This place was built as a reserve power supply for the railroads during the cold war. The military was to put mobile transformers in these places in case of a big crisis or war. There's about 50 of them in Sweden. Abandoned.
Mood: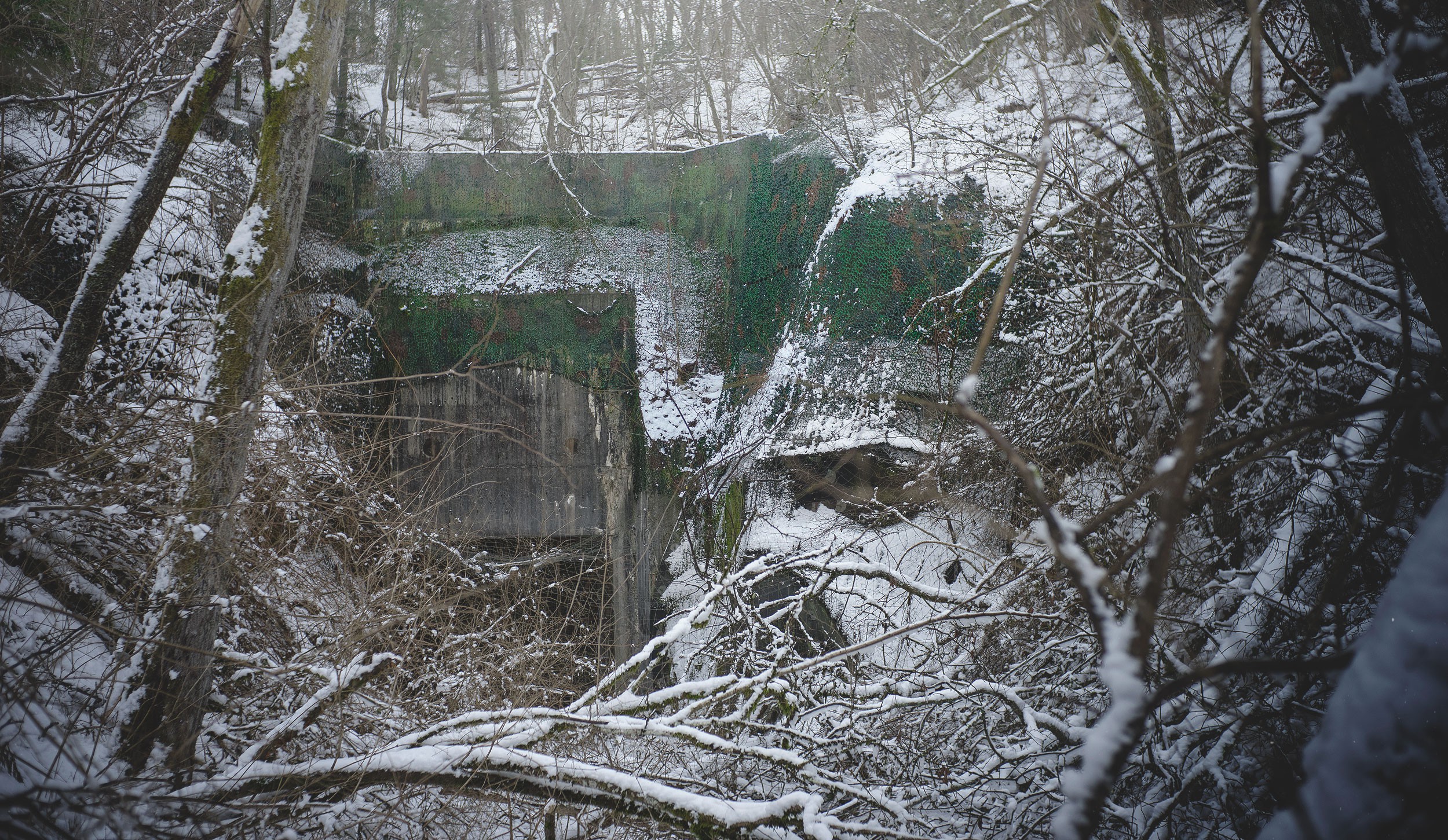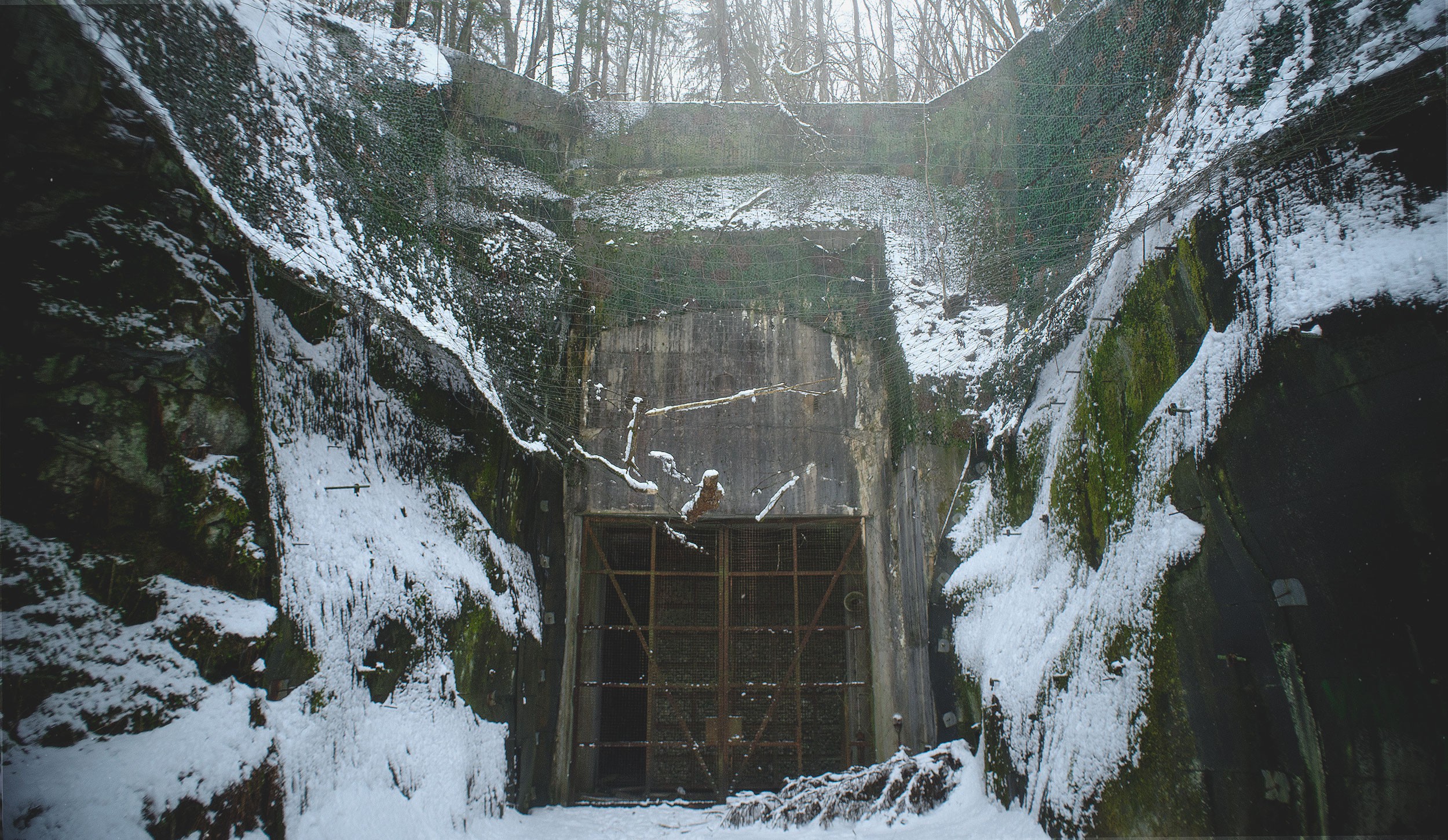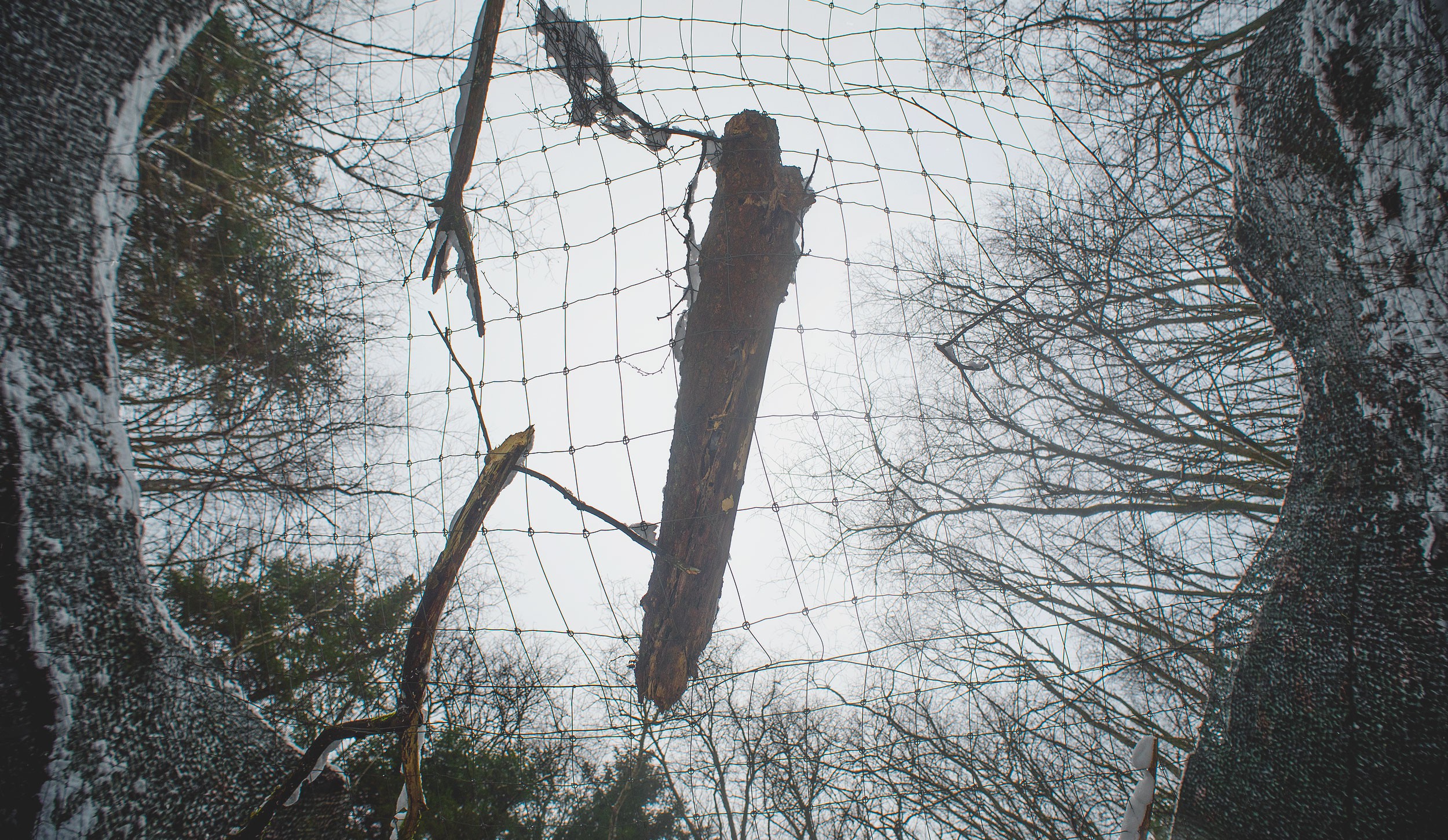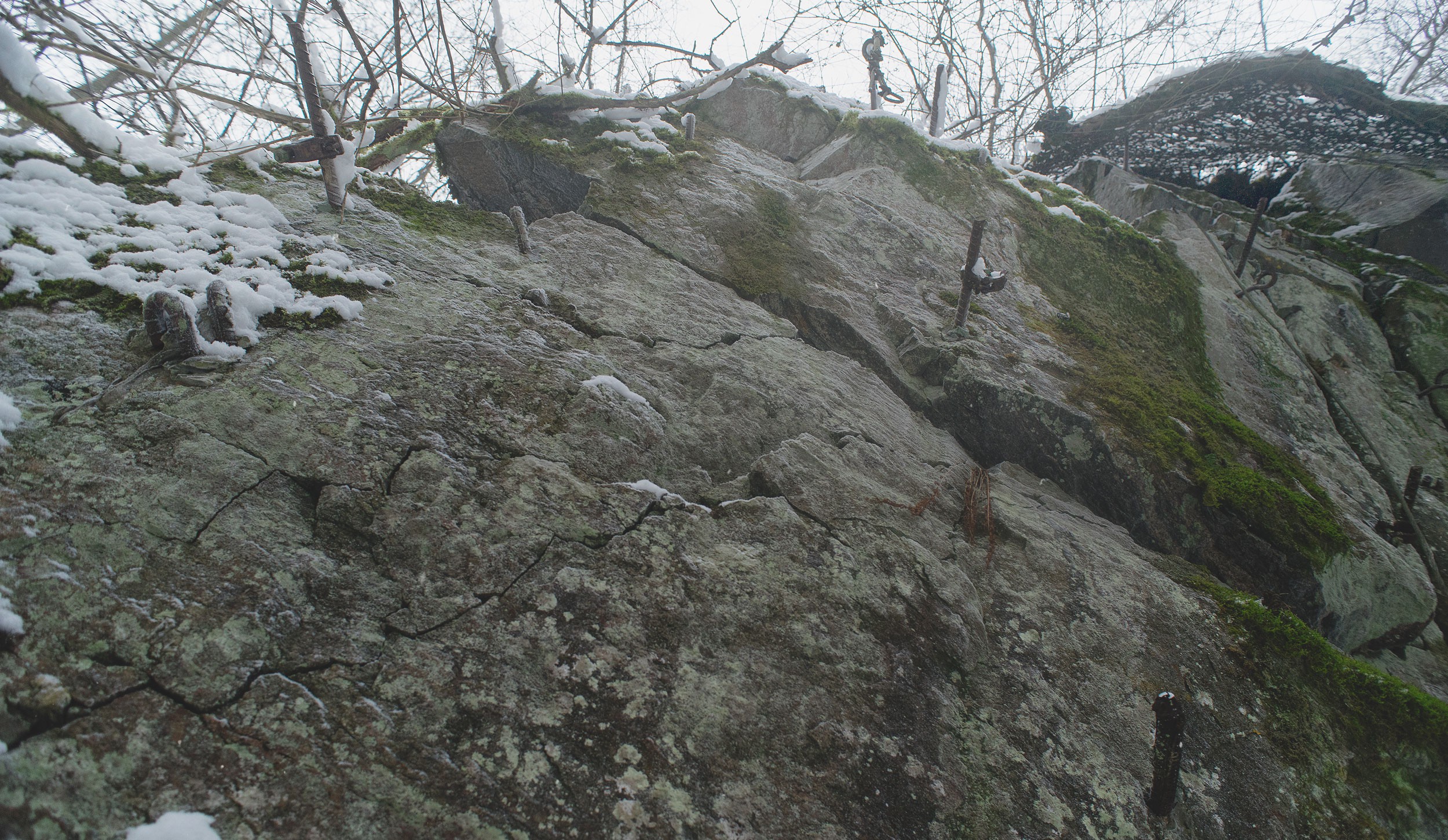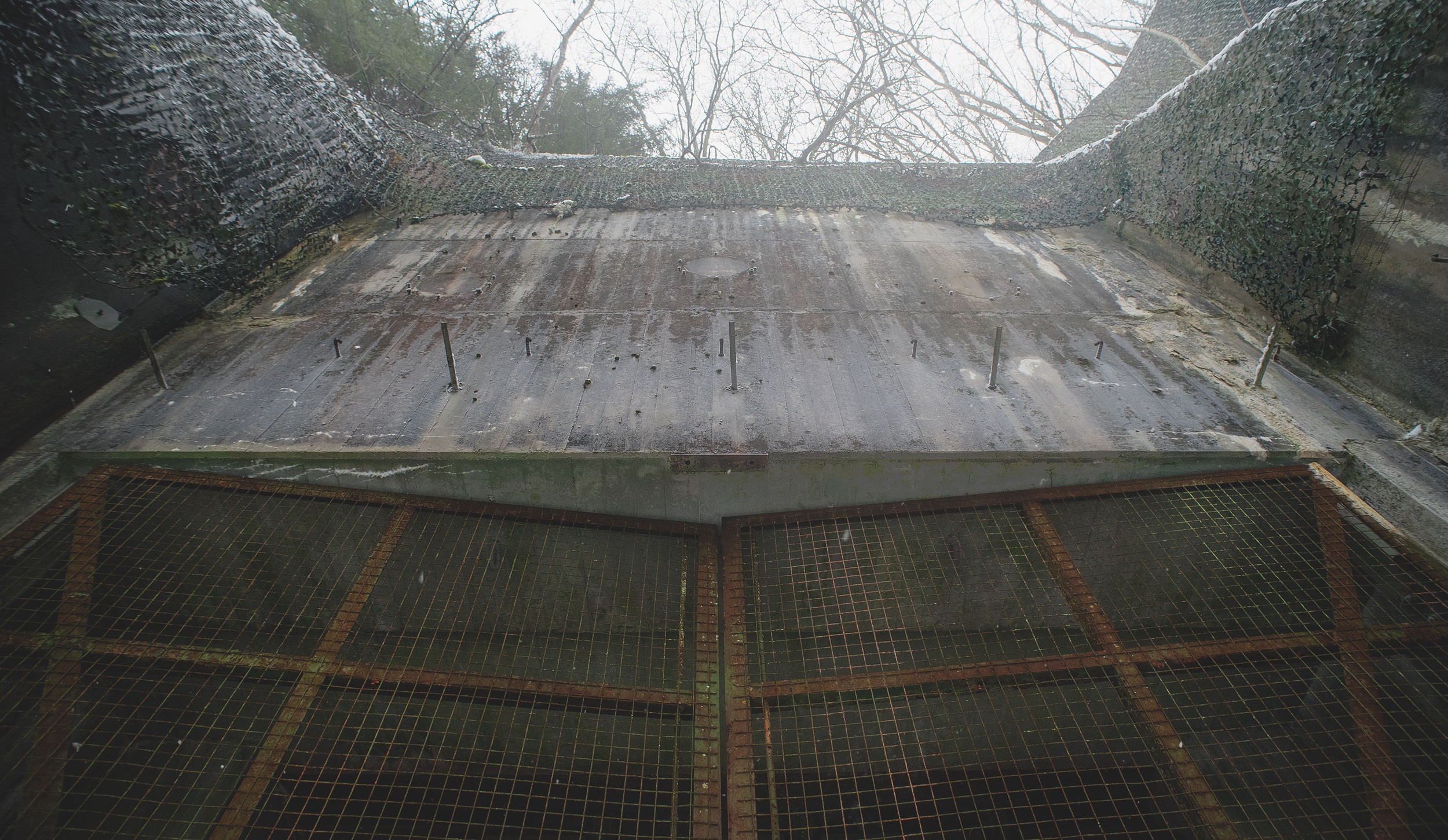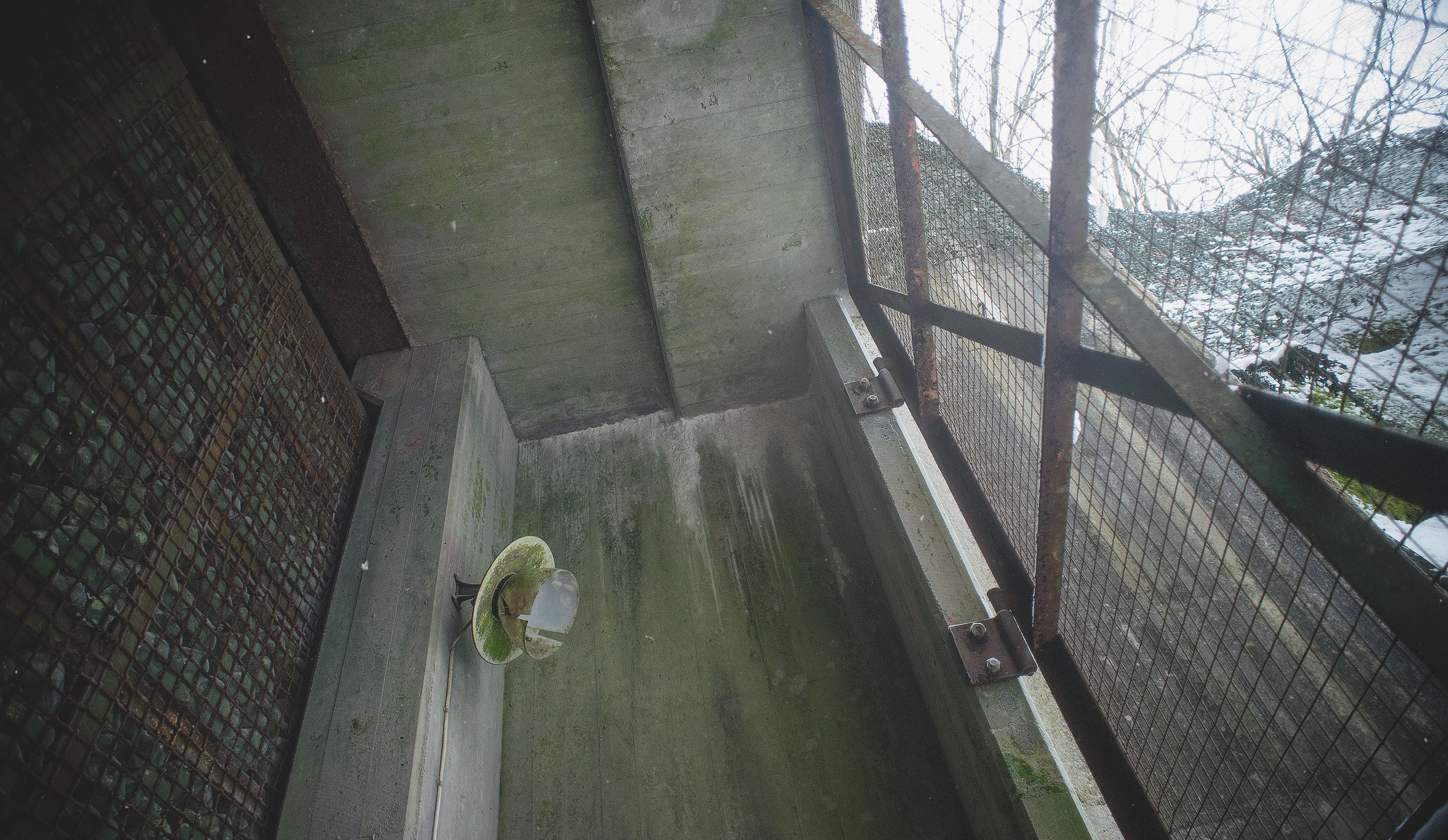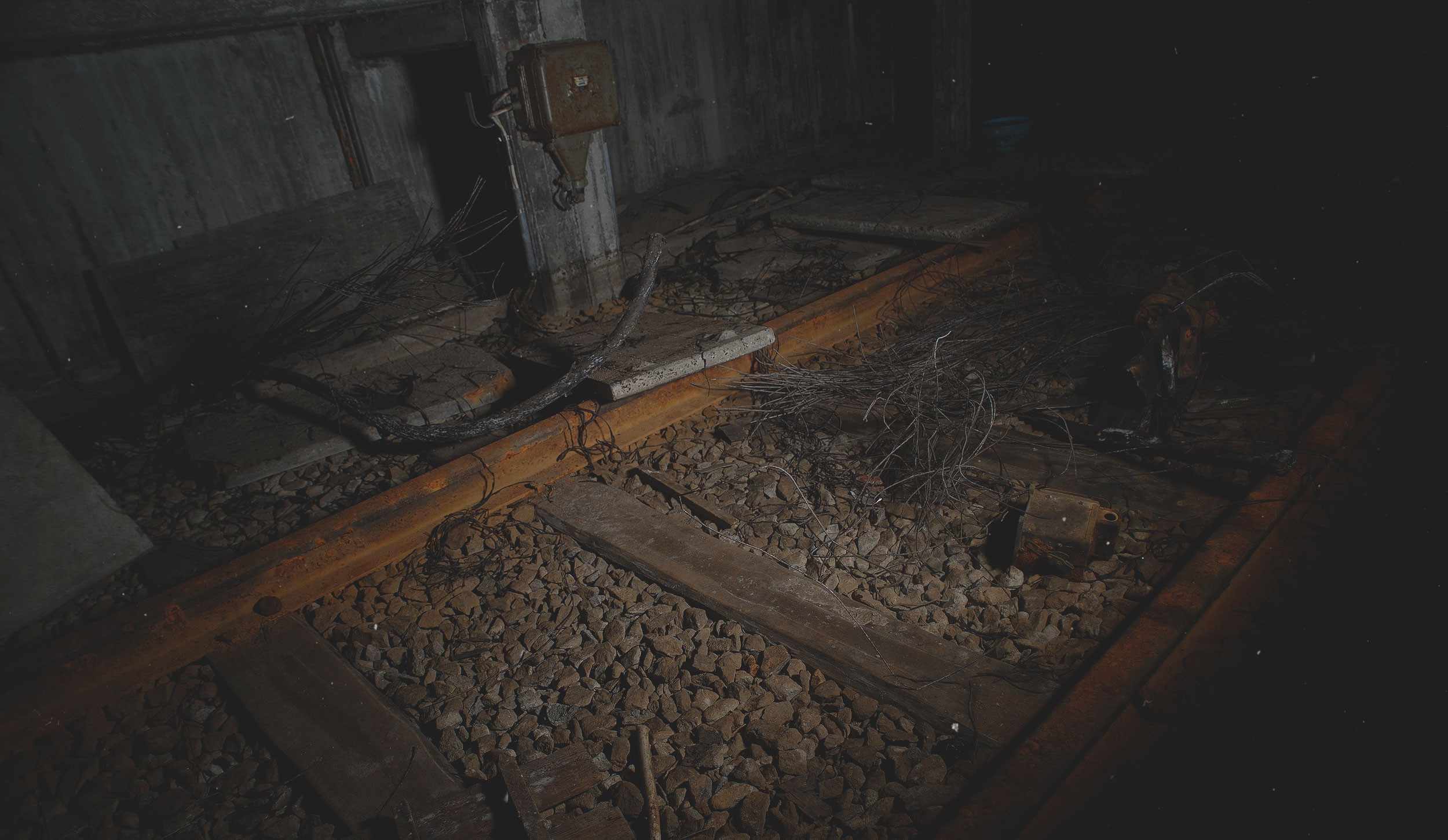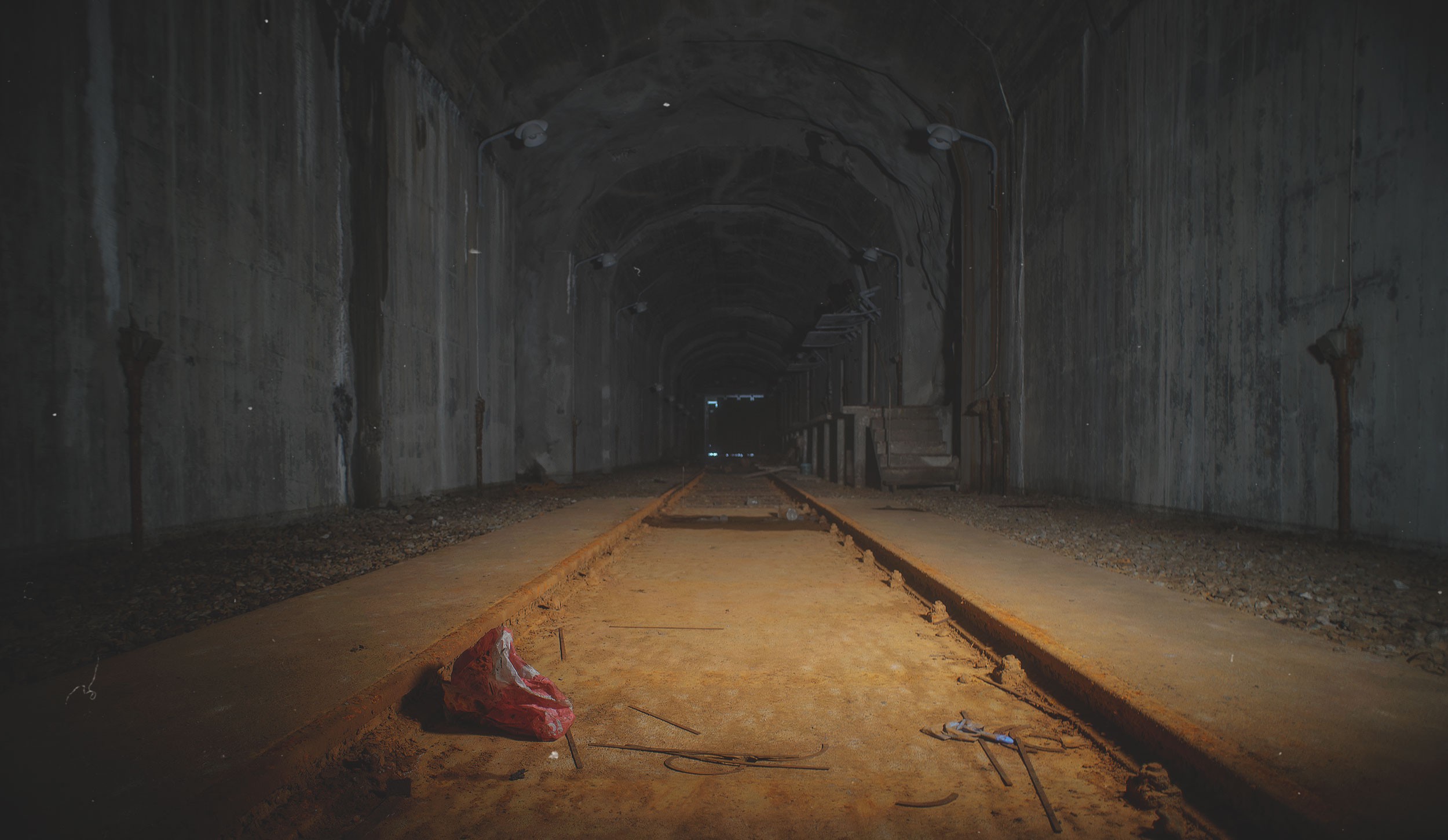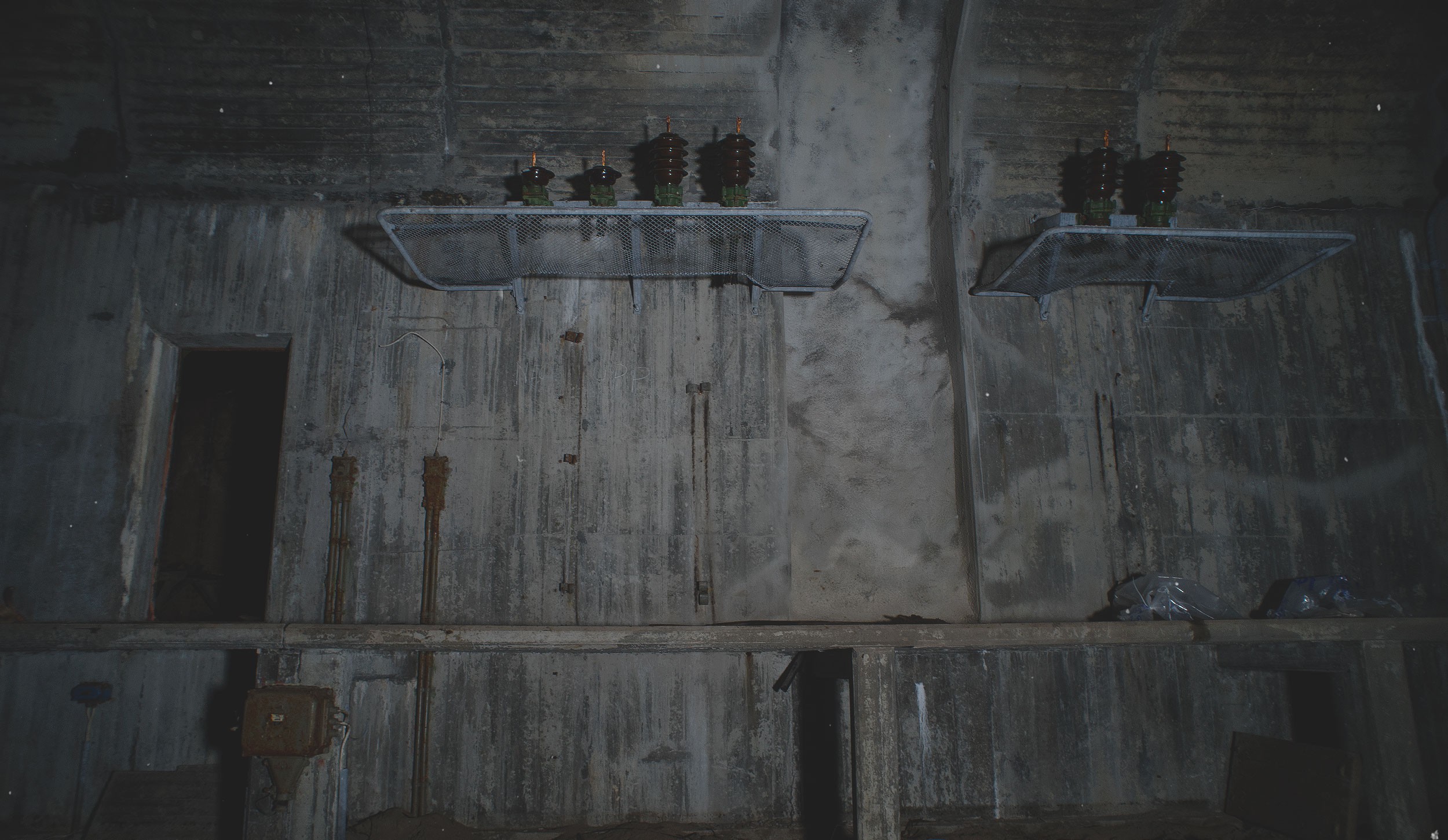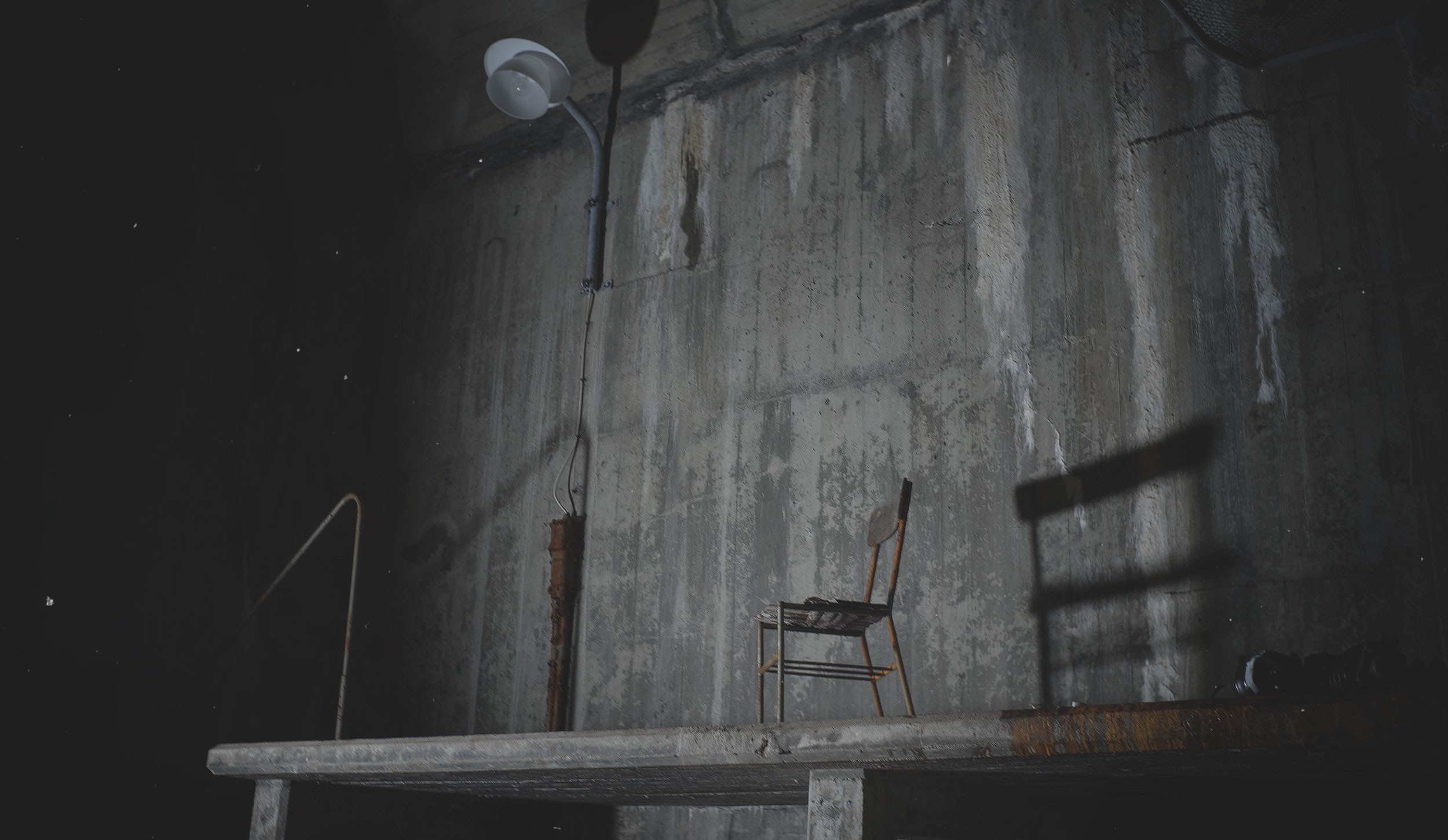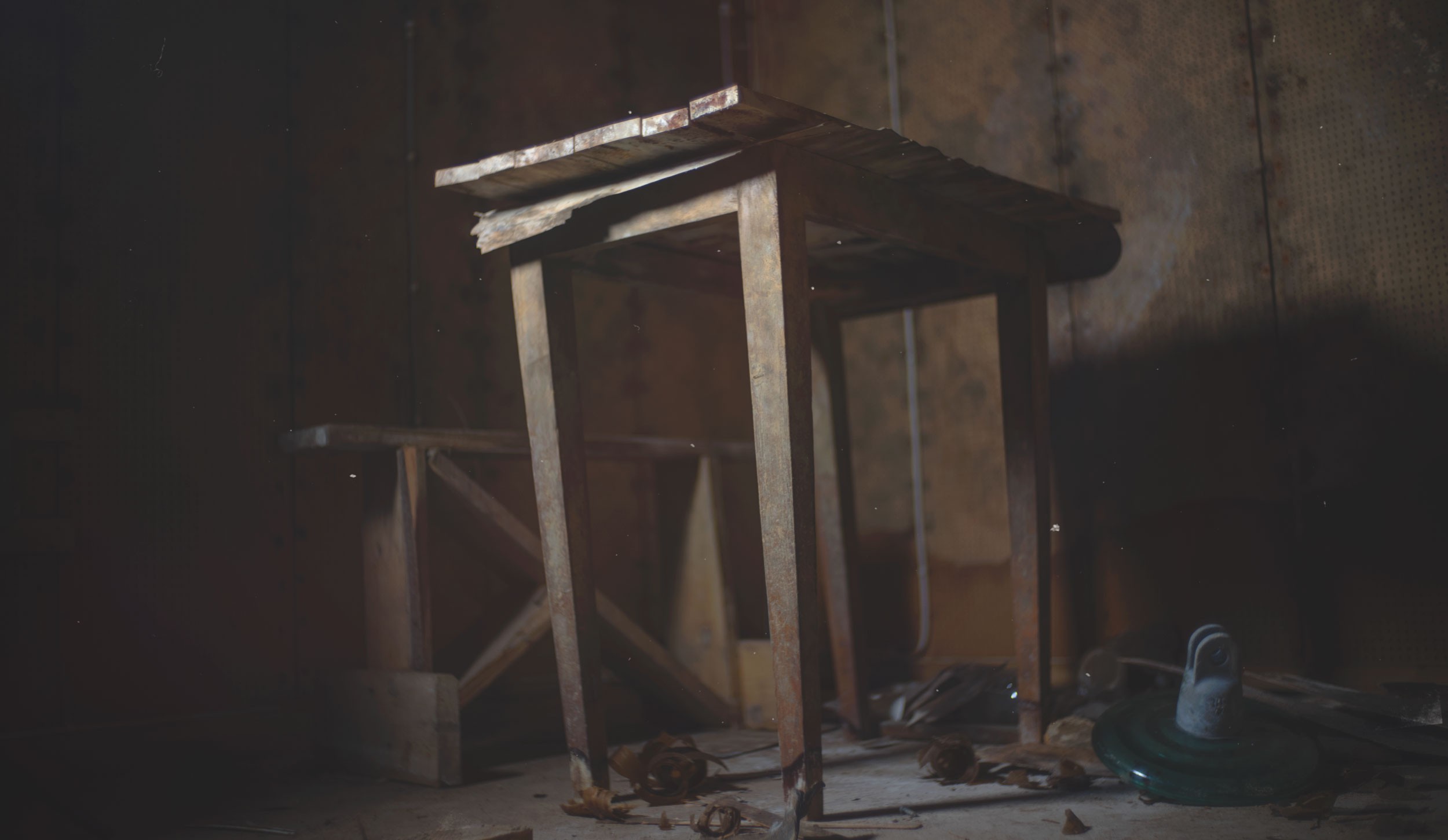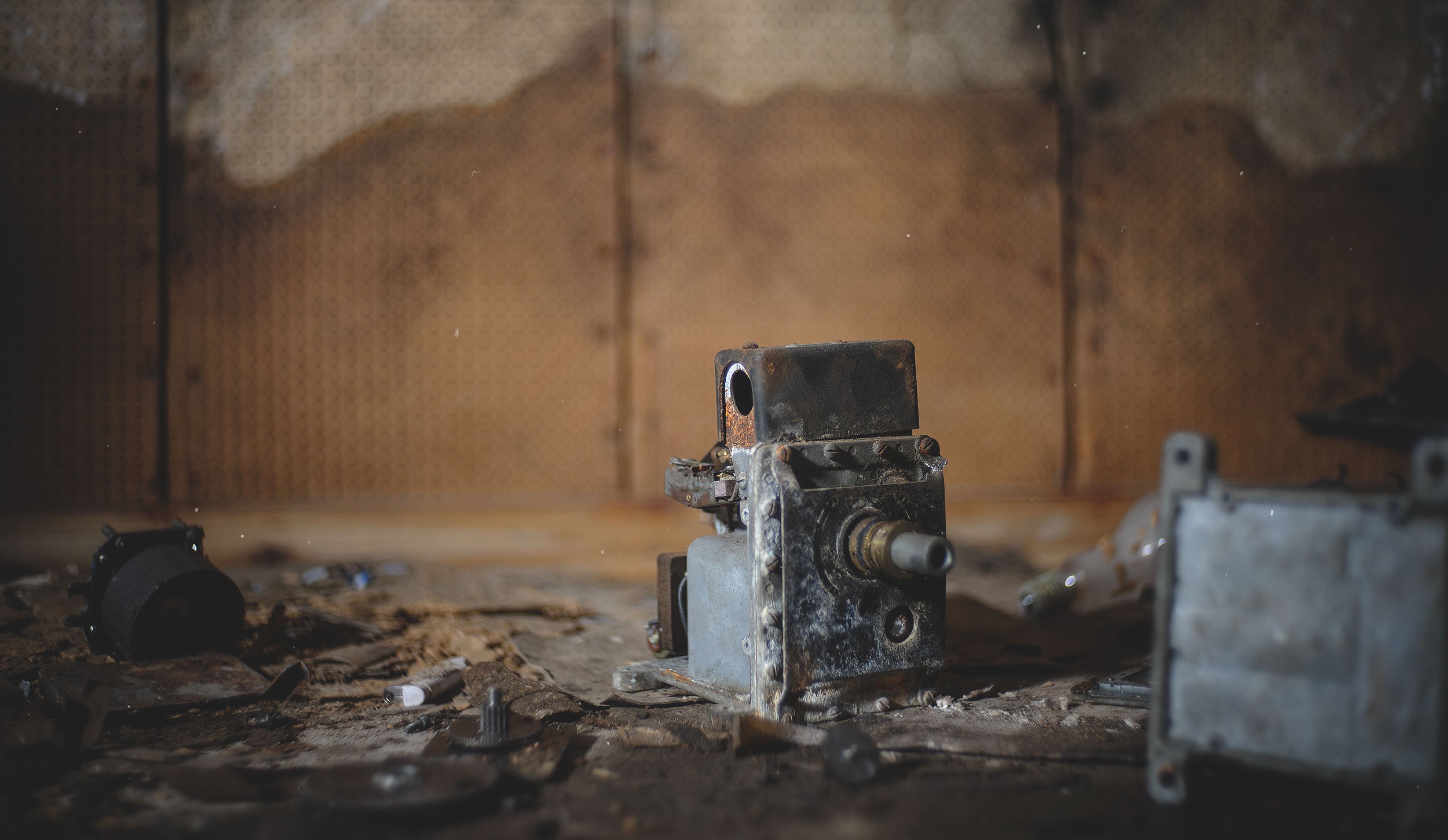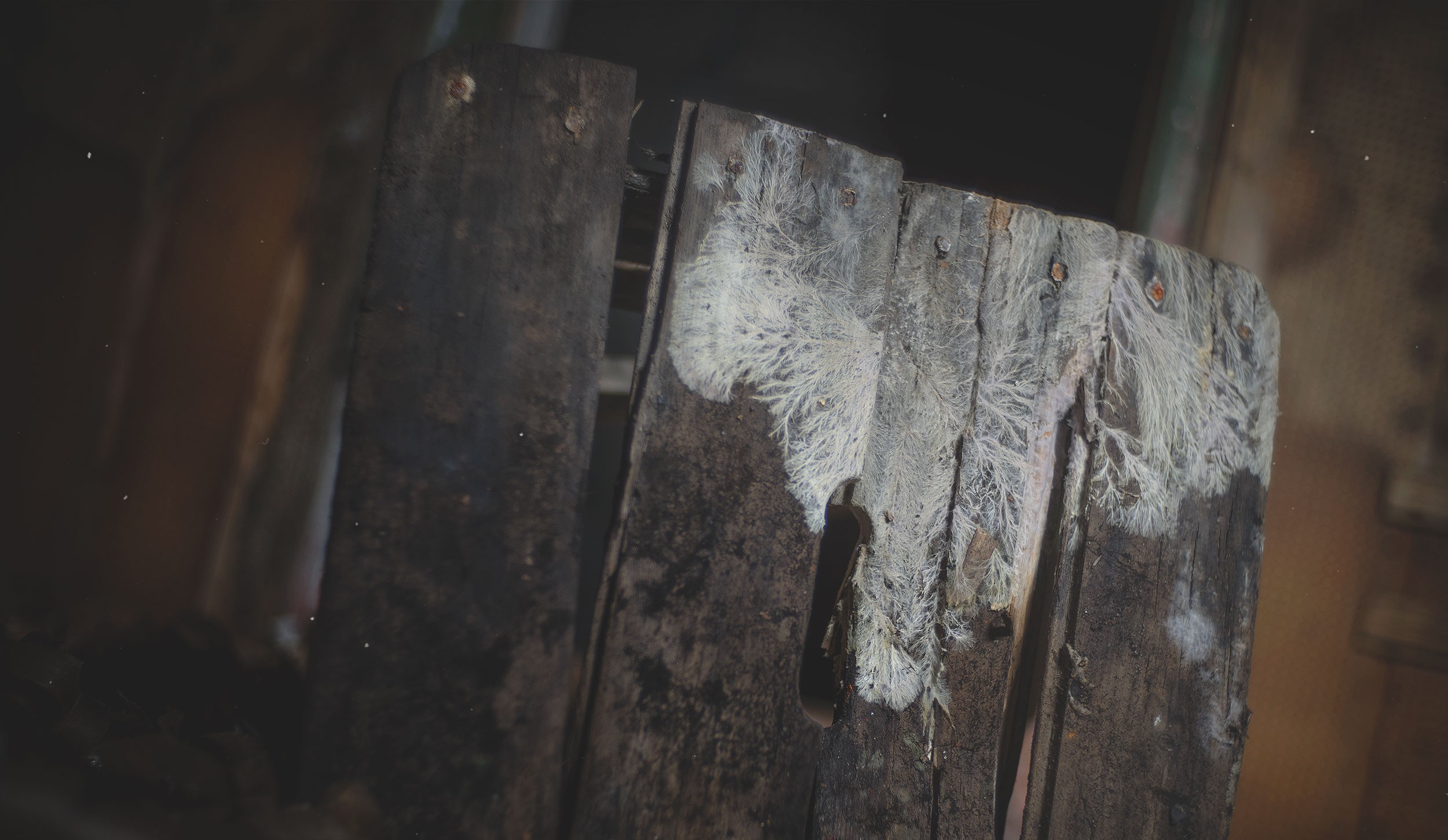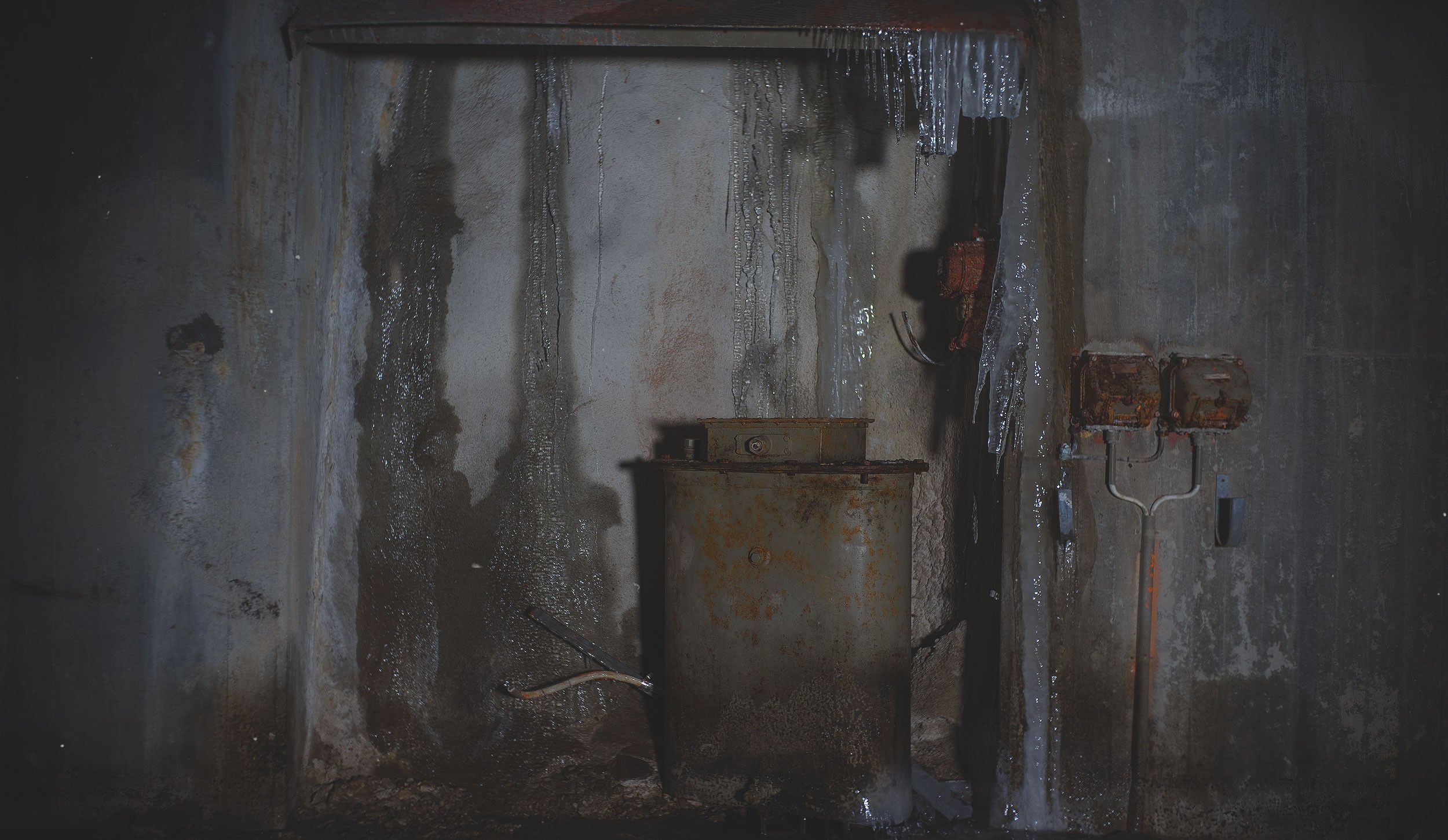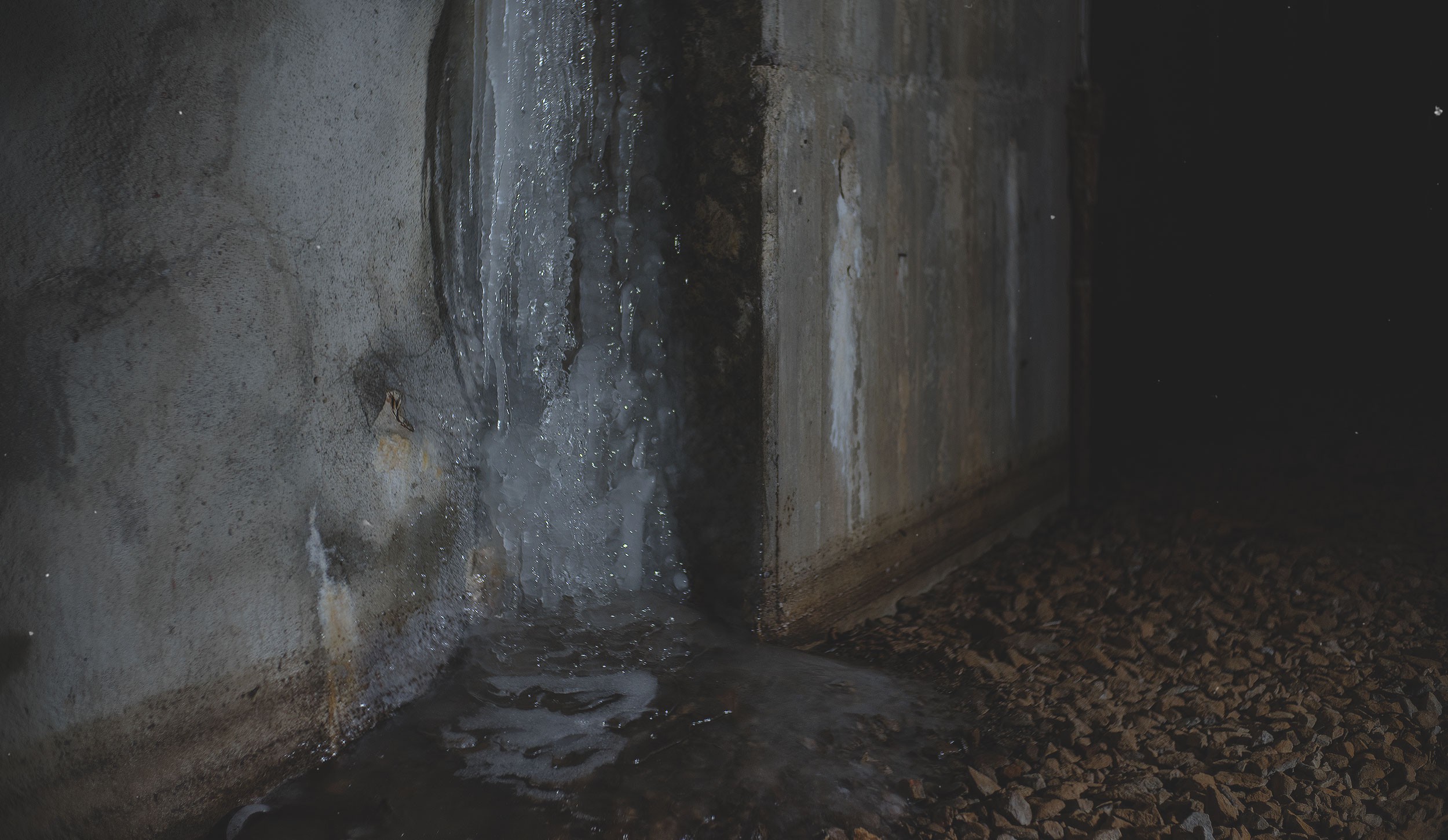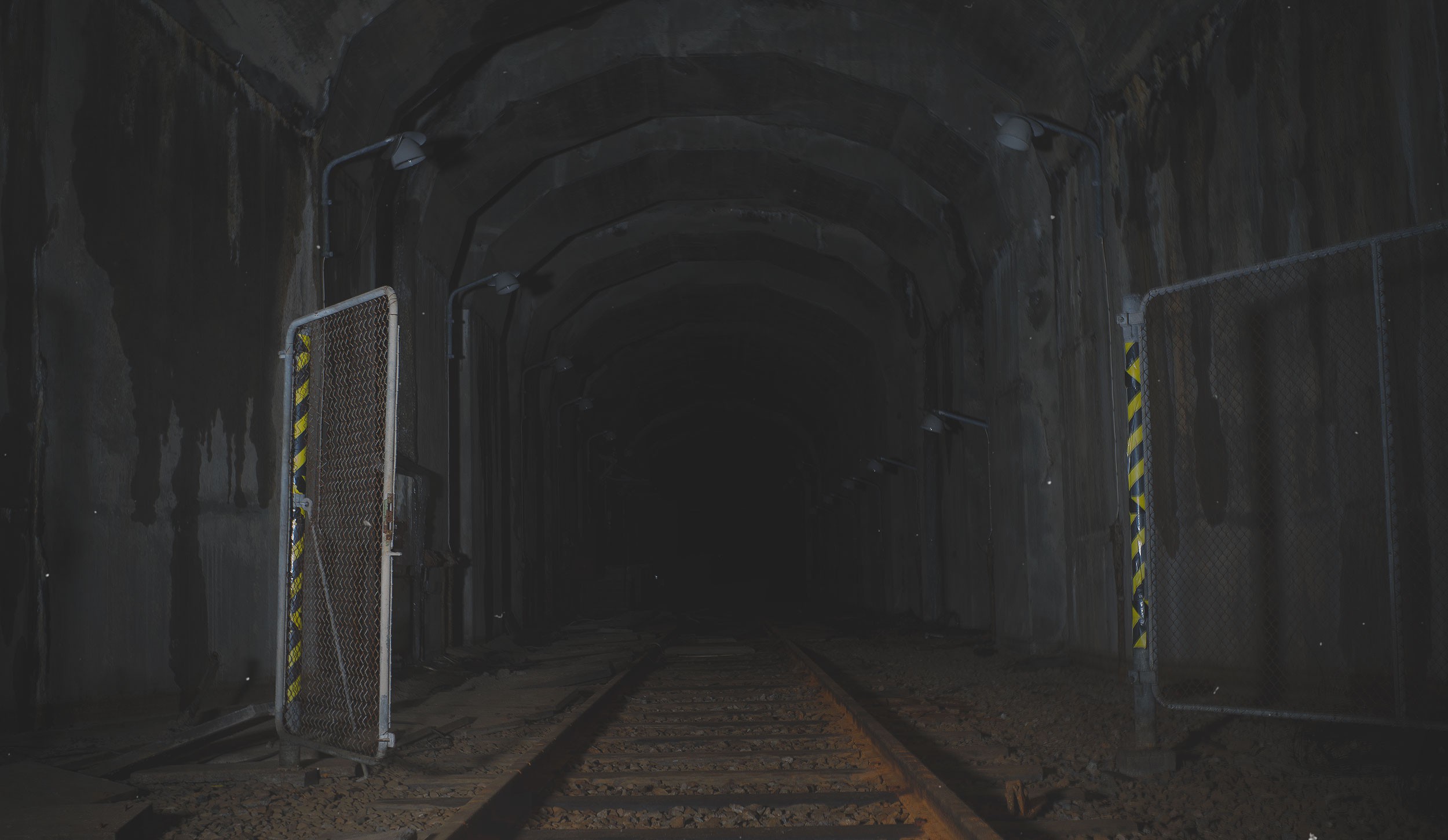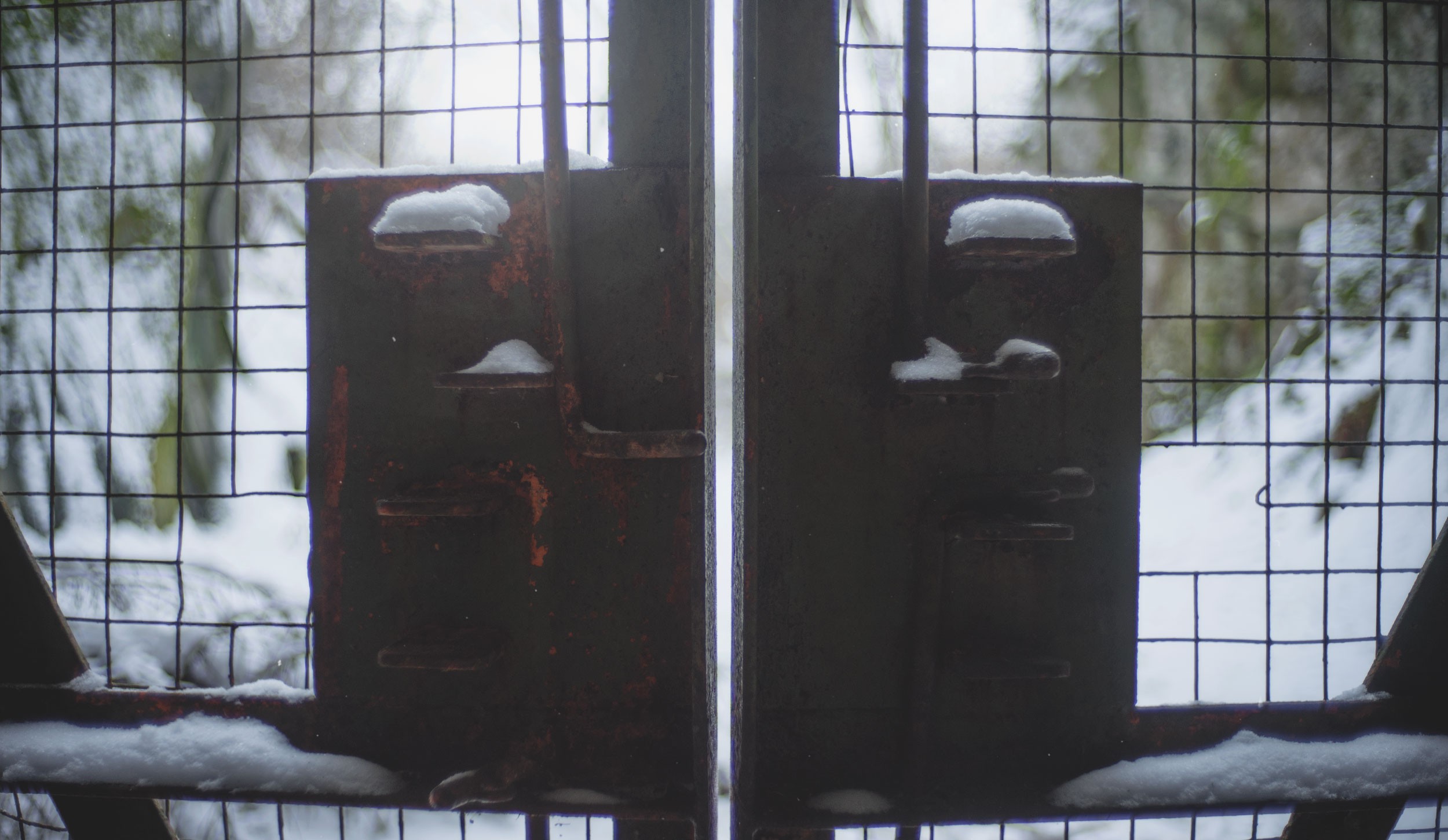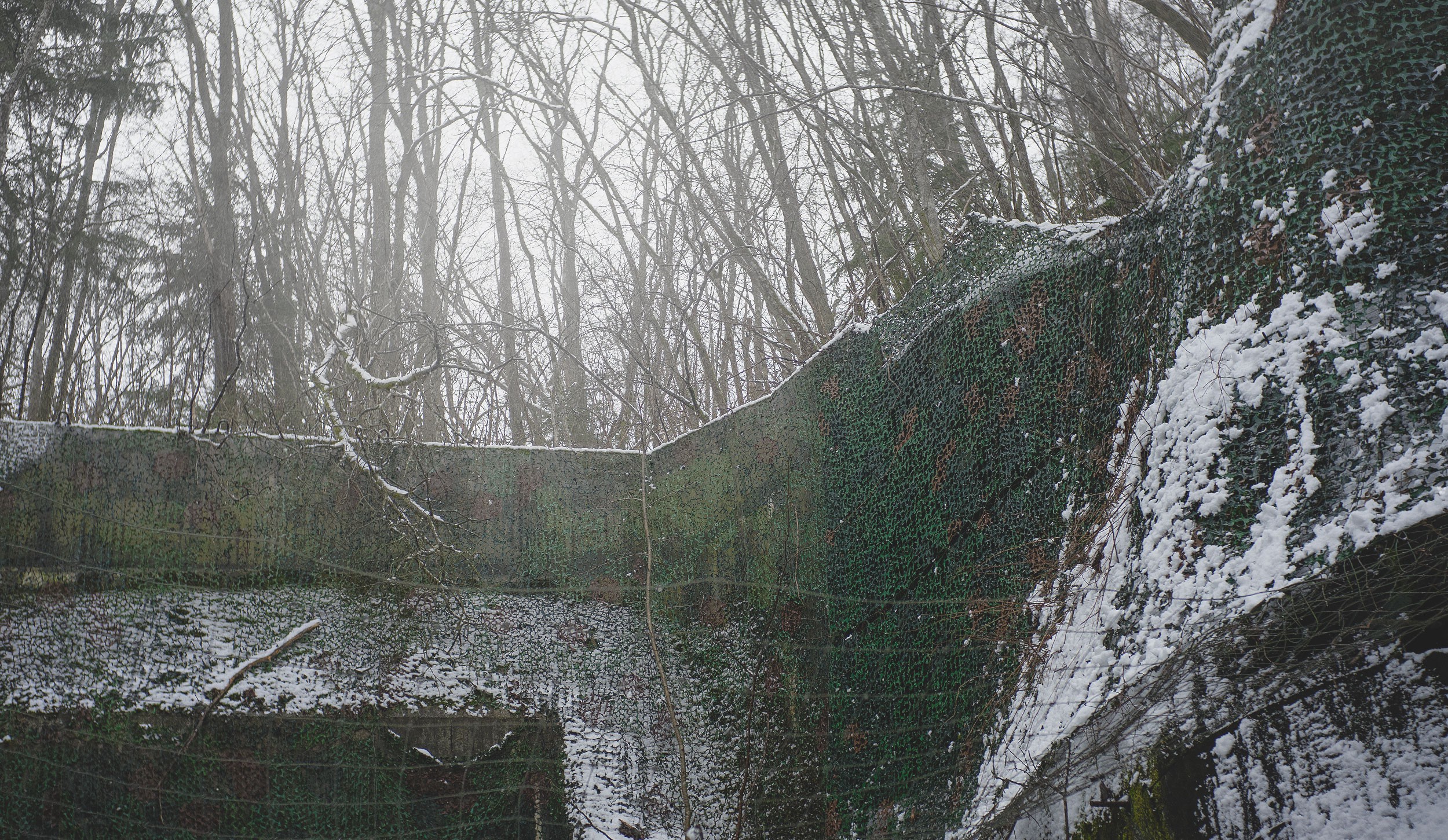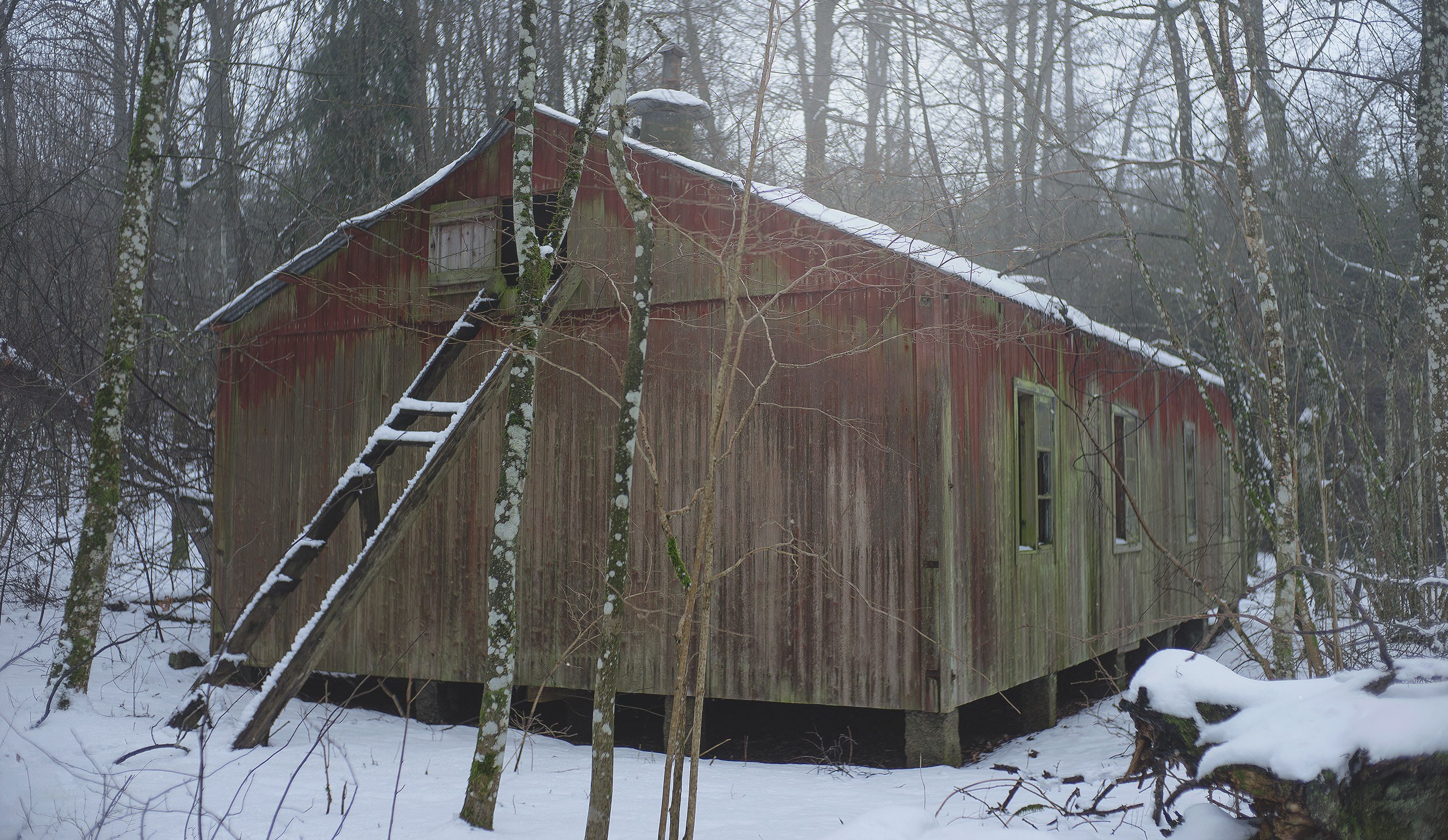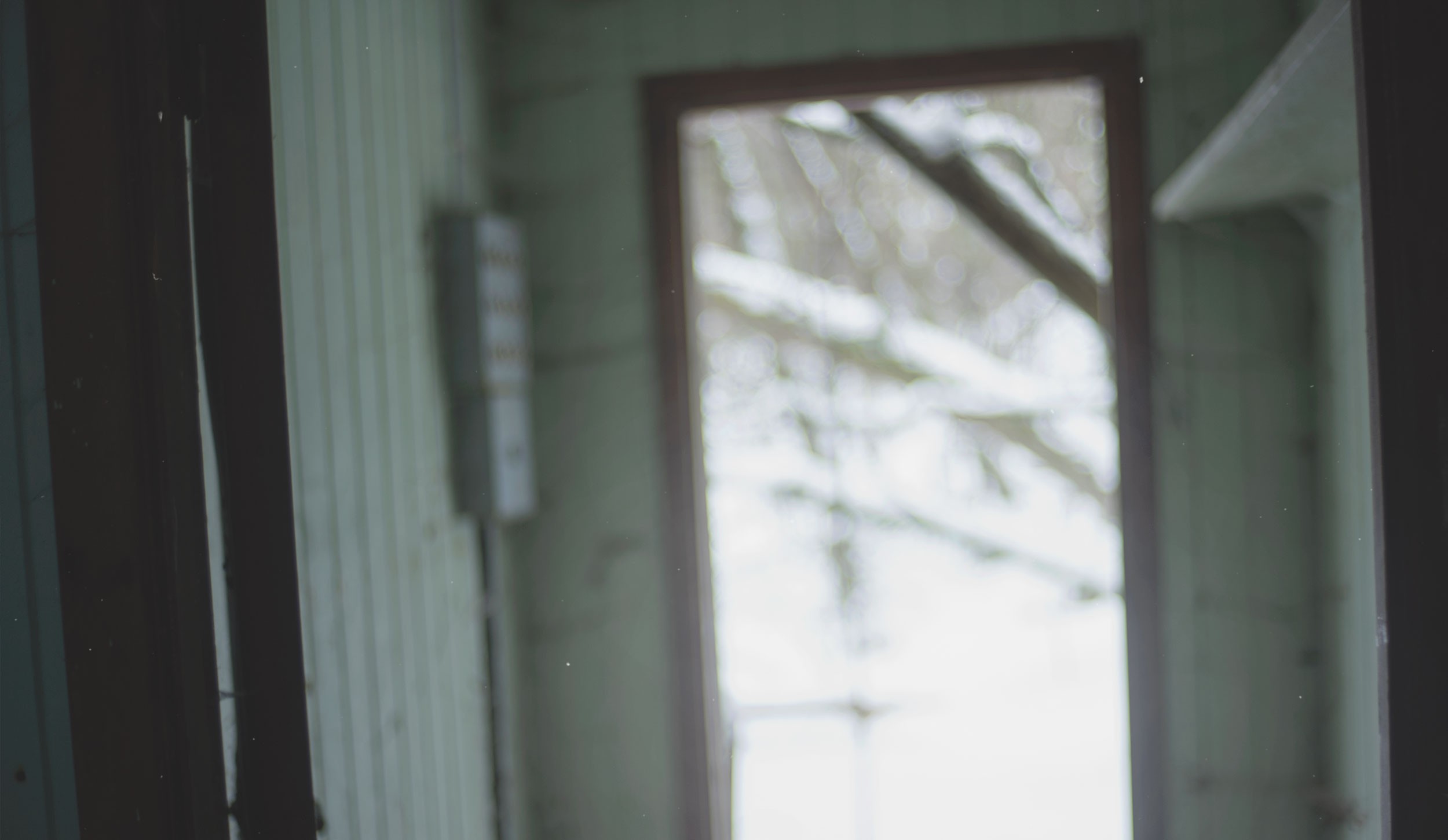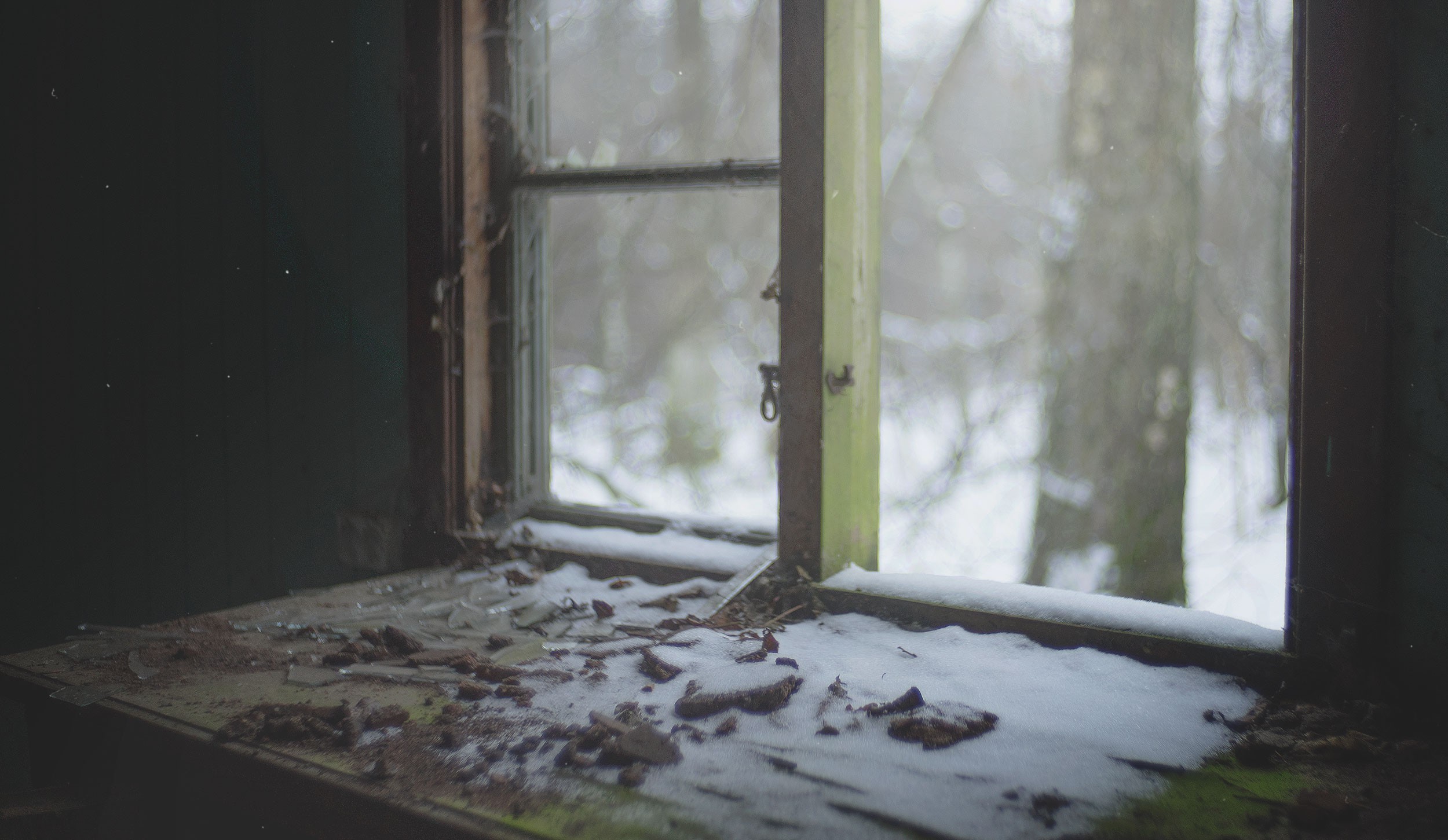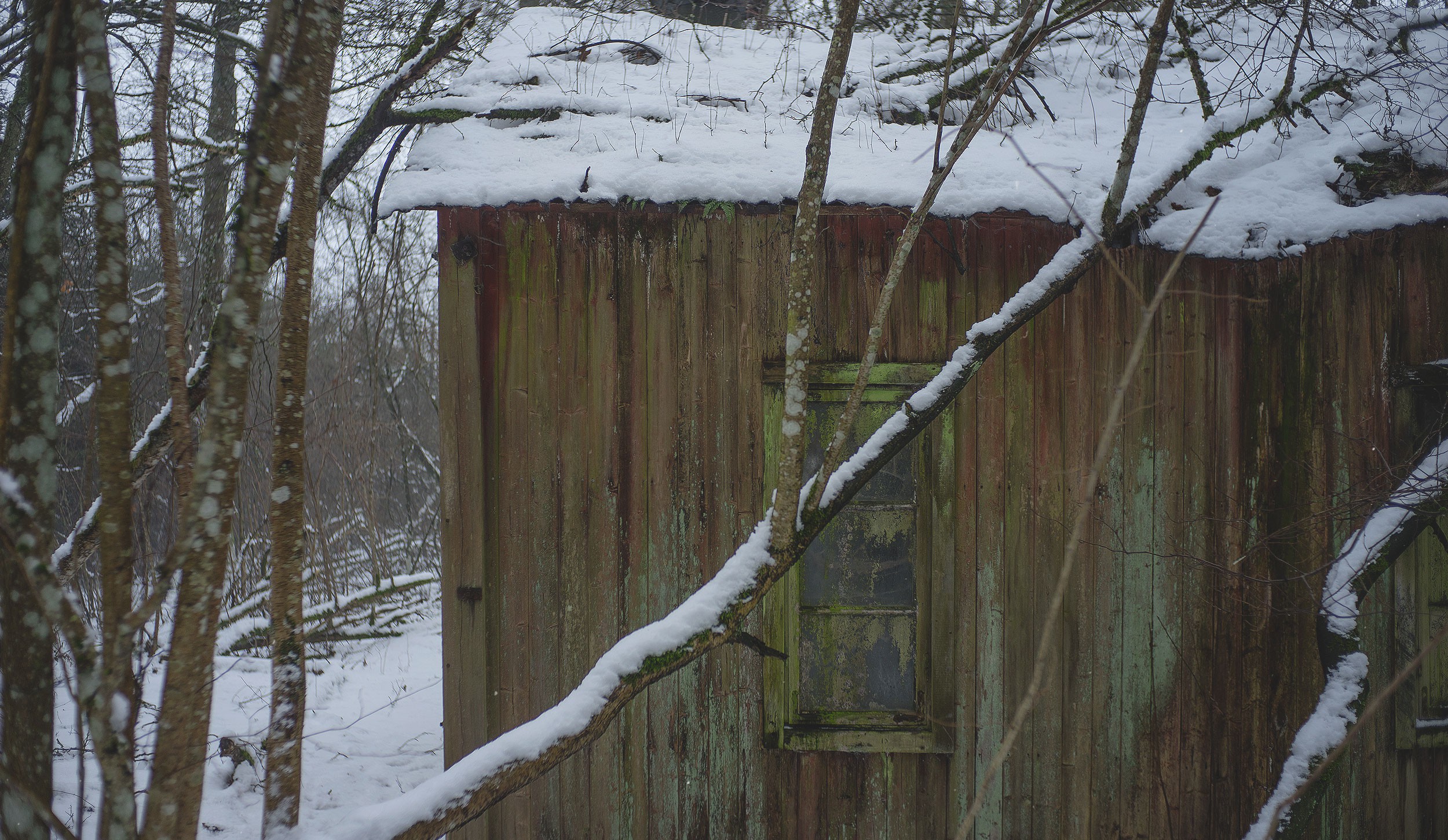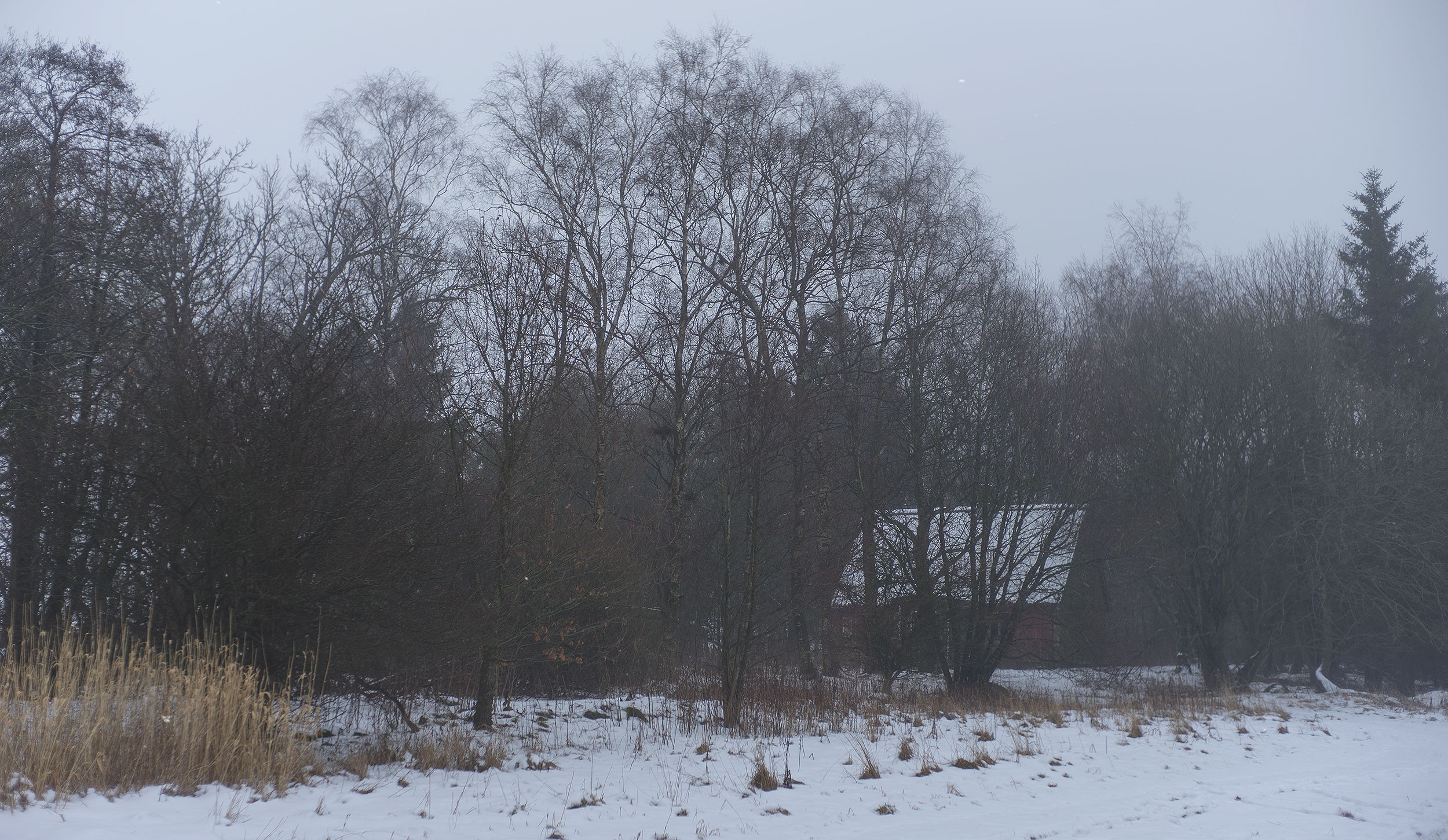 This house was was built alongside with the railroad once.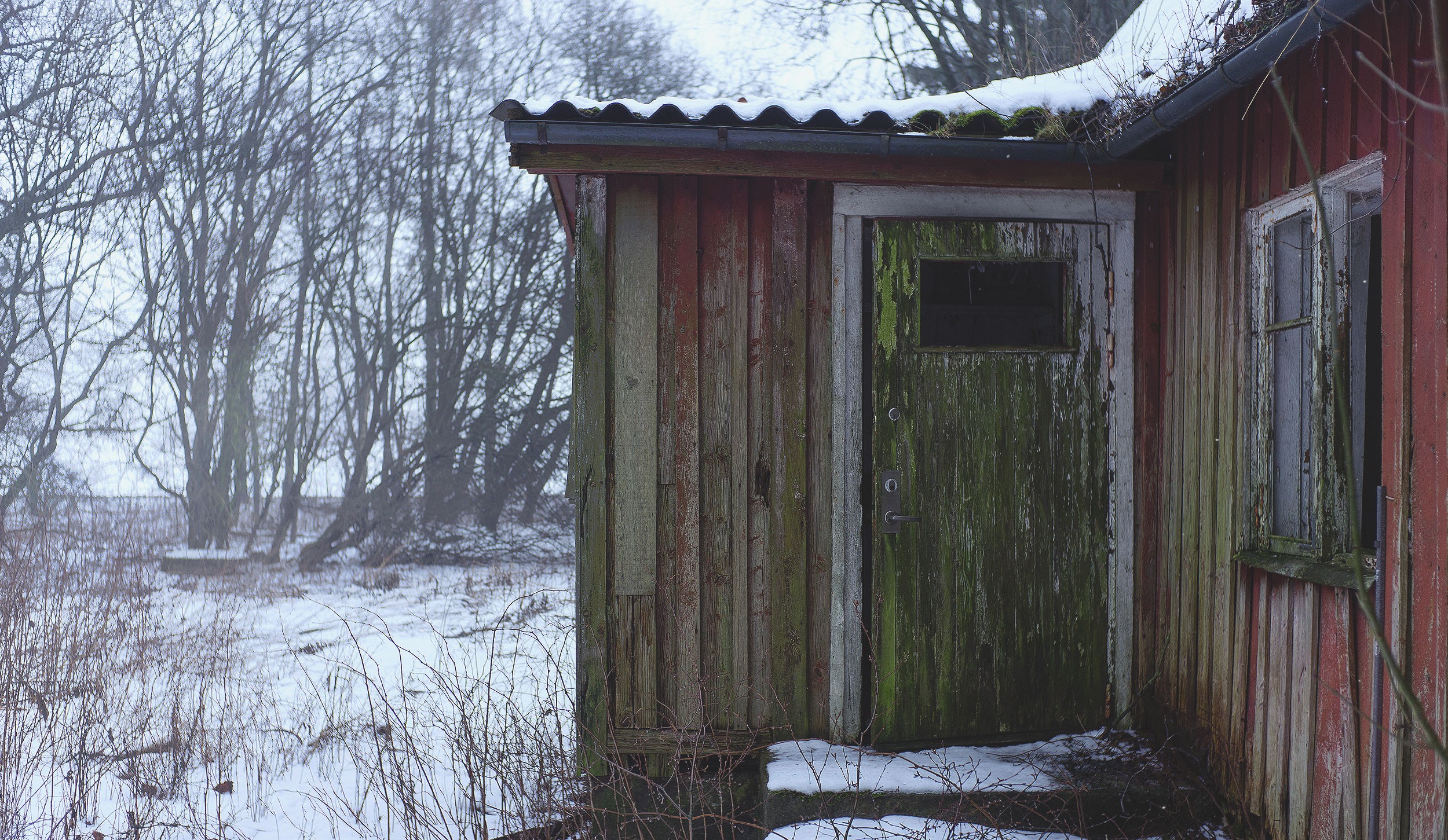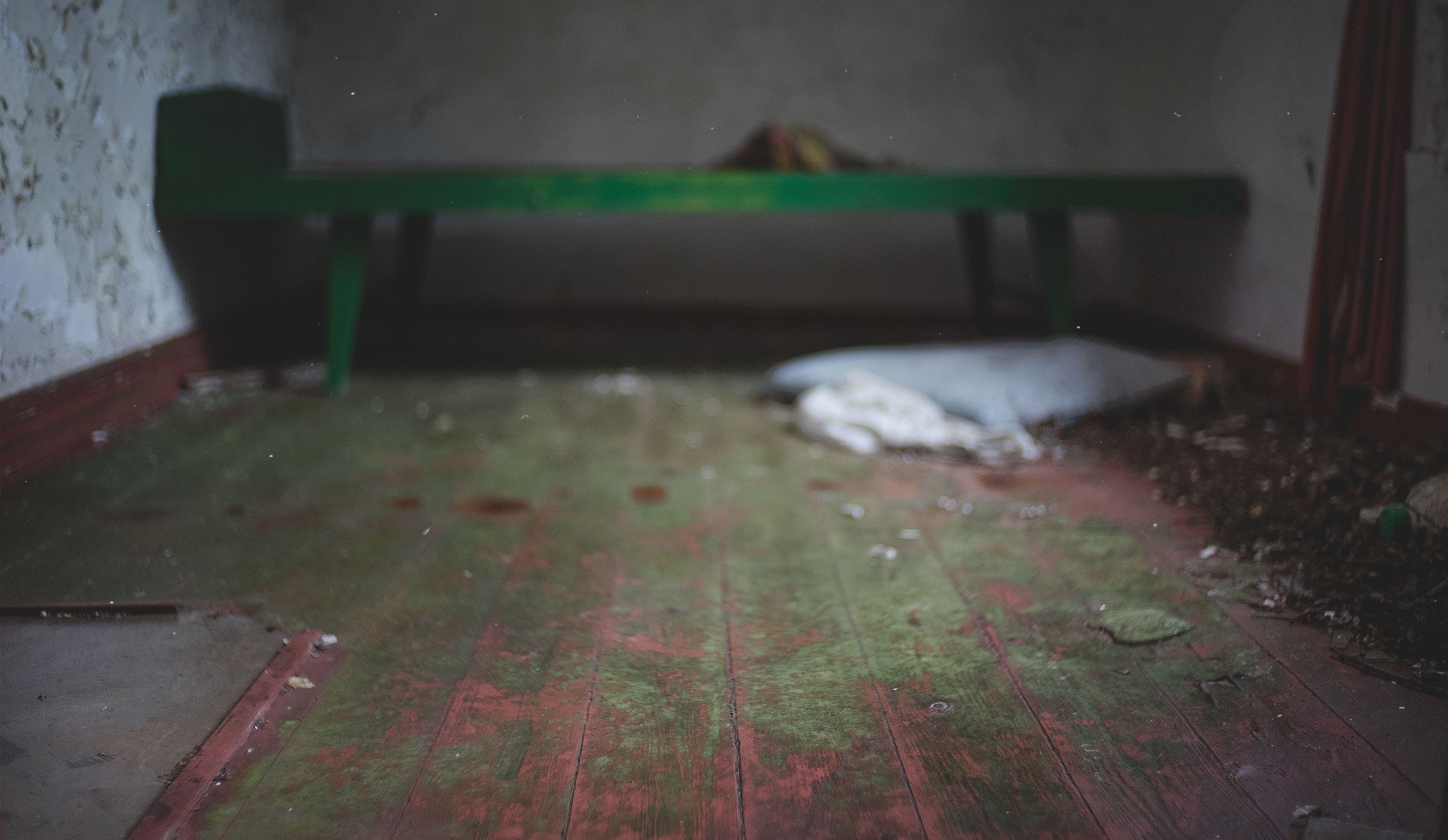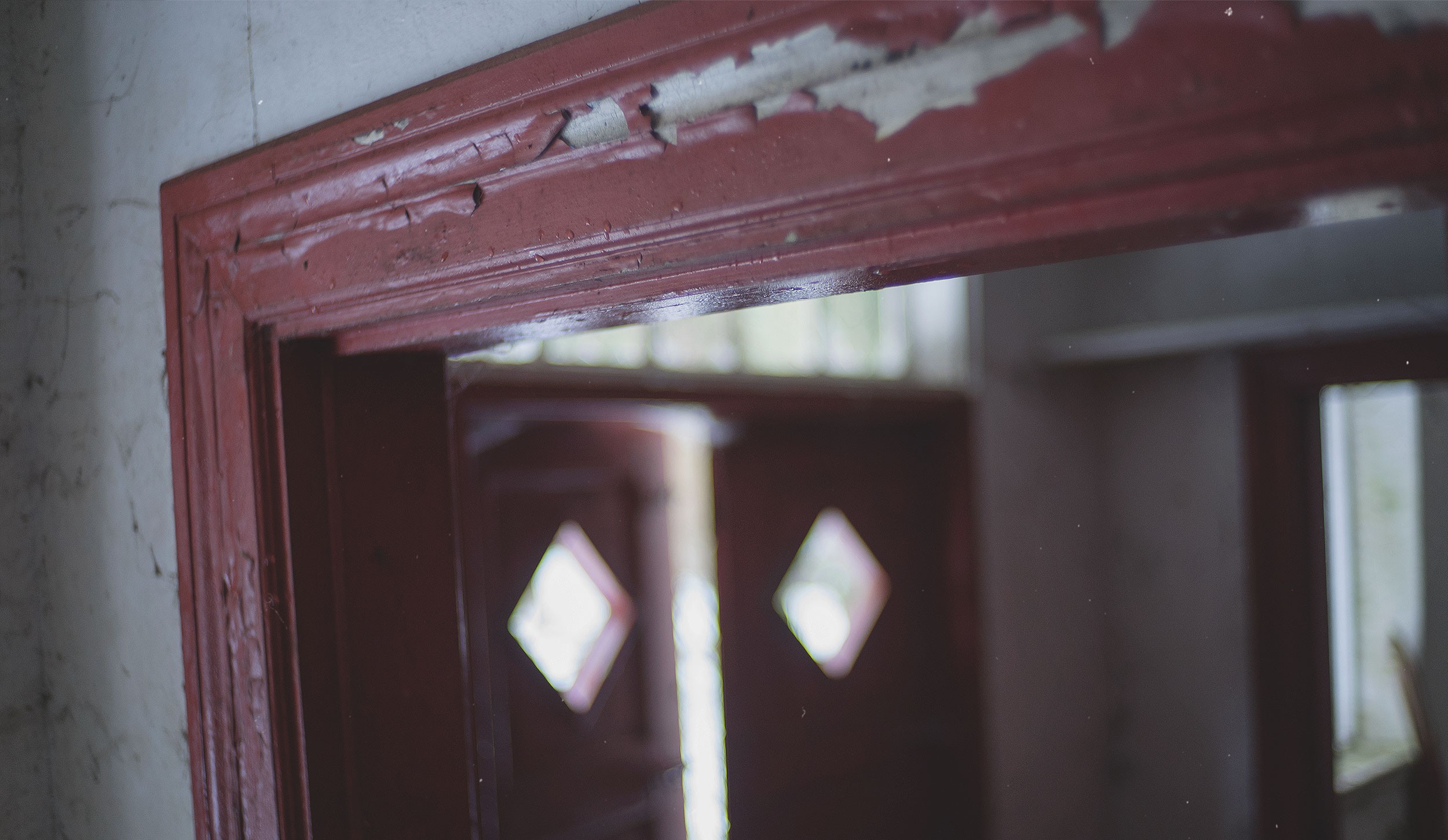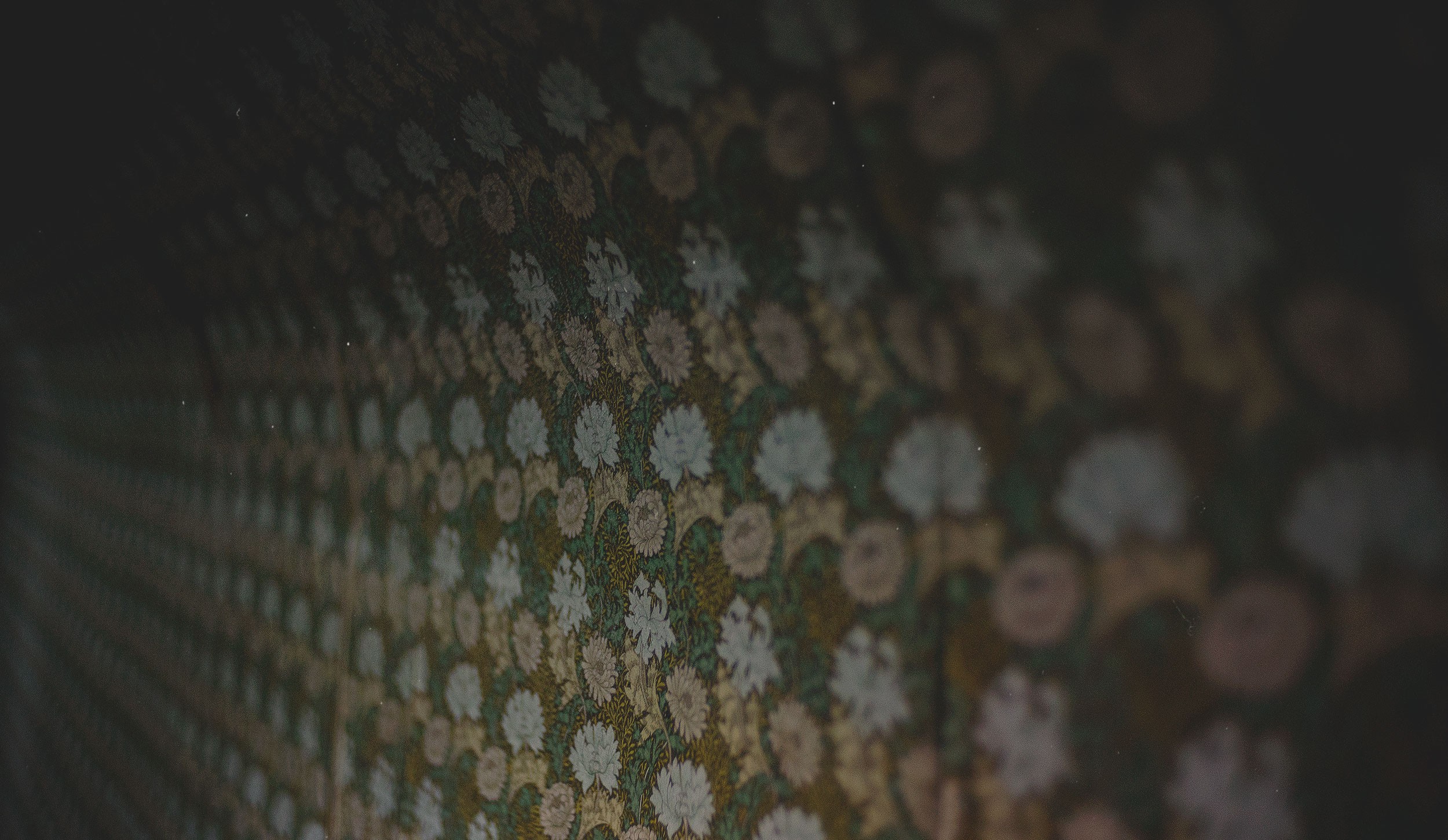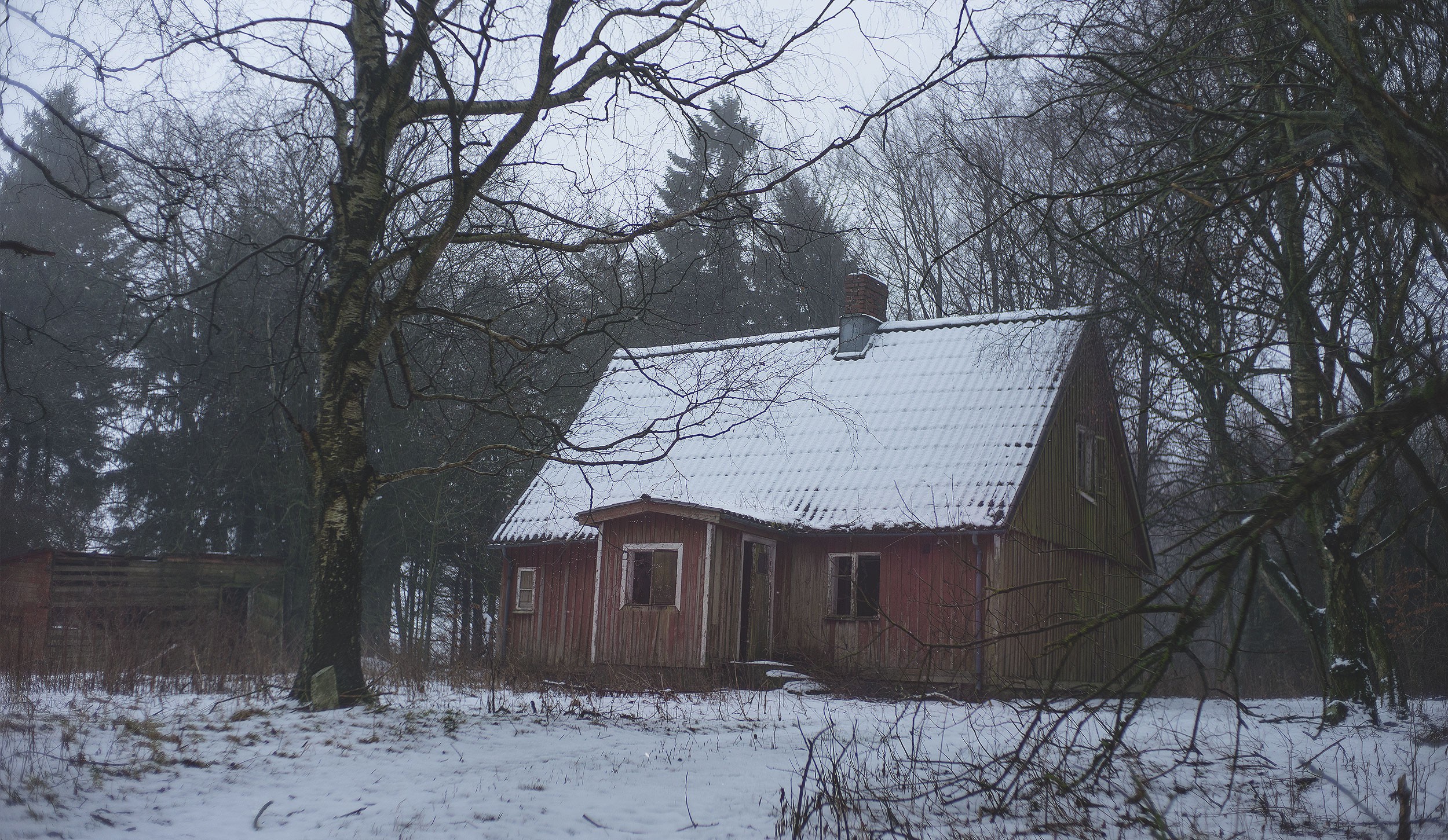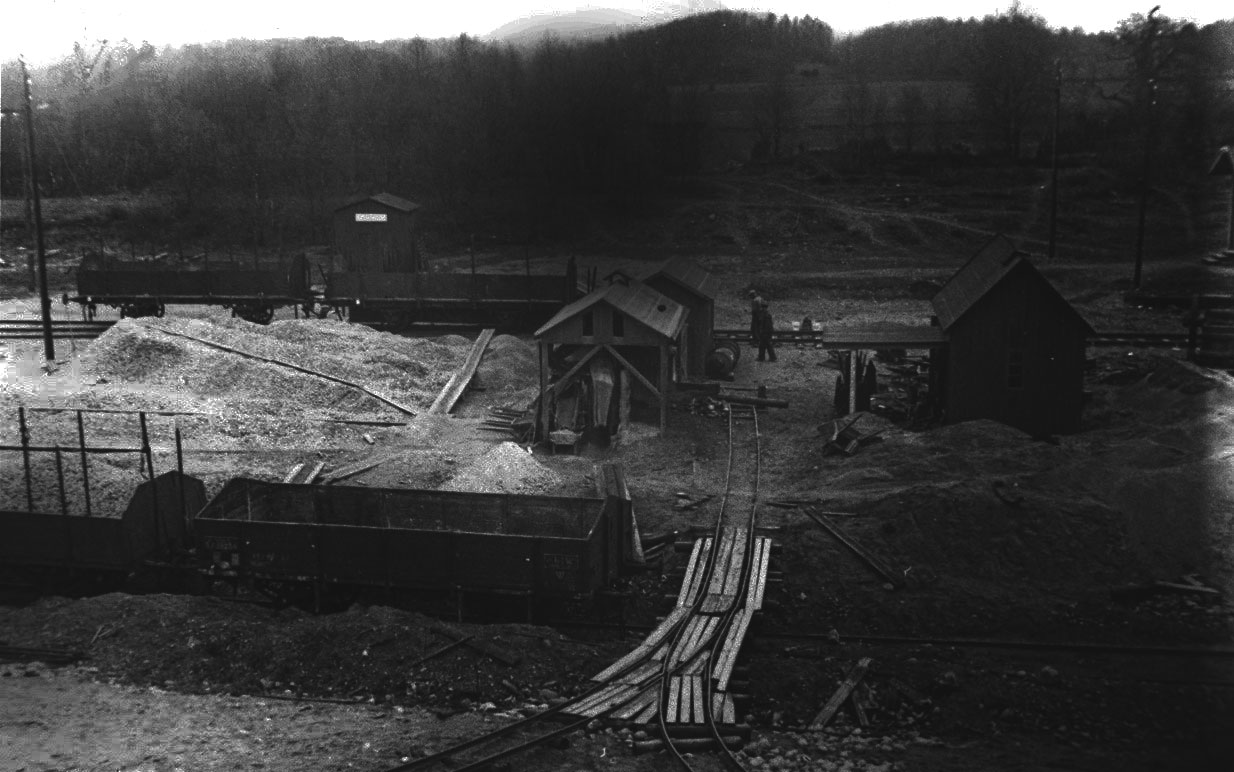 This place was once filled with railroad tracks. You can still see that the nature's been shaped after the old tracks. Otherwise there's just a few abandoned houses left from that era.