First exploration of the year. January '17.
Mood:

No.1 The Christmas house
A lot of Christmas ornaments is scattered all over this house. It was probably abandoned in the early 90's.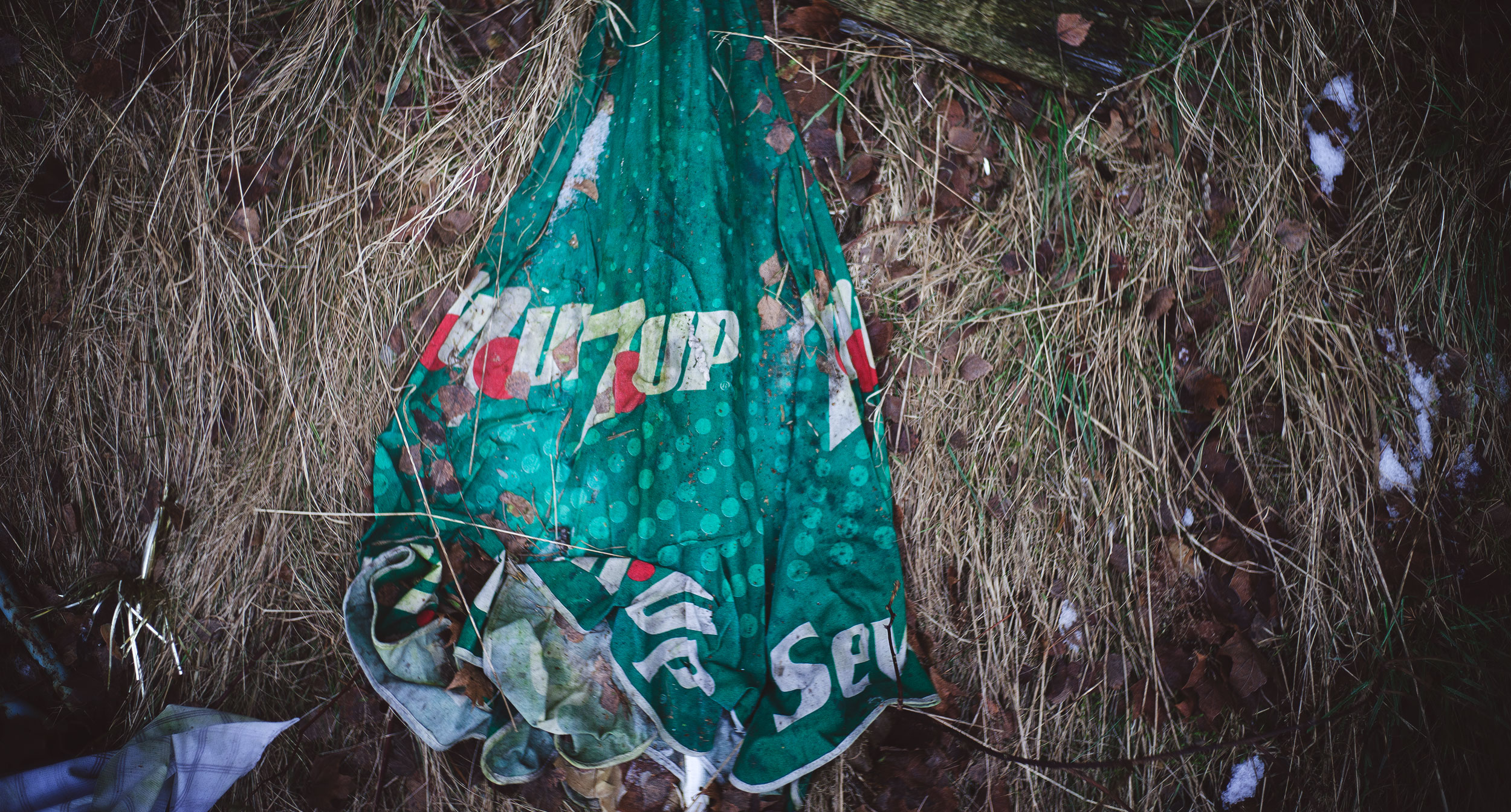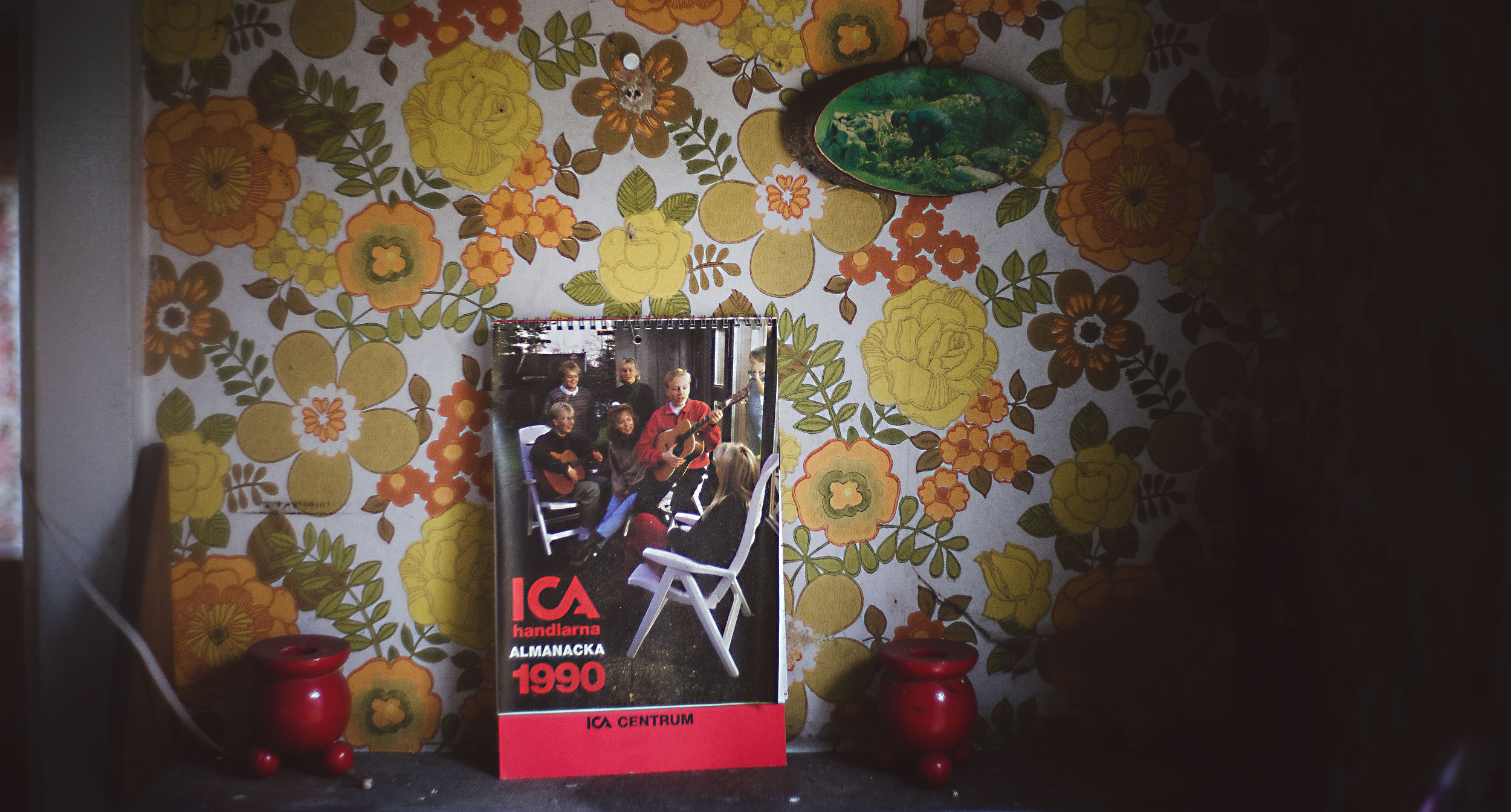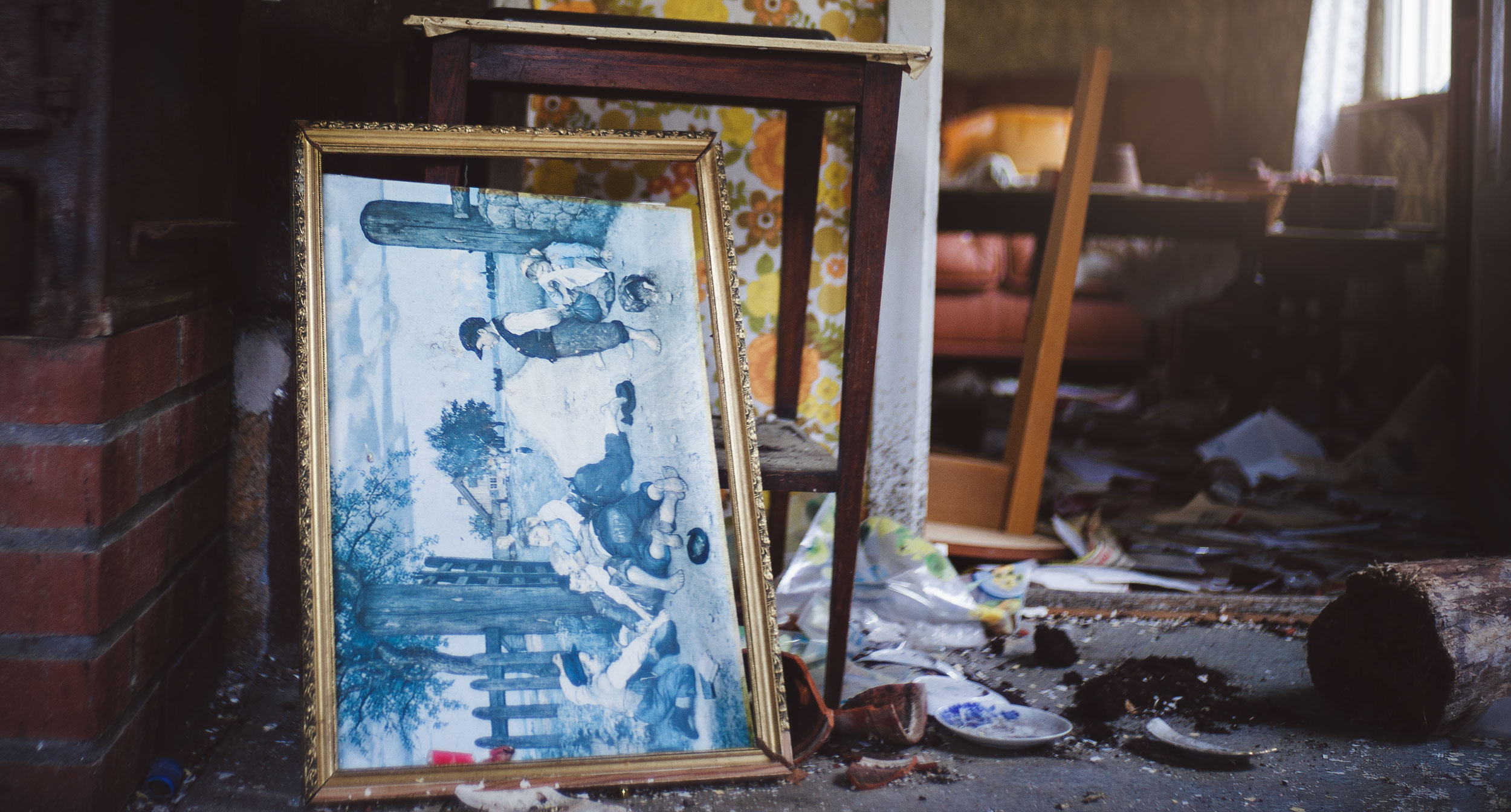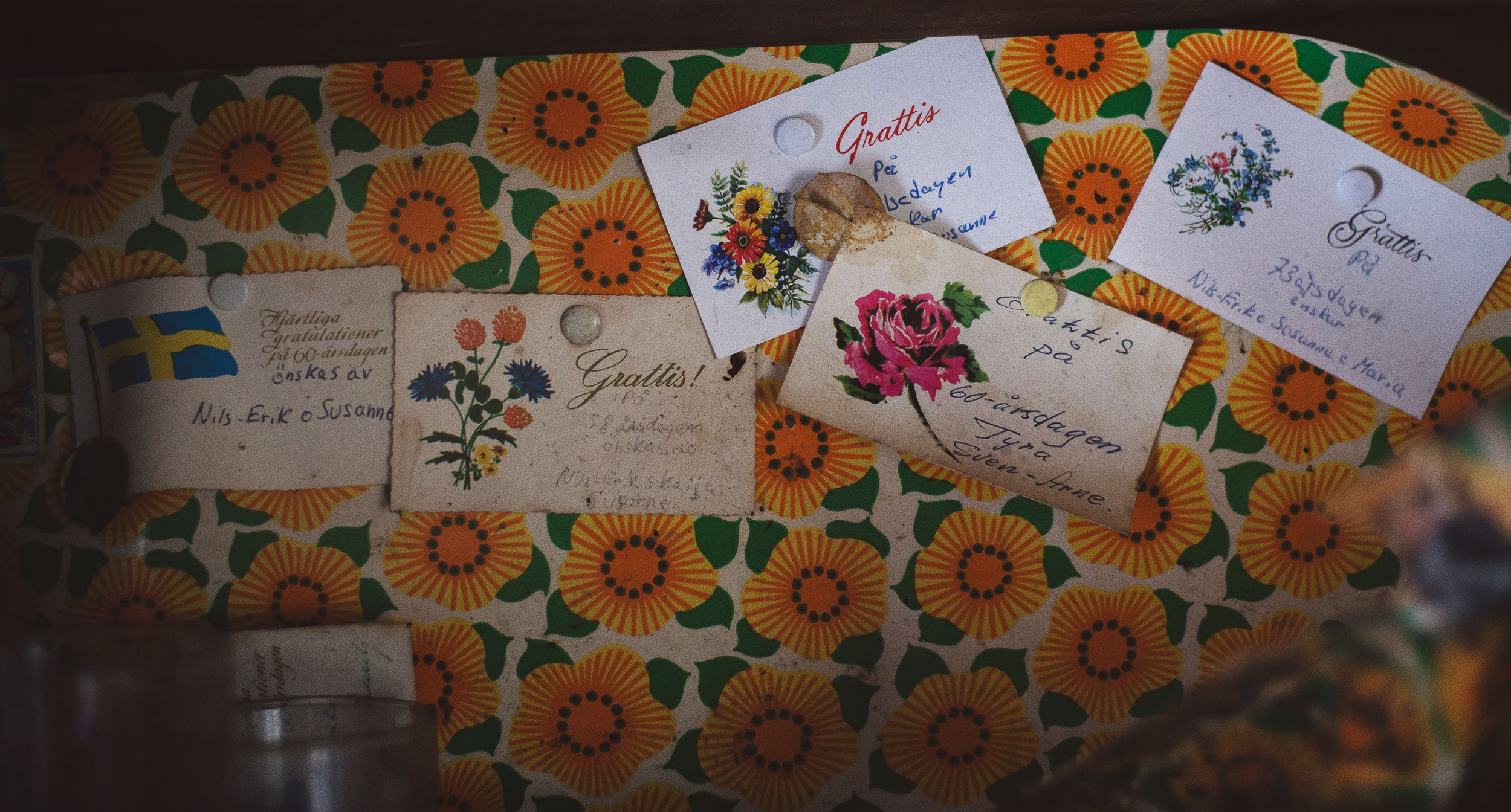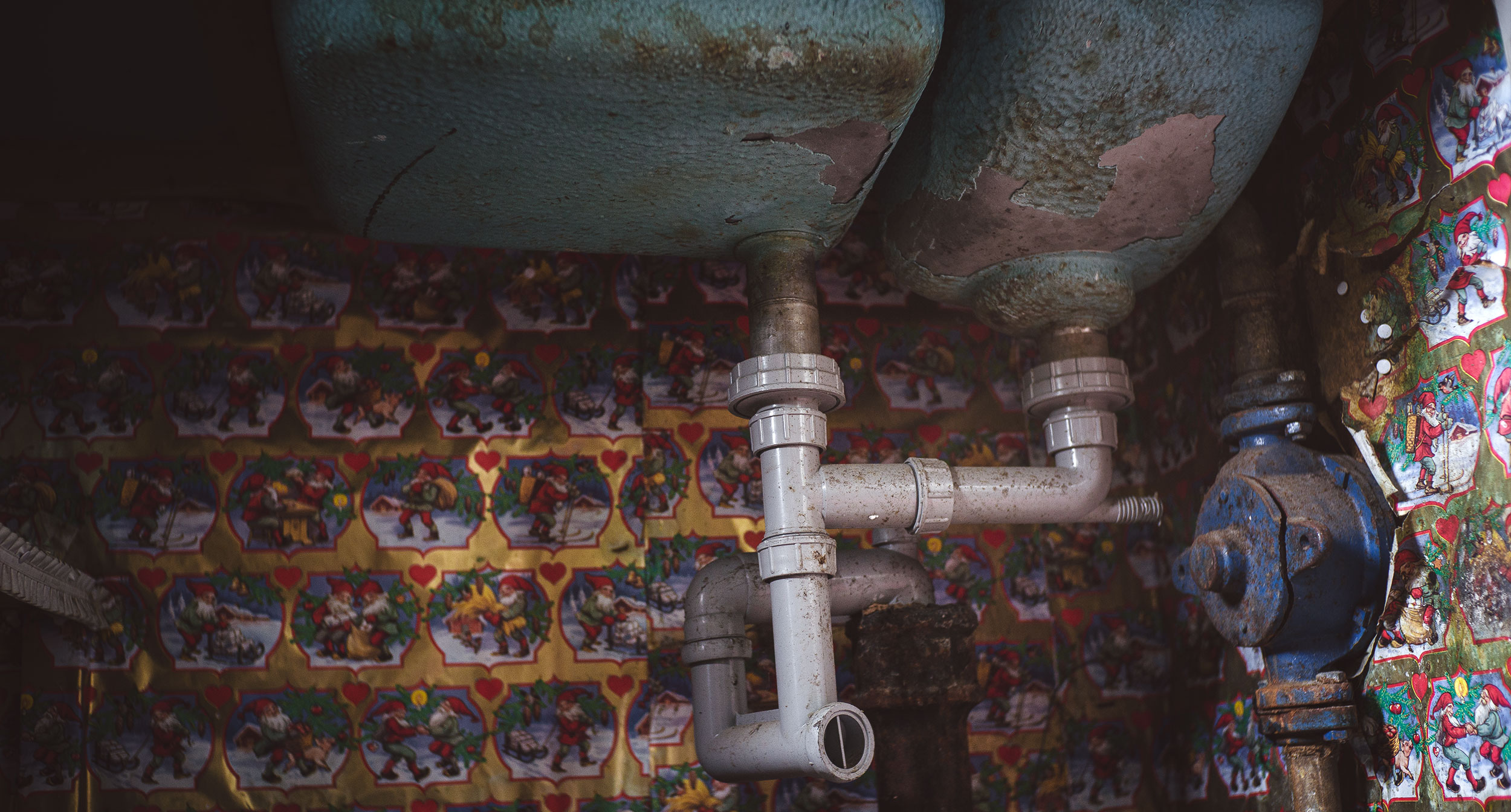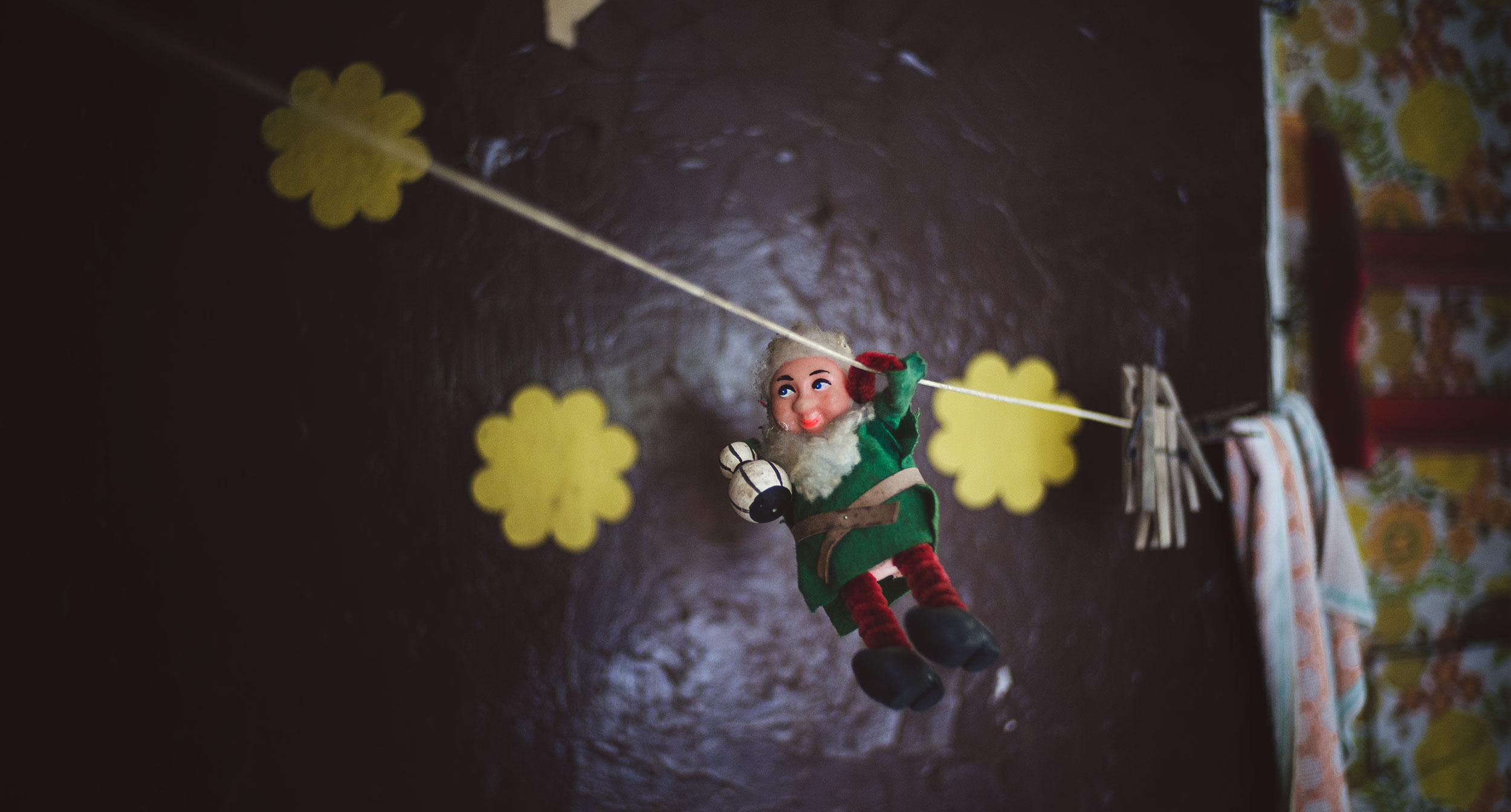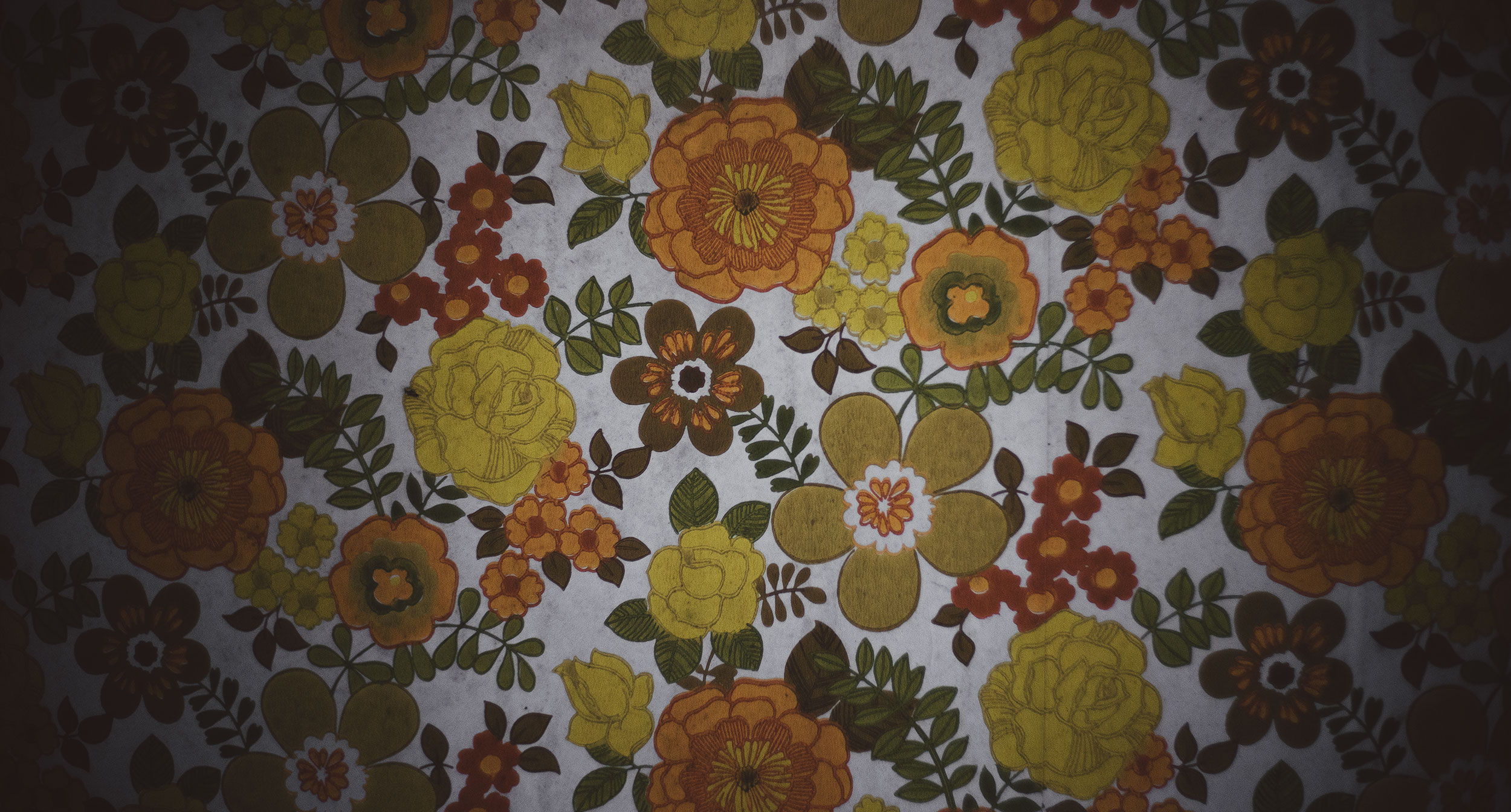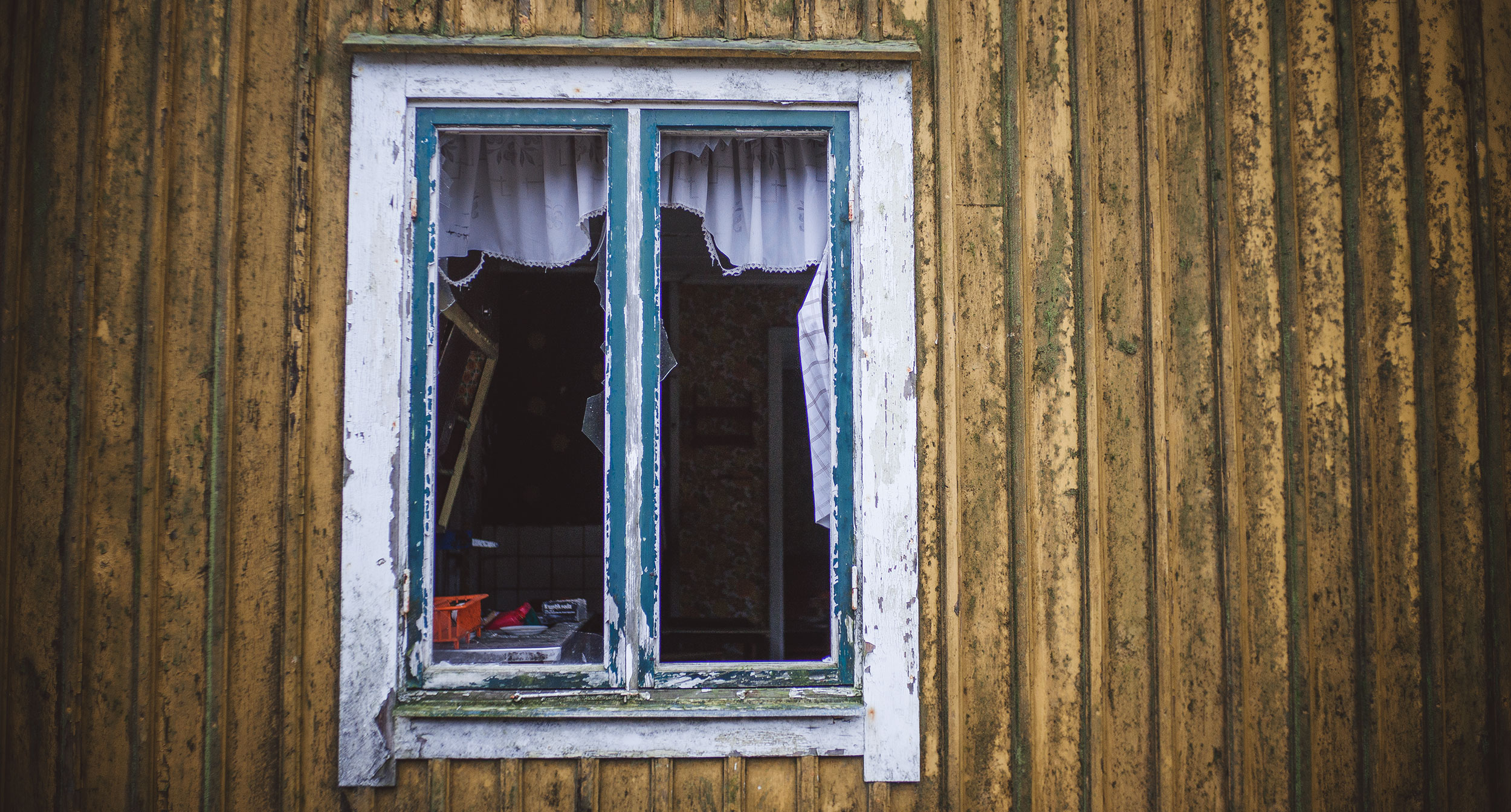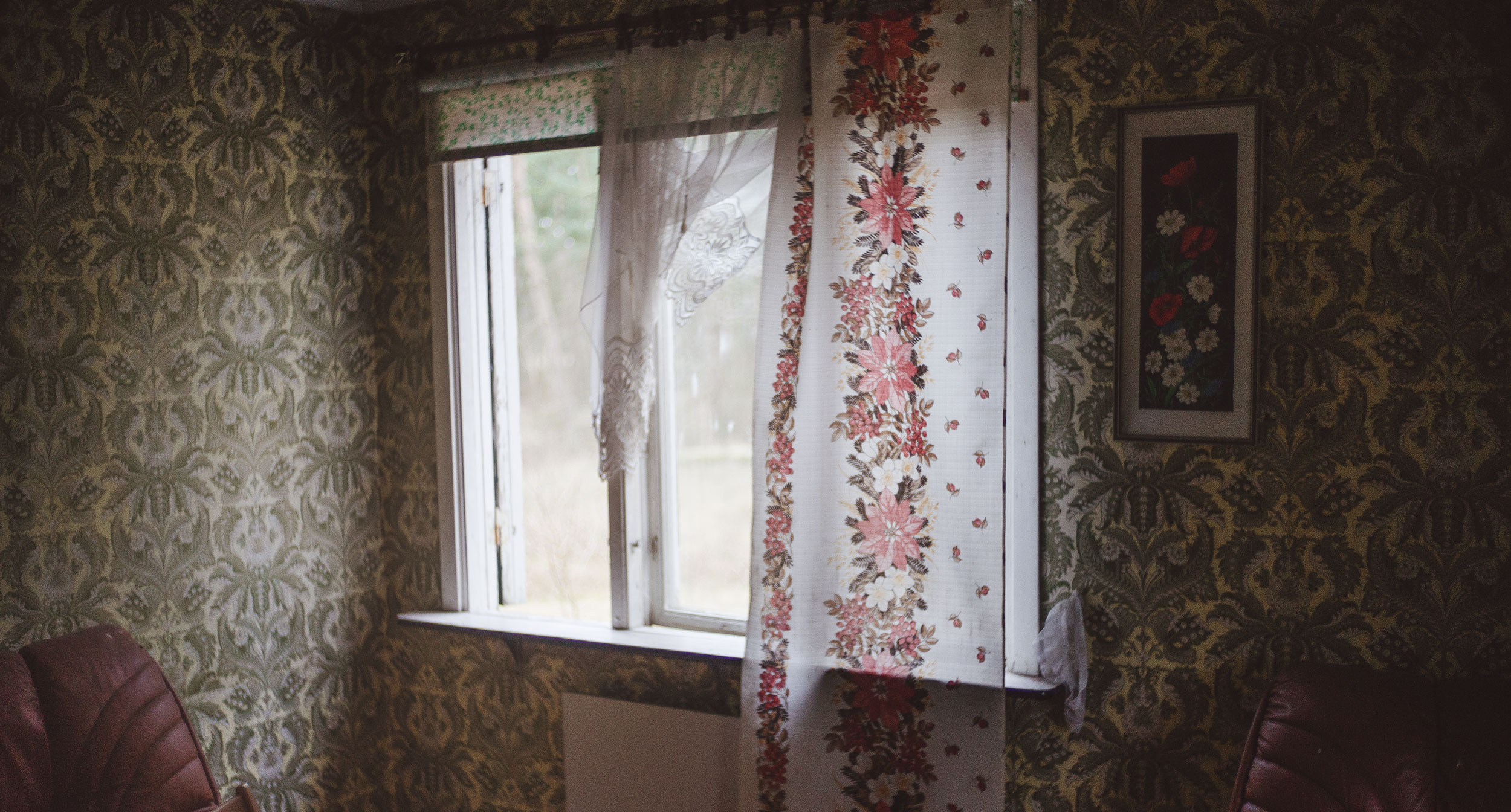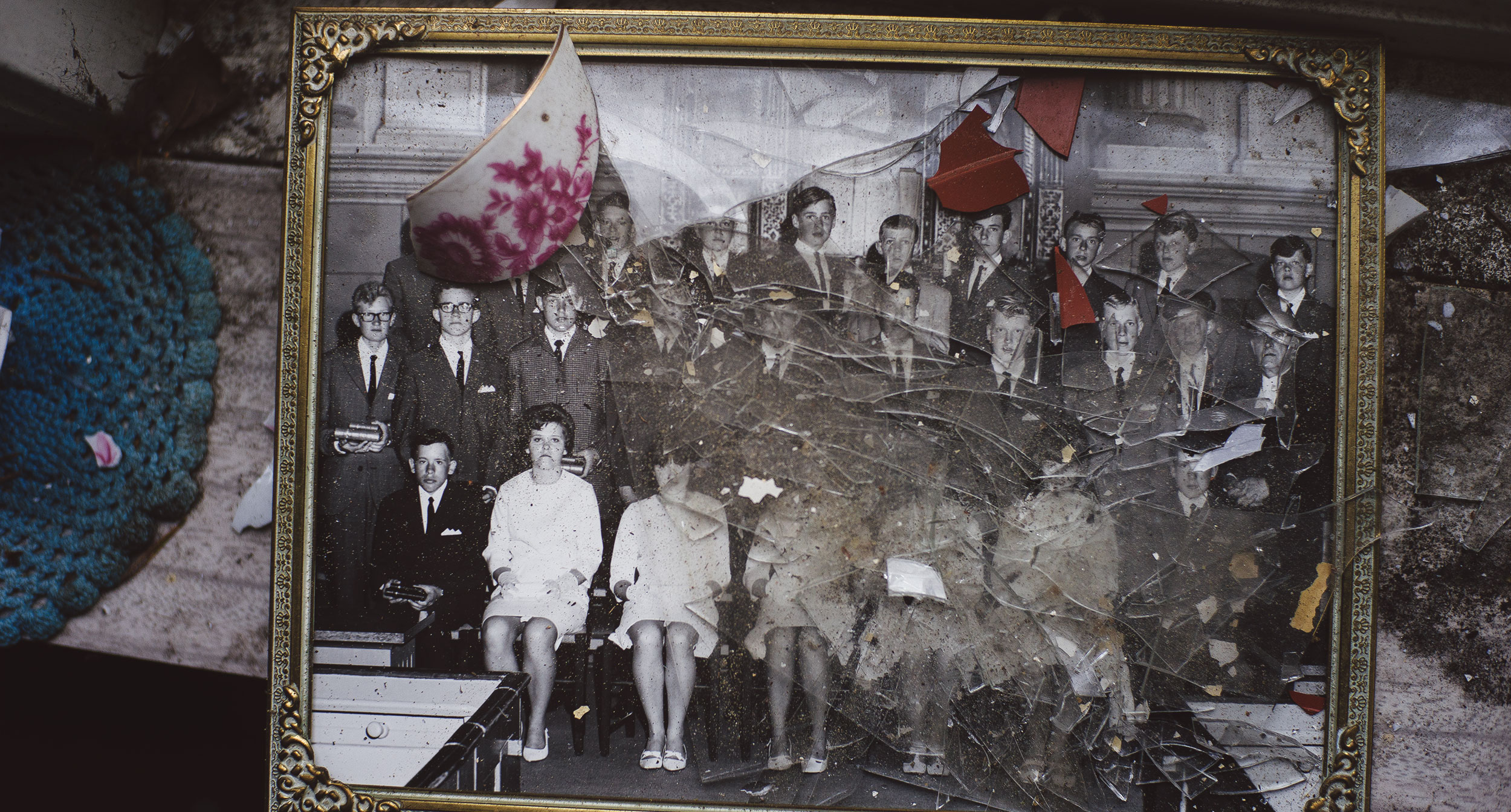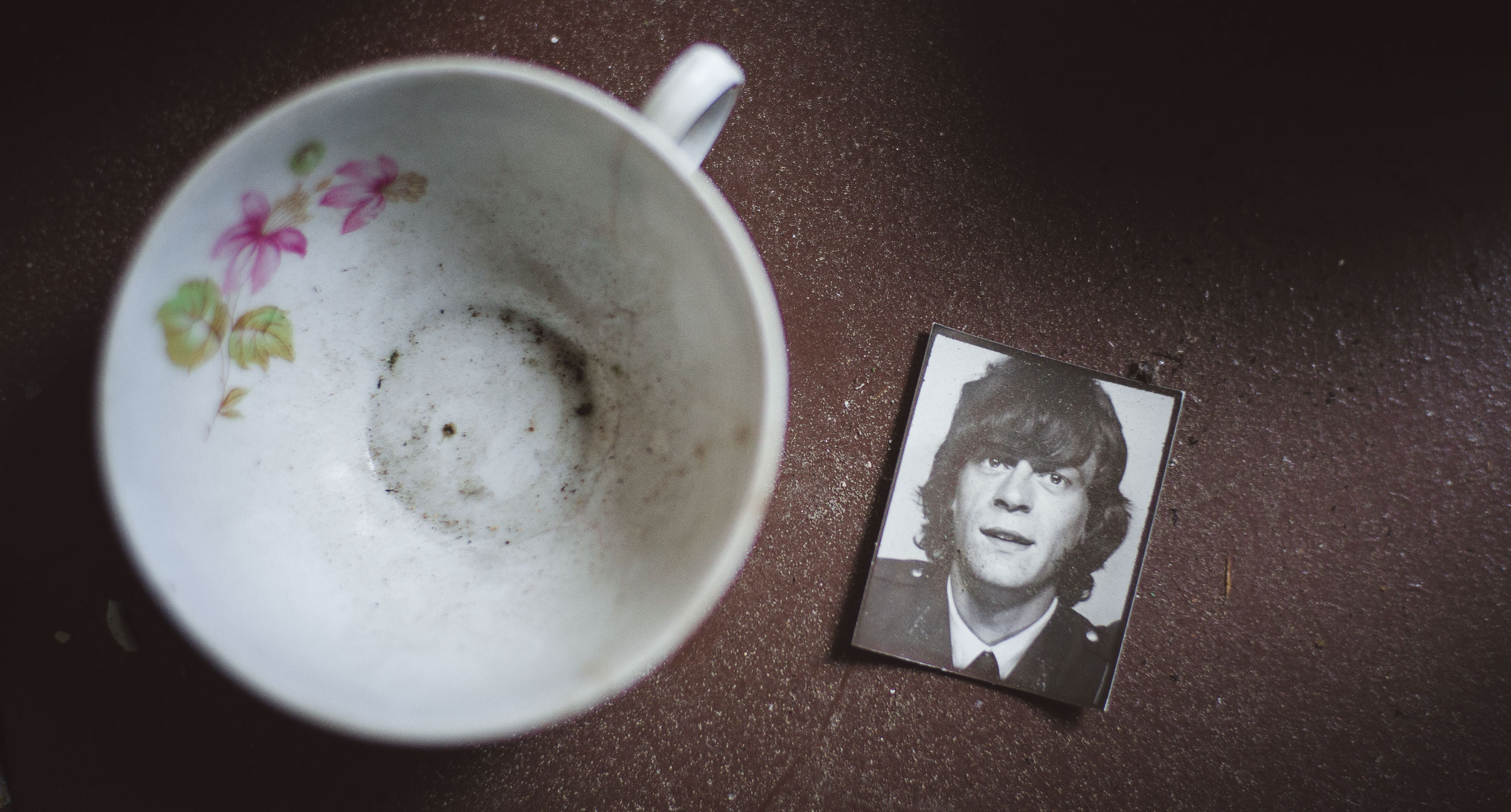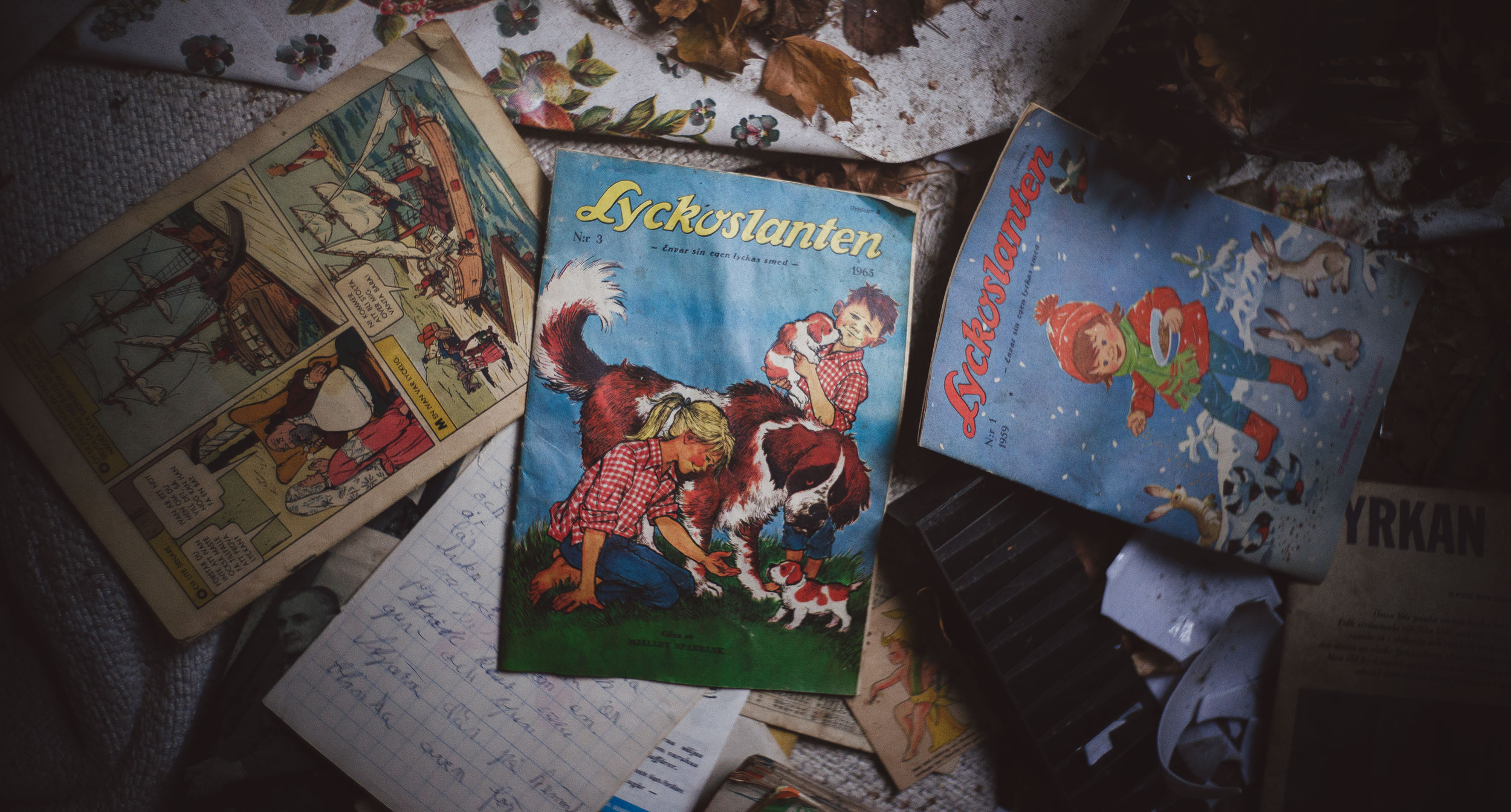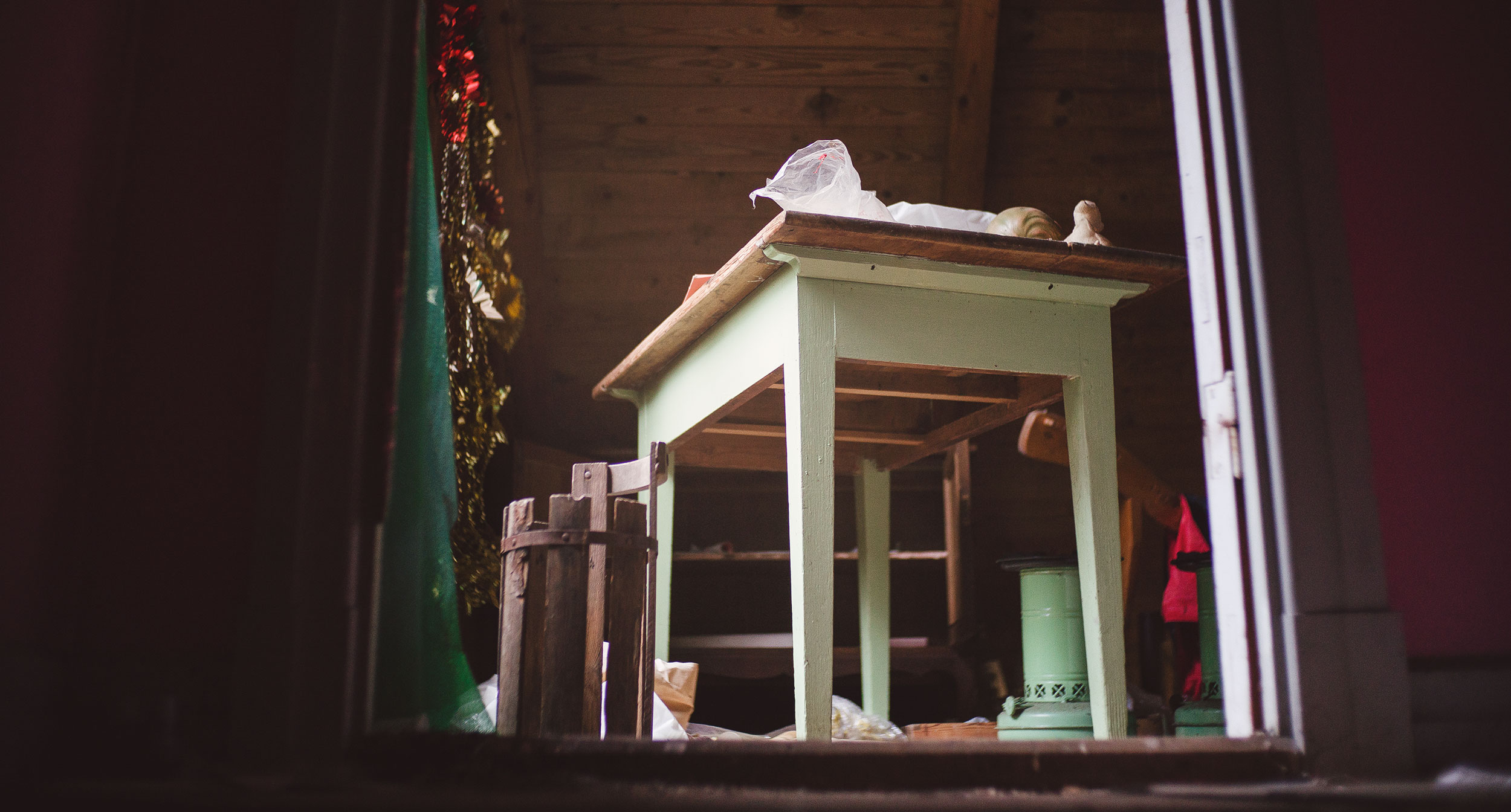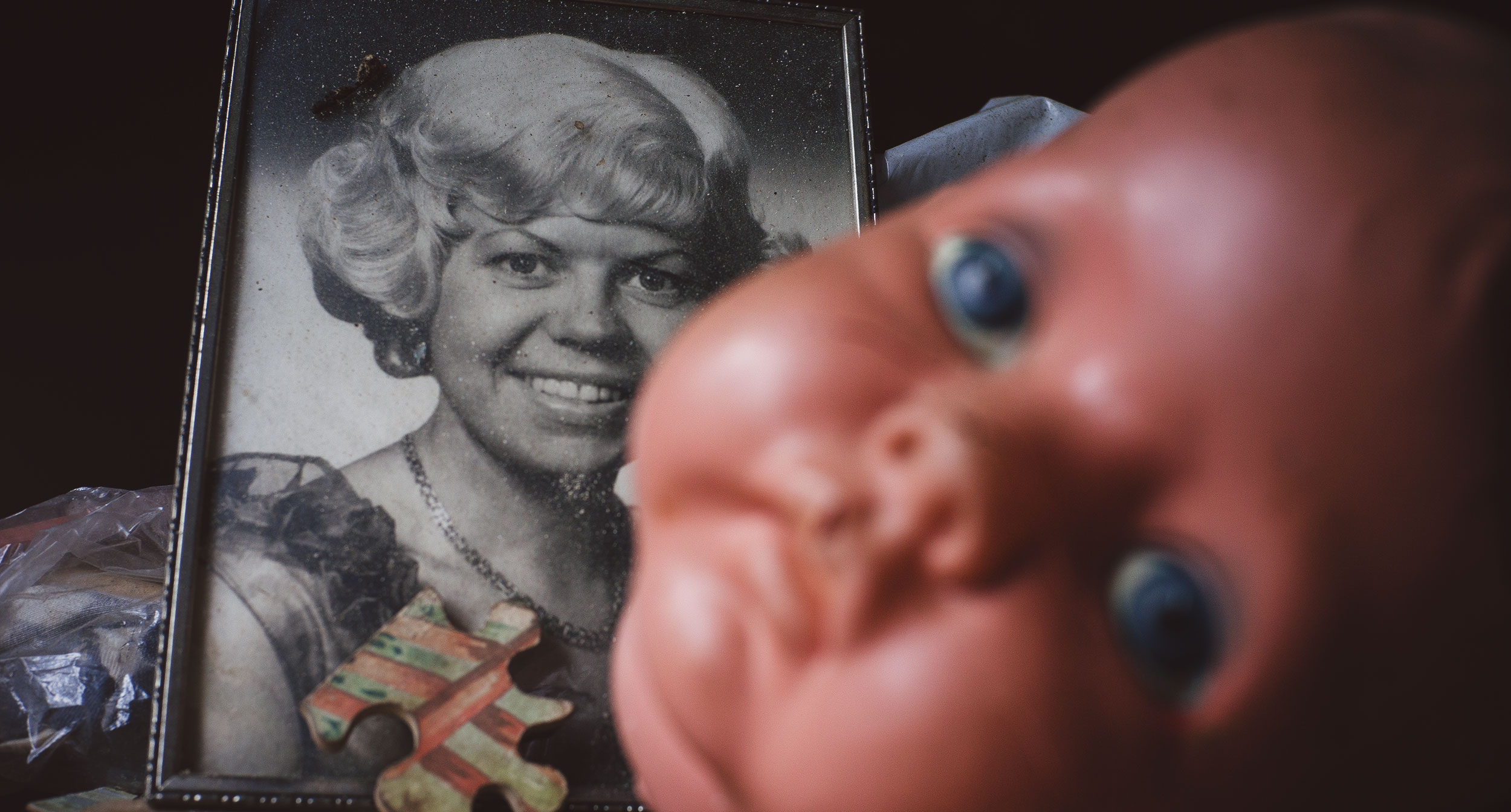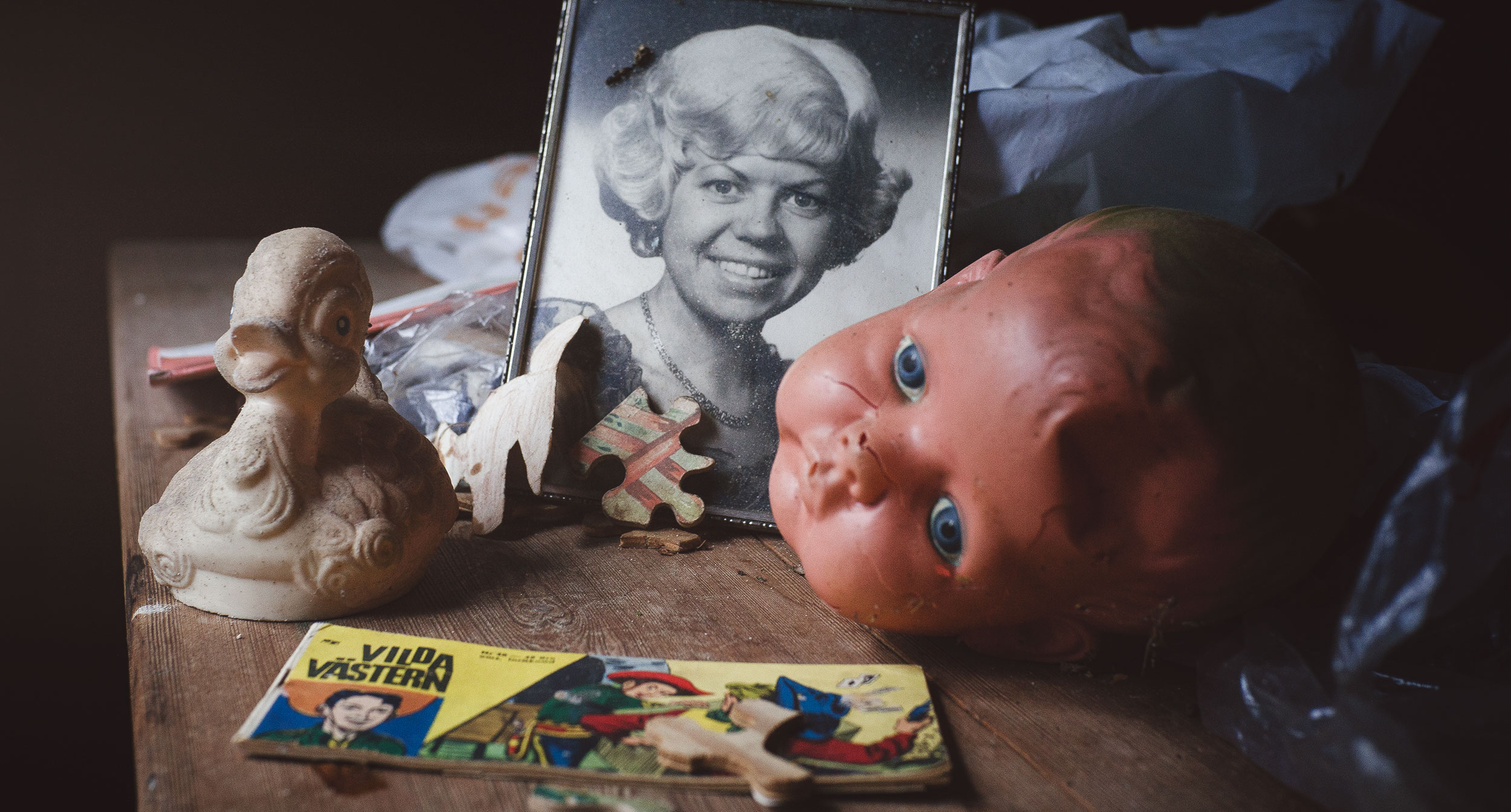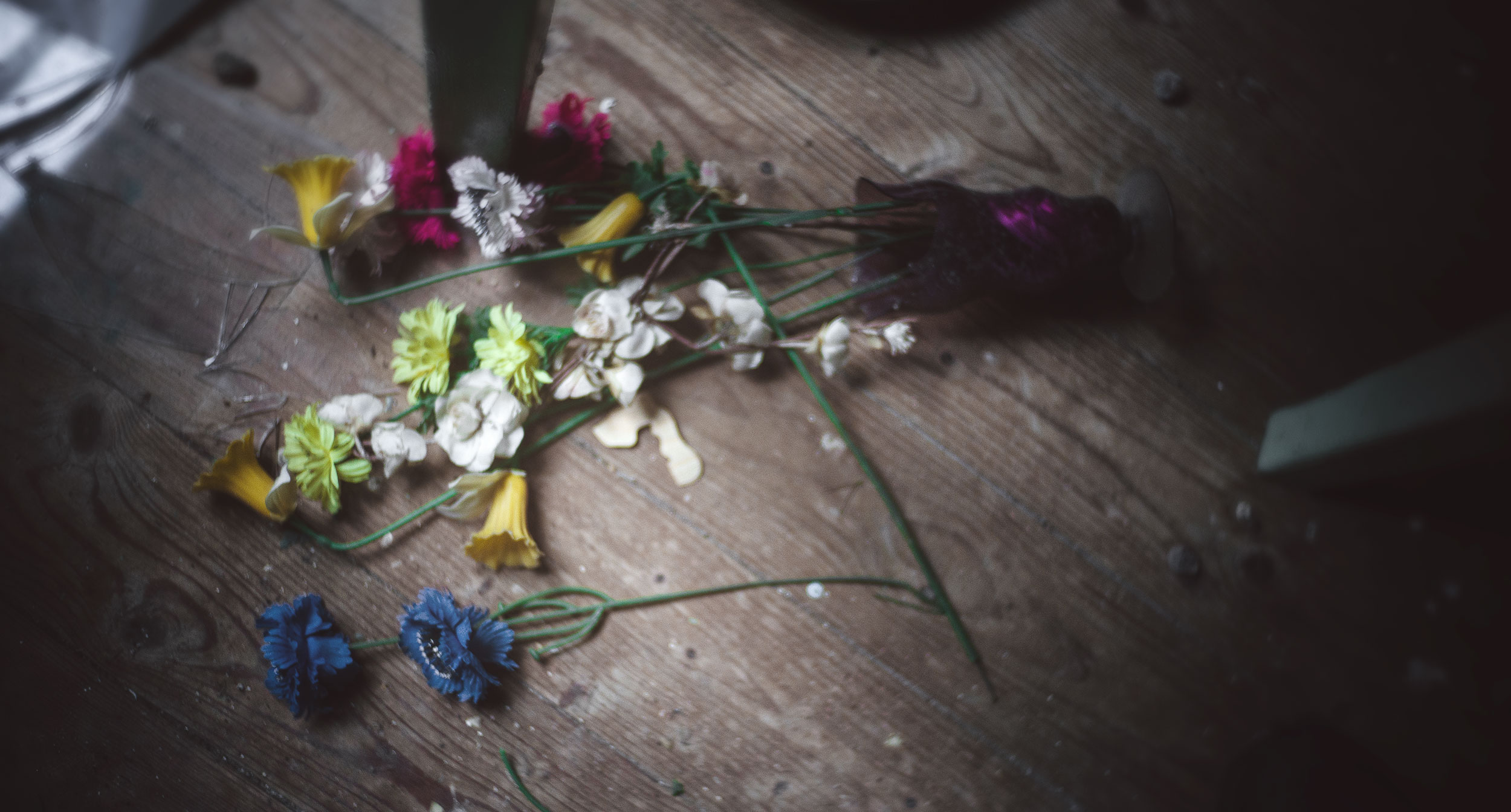 I took these flowers with me. I know where i was going later this day.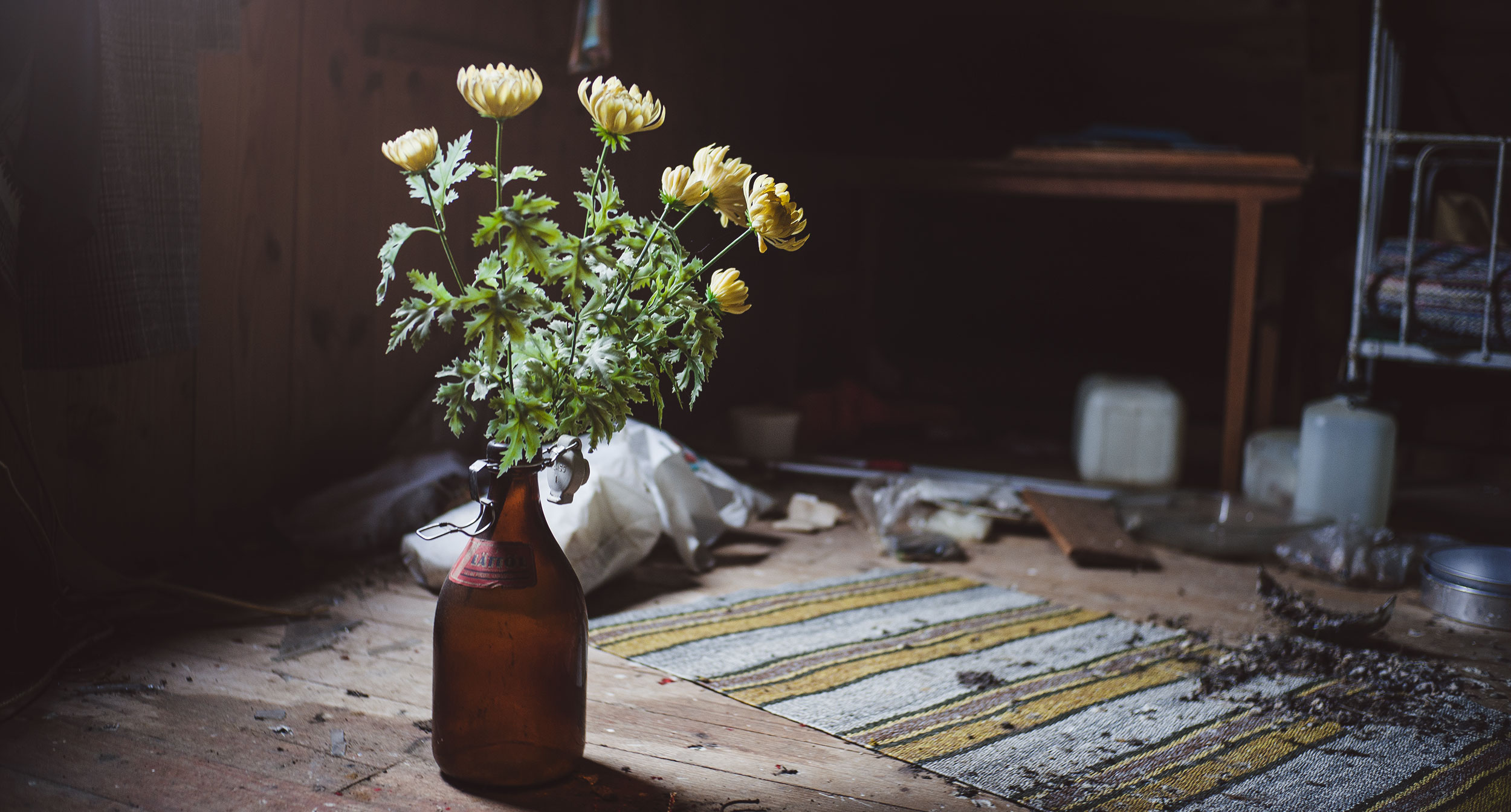 No.2 The Camaro
Barnfind deluxe. A Chevrolet Camaro Z28 70-72, please correct me if I'm wrong here. Also, please don't ask for directions.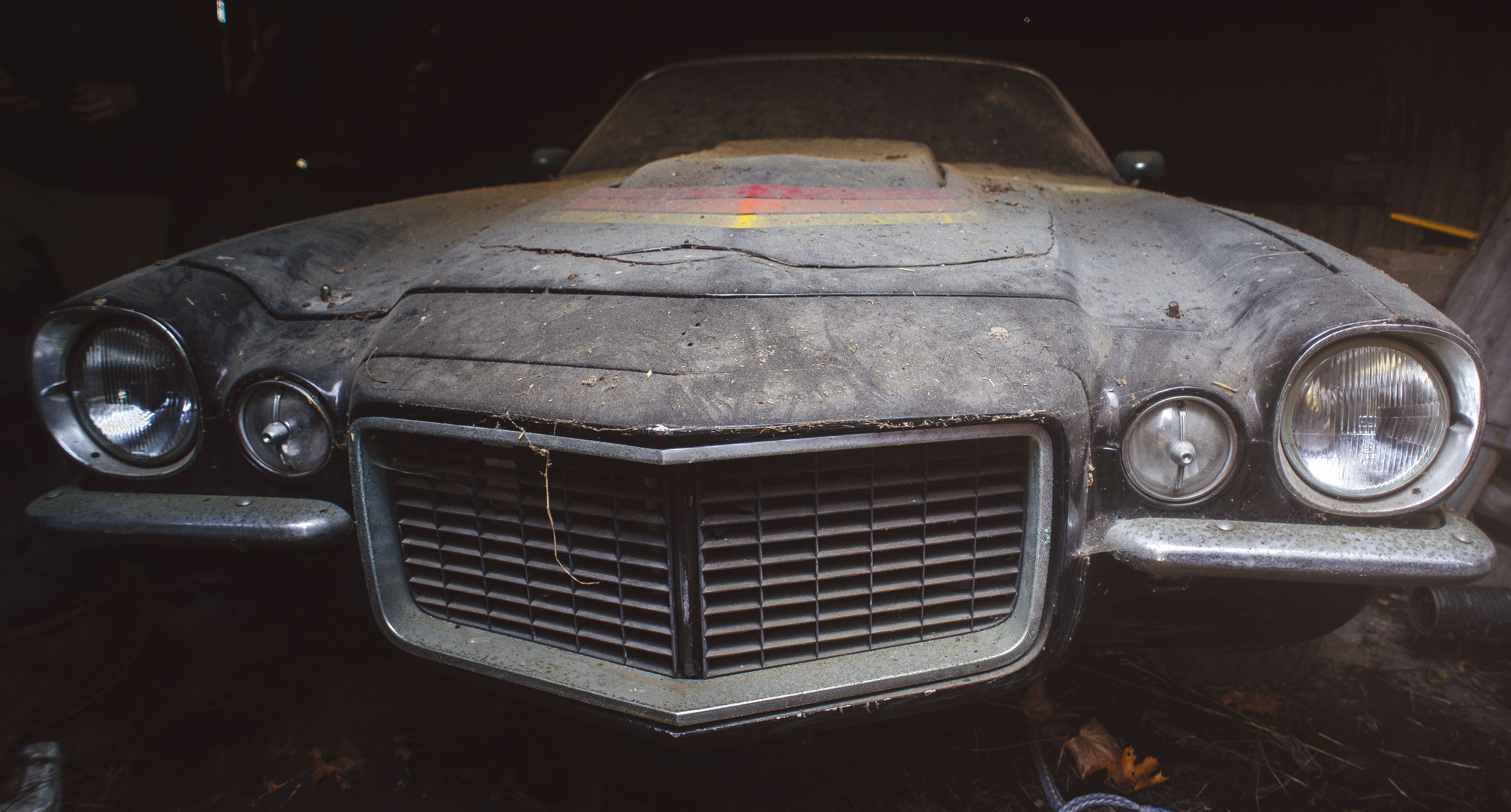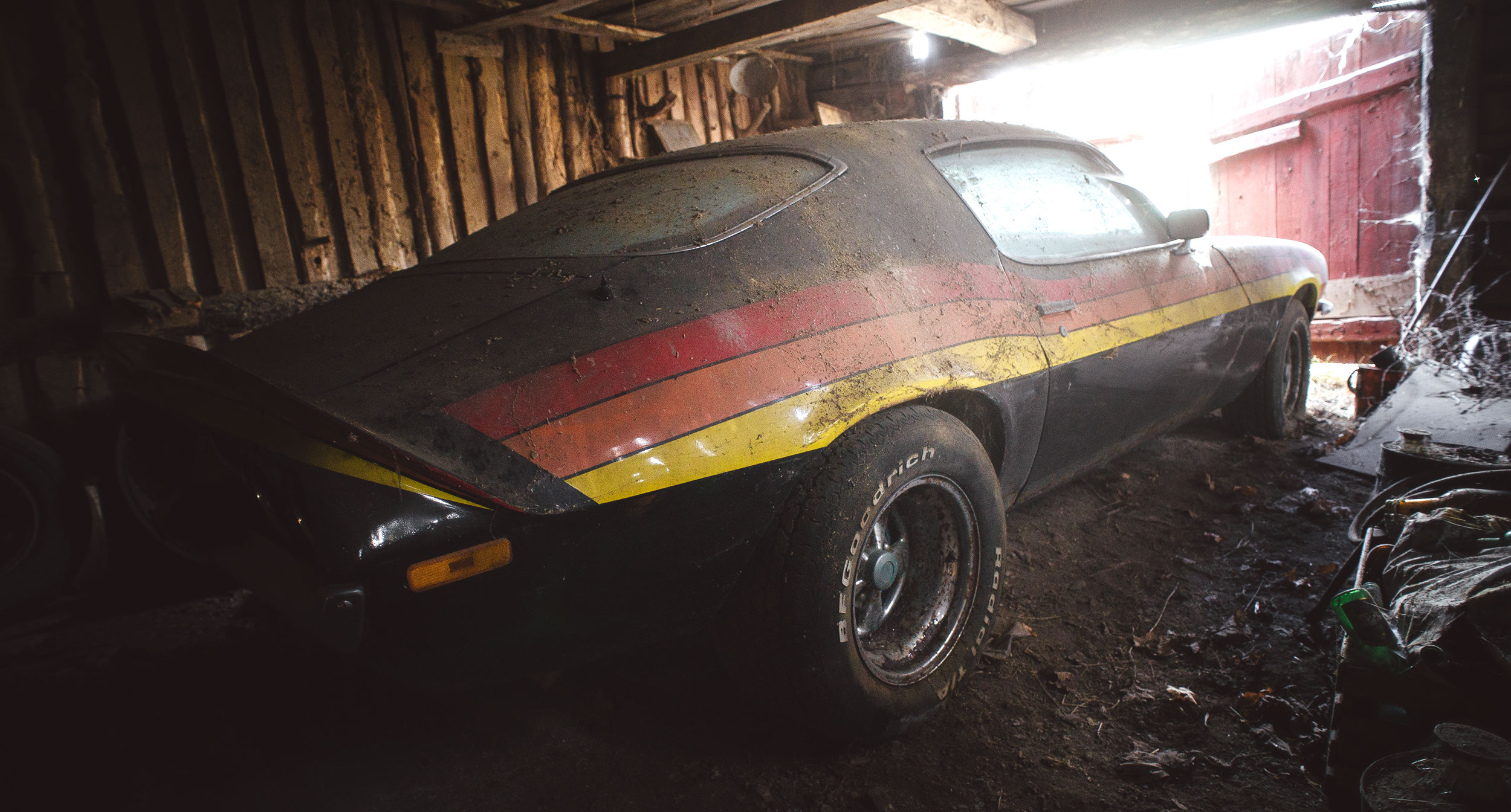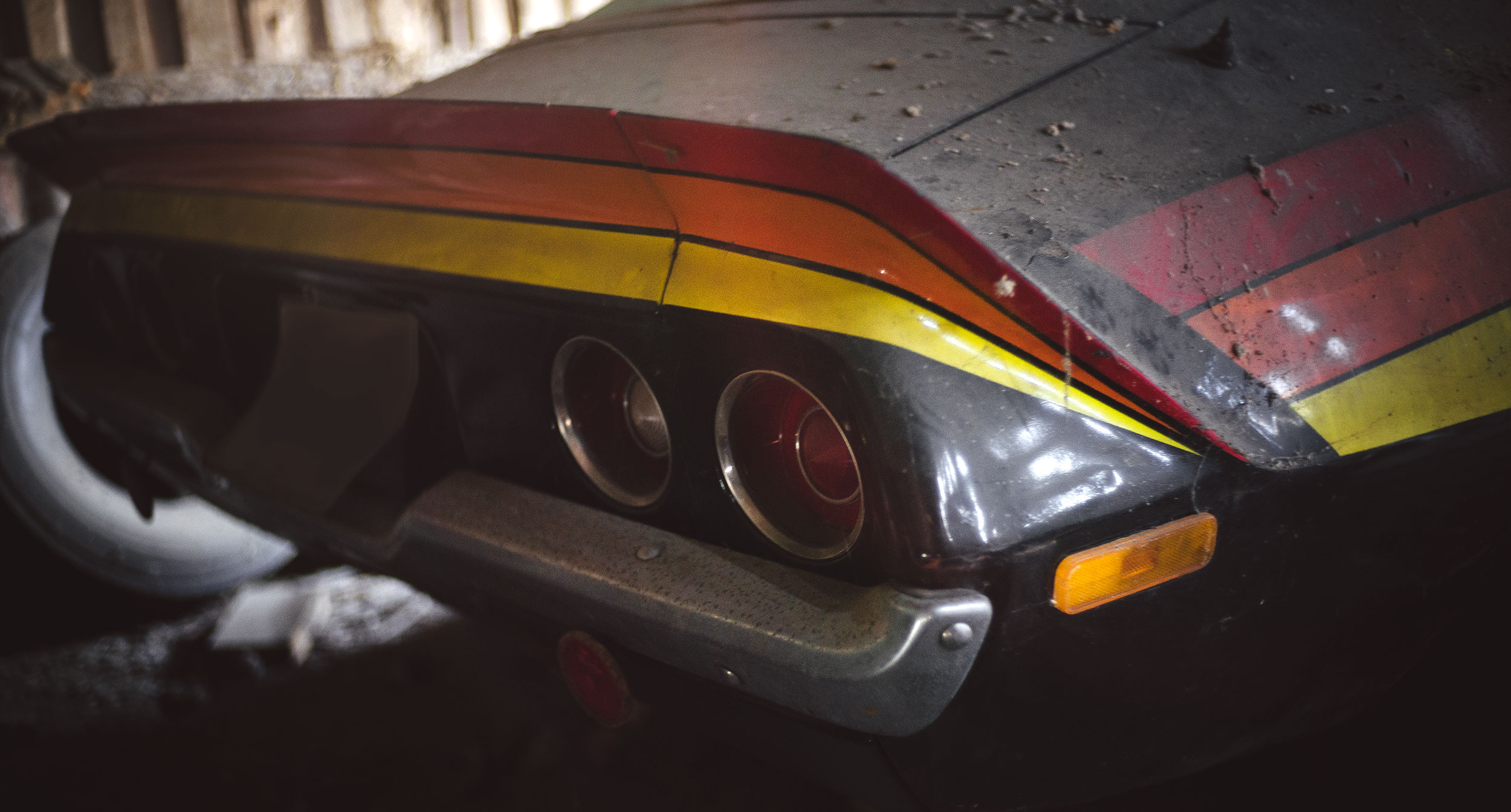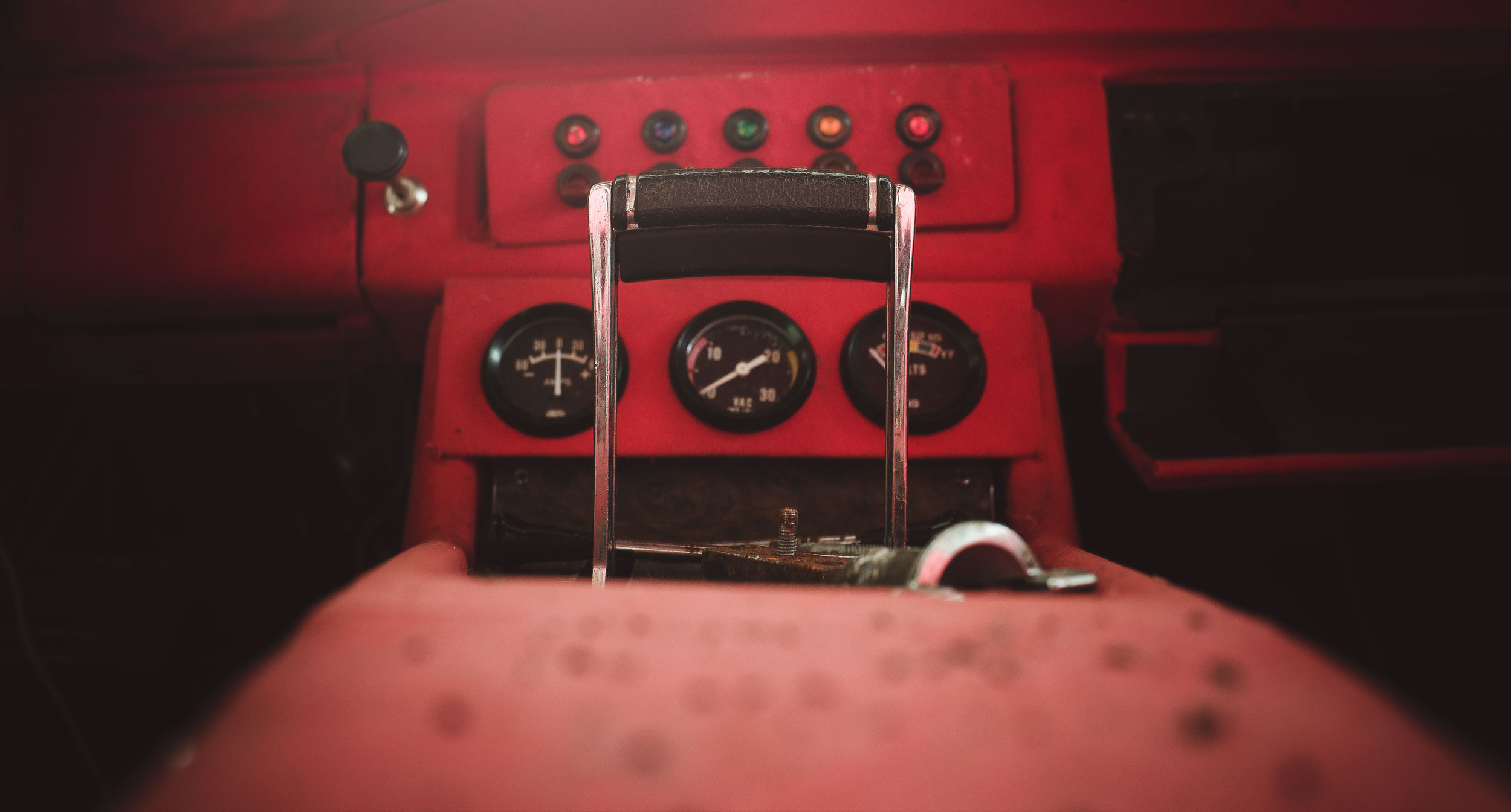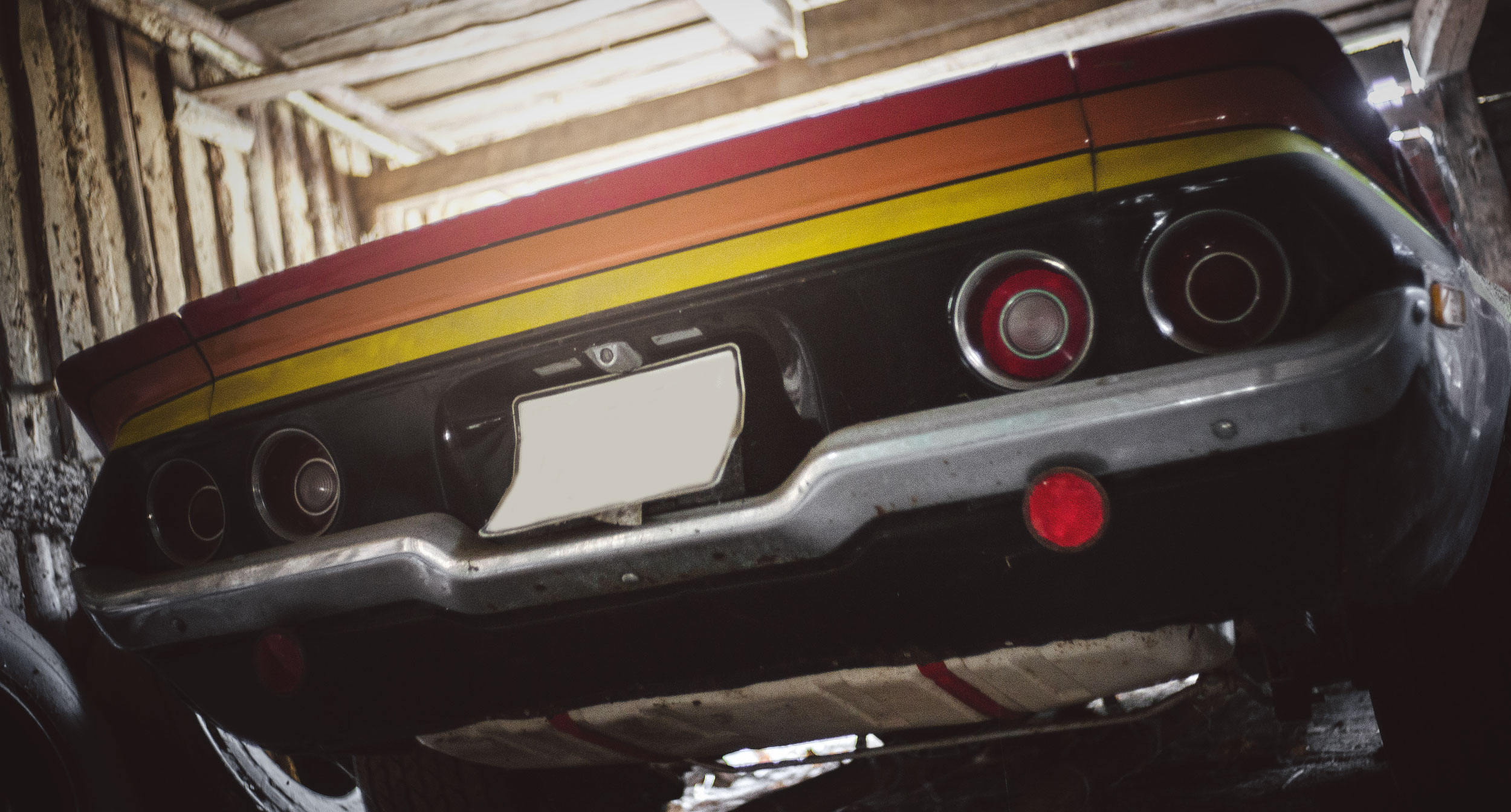 No.3 The Harmonium House
A big house in poor condition.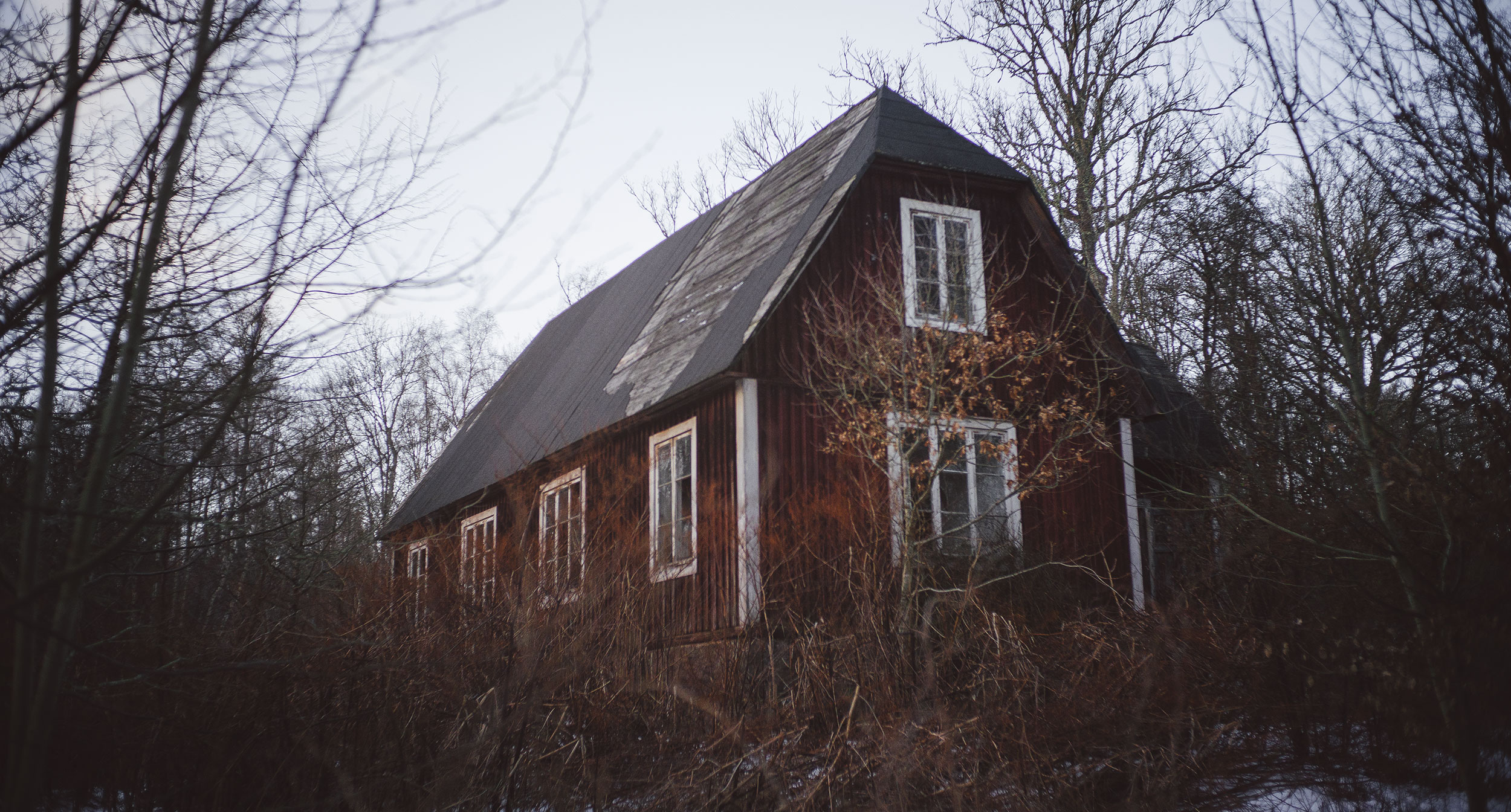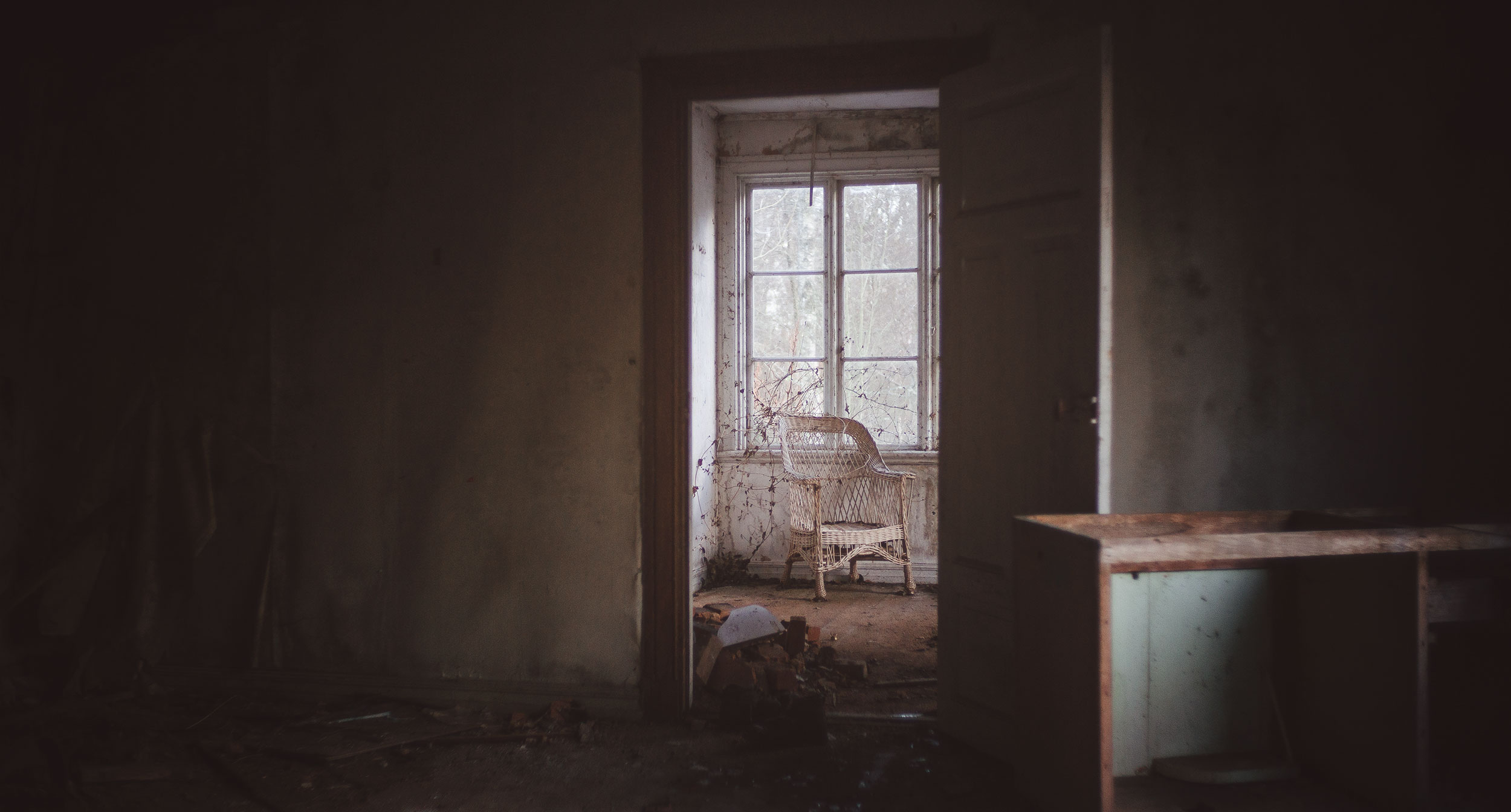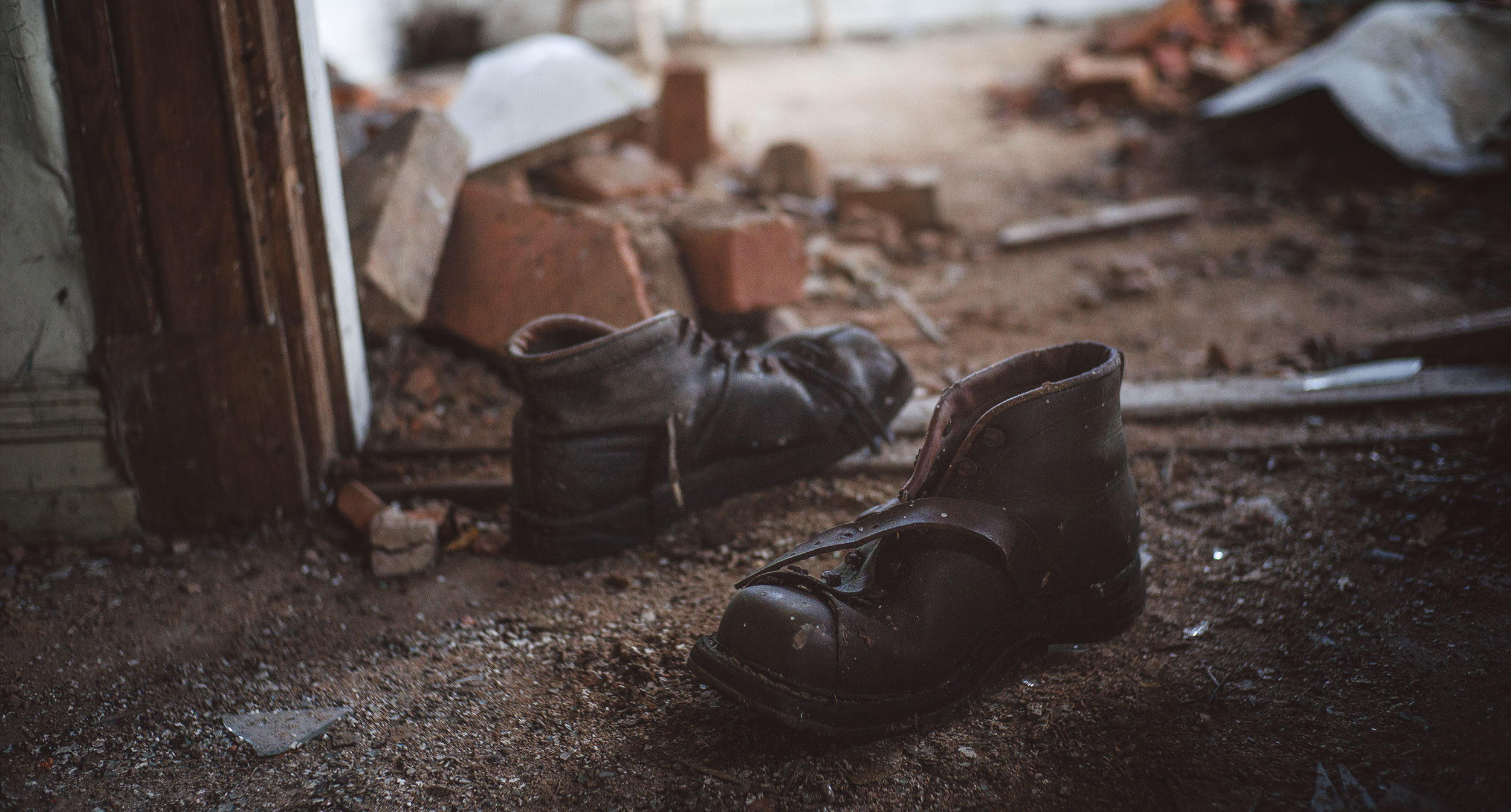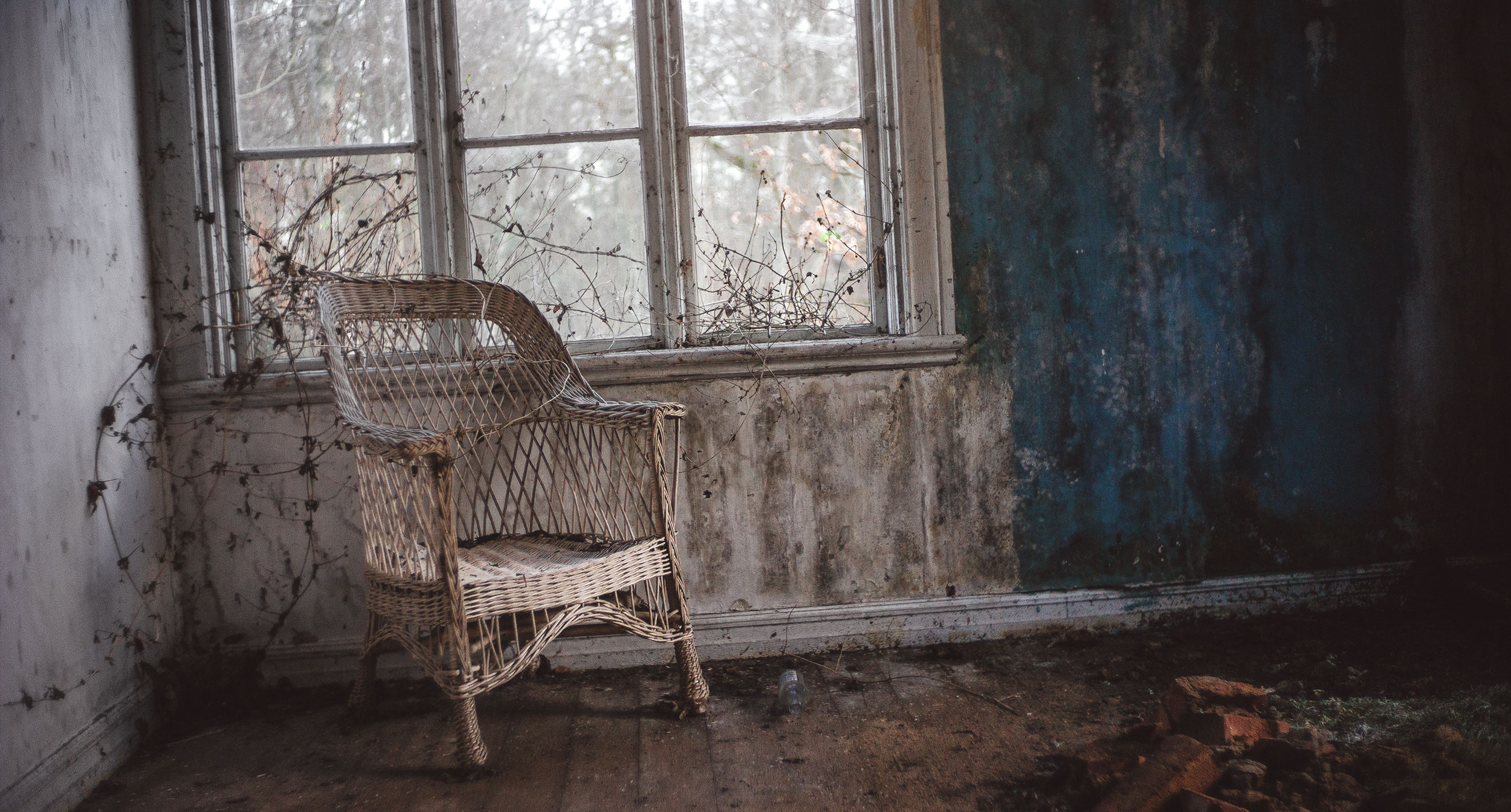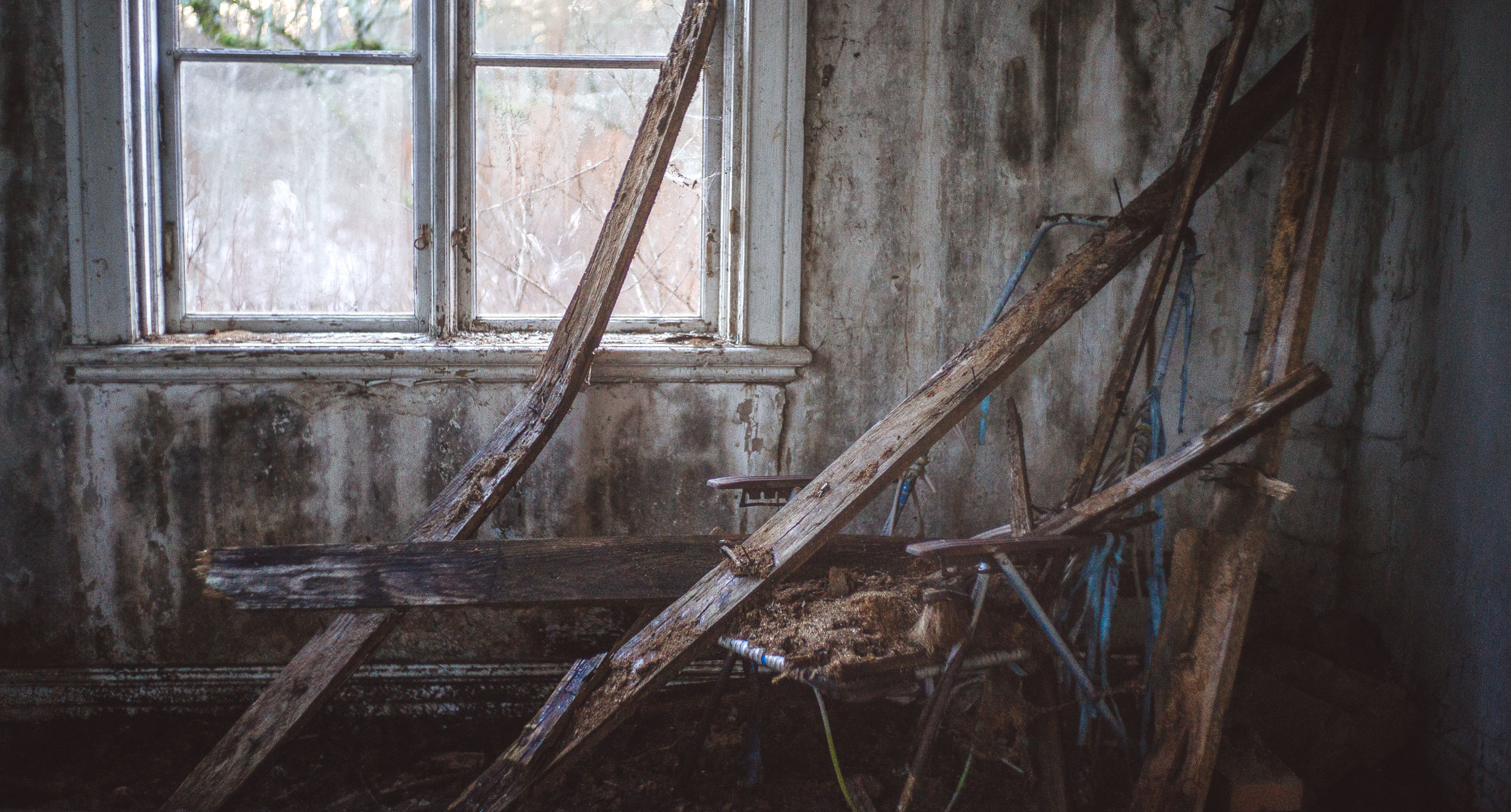 No.4 The Yellow Farm
Huge beautiful farm.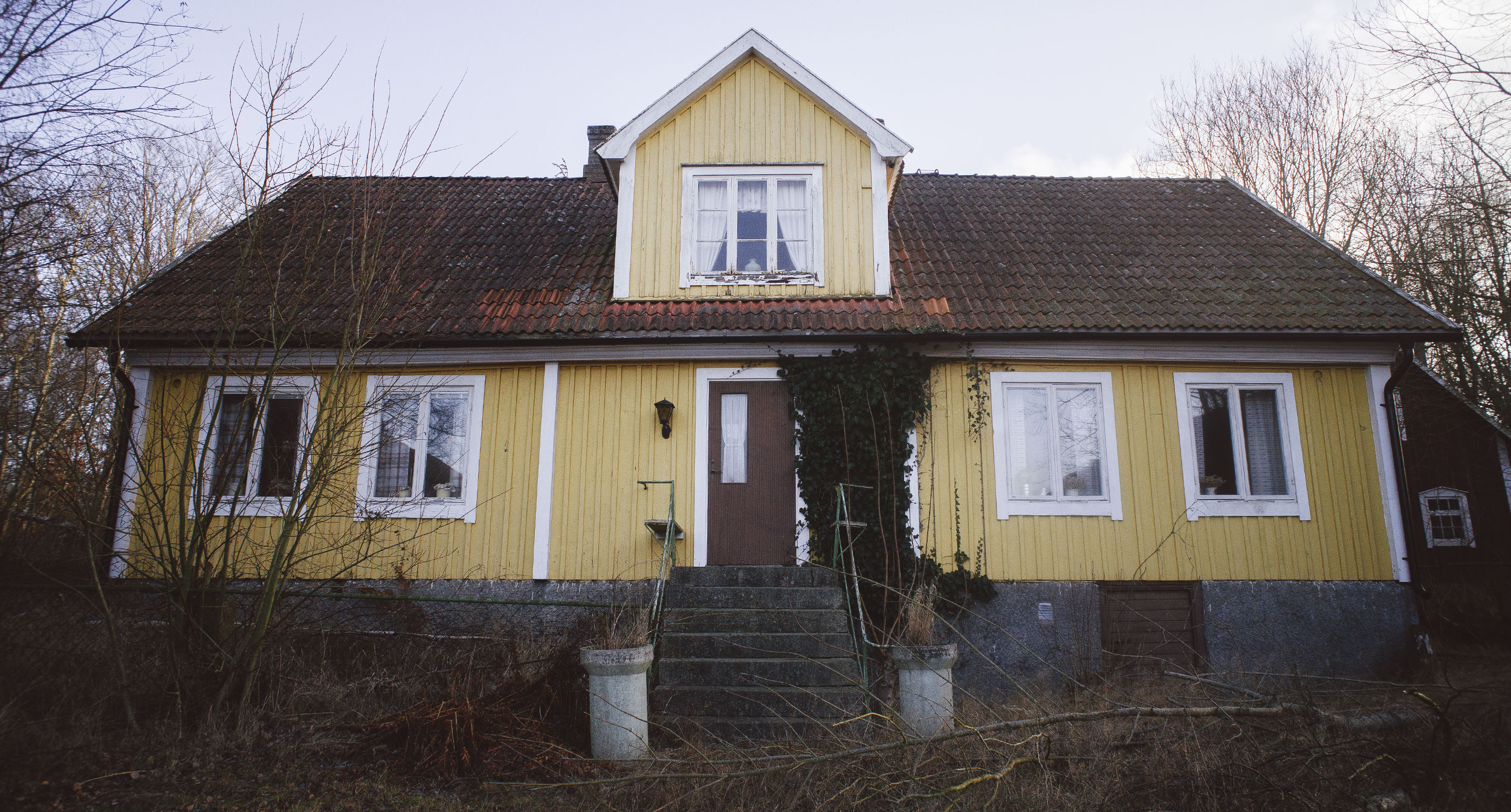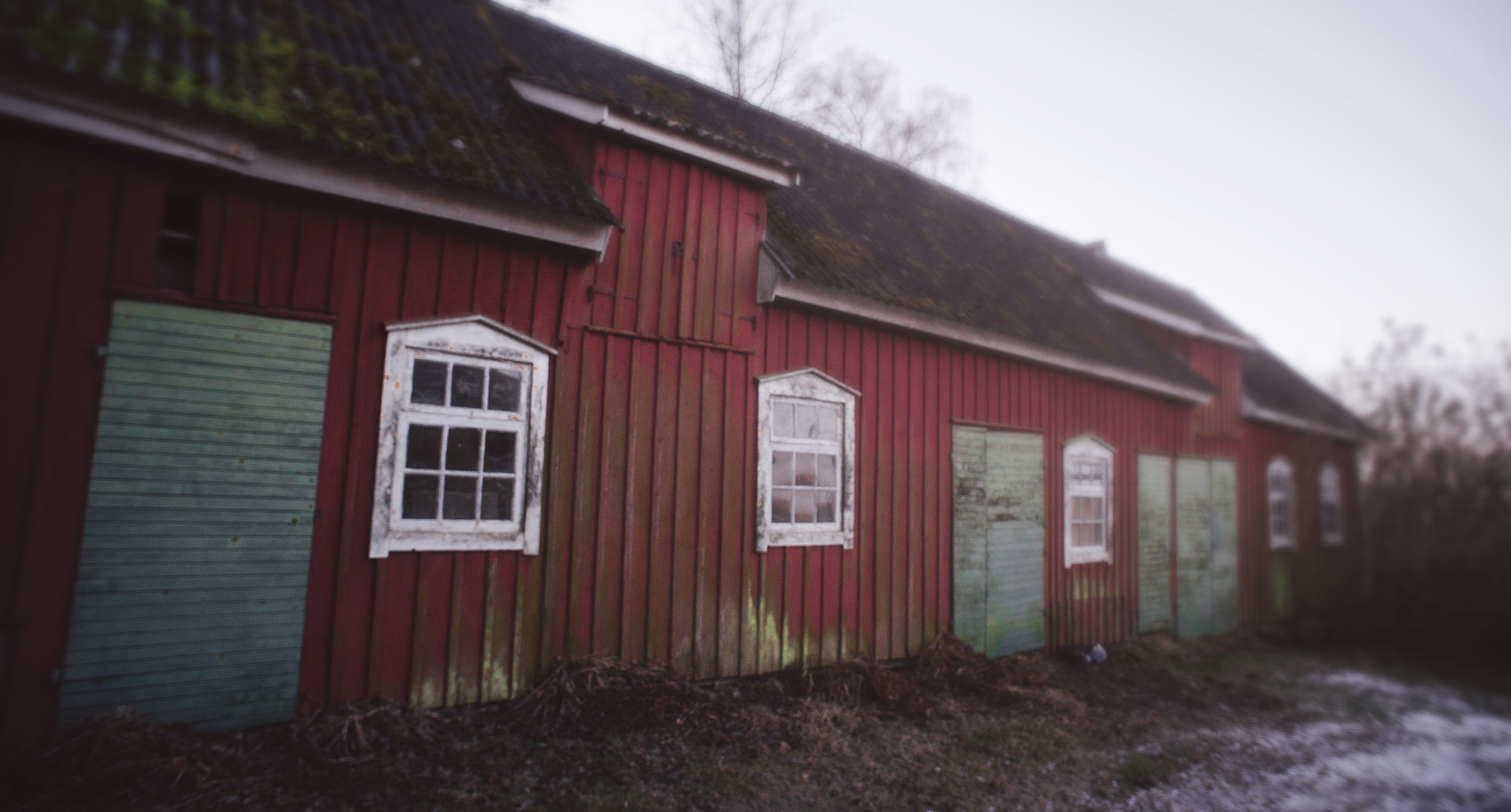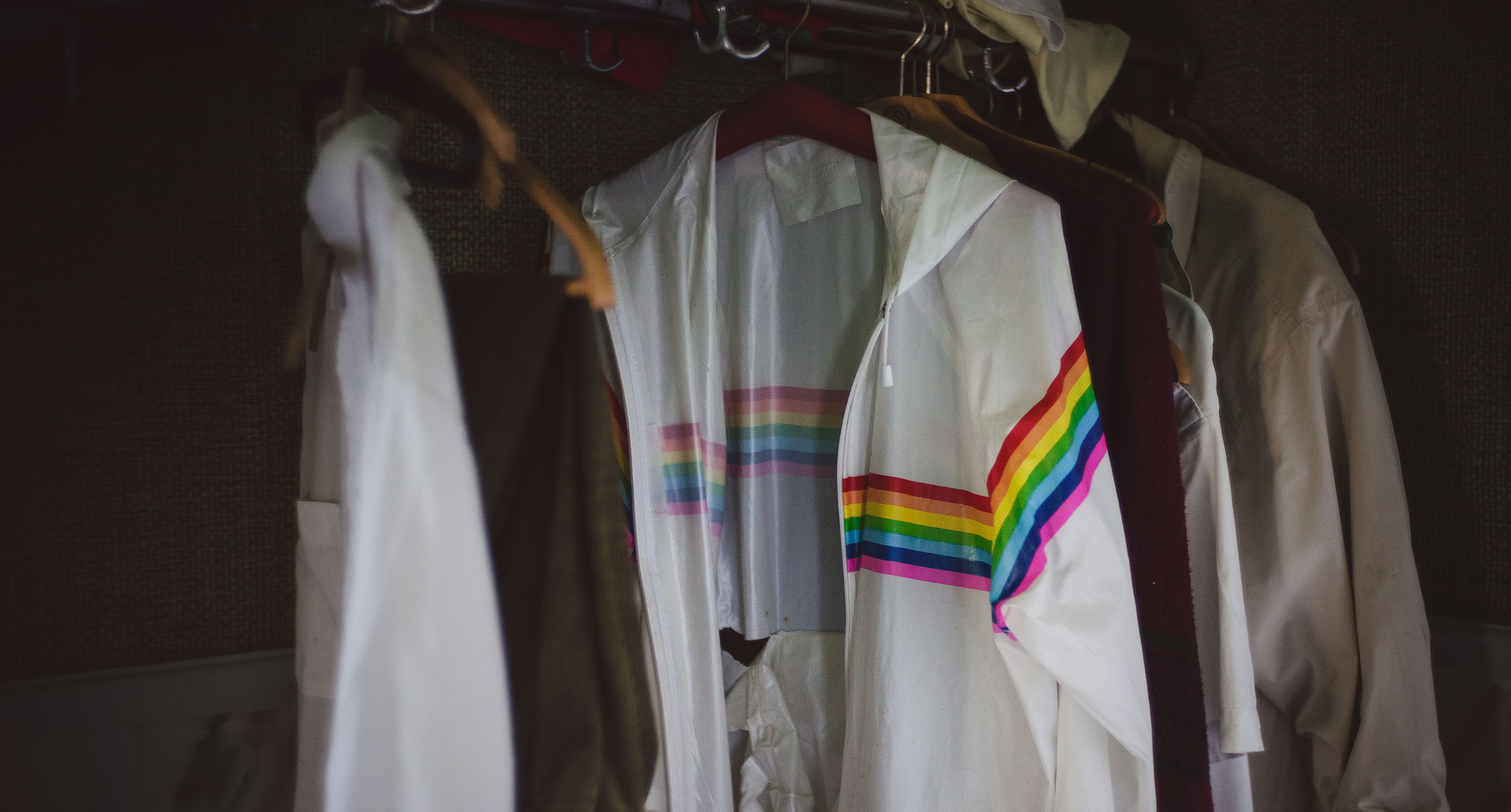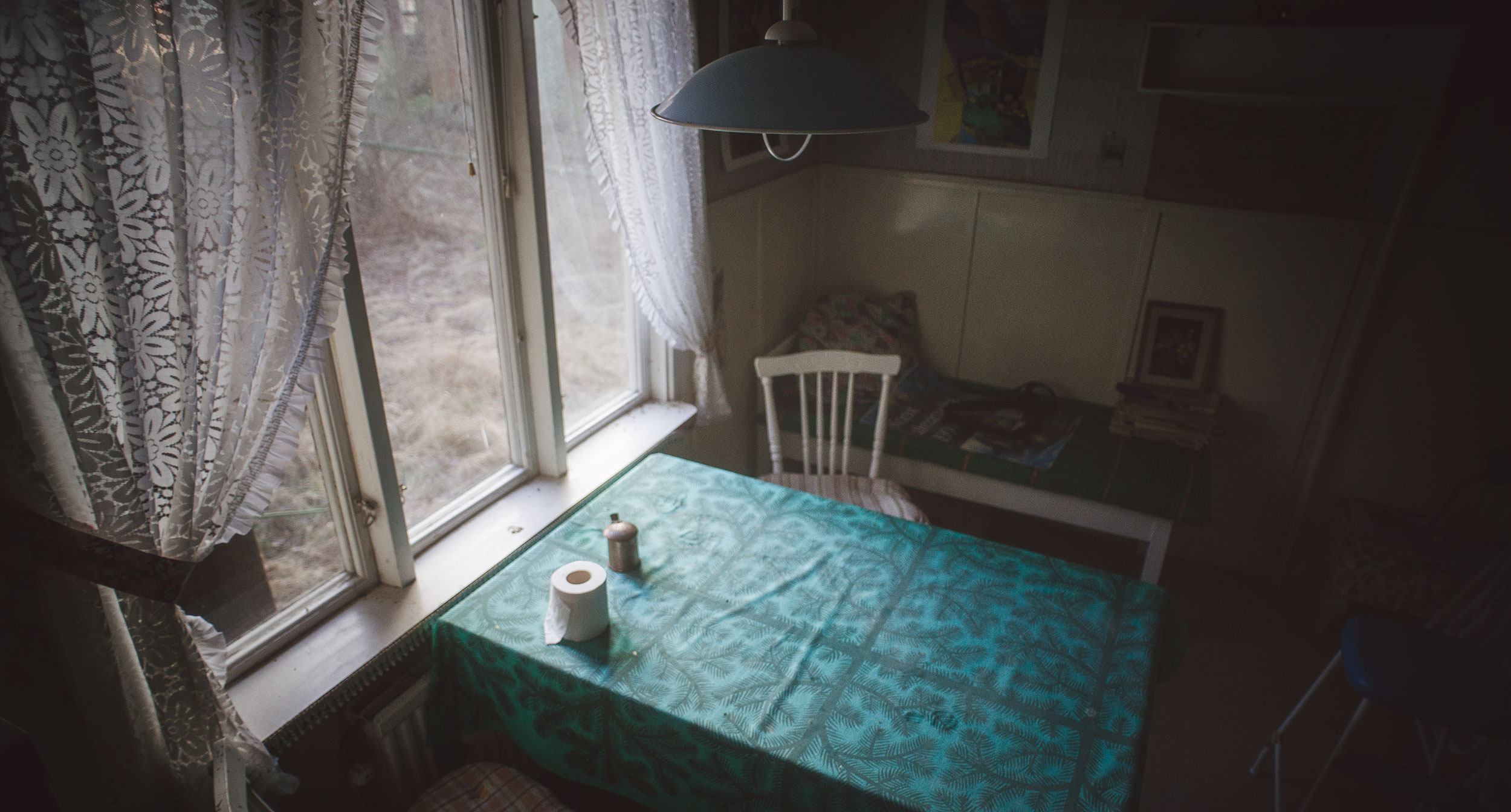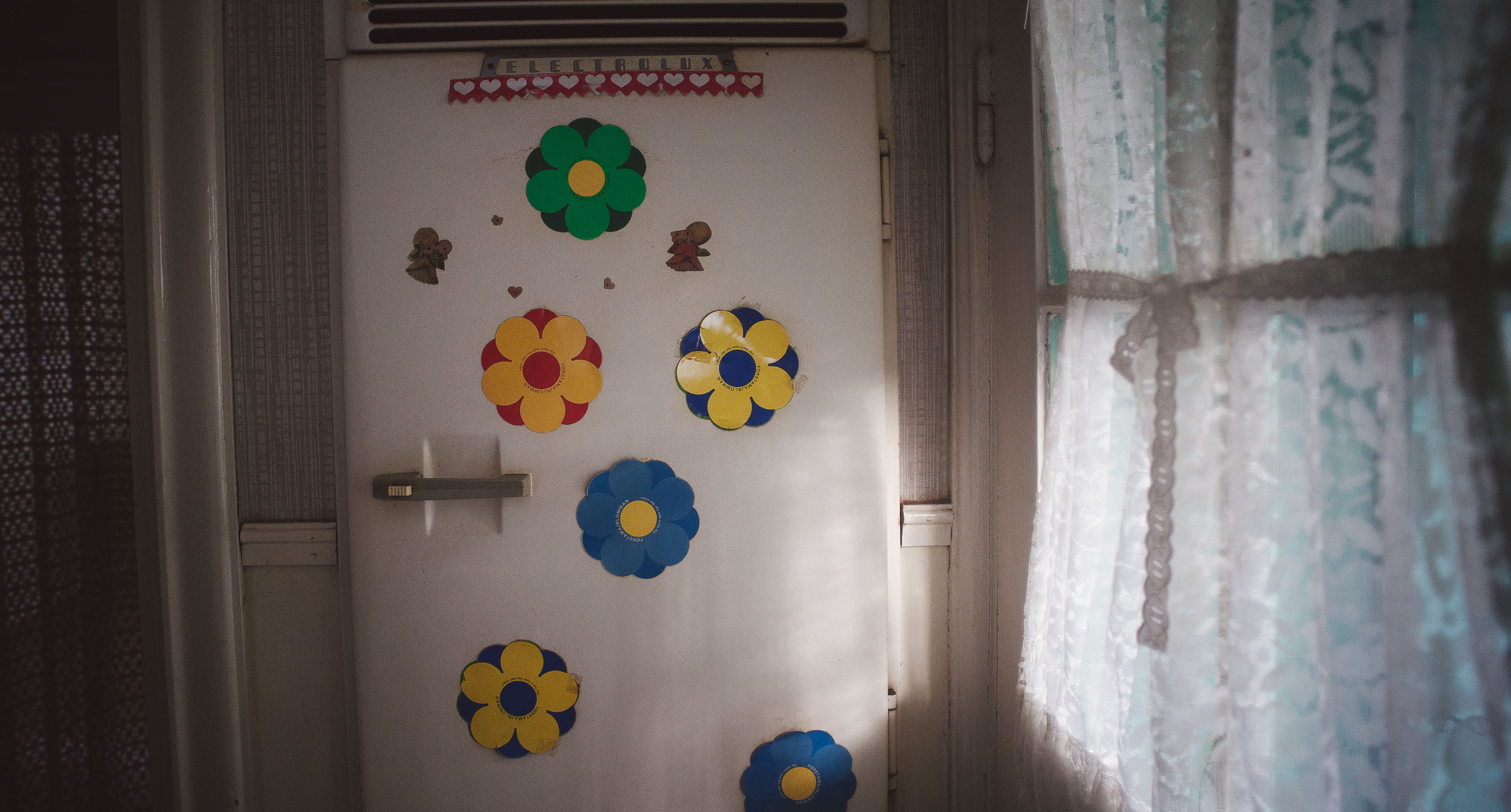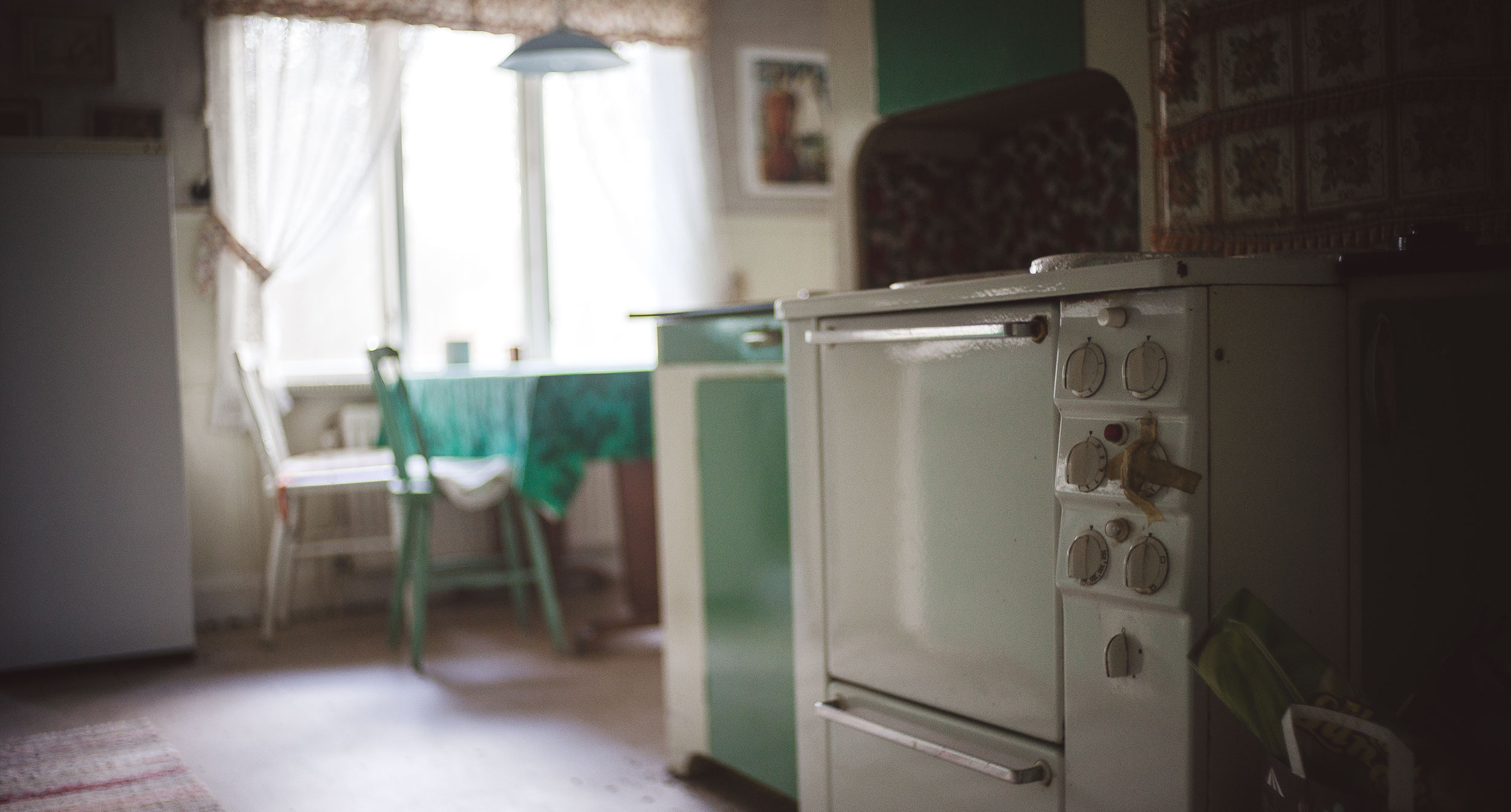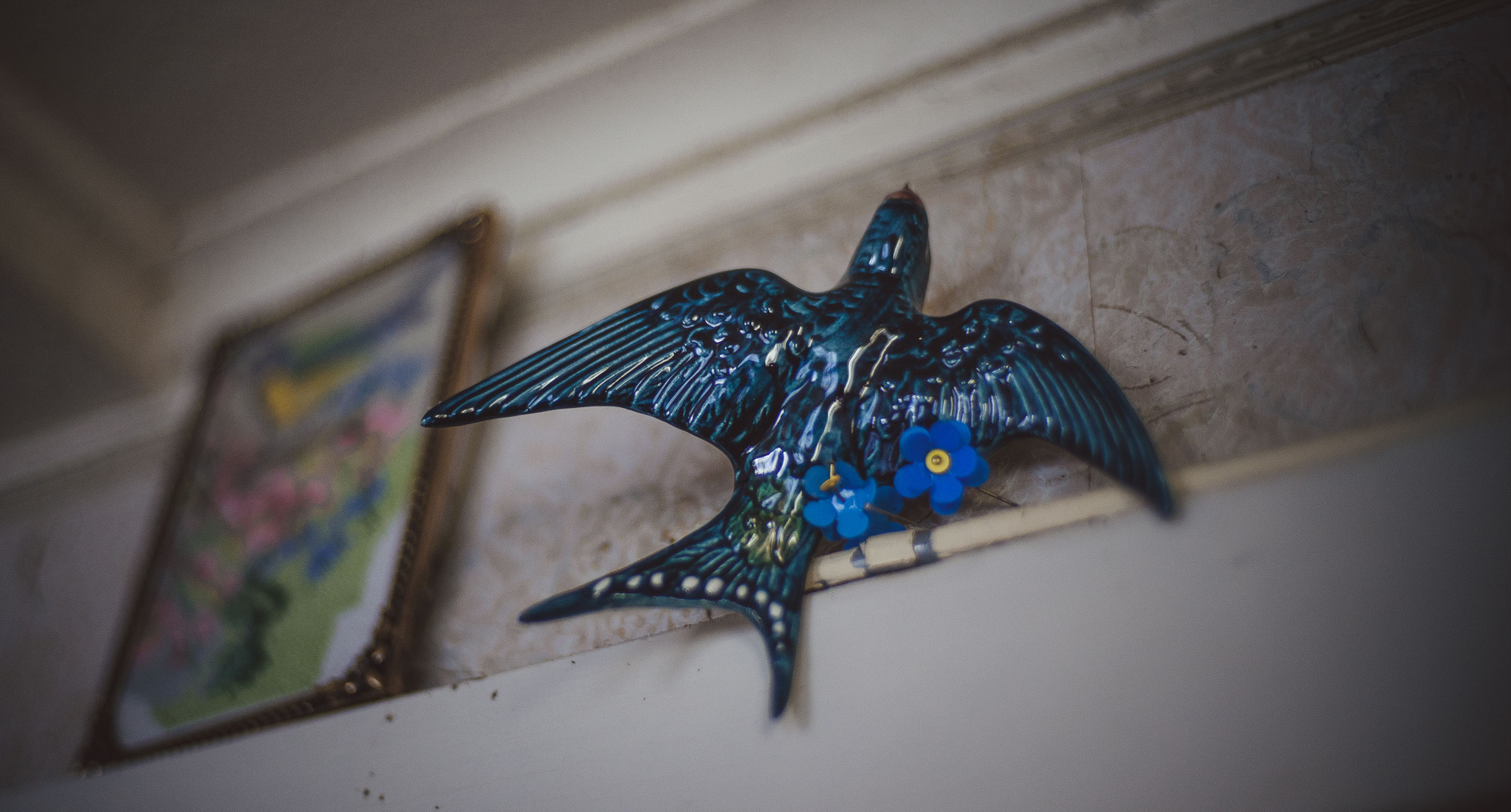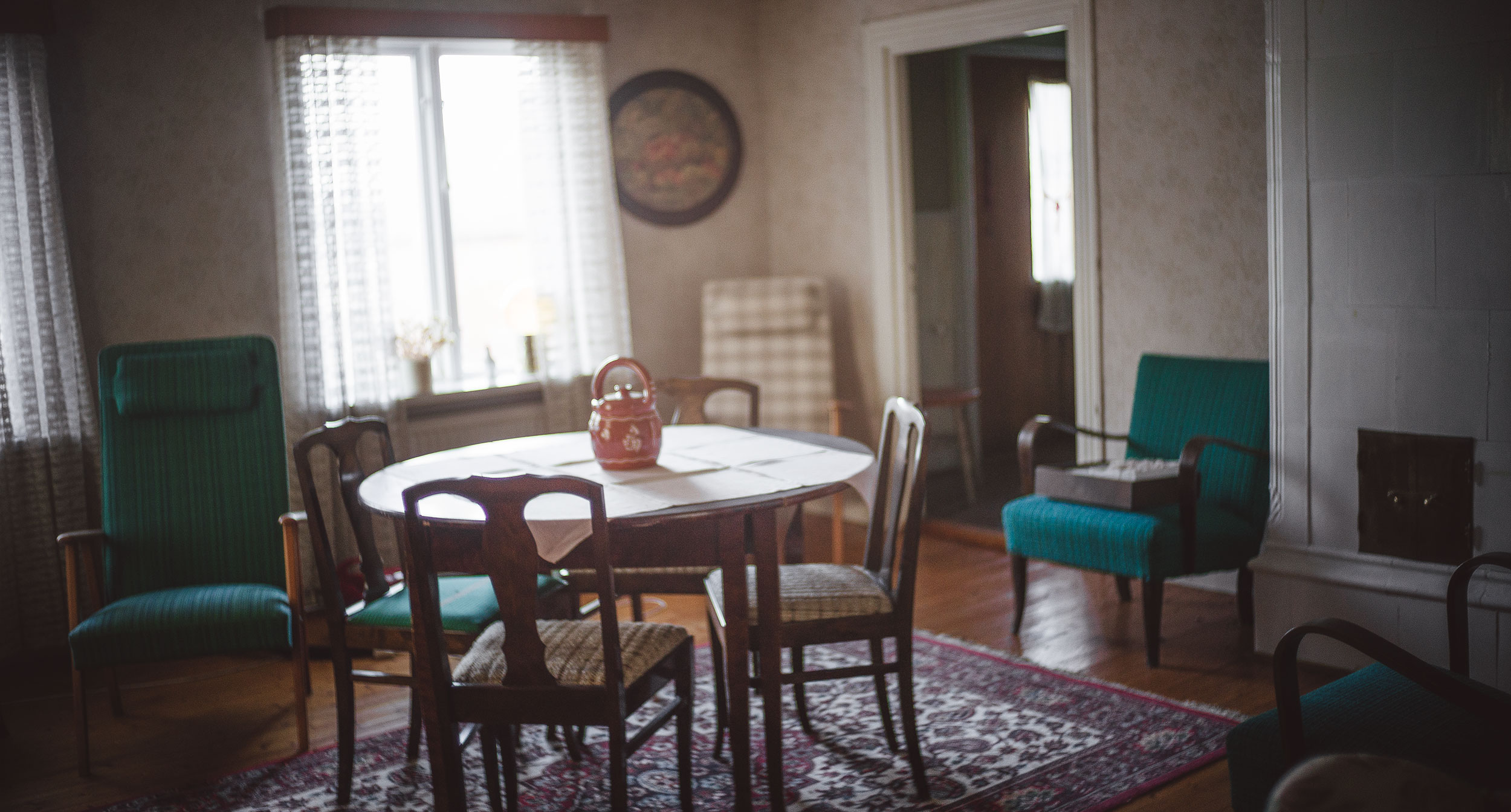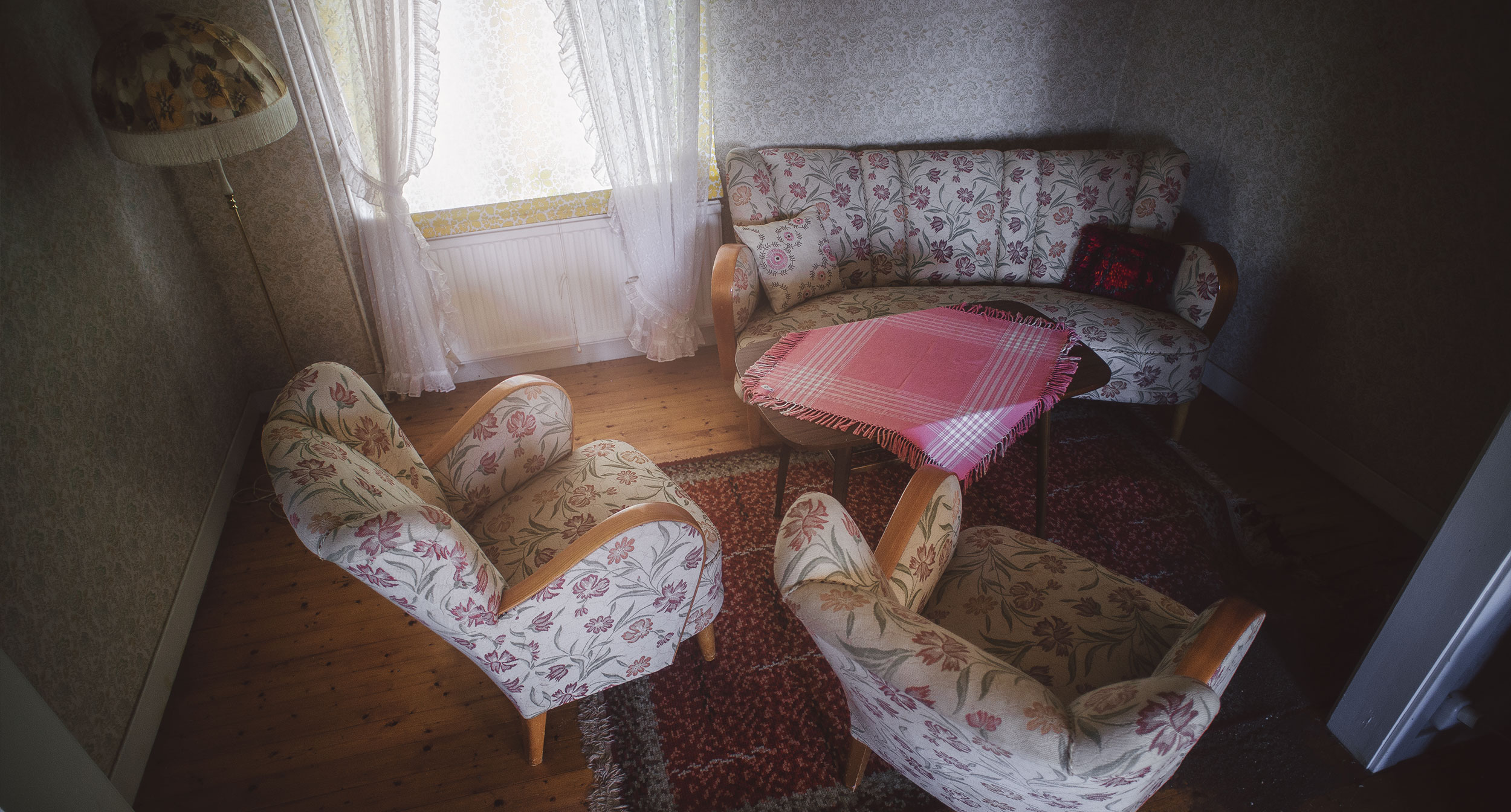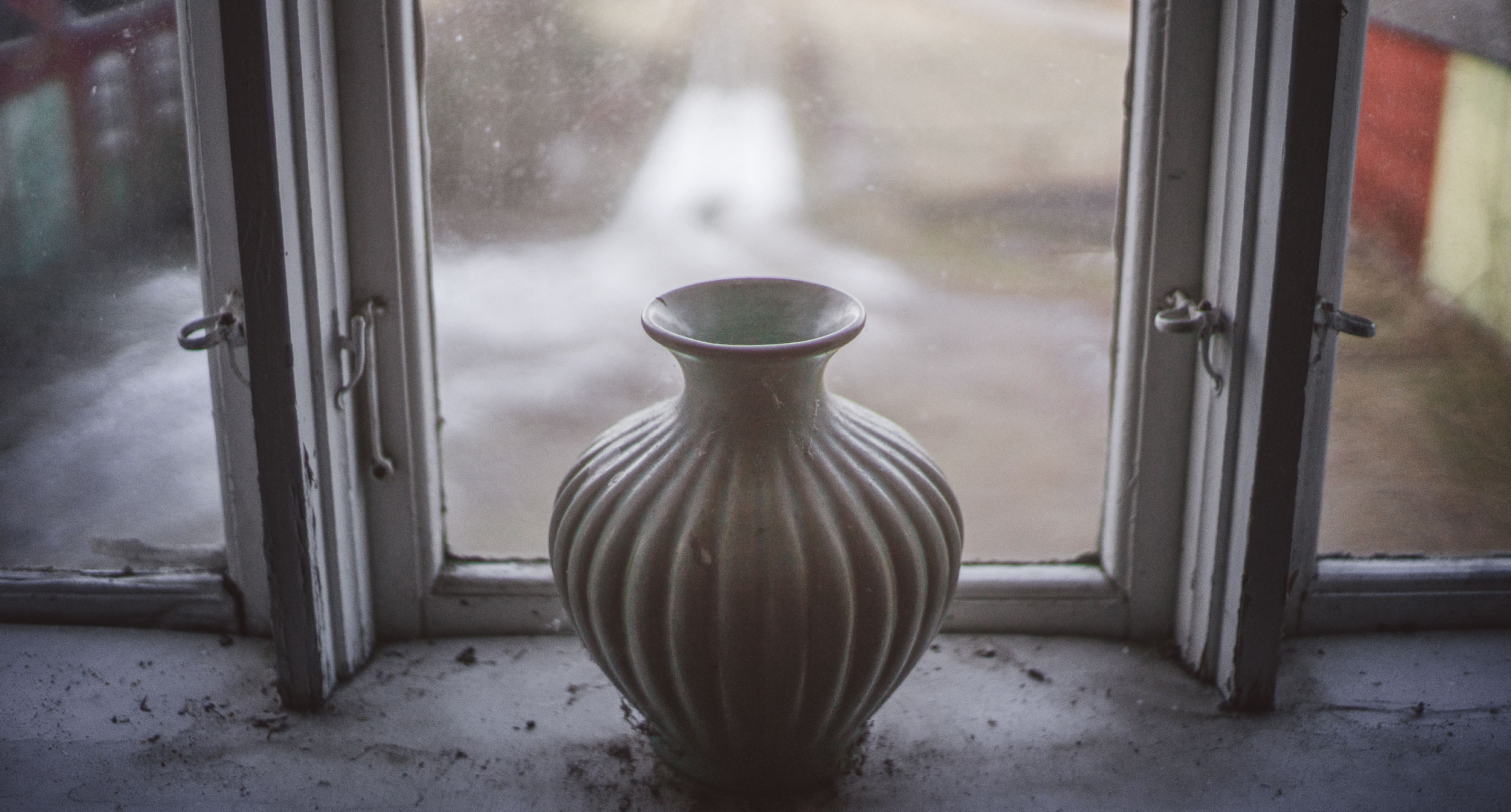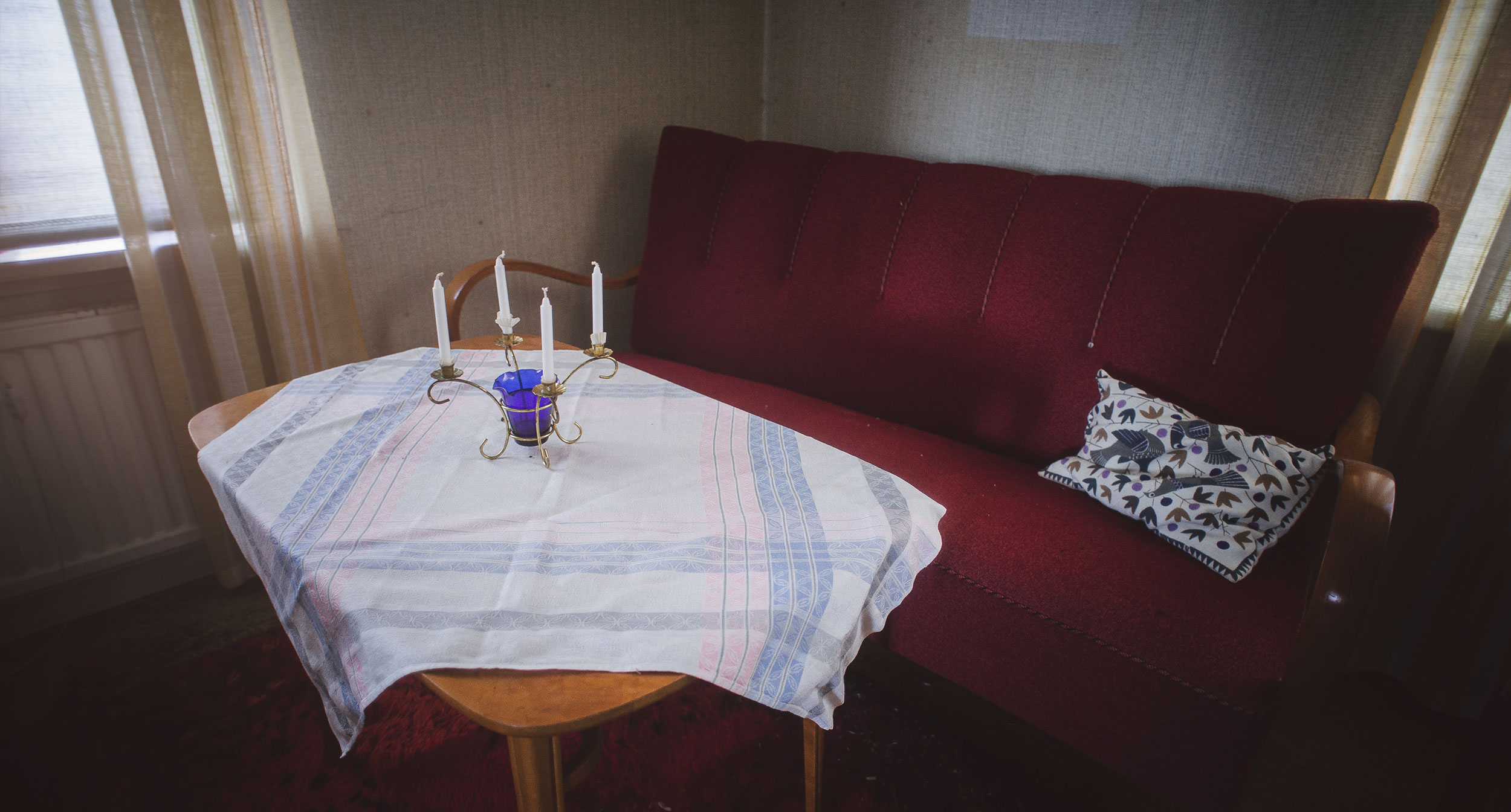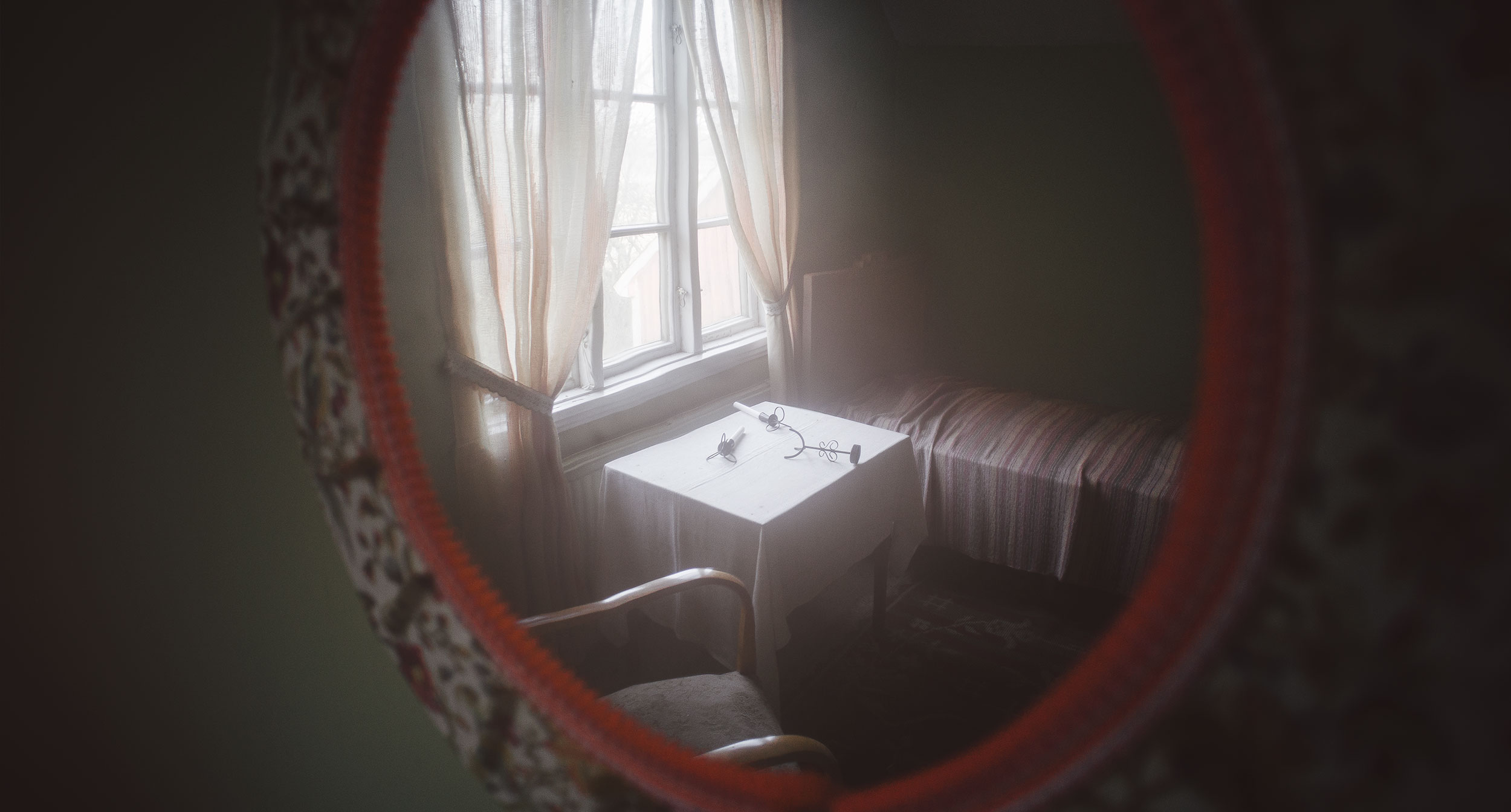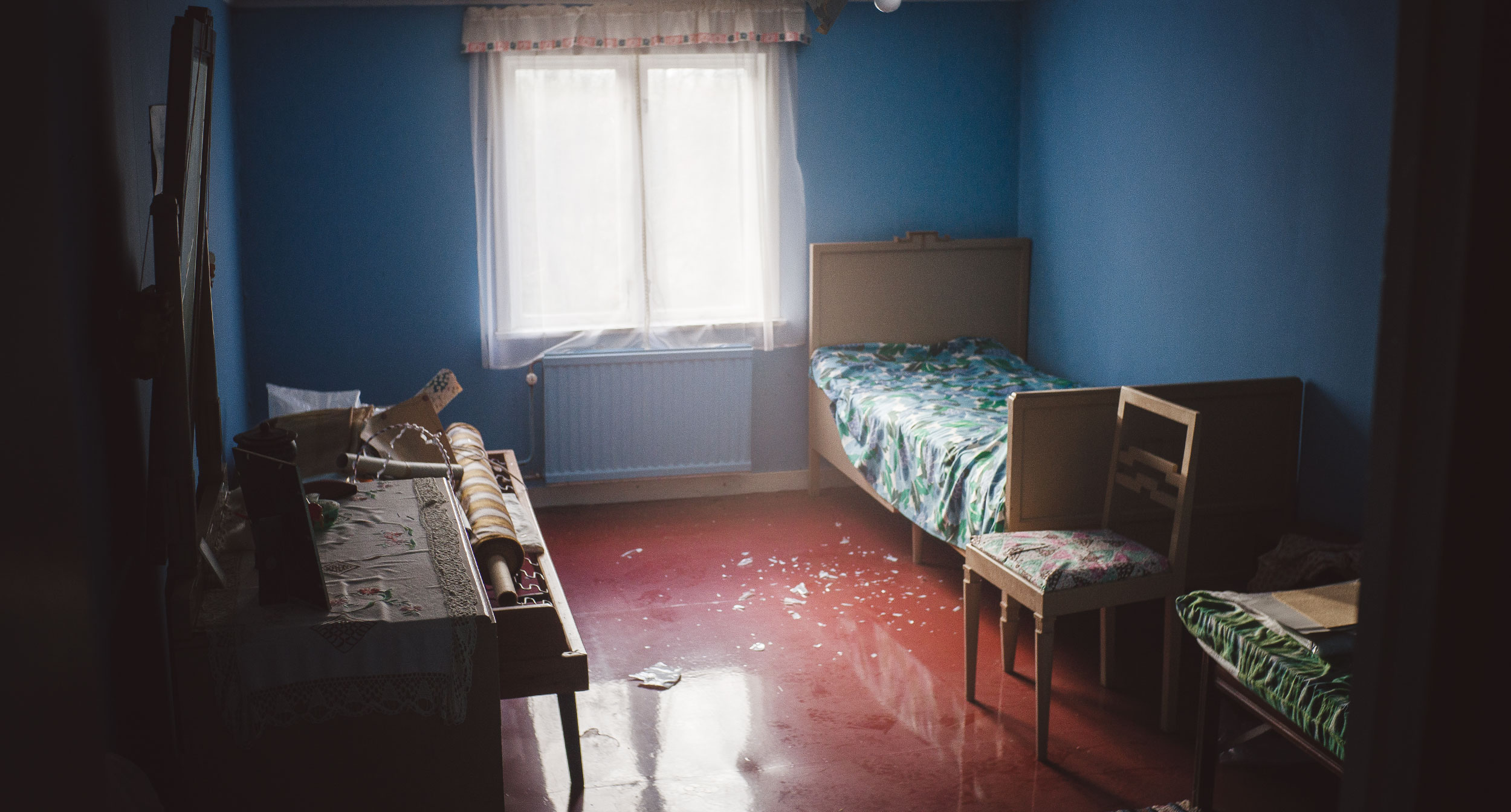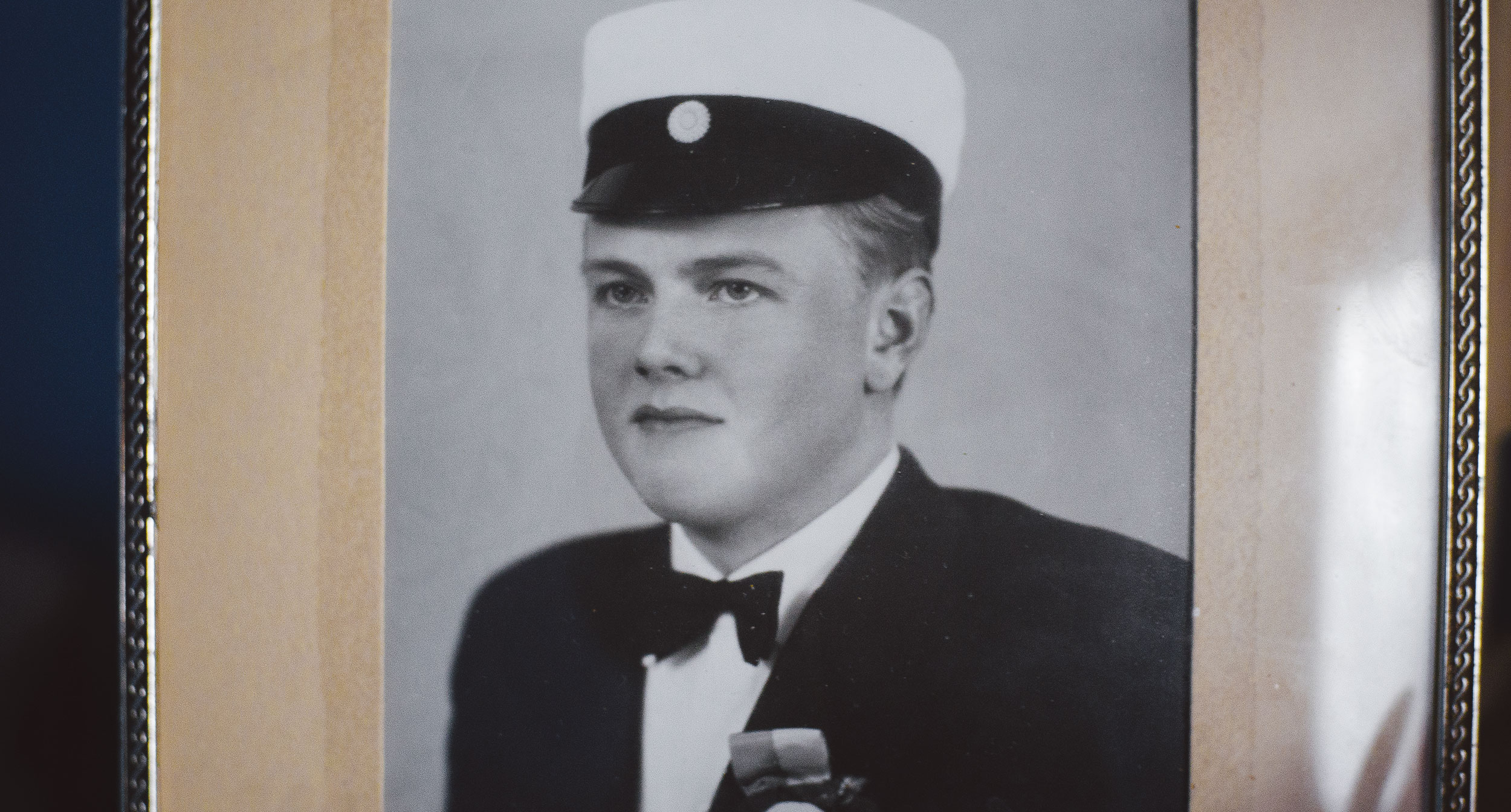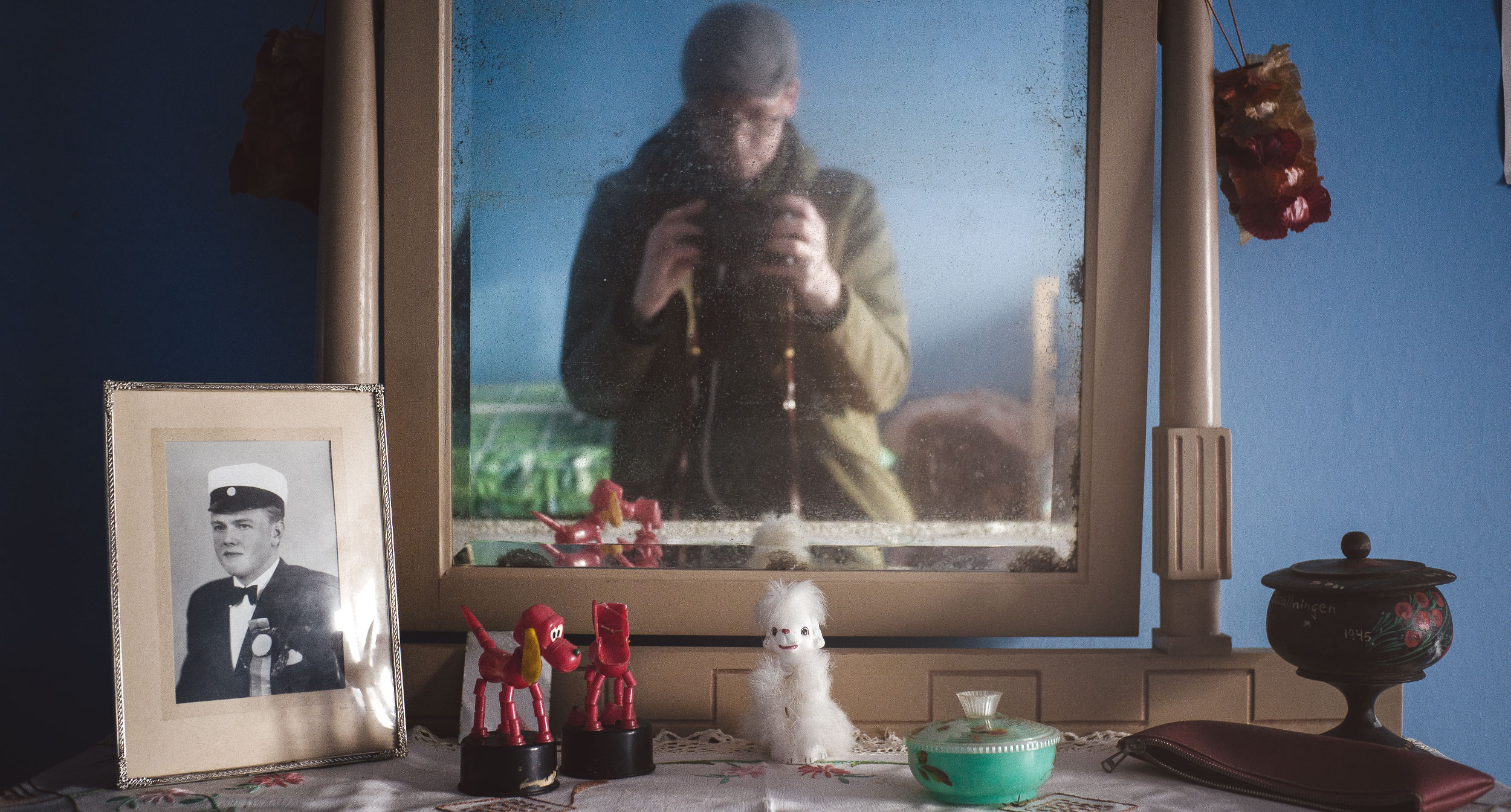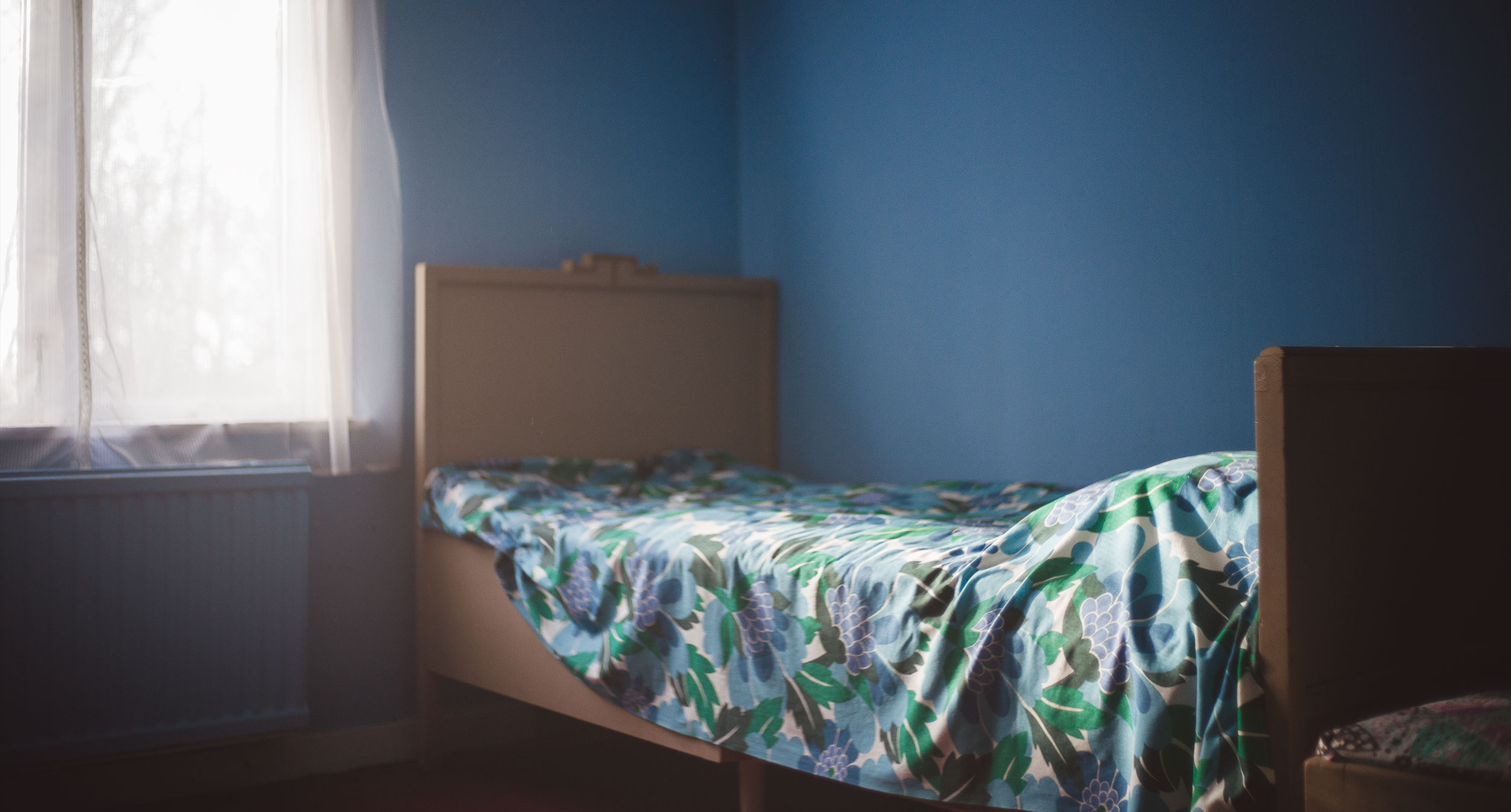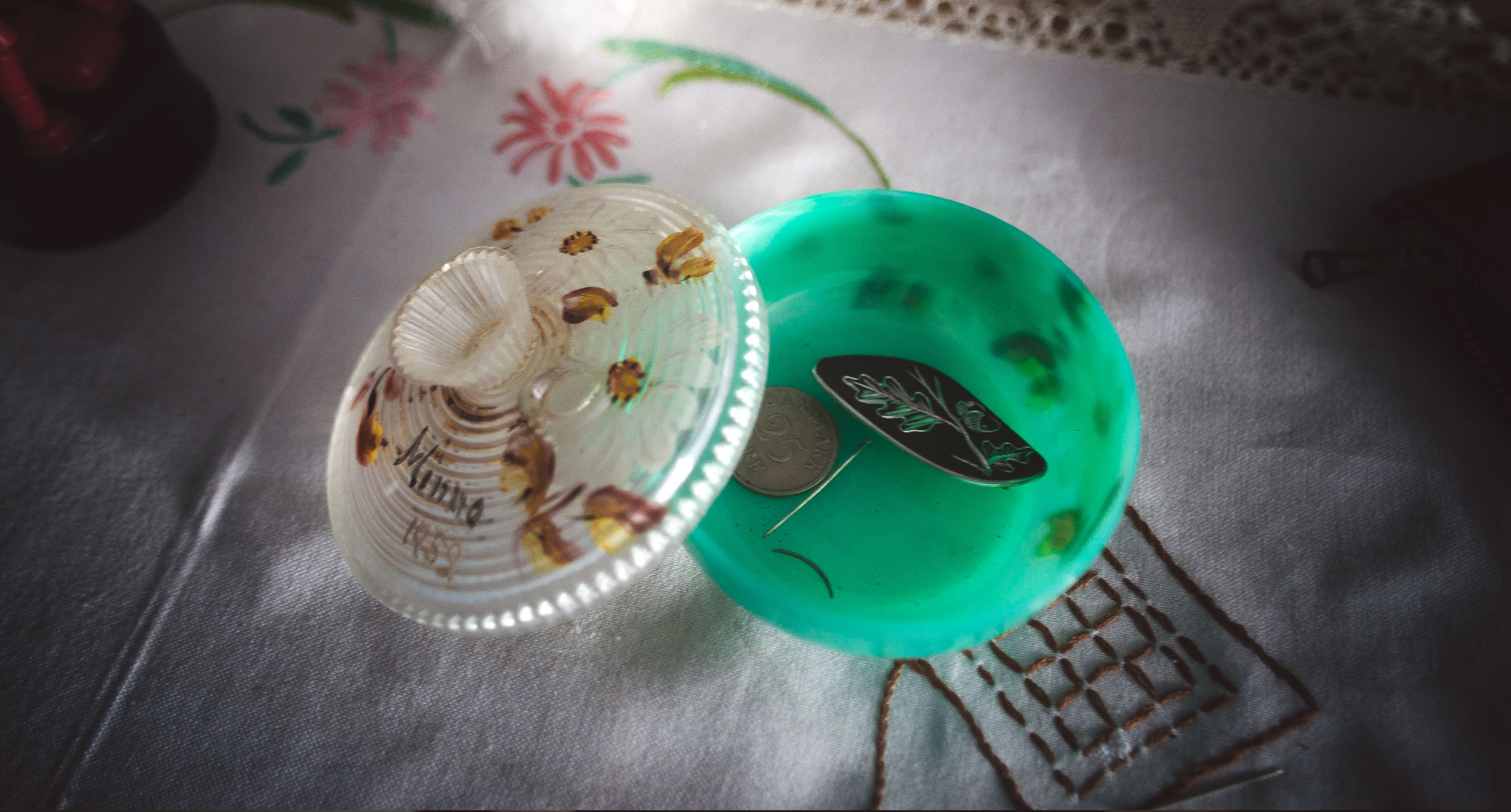 No.5 The Gravestone House
A small house with a sad story. In the late 1800's, and the early 1900's, Magnus and Augusta Andersson lived in this house with their eleven kids. Three of their girls never got to live the life they should've lived. Elna died, at the age of 3, of burn. An injury to the skin caused by fire or heat. Her big sister Edla died of heart disease (hjärlidande) at the age of 15 and Elsa passed away in enterocolitis also at the age of 15. The gravestone of these three sisters is found in the back of this house.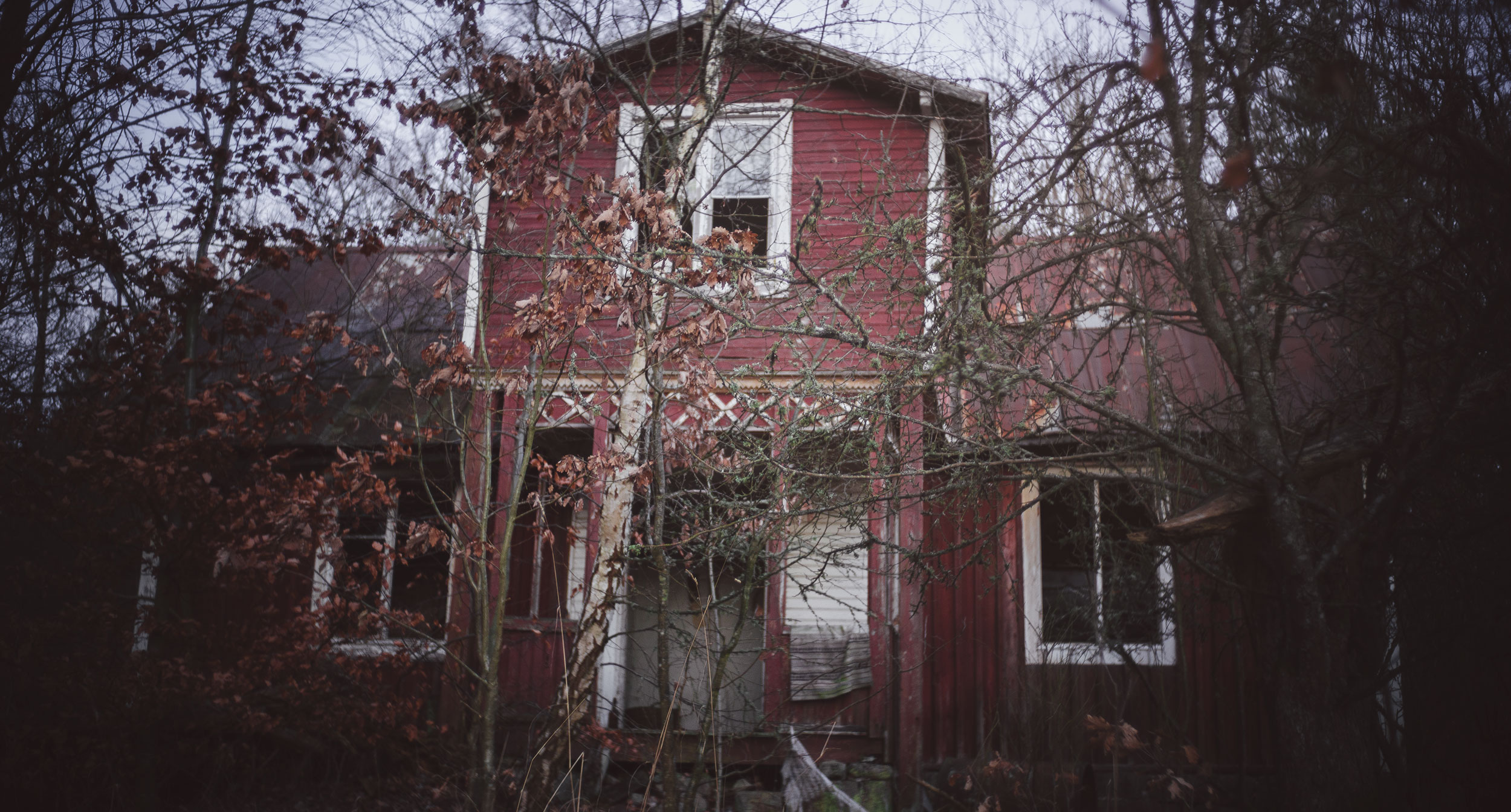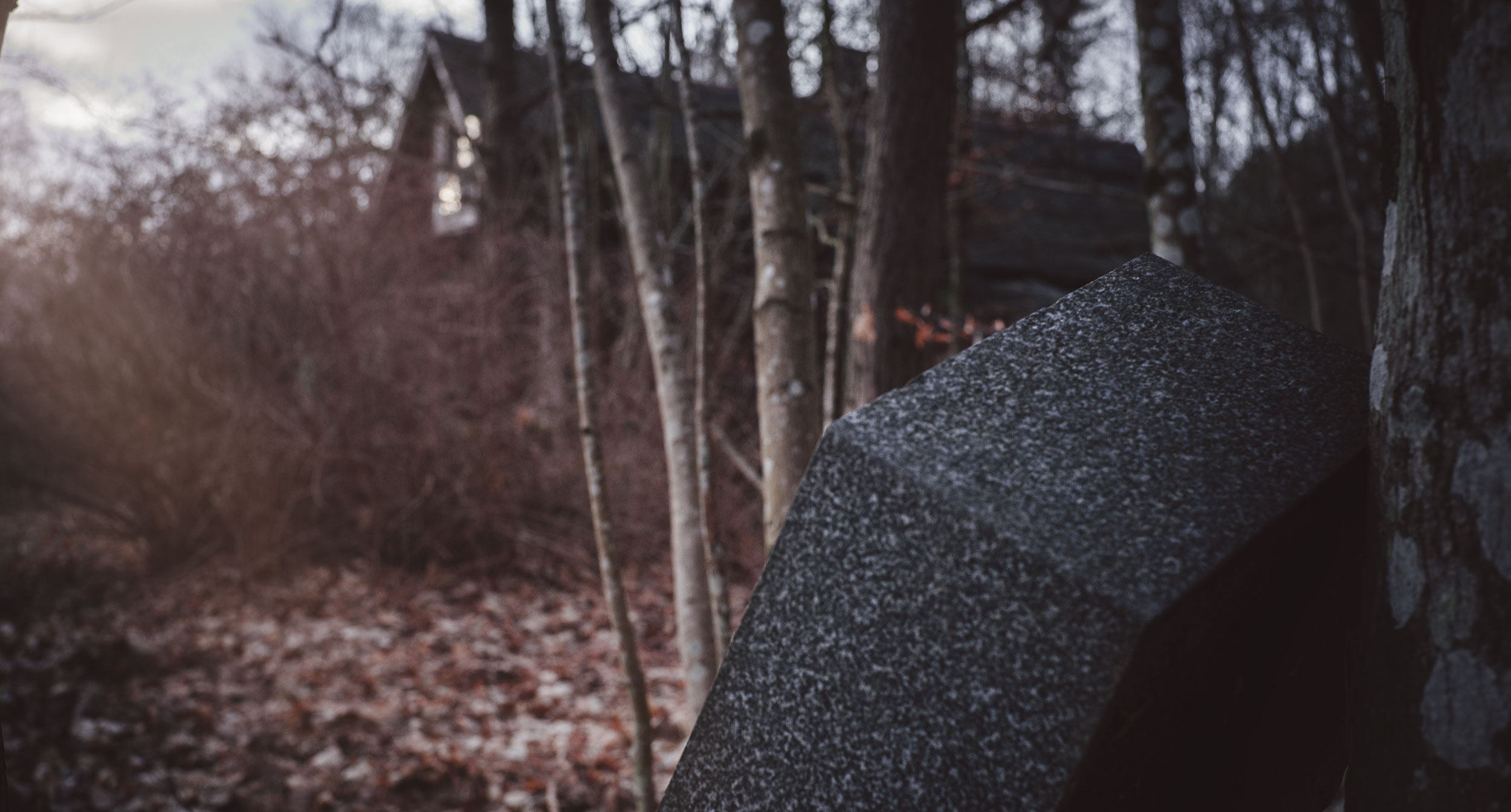 I put the flowers I found in the first house by the gravestone.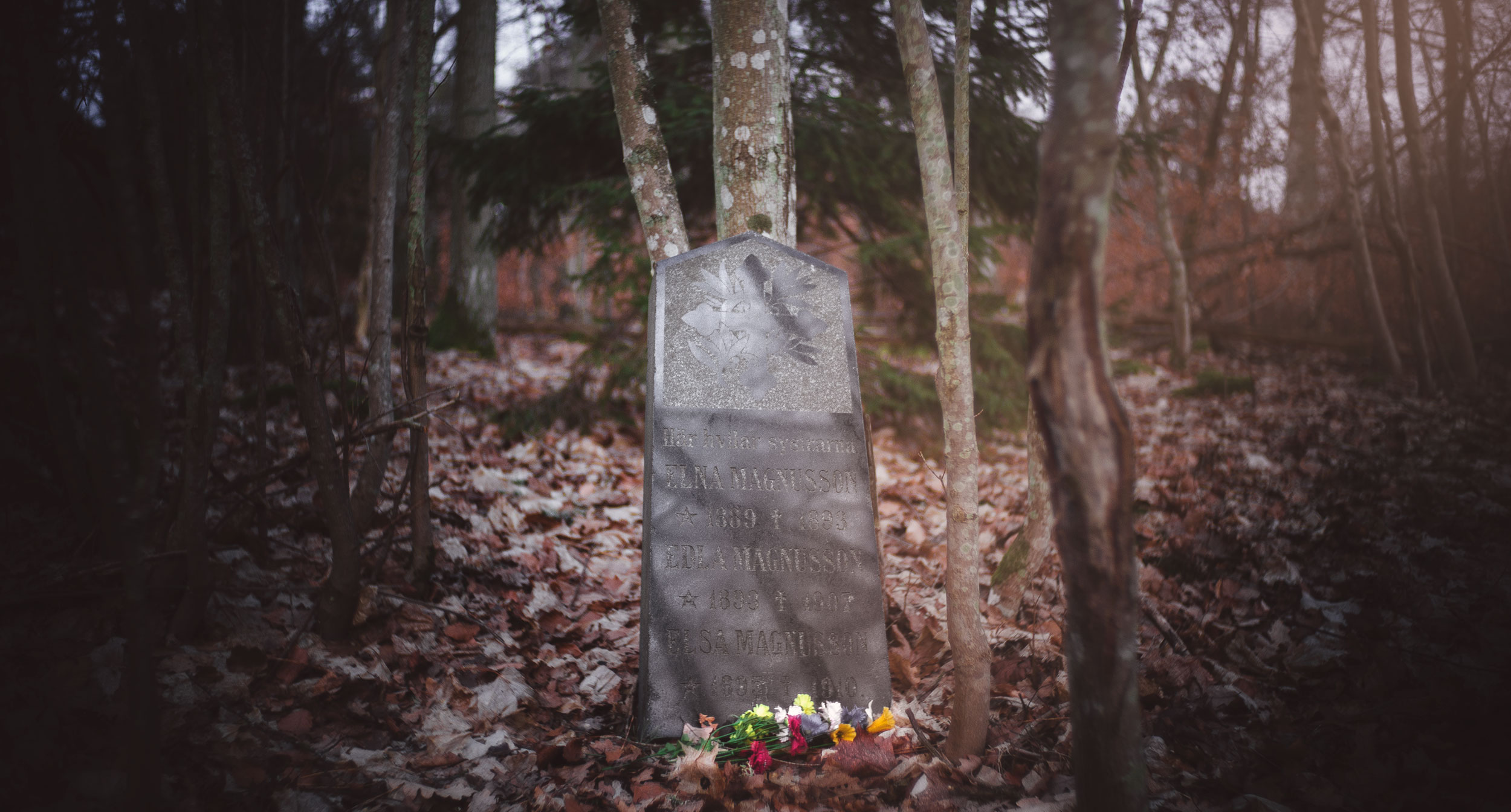 Elna Serafia Magnusson
1889 ~ 1893
Edla Maria Magnusson
1892 ~ 1907
Elsa Zerafia Magnusson
1895 ~ 1910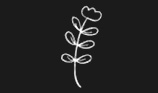 Source: Tony at "Övergivna Platser" FB.