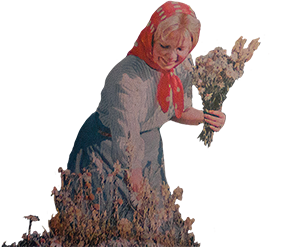 Some photos taken a few weeks ago. Cabins and Volvos, that's it.
Mood:

01. Long forgotten cabin somewhere in Småland.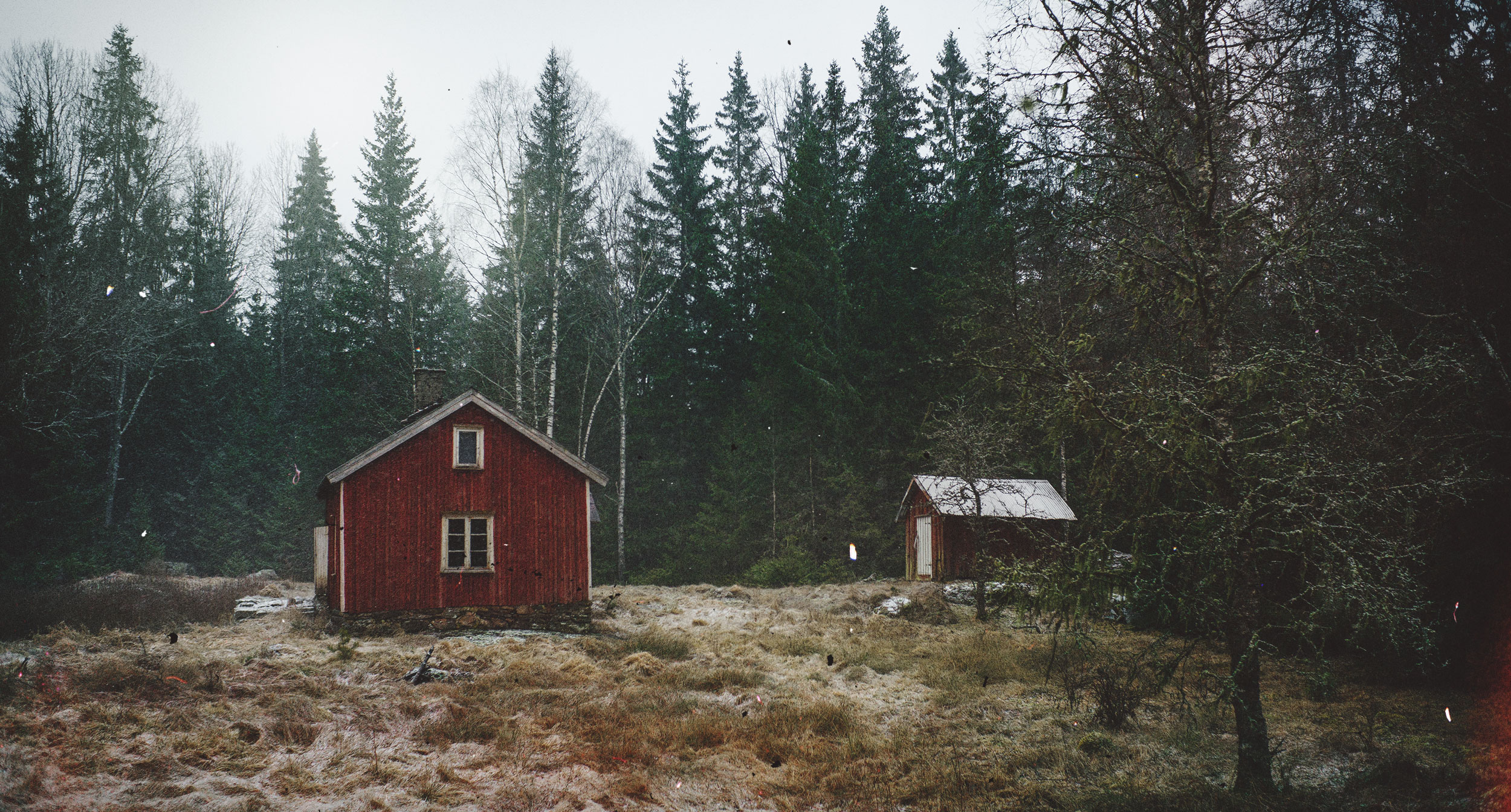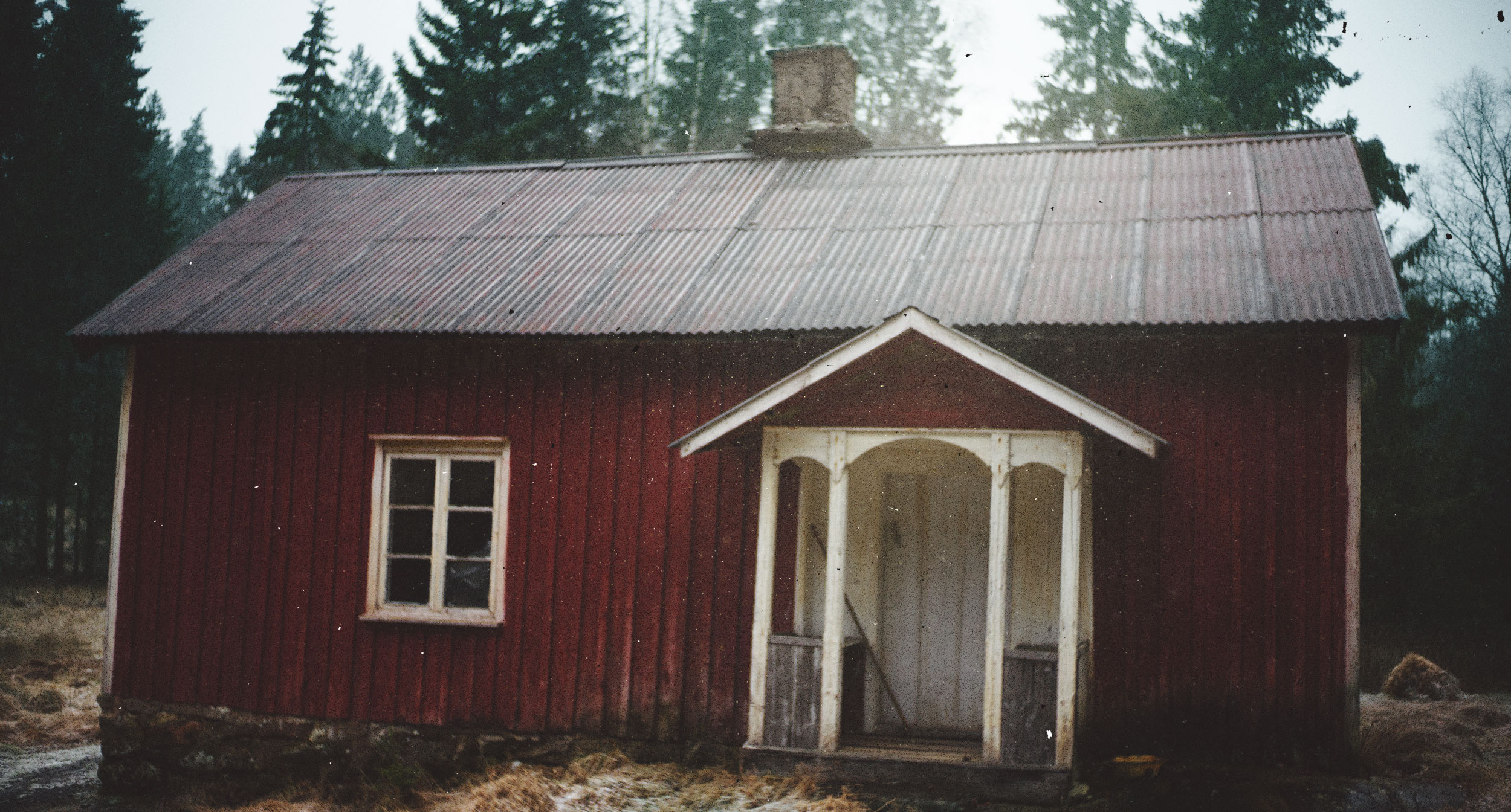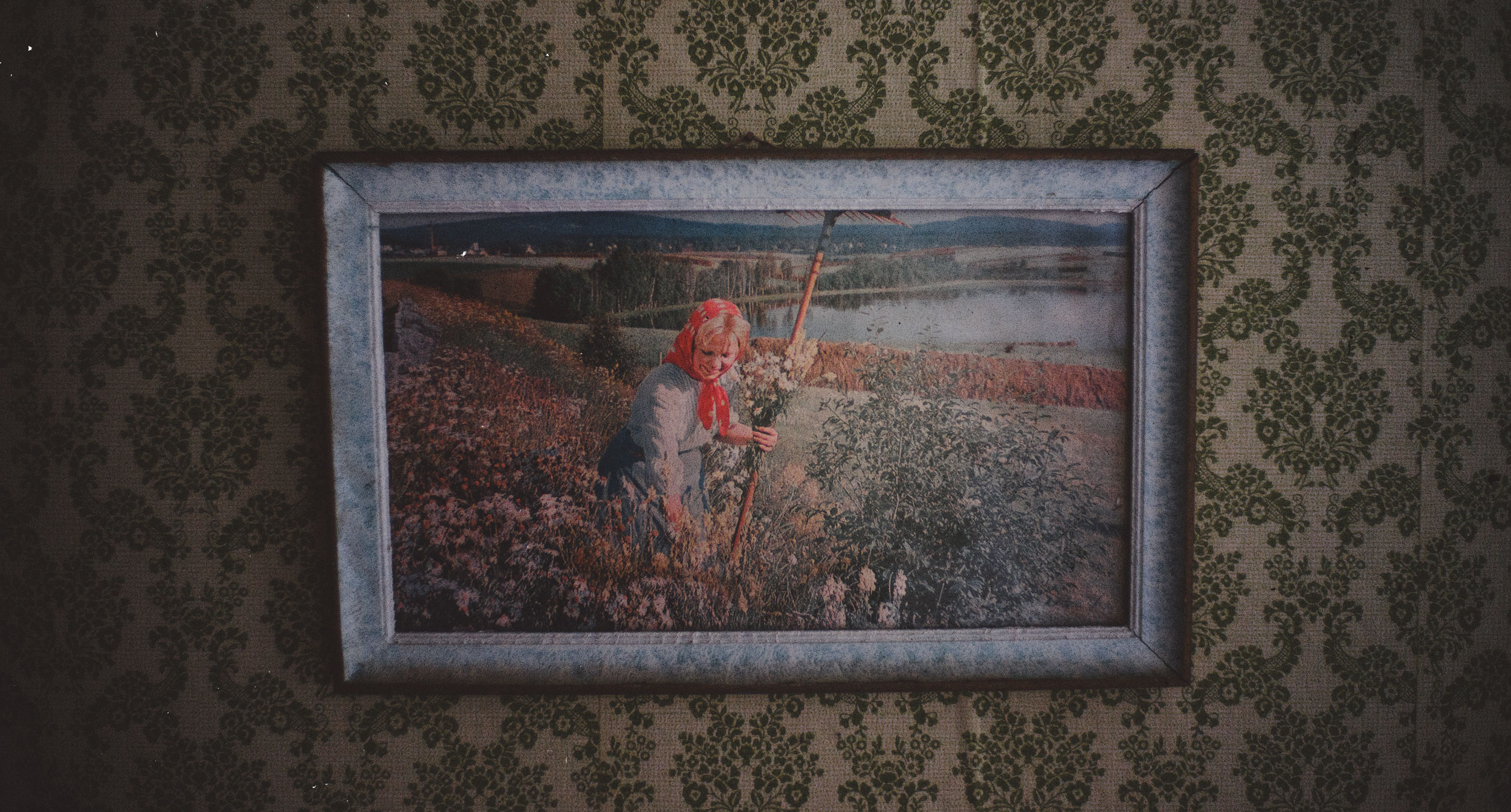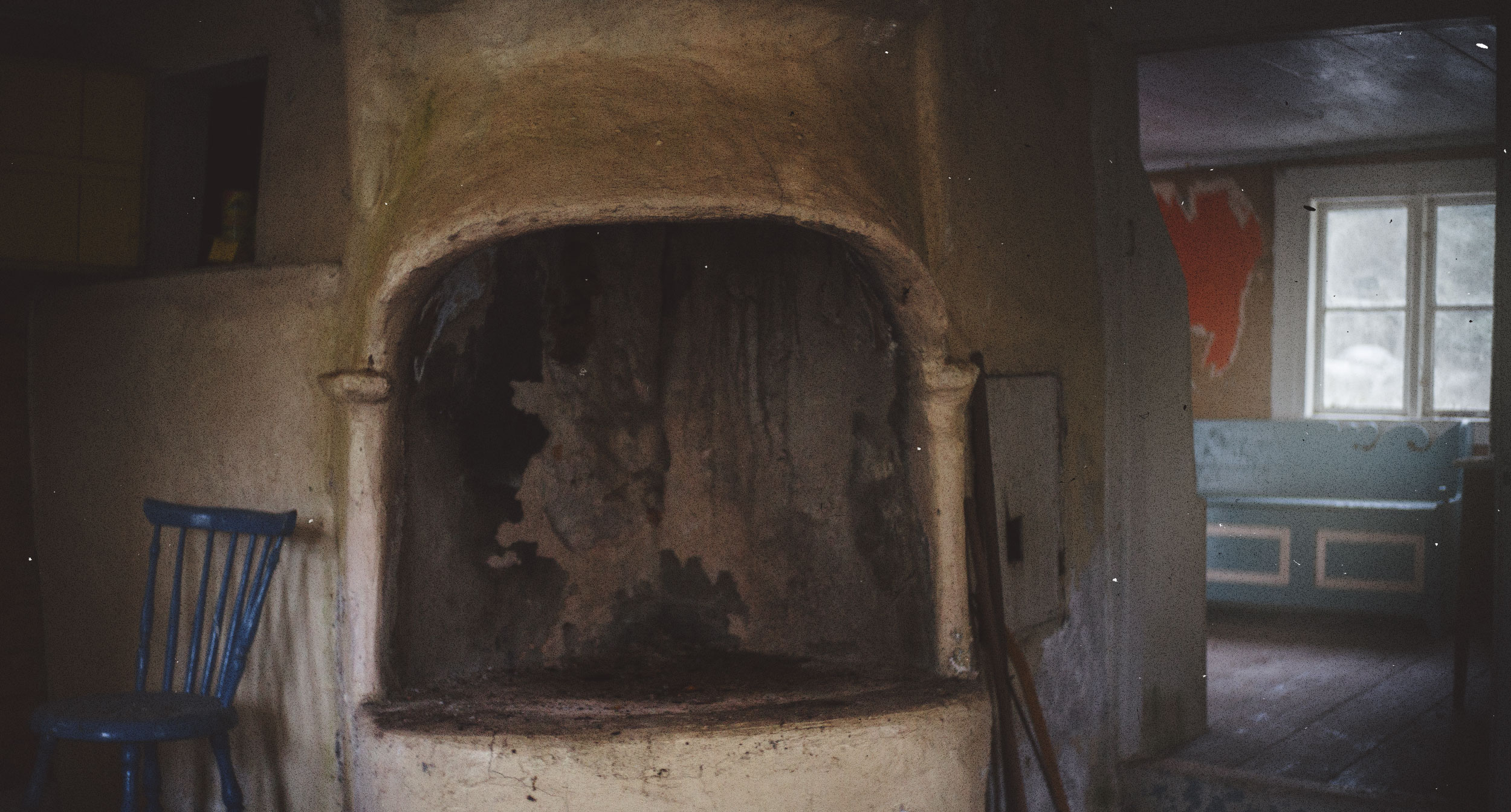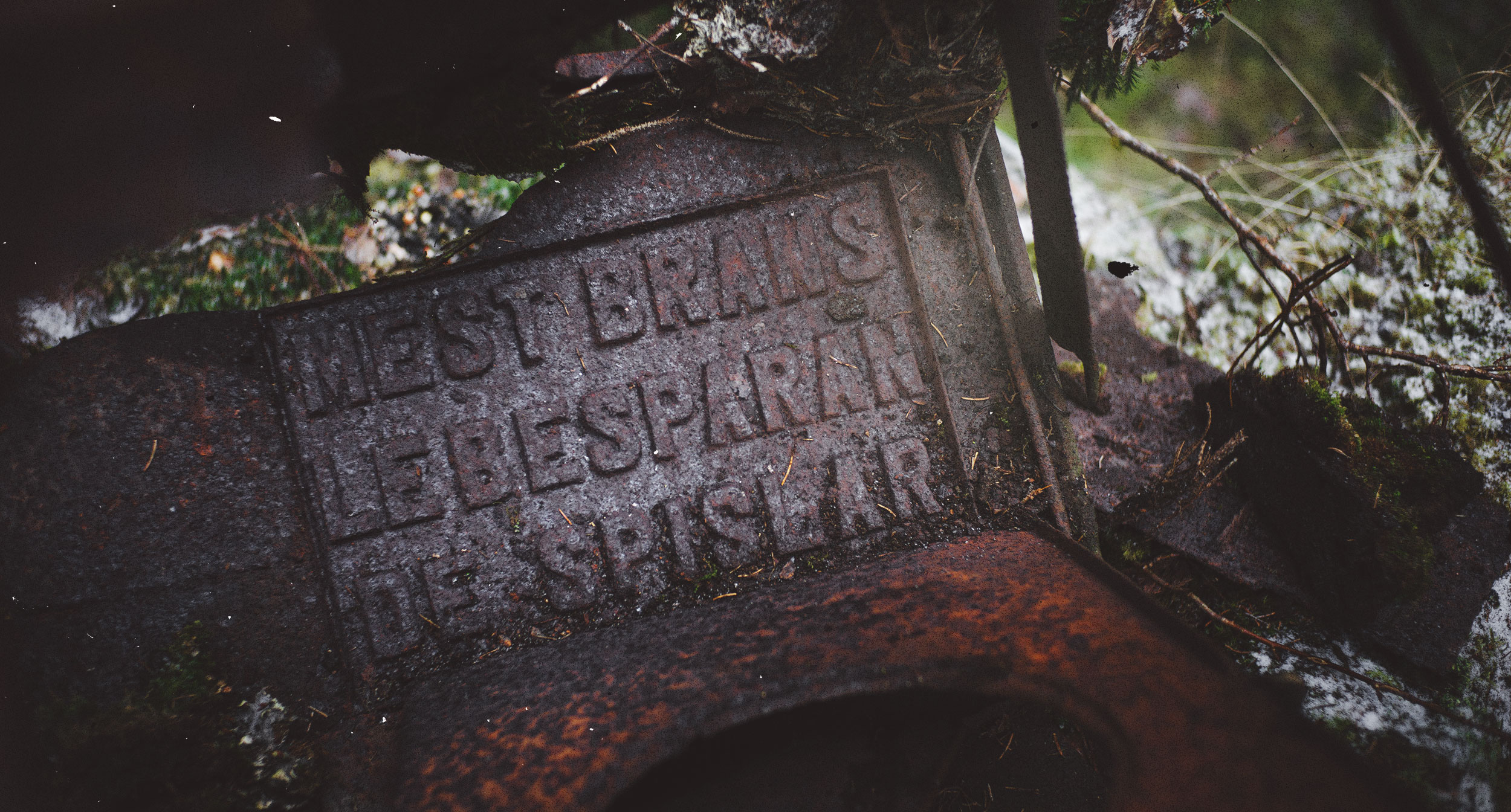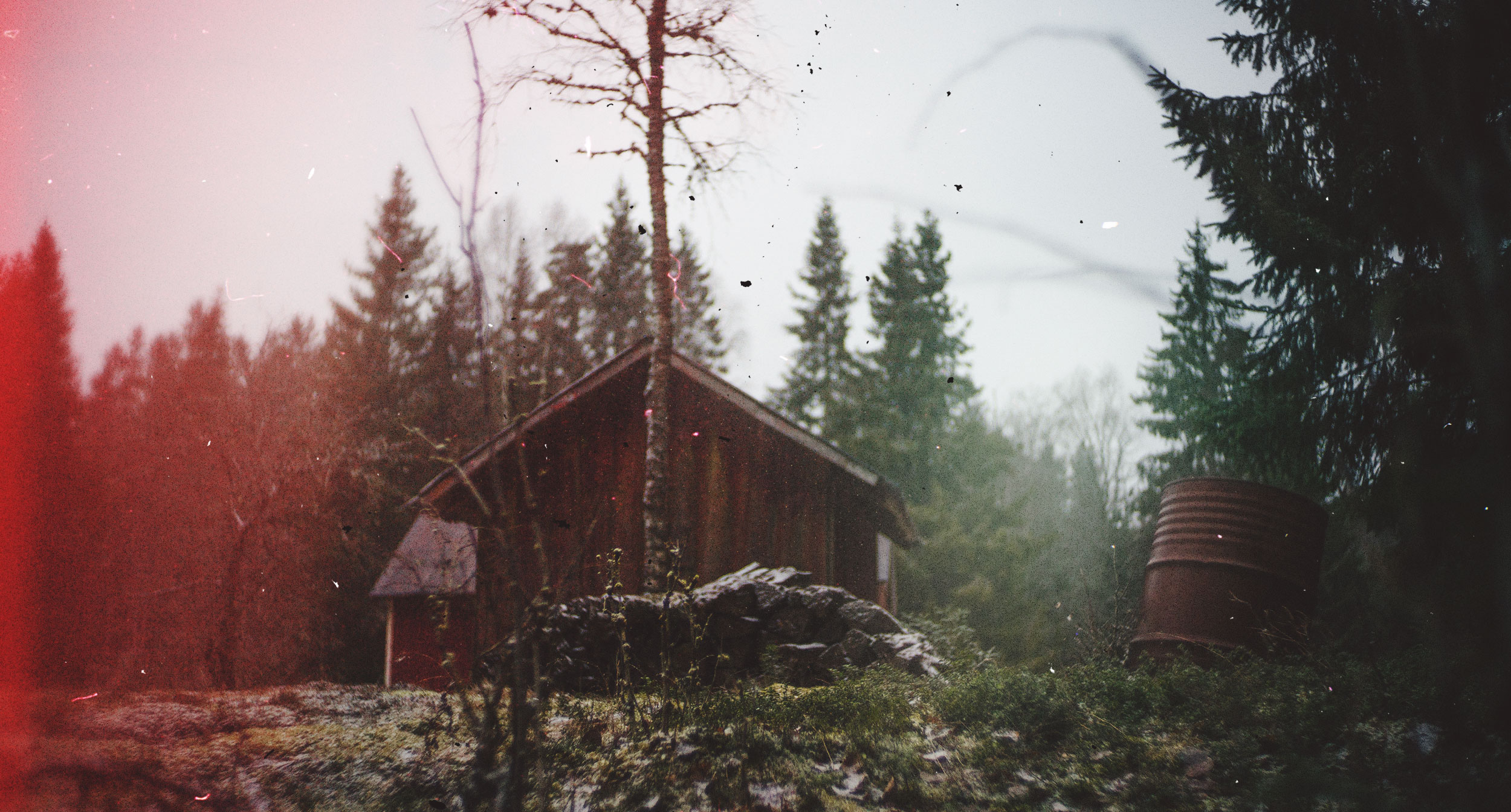 02. Another cabin in Småland.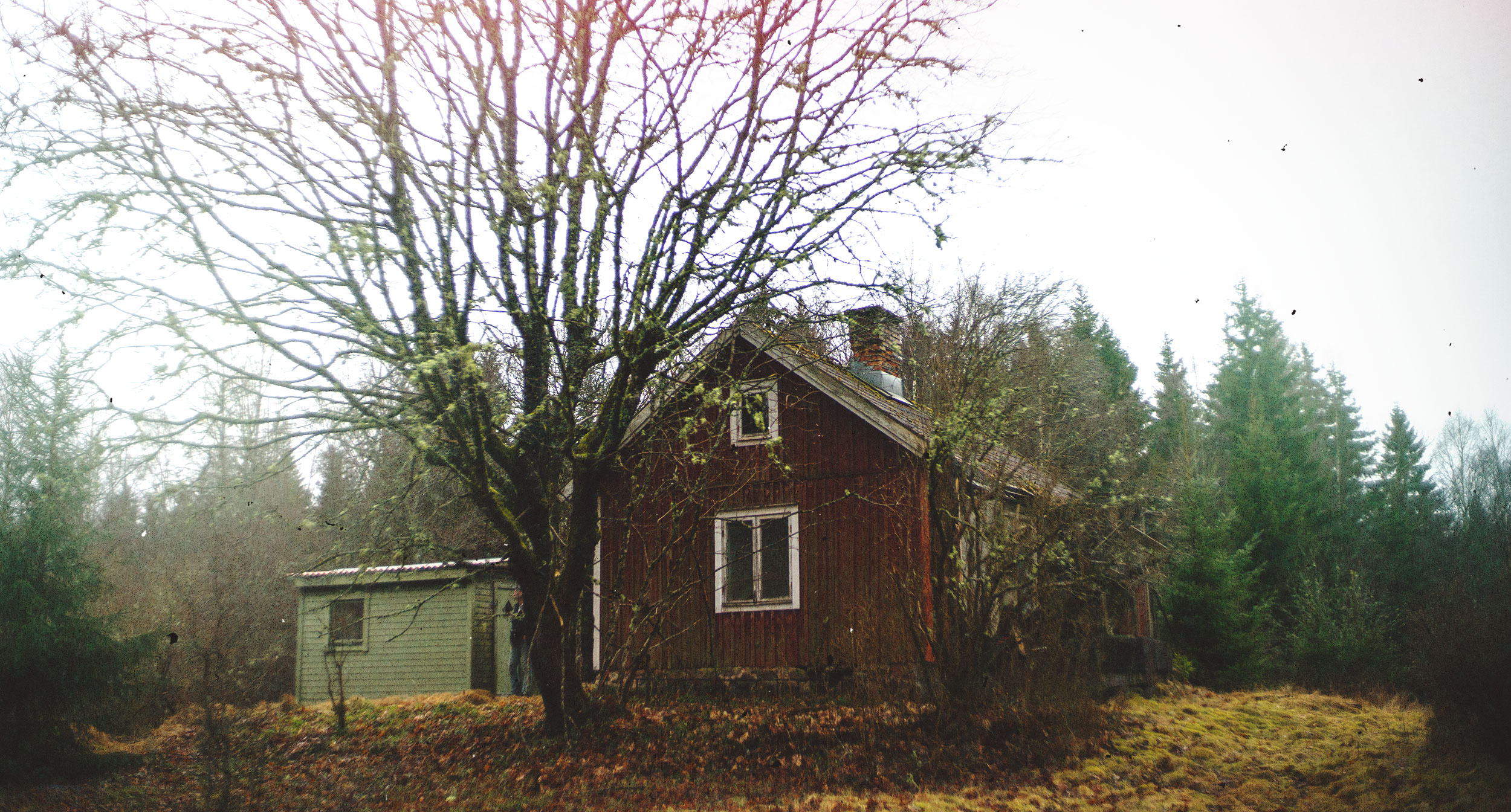 03. The Volvo Cemetery. Someone decided to leave their Volvo collection behind. Some of the Volvos are pretty rare these days.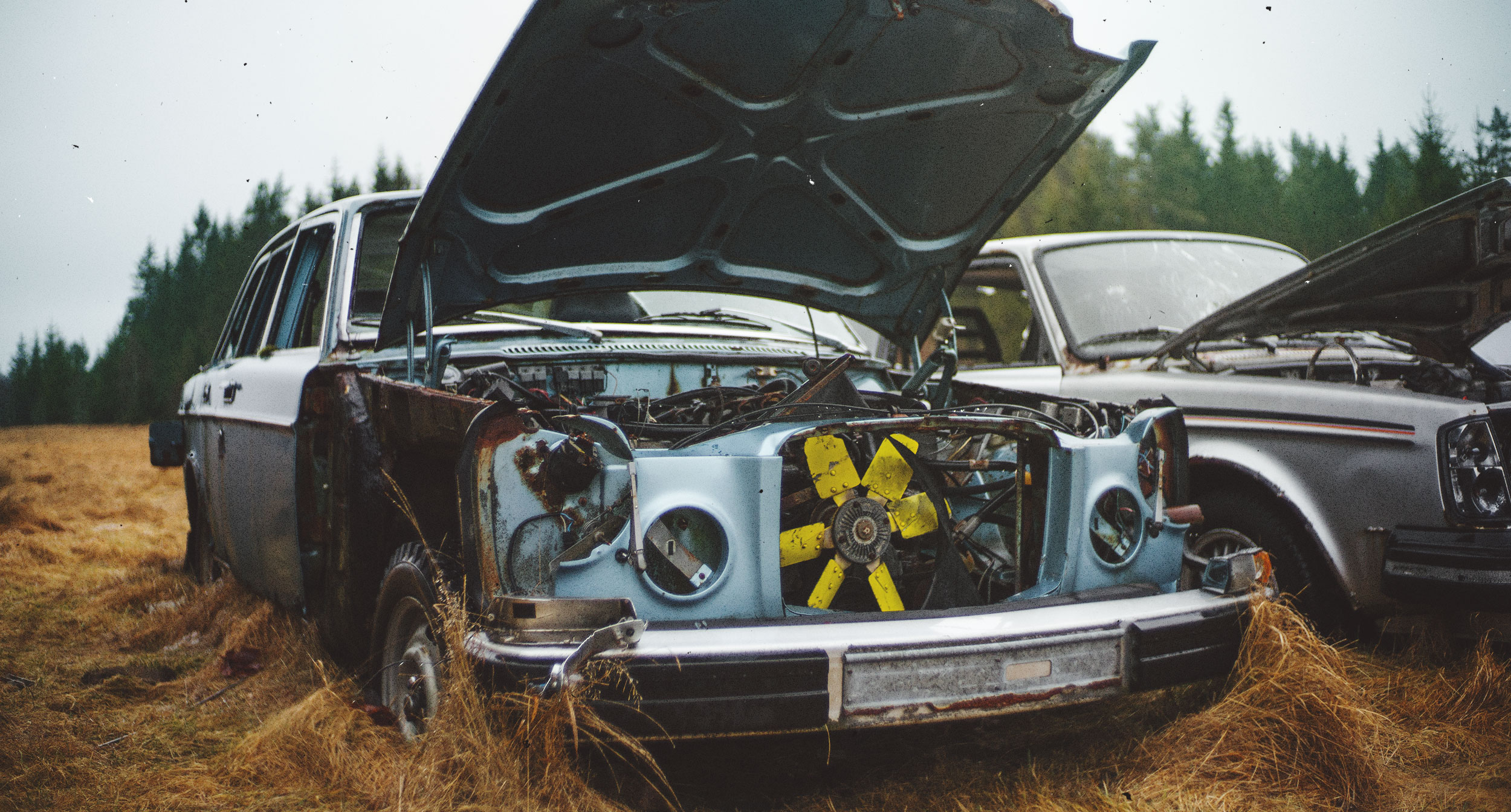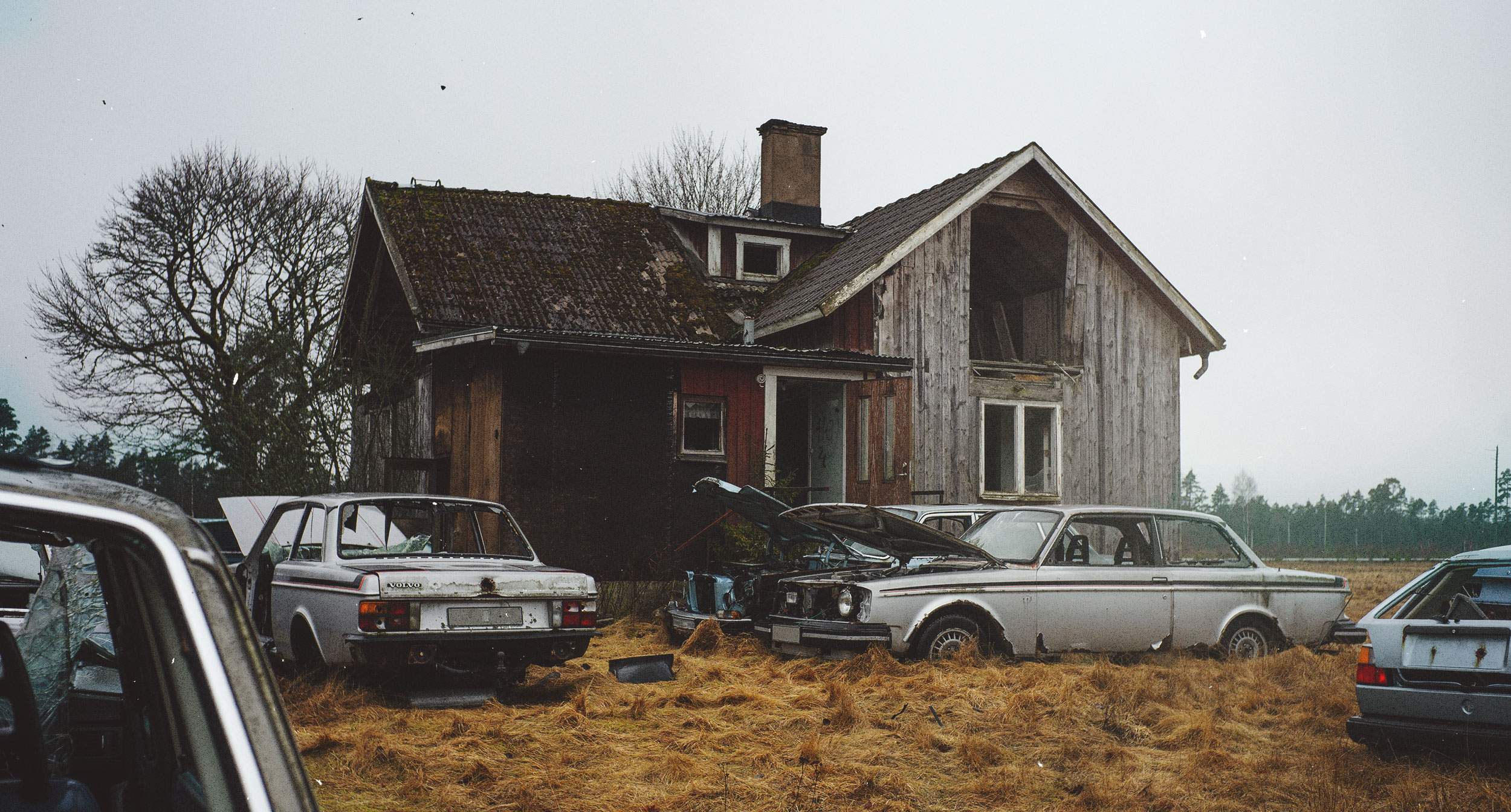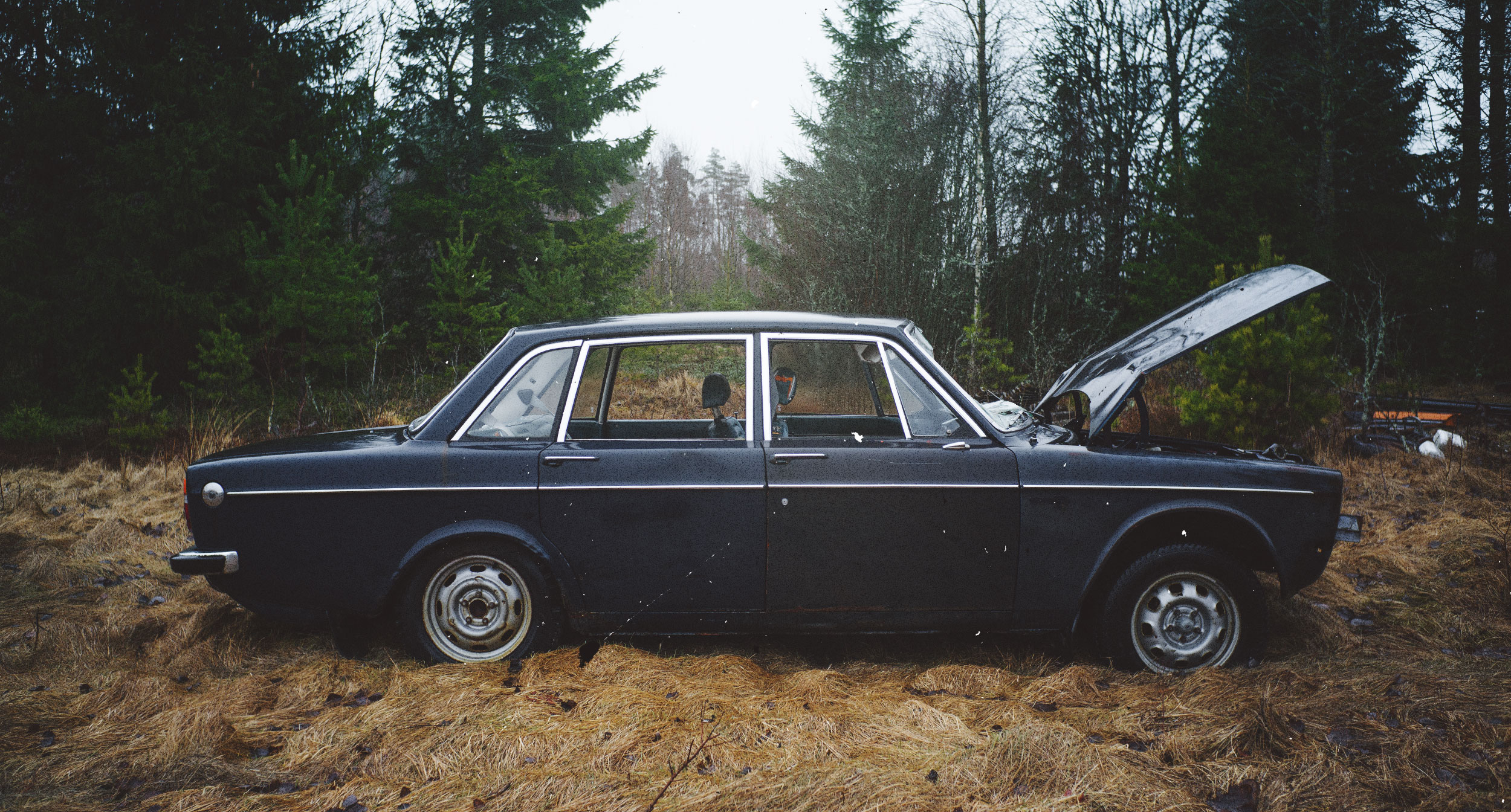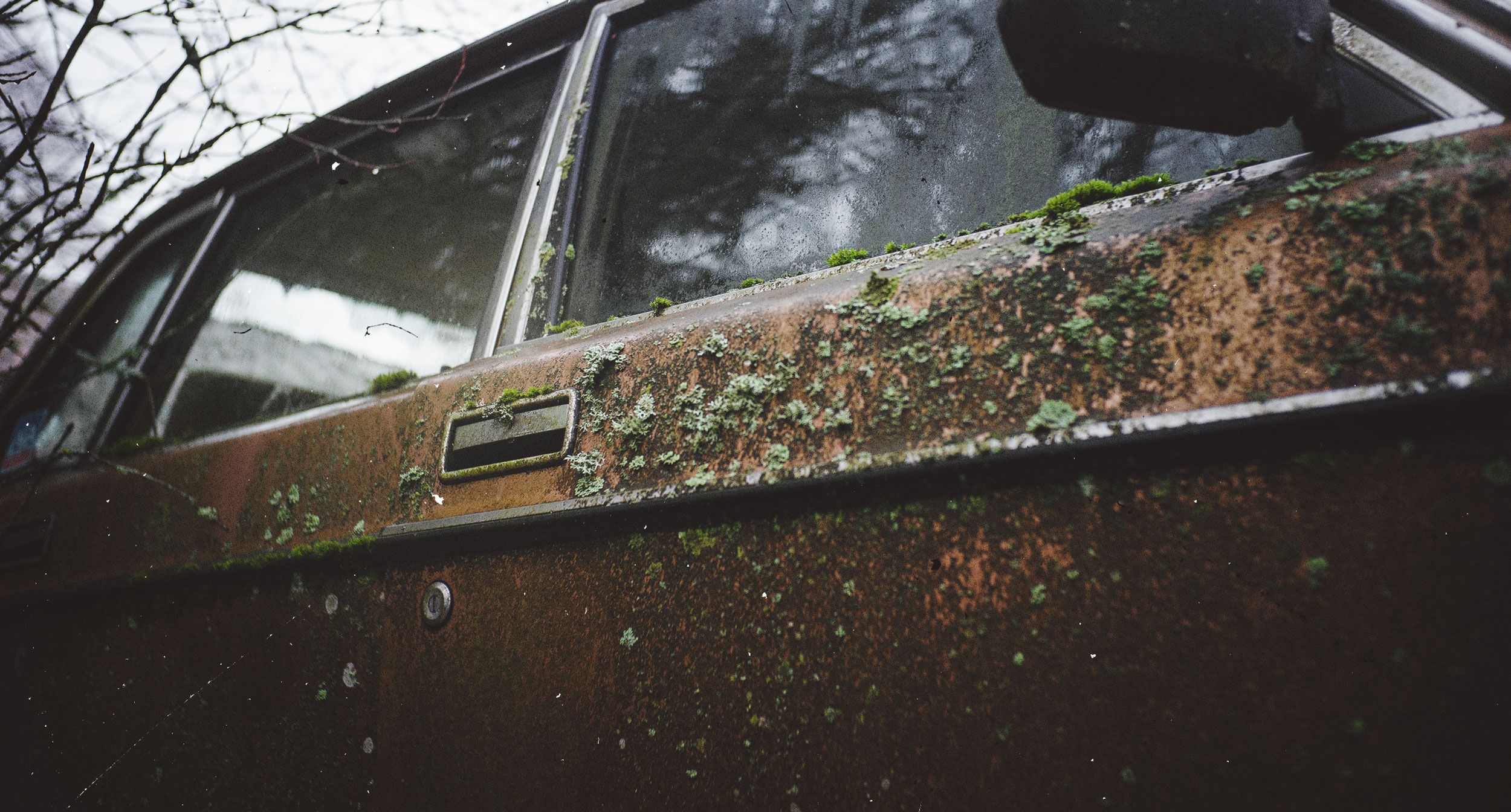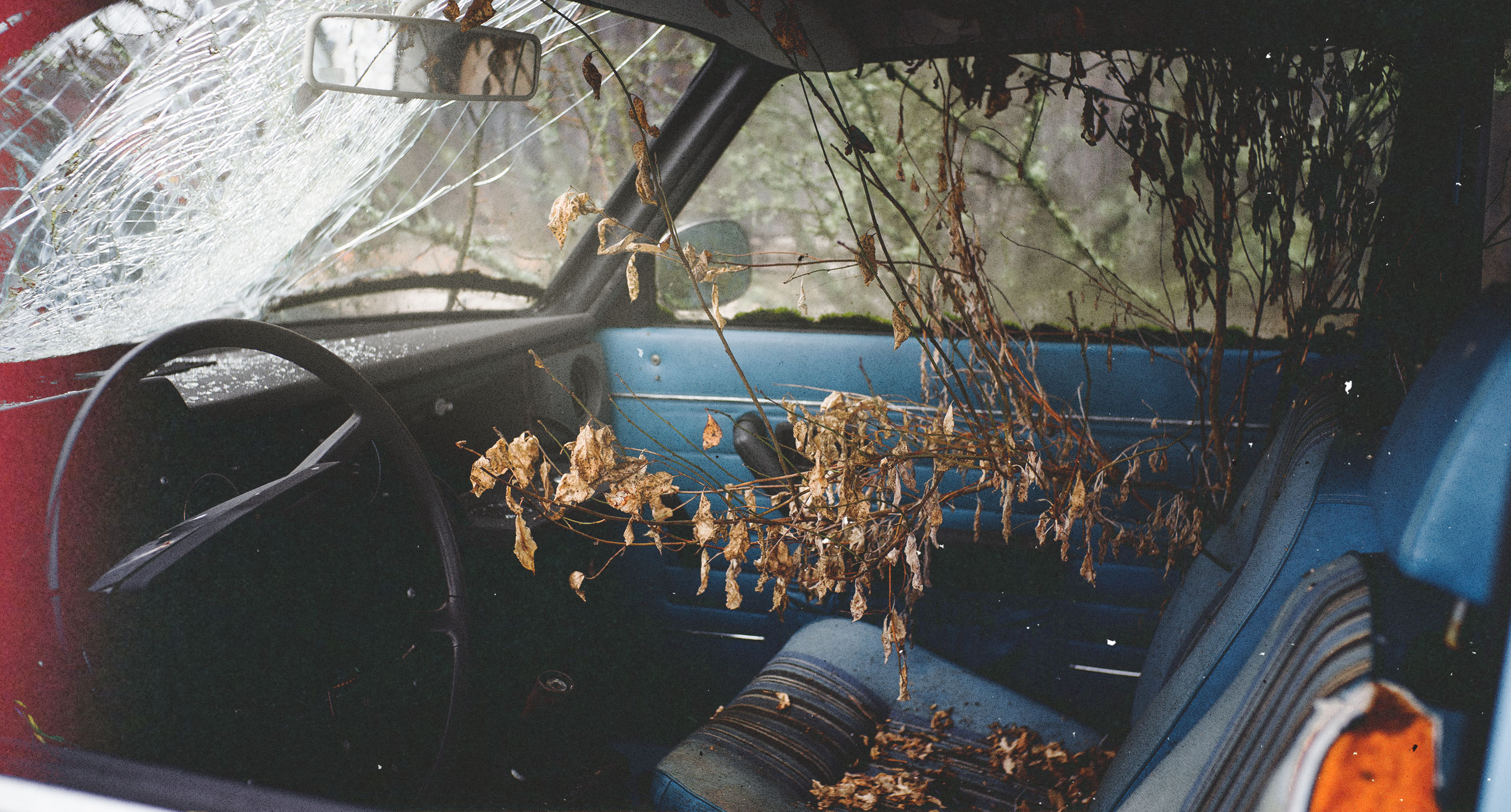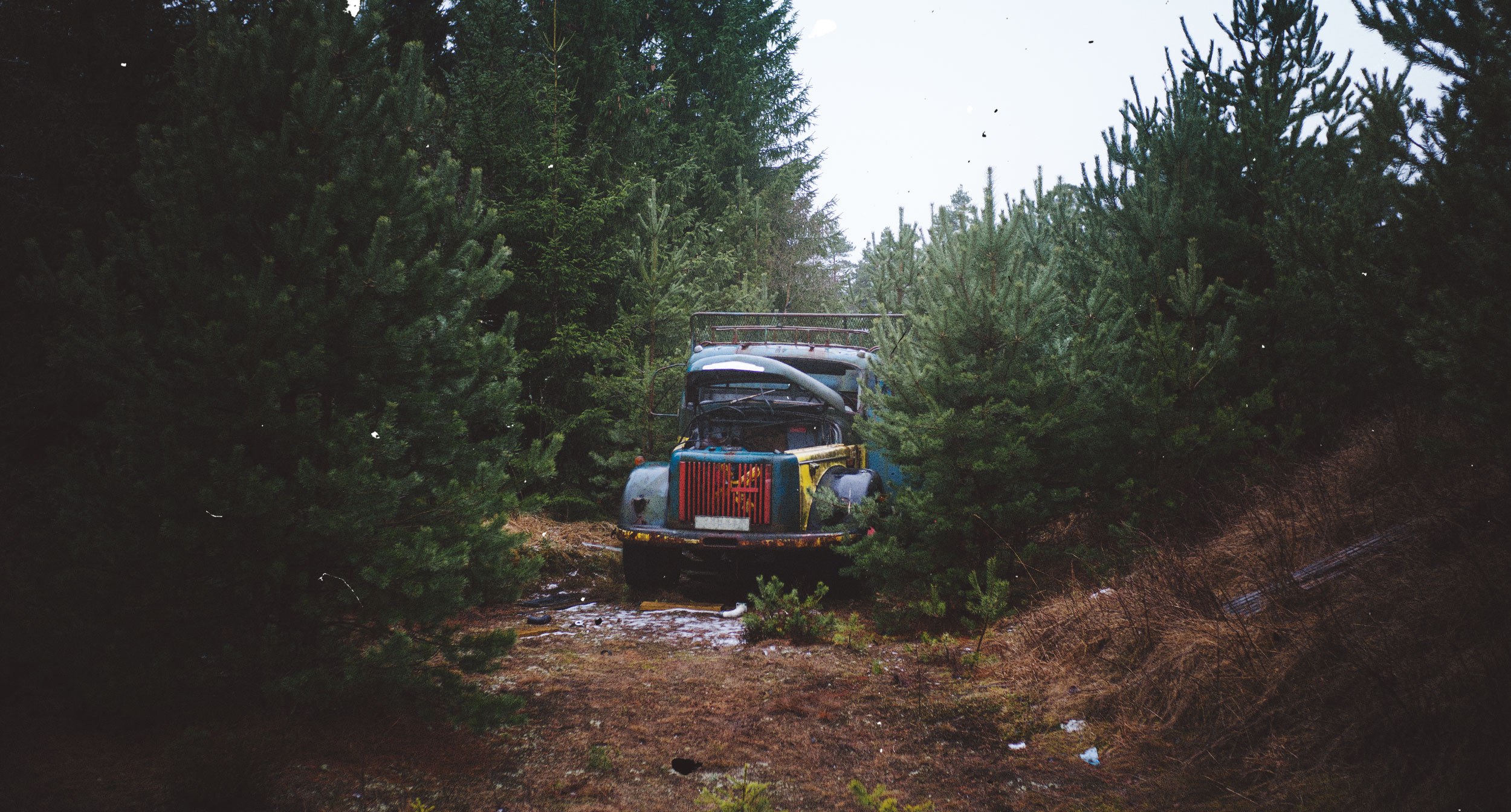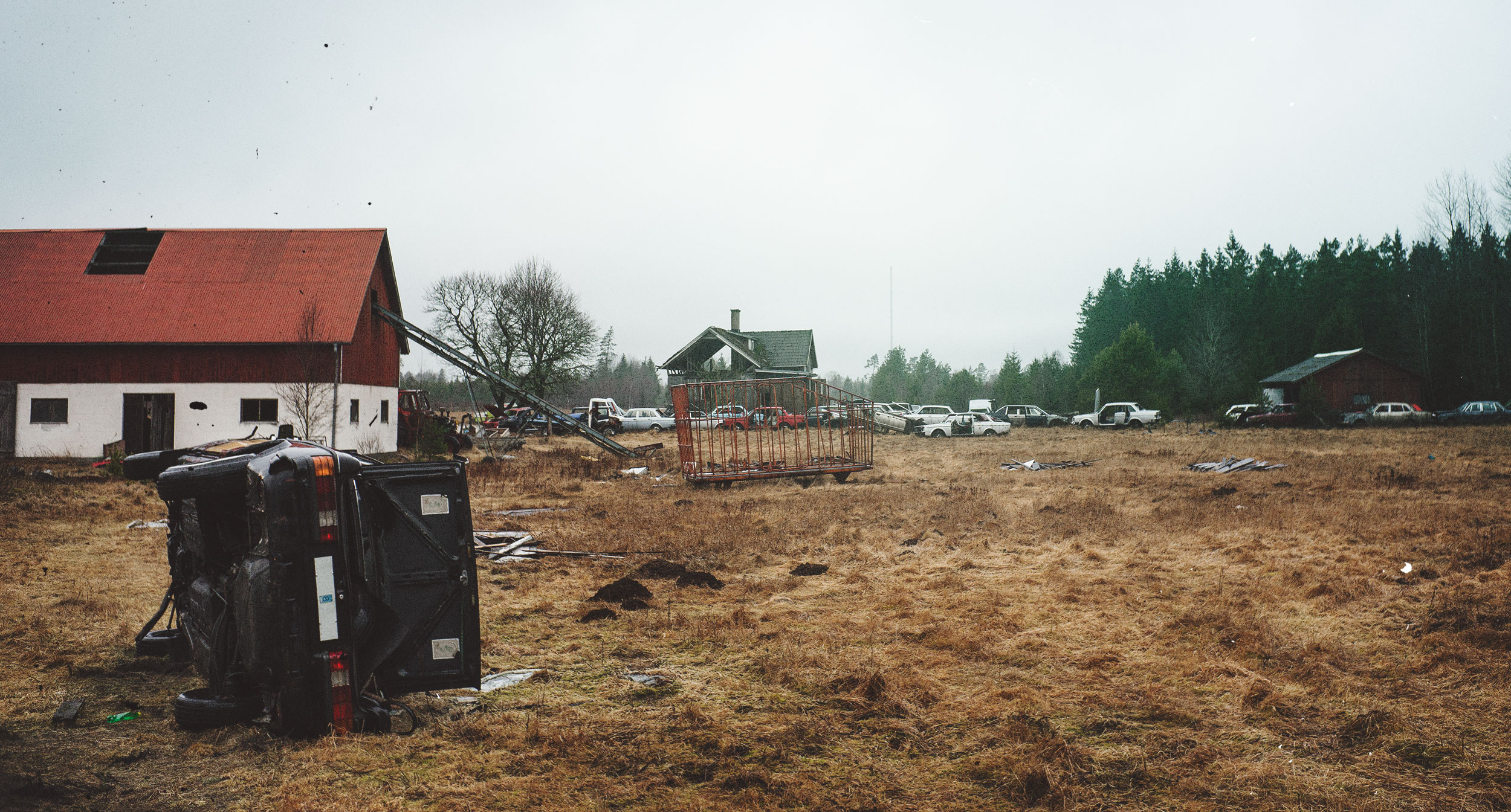 04. The Volvo Resort Island. Bought in the 40's and built into a resort island for workers at the Volvo factory. Abandoned in the 90's. Now there are only a few cabins left.