Random rural exploring gems, February '16.
Mood:

No.1 A lucky shot. I found what seemed to be a roof on a map in the middle of the forrest. There was no roads leading to this abandoned cabin. Last trace's from 45 years ago, 1970. Somebody was collecting stones and doing their homework here at that time.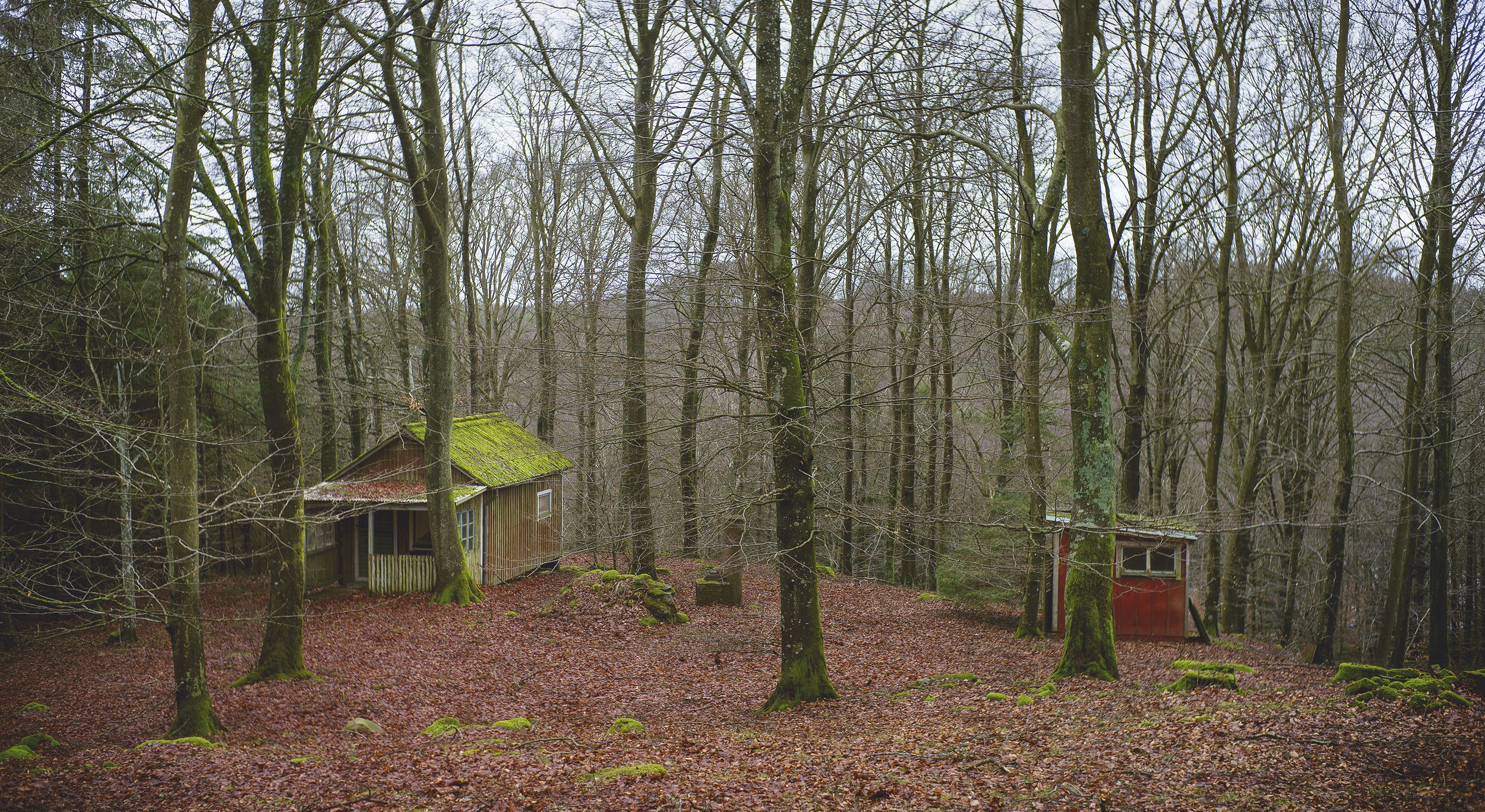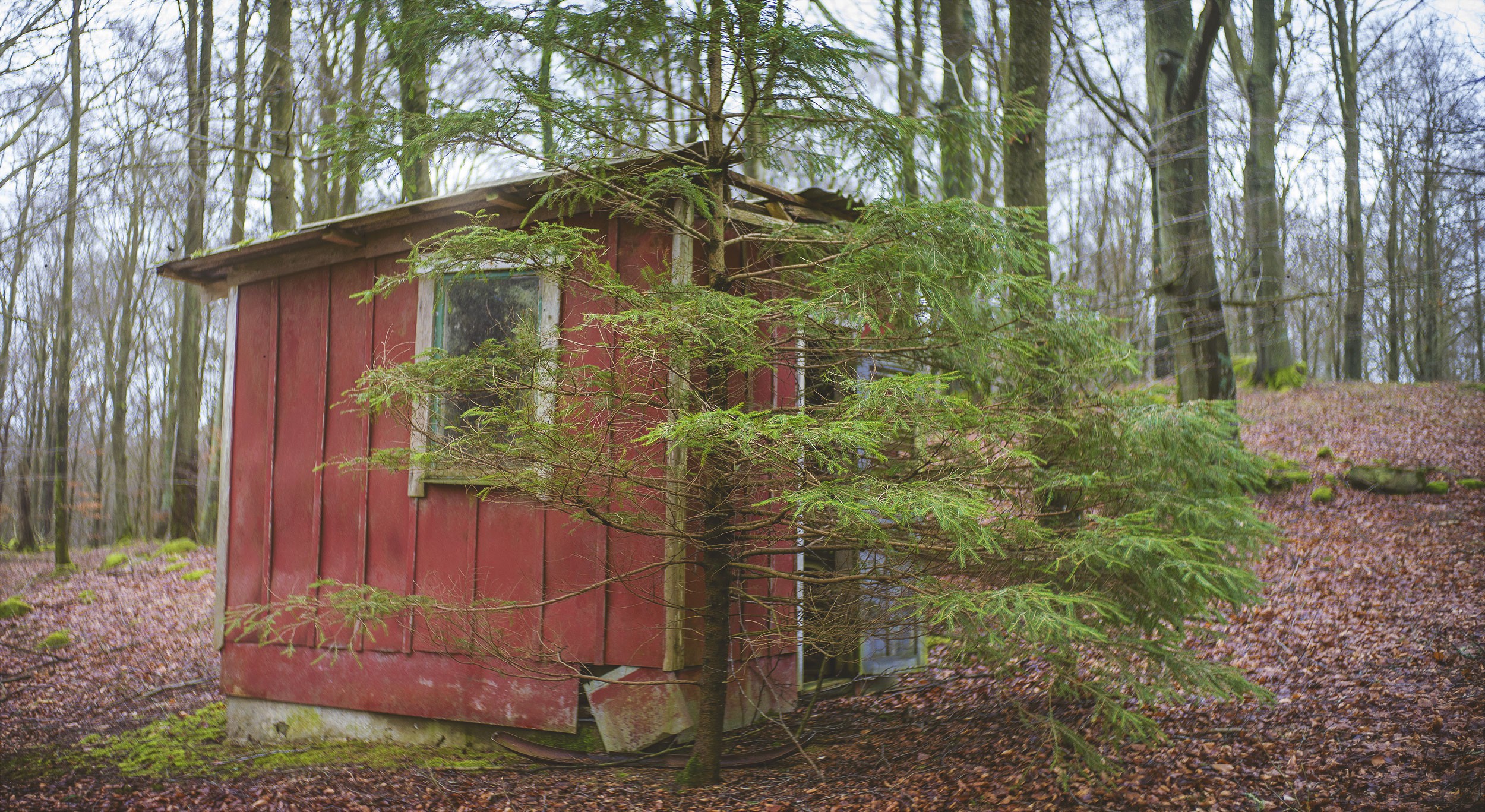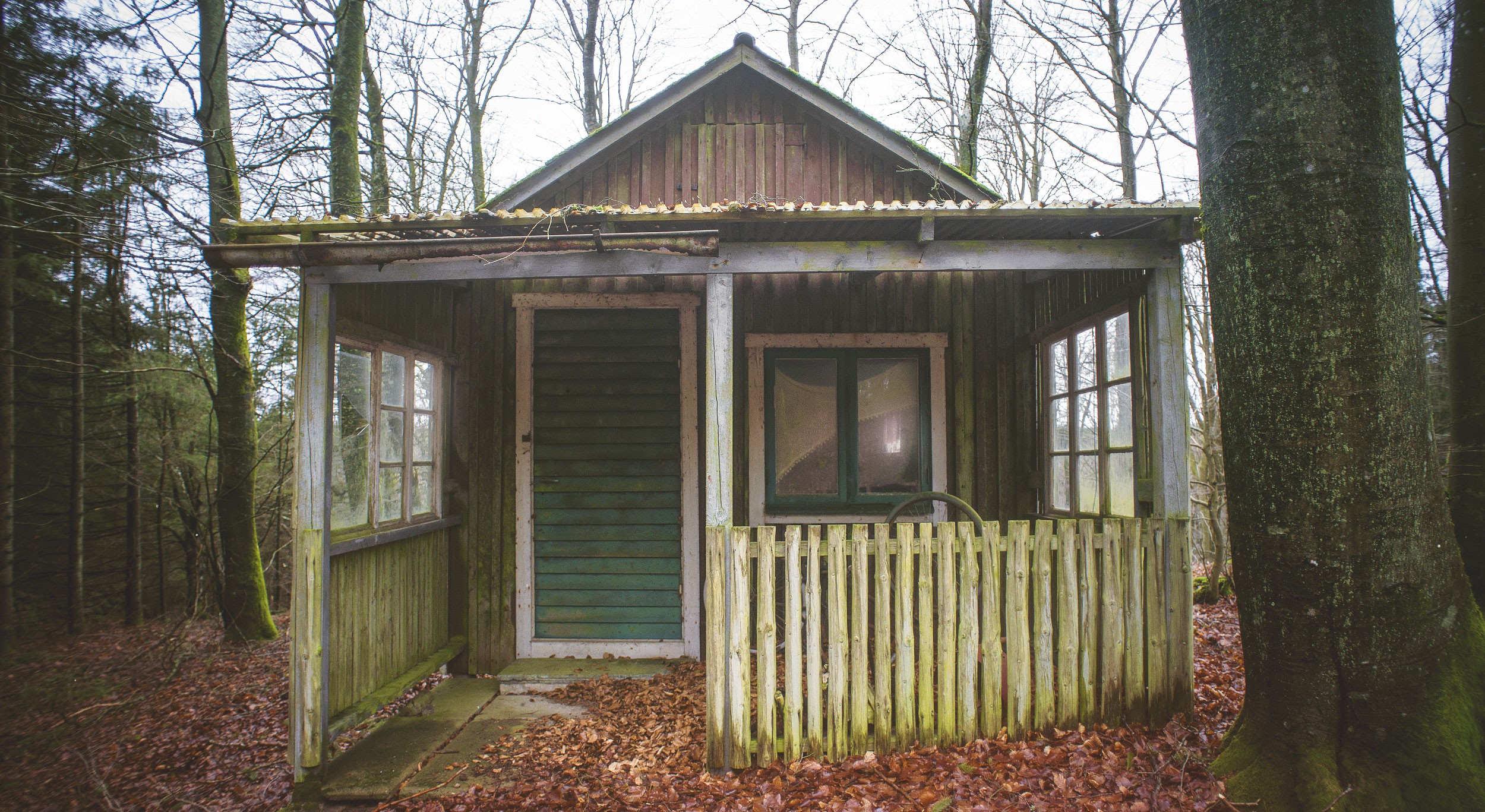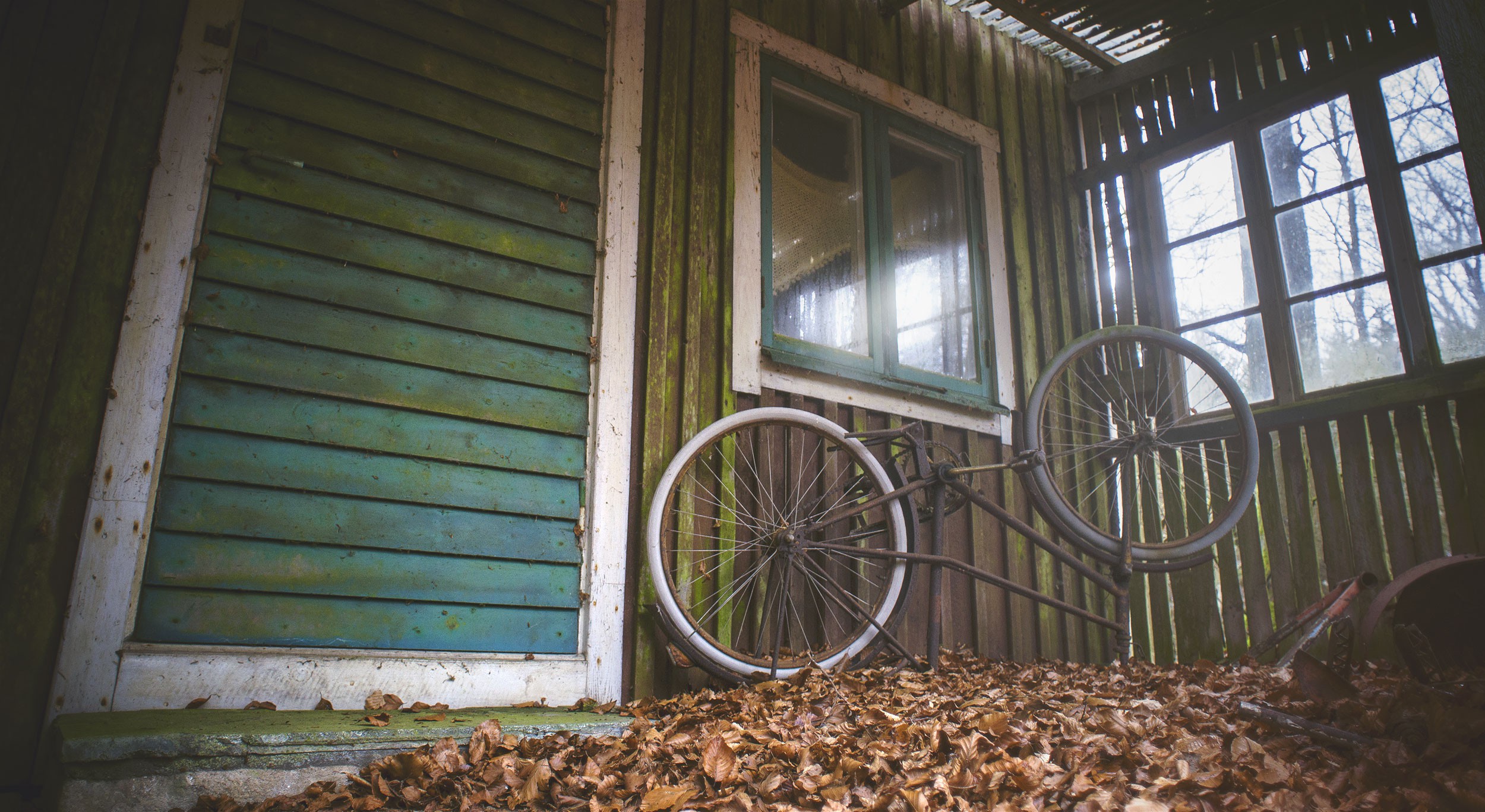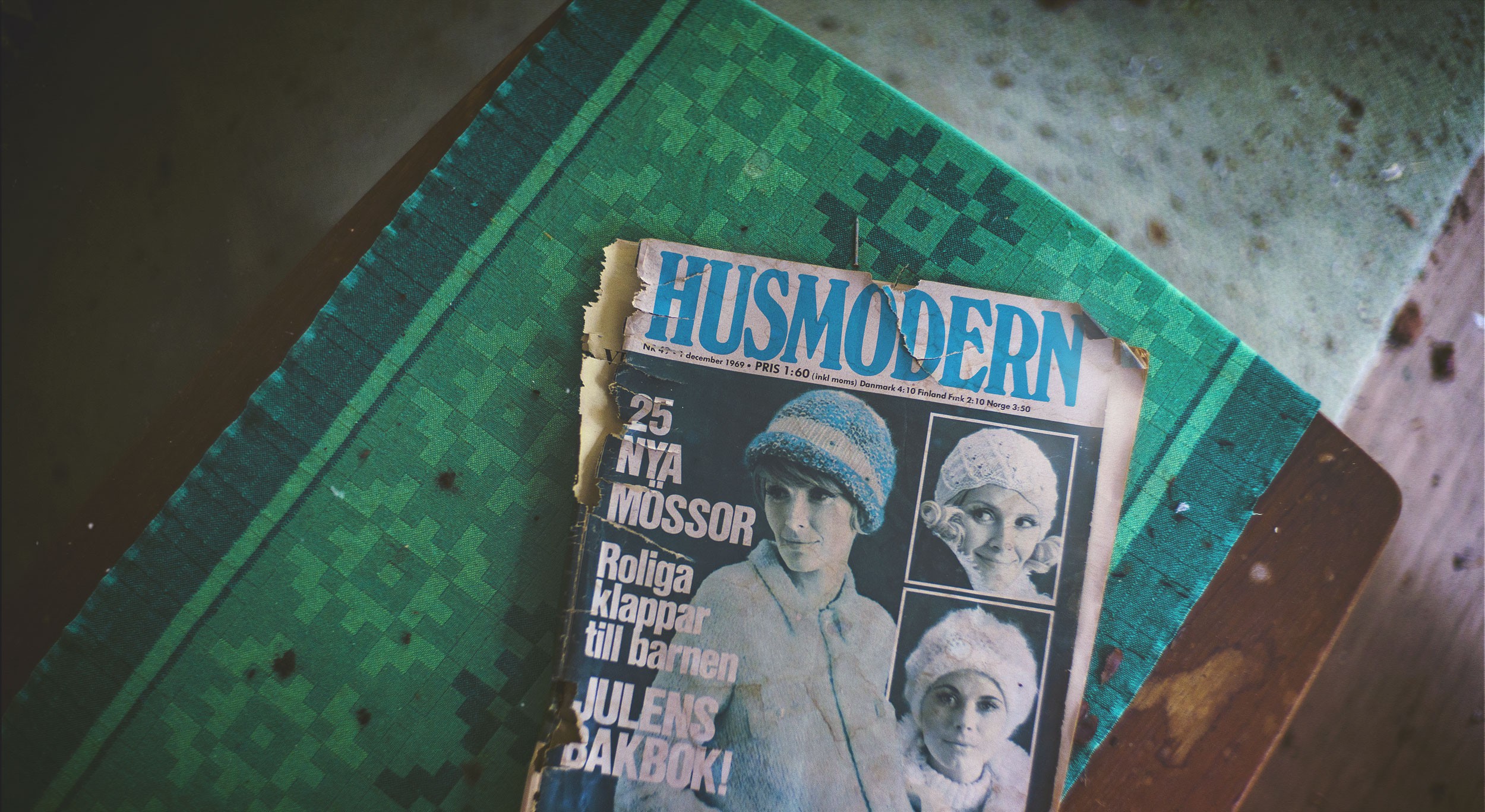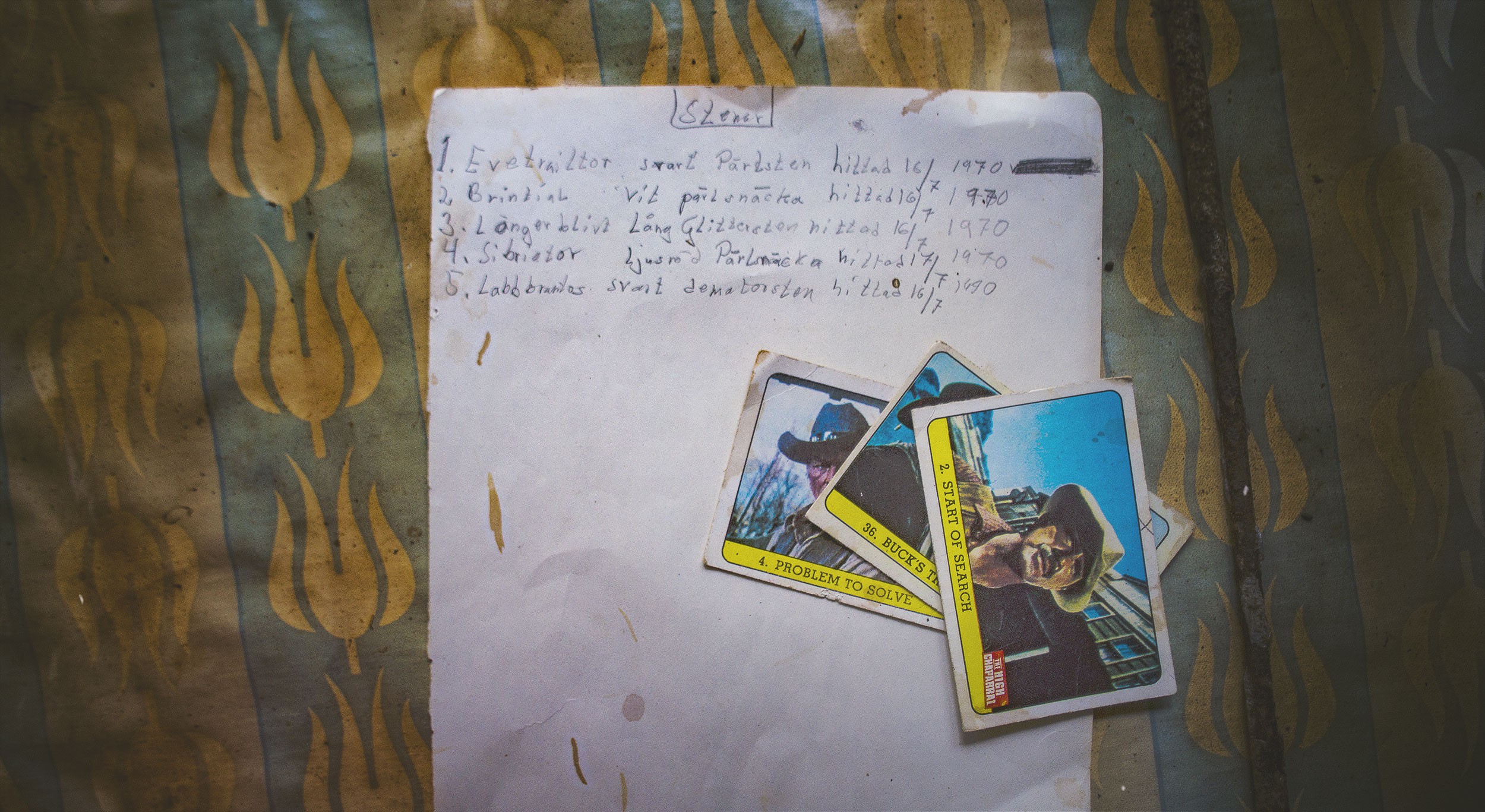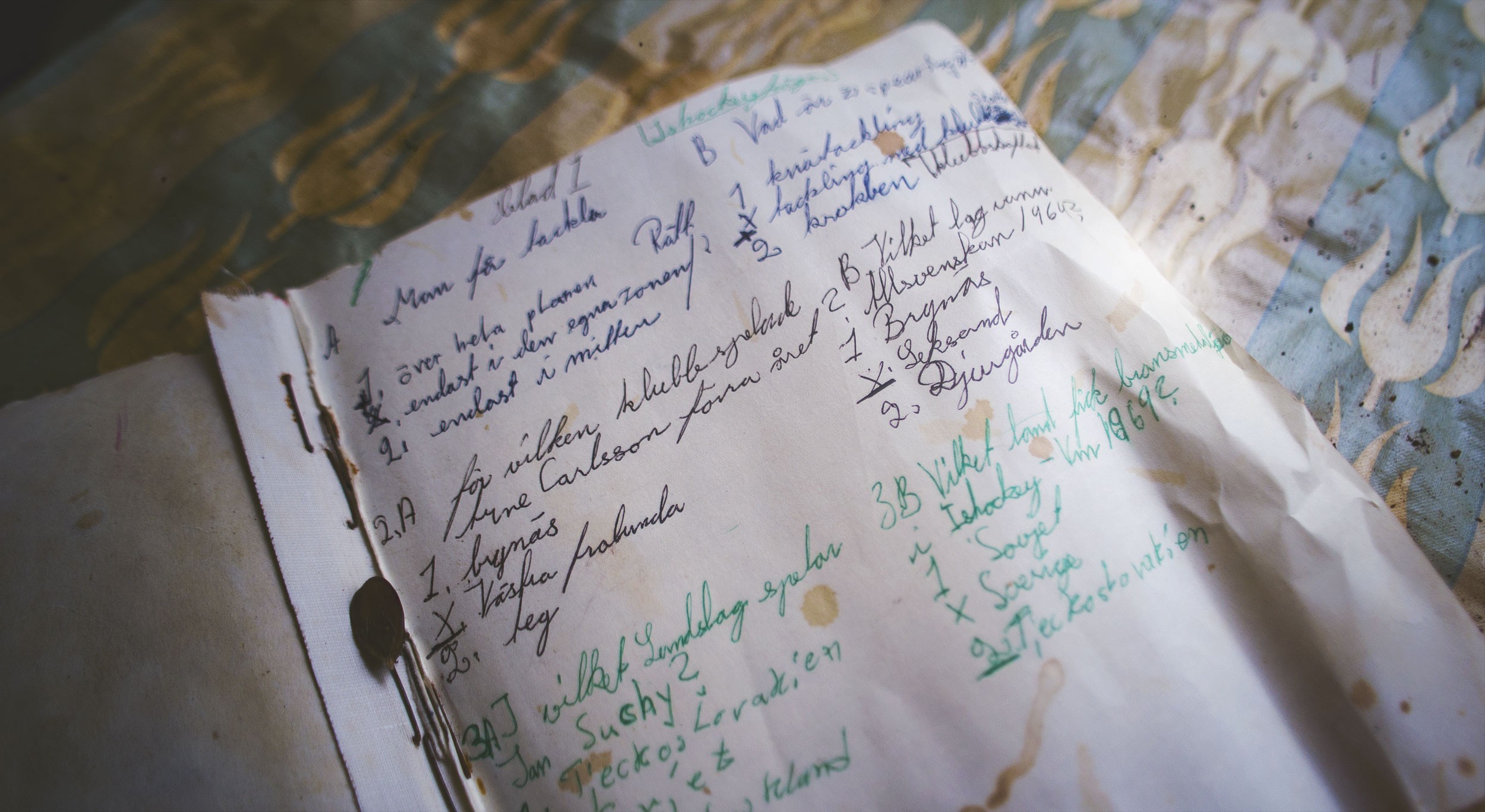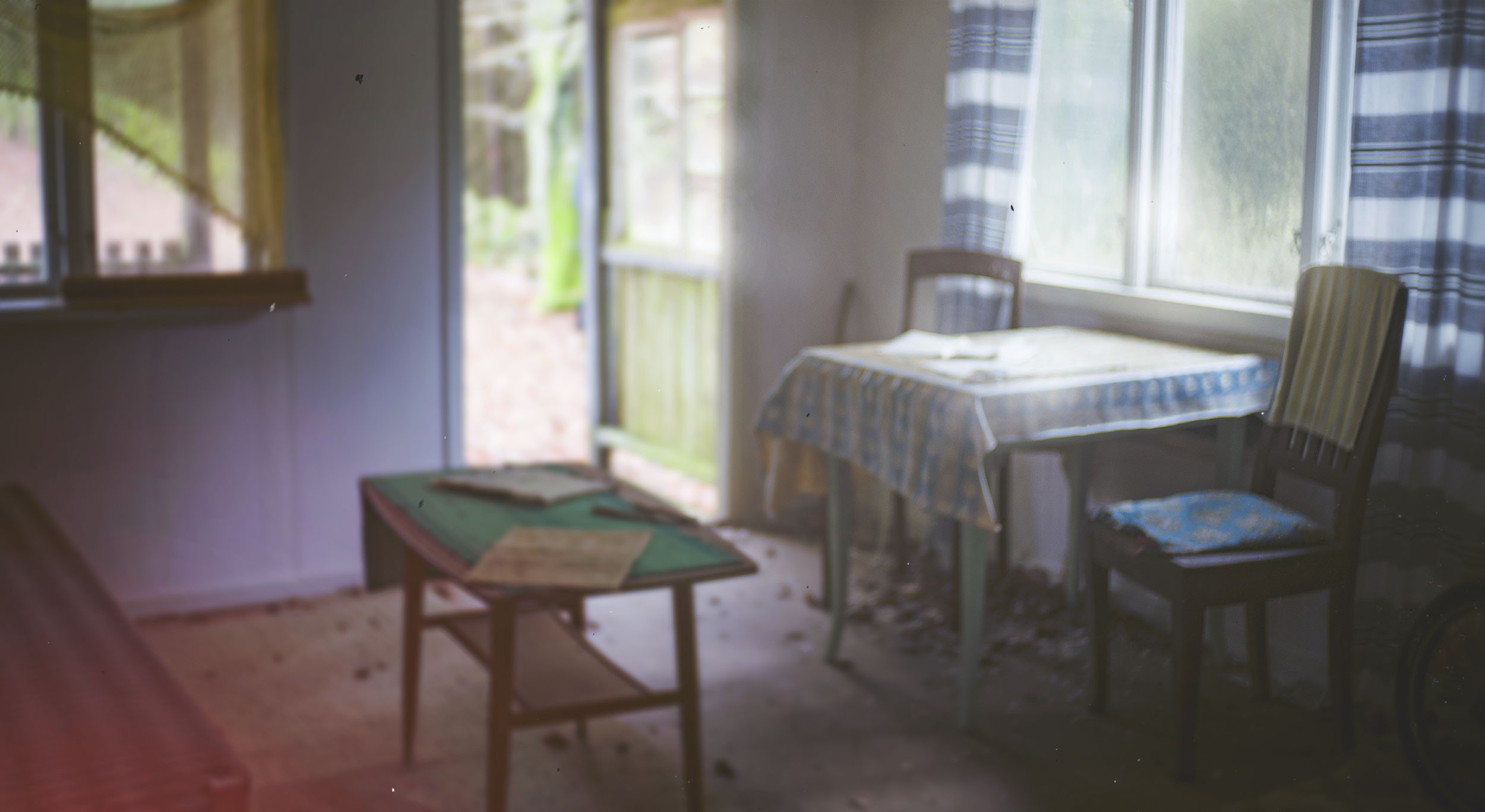 No.2 Following the trails of an old railroad, removed in the ~60's, we stumbled upon this old farm. No roads will take you here anymore.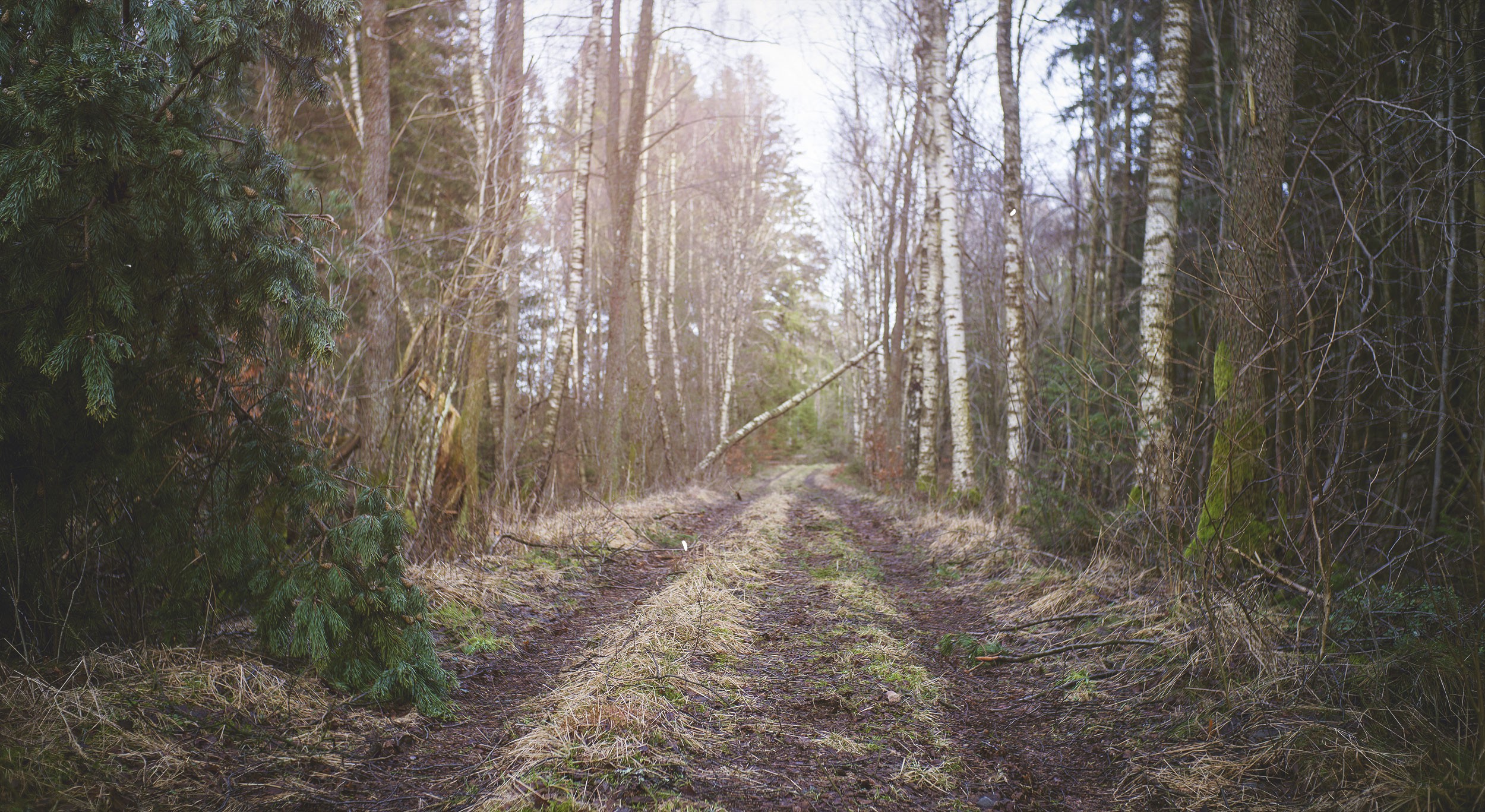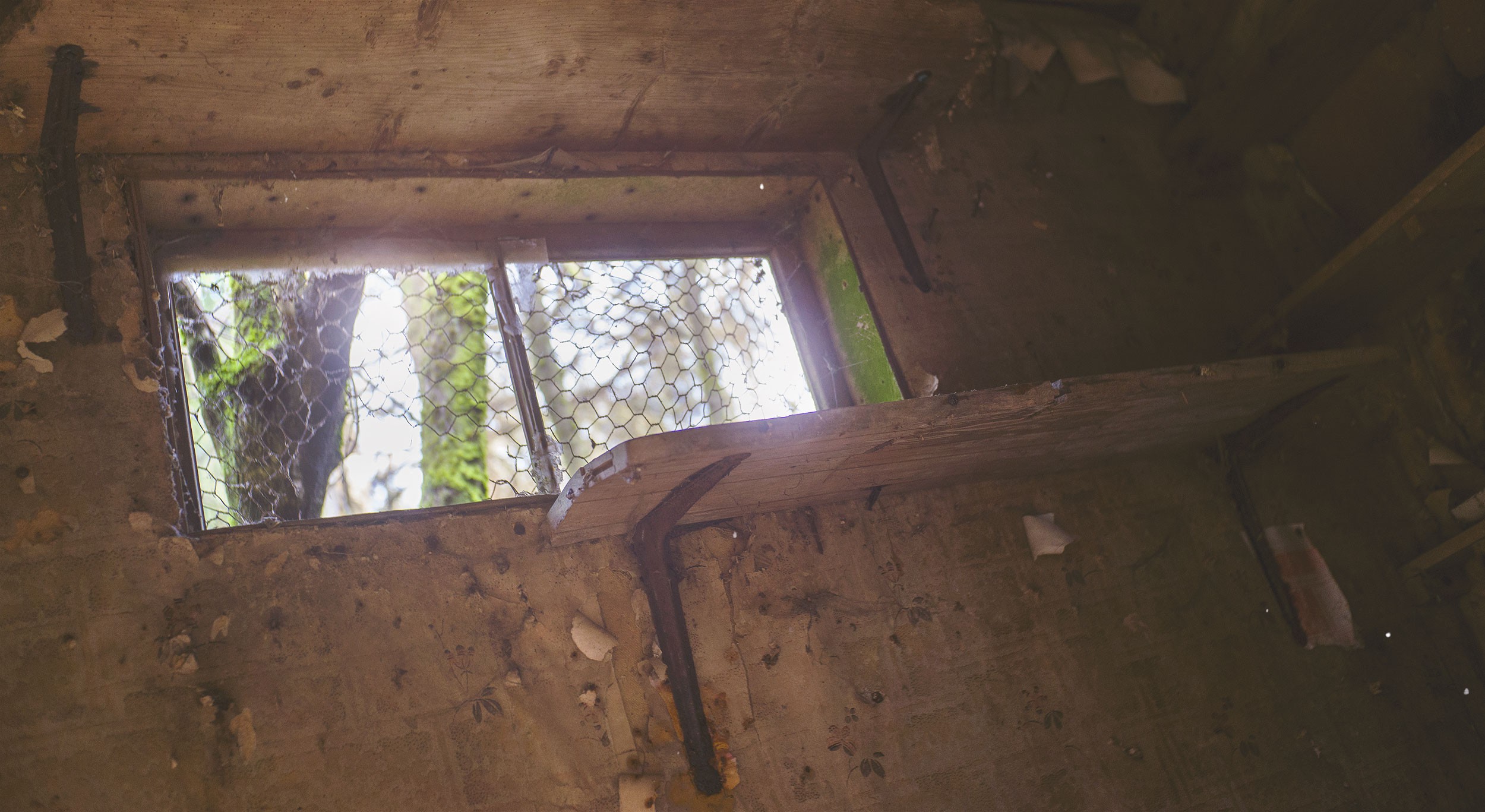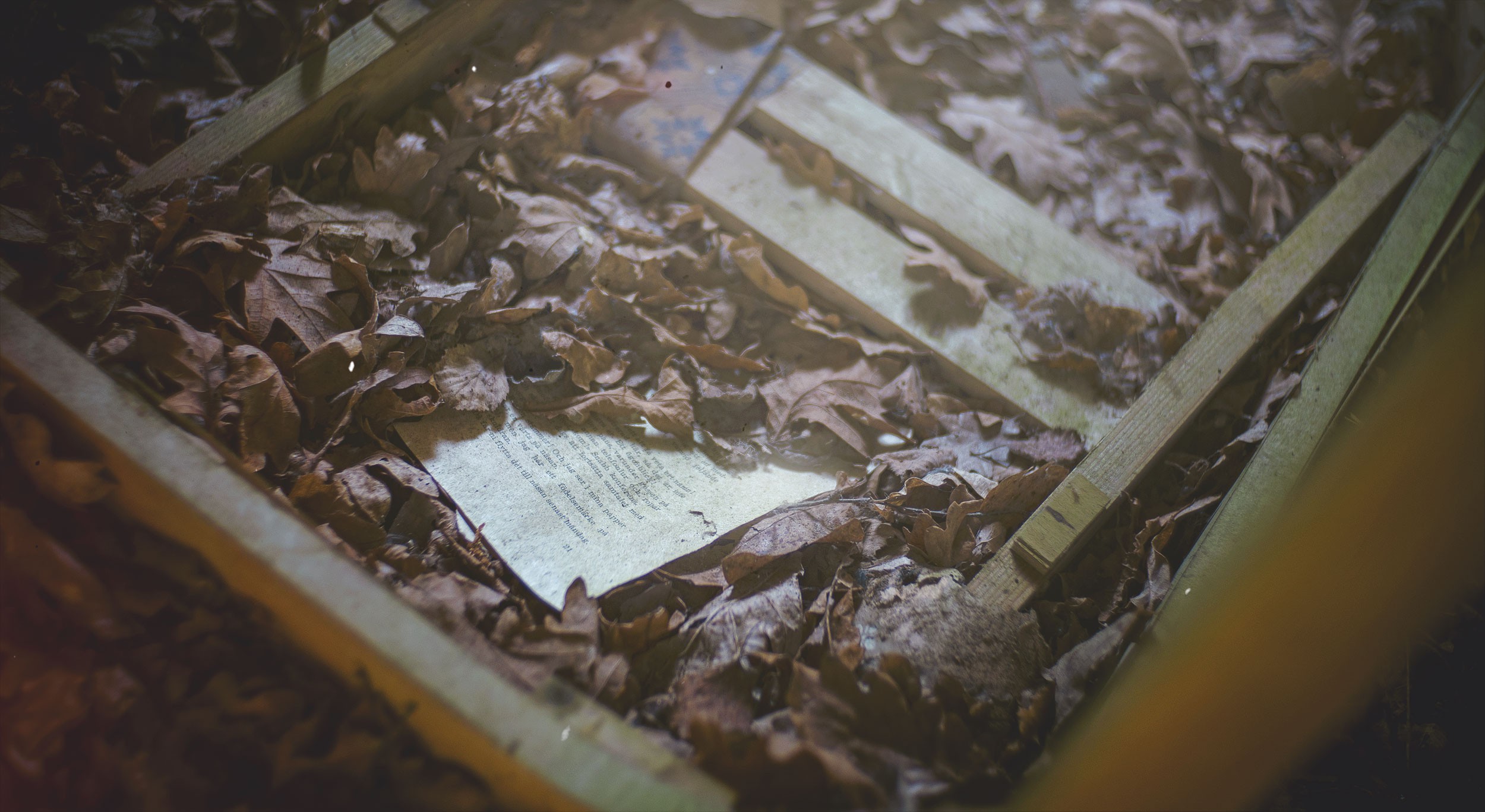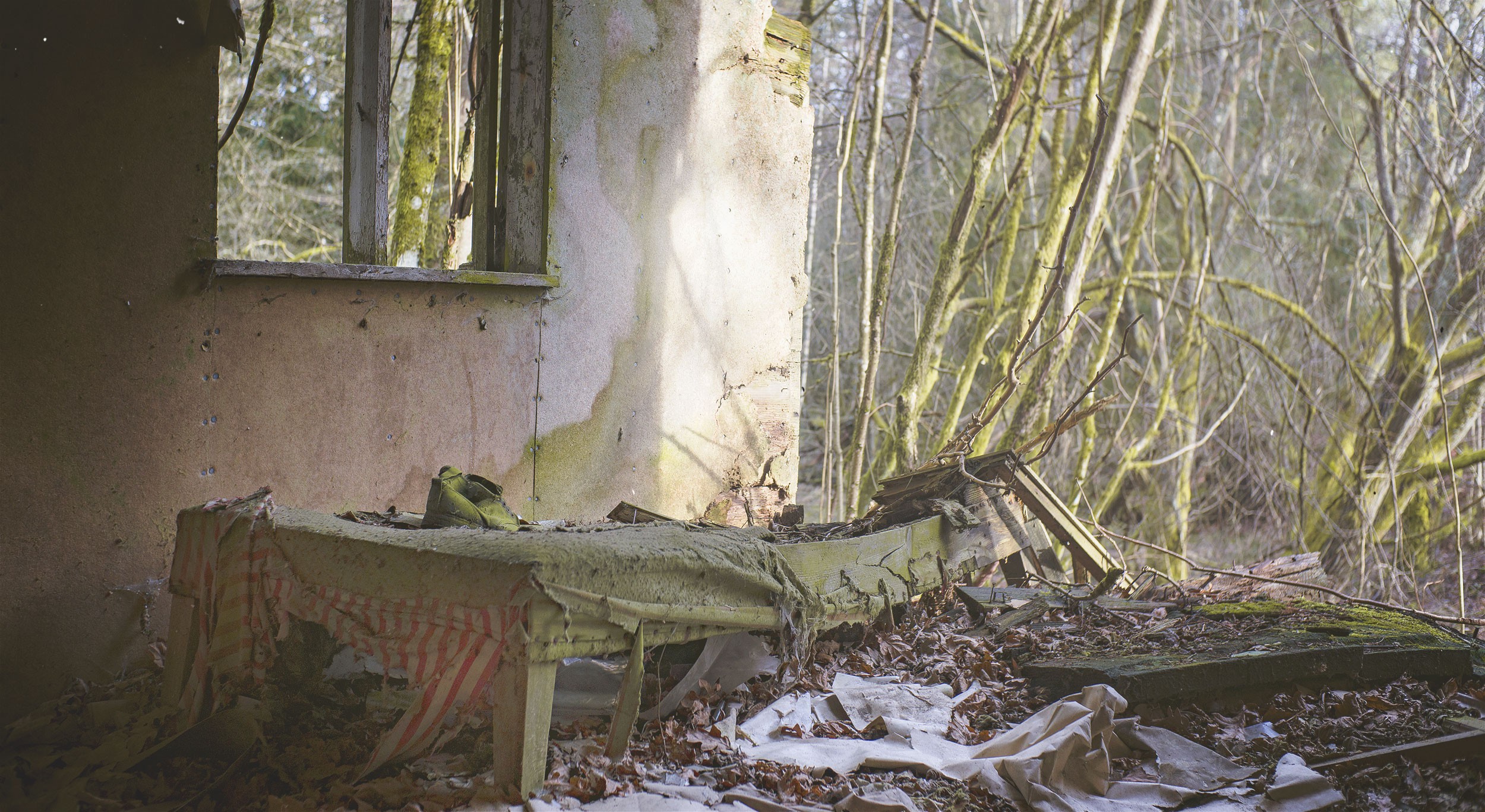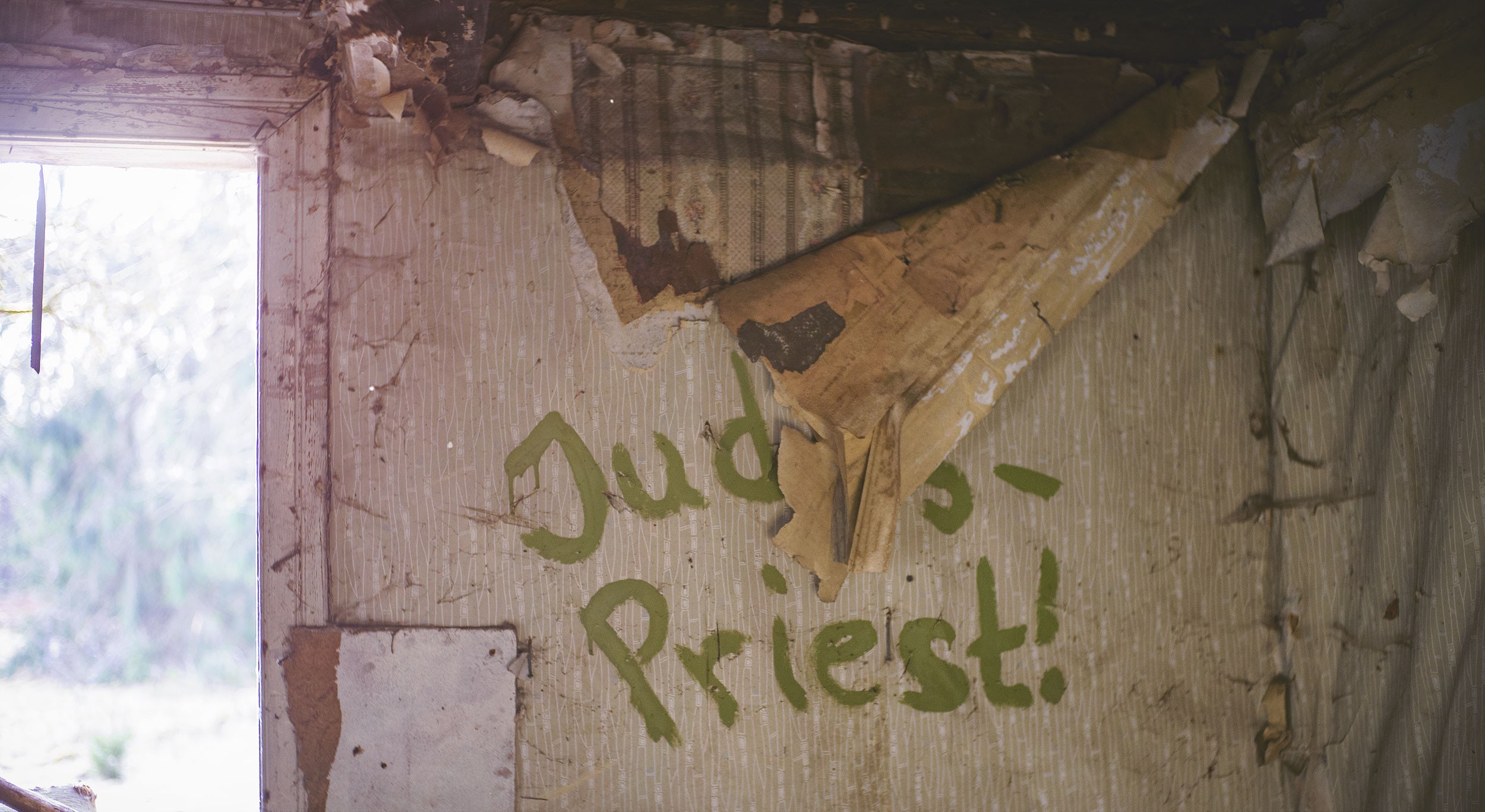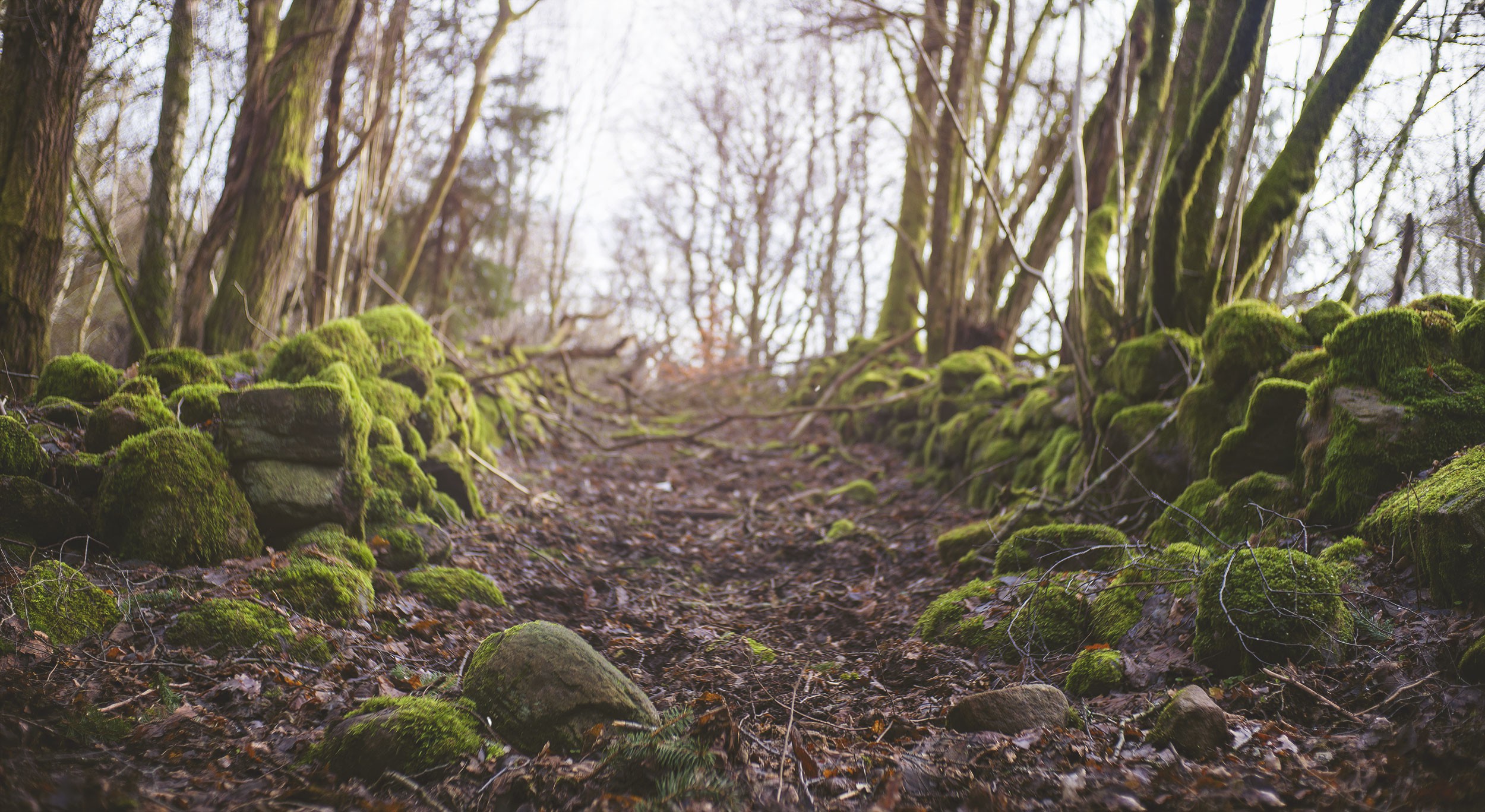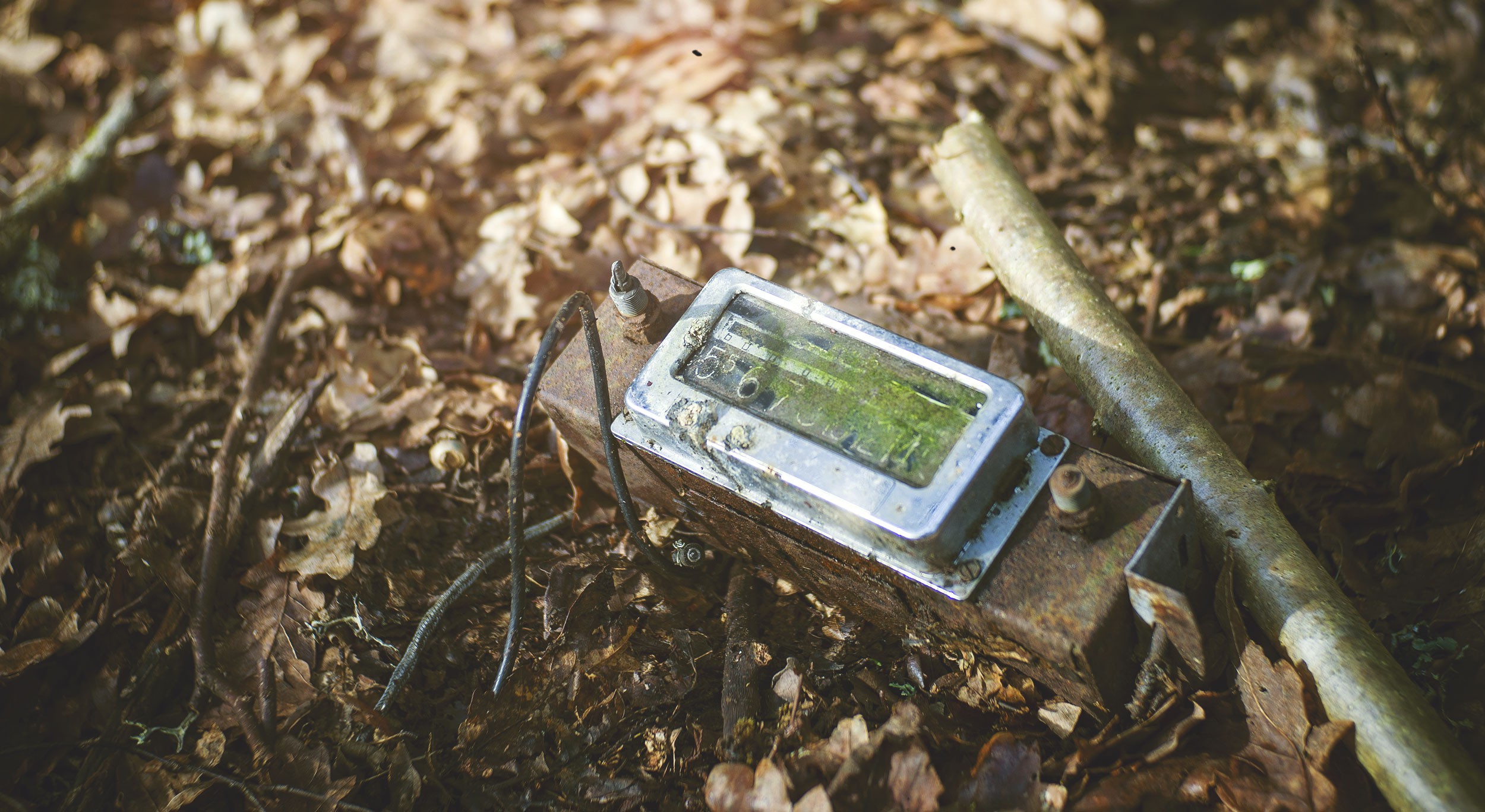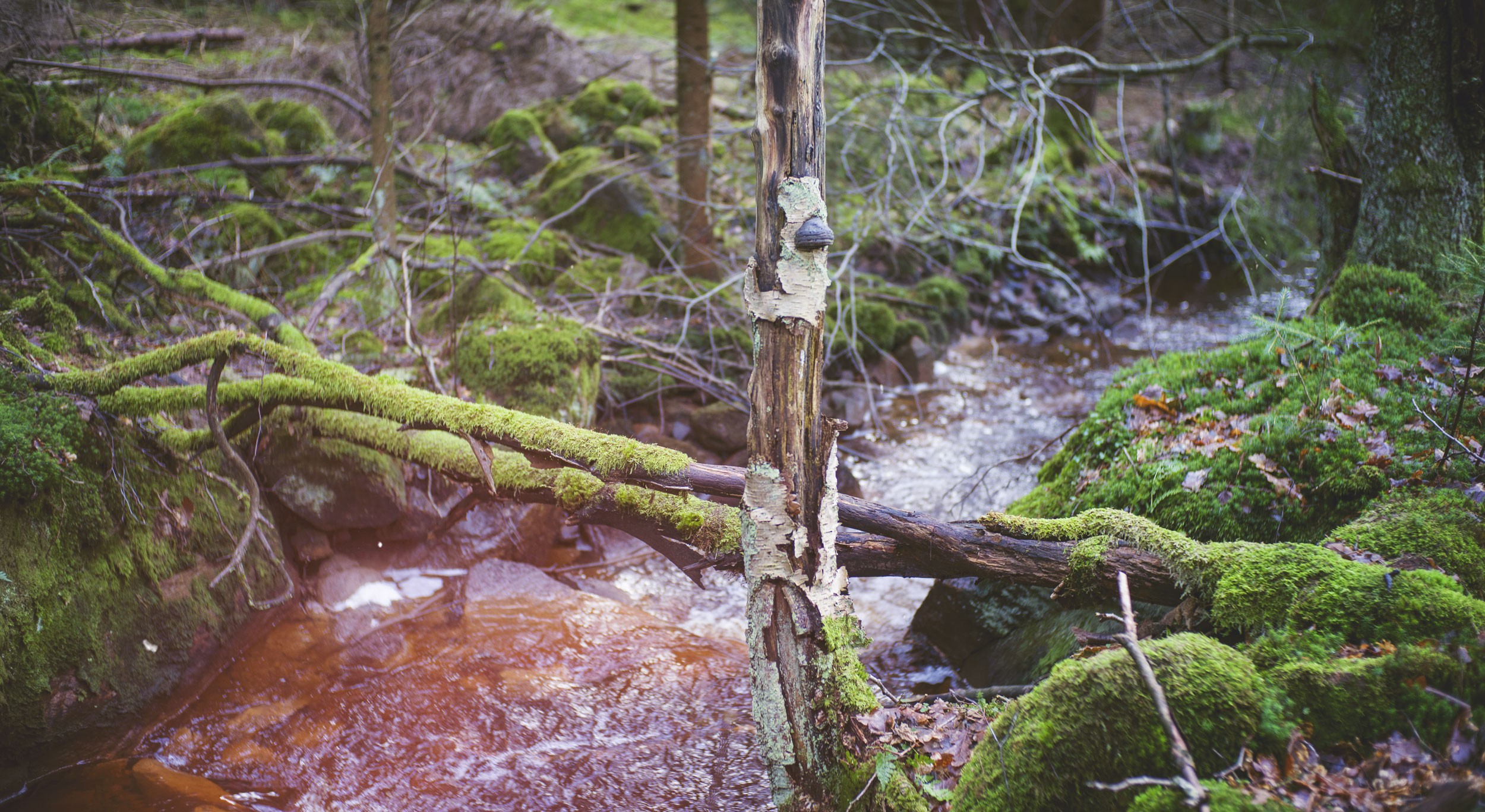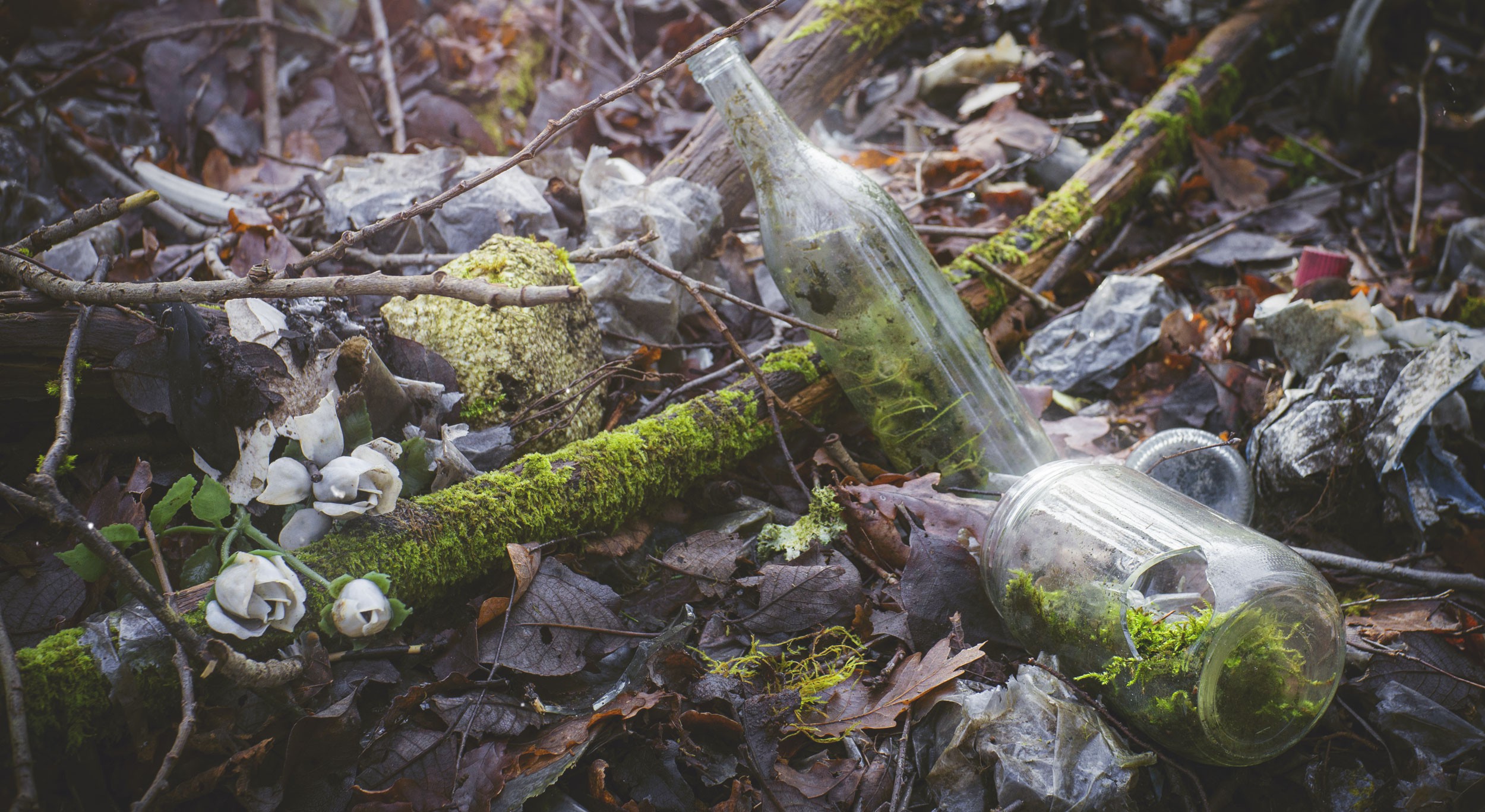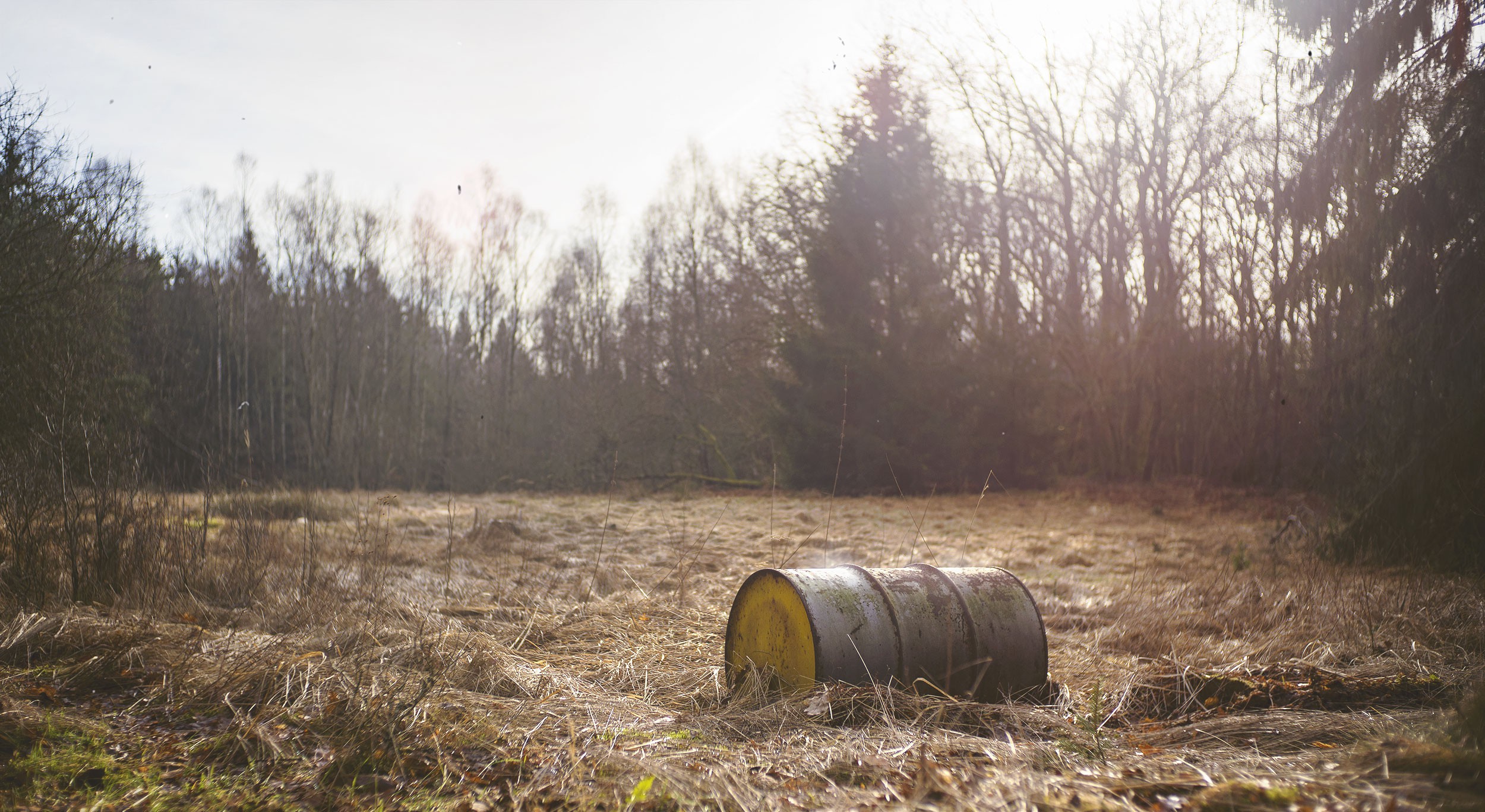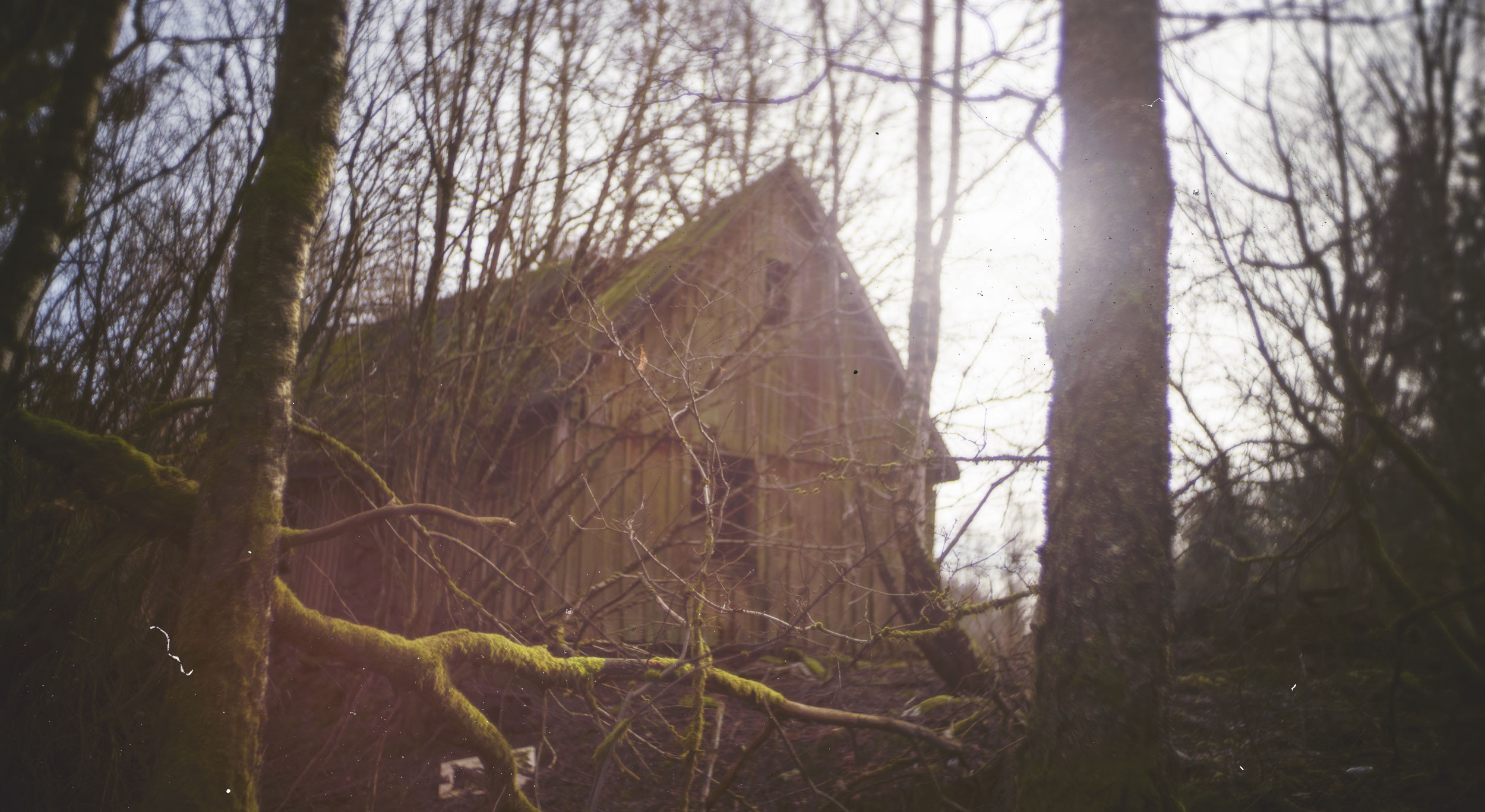 No.3 Burnt down house by the road.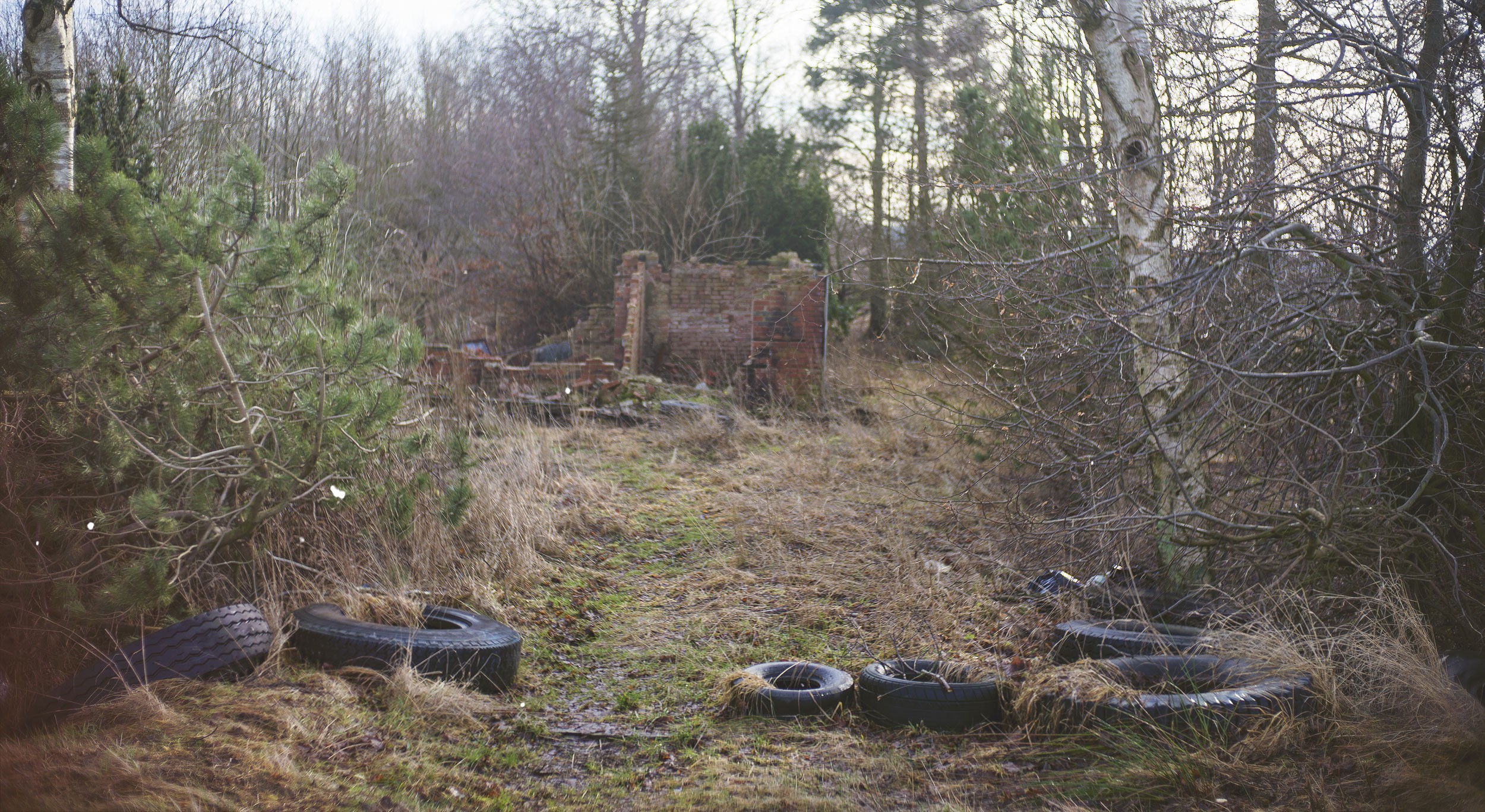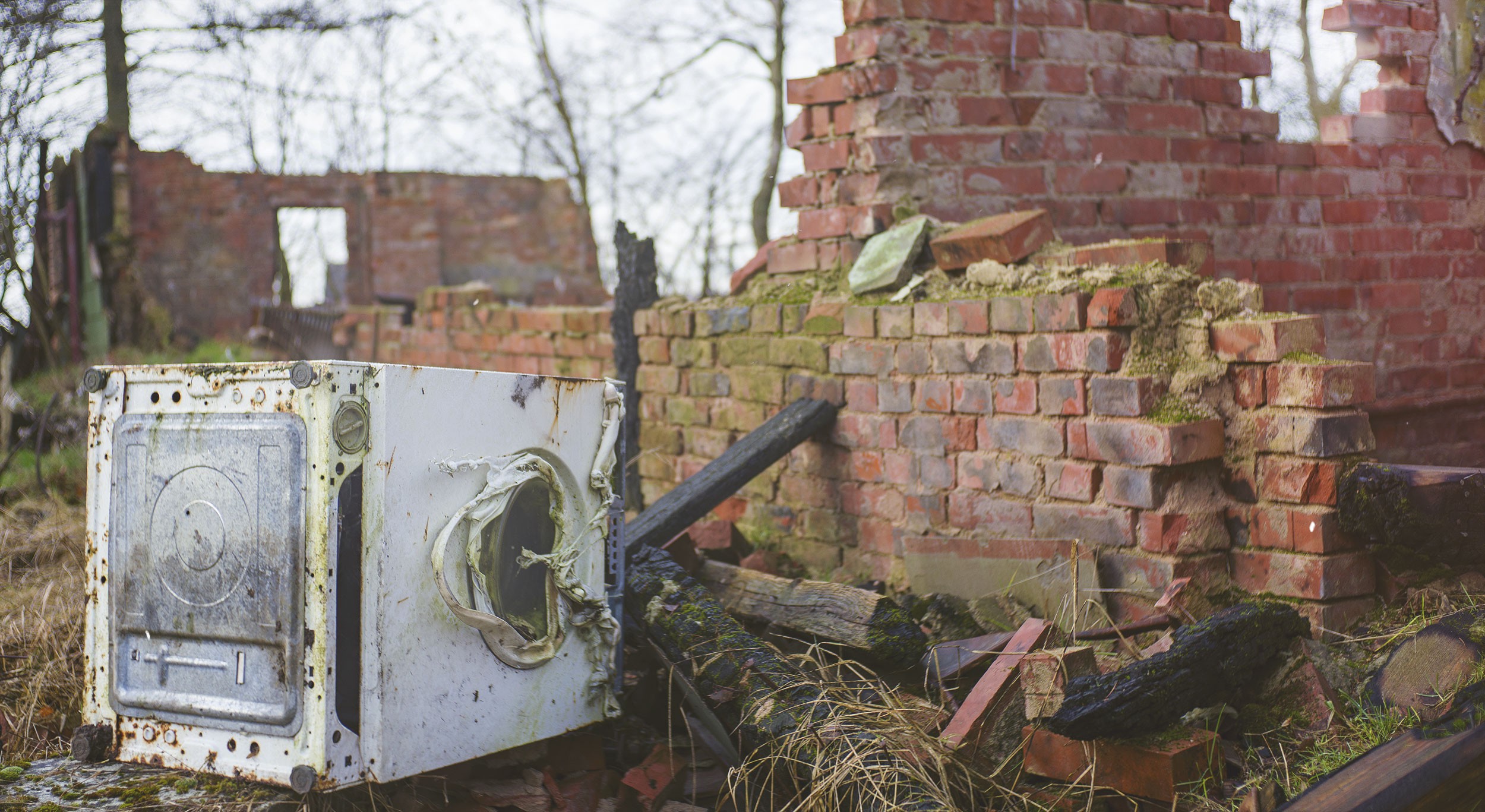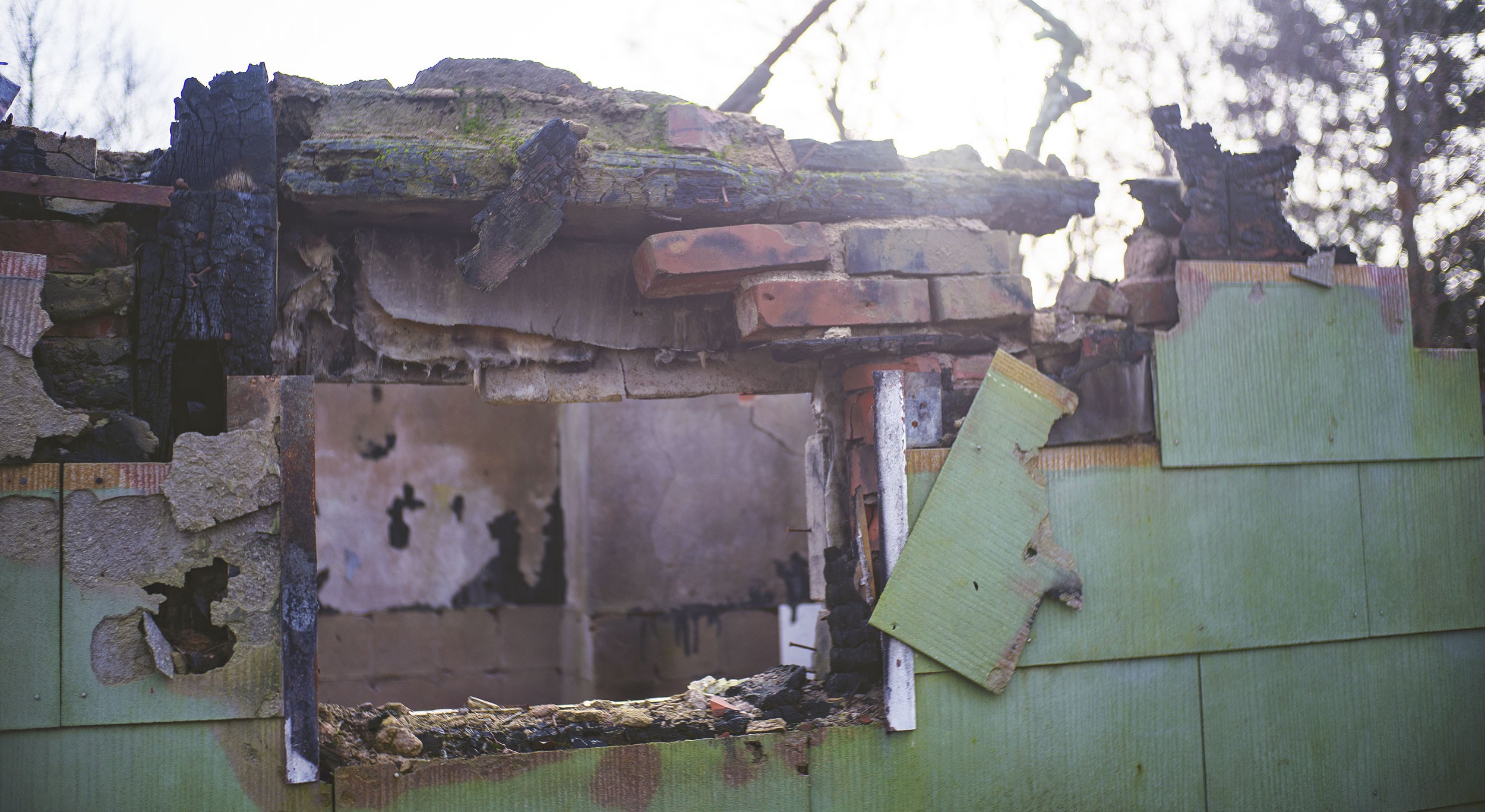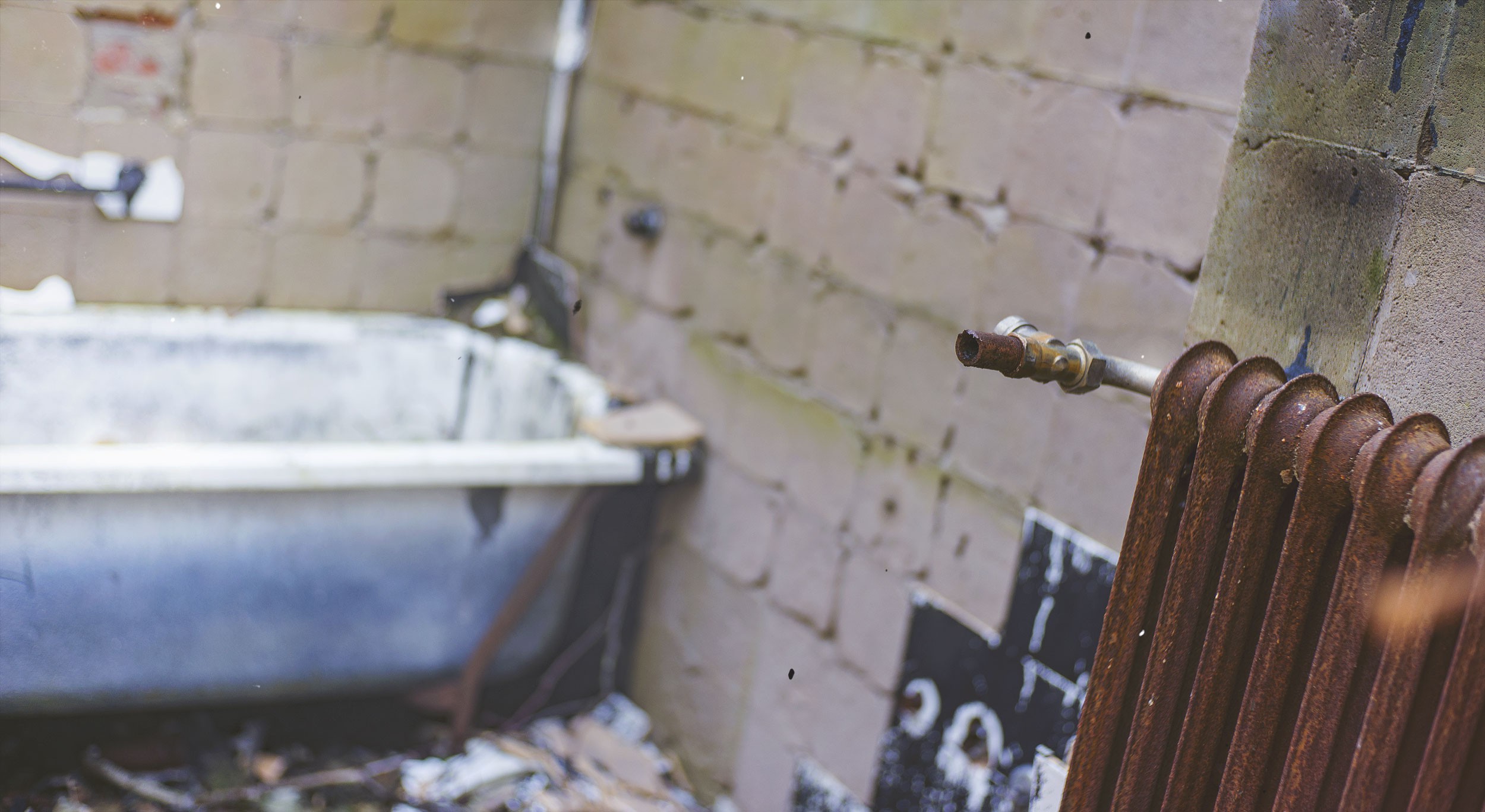 No.4 After my last entry, 'Från Skräcködlornas Dal', i actually found the original Skräcködlornas Dal. The place were the dinosaurs once roamed Skåne. It's hard to believe that a place like this actually existed, literally, in the middle nowhere. It must've been hard finding this place even when it was up and running in the 70s and 80s.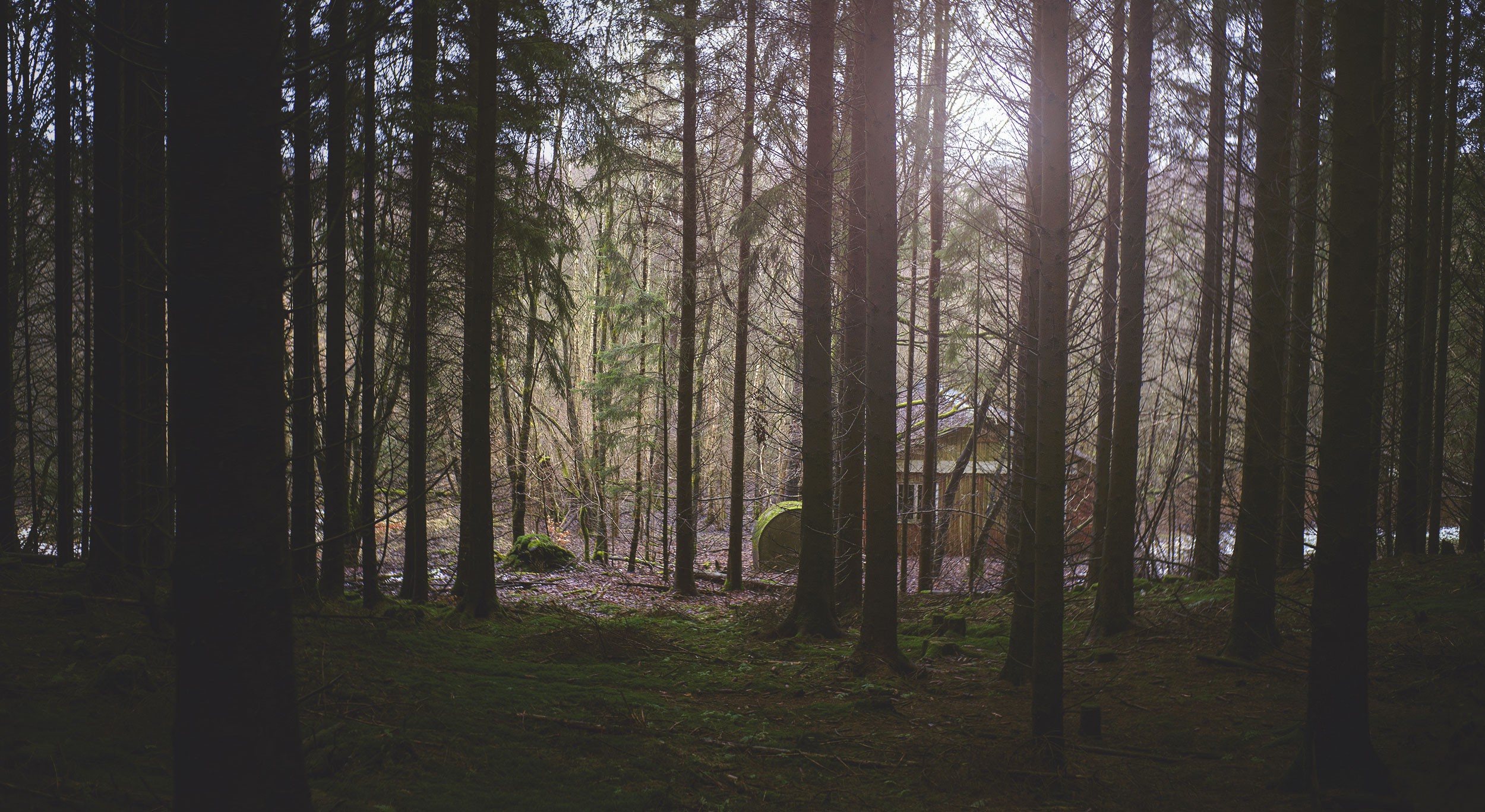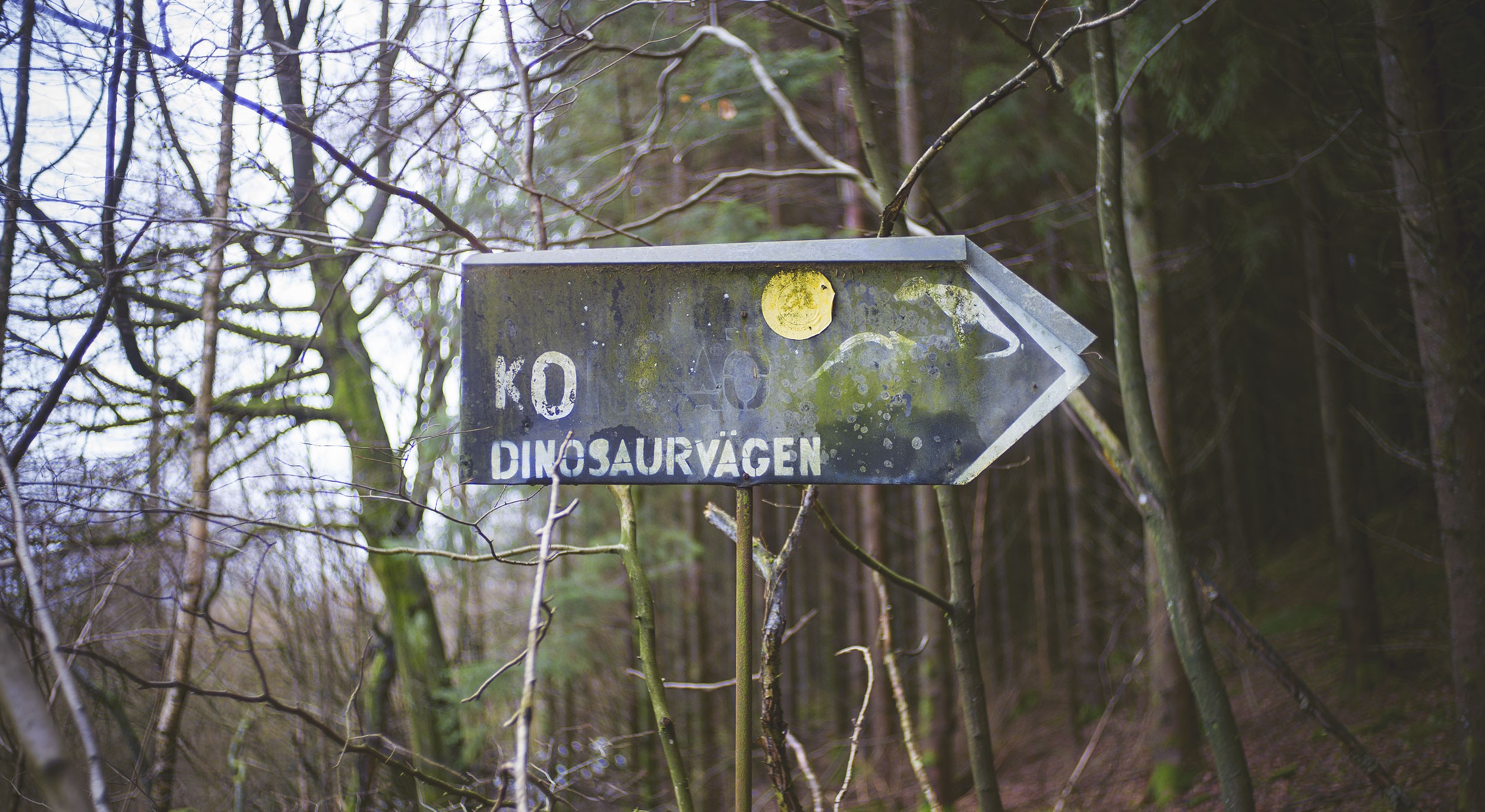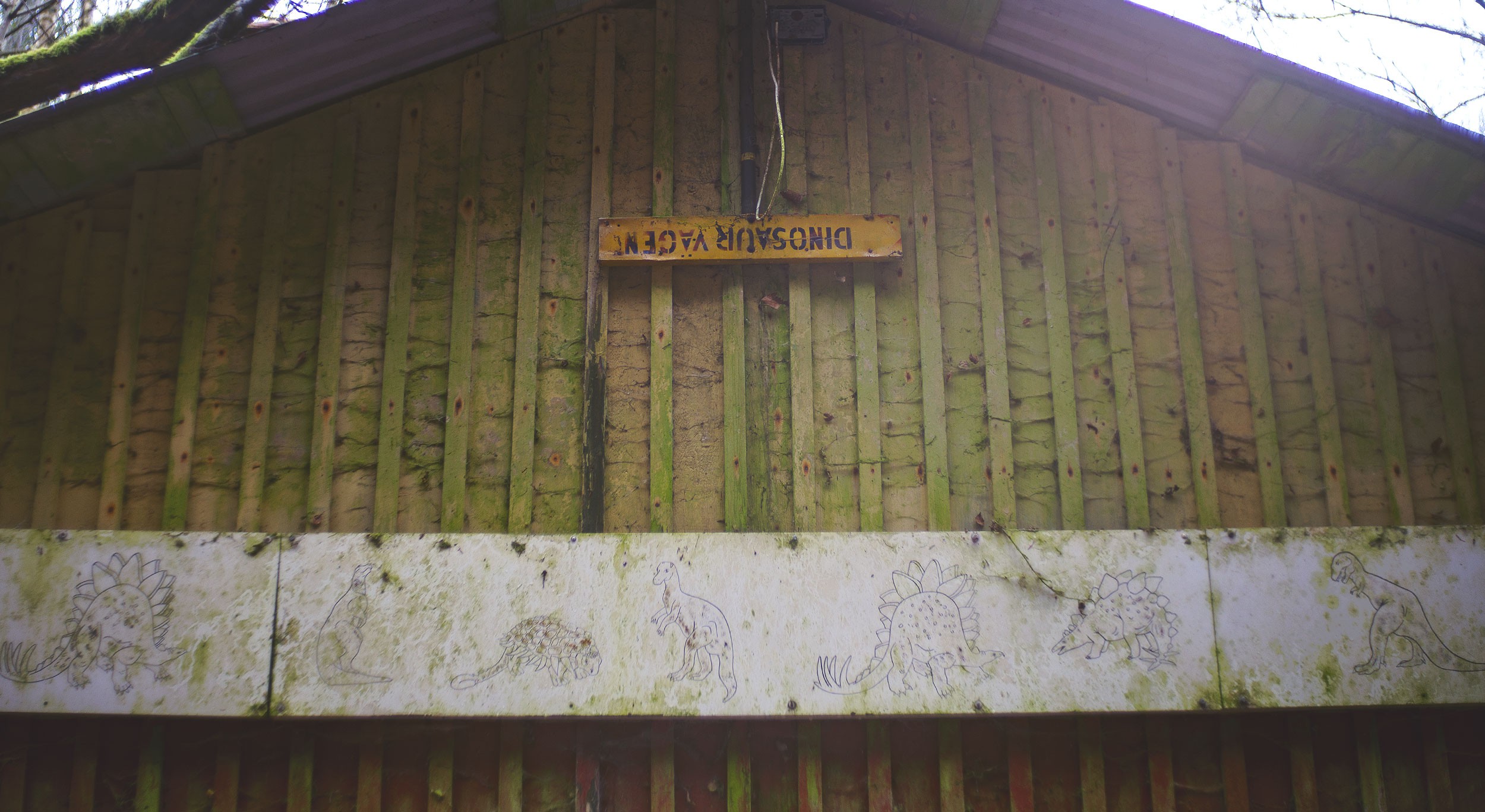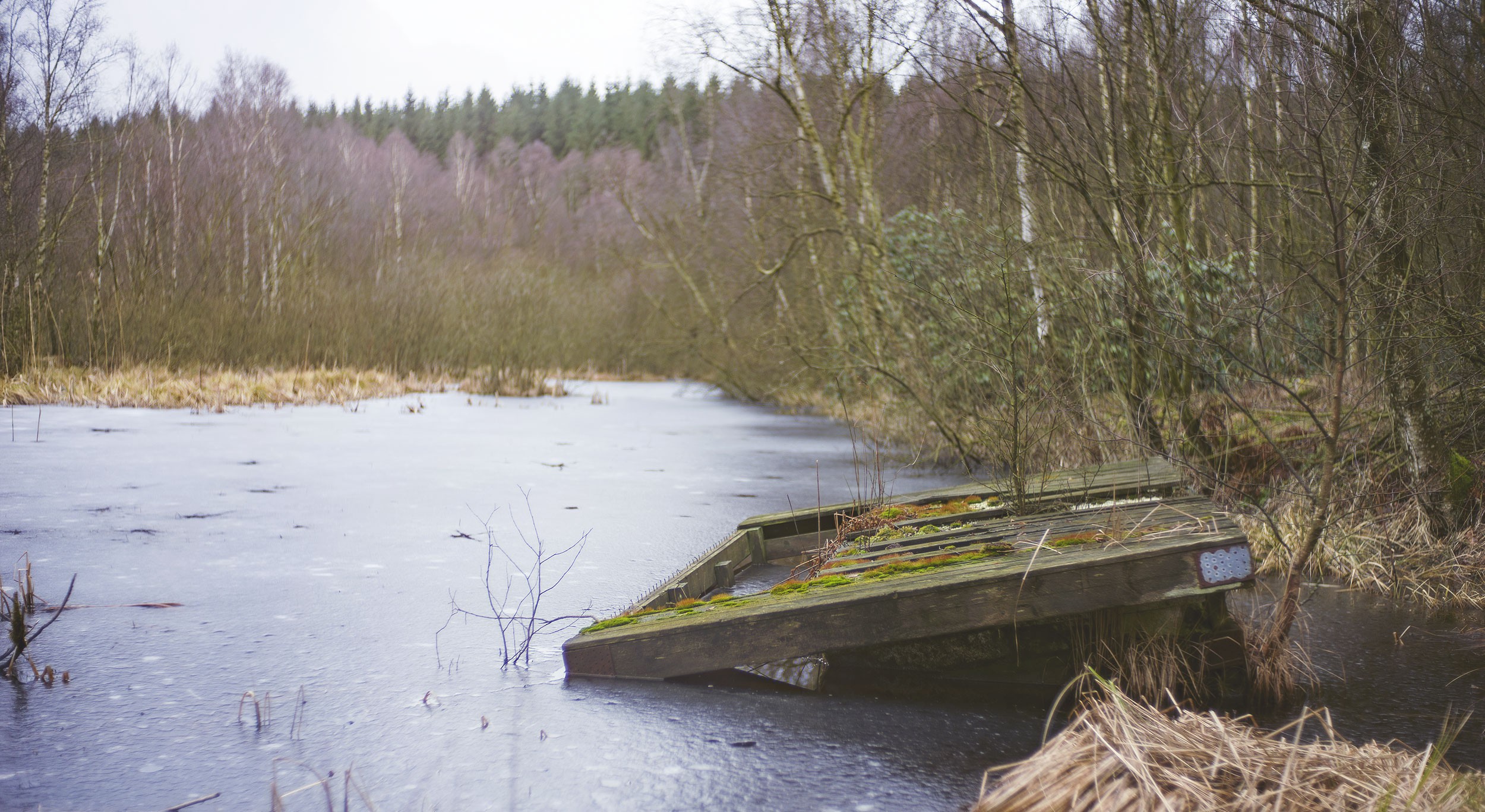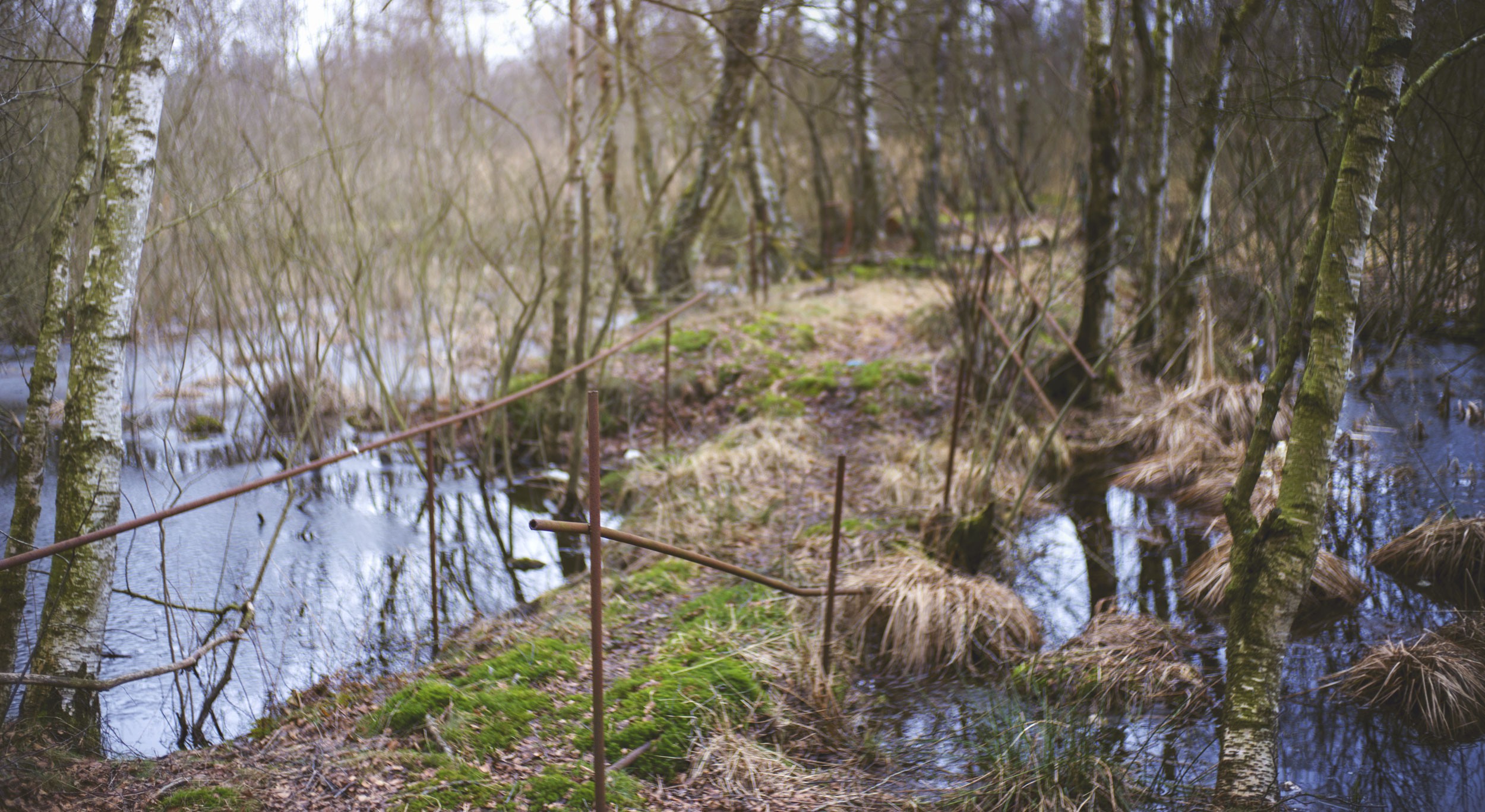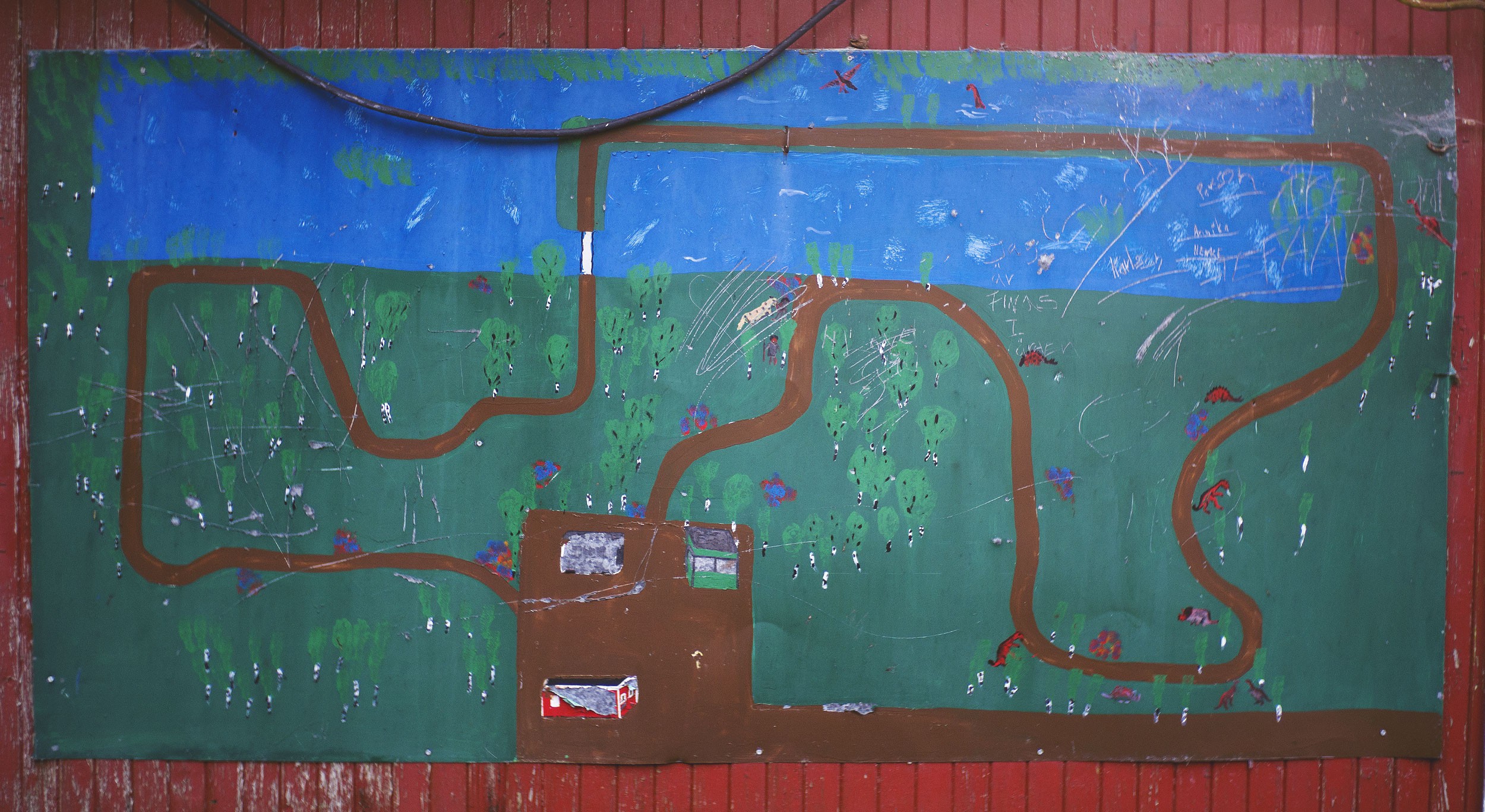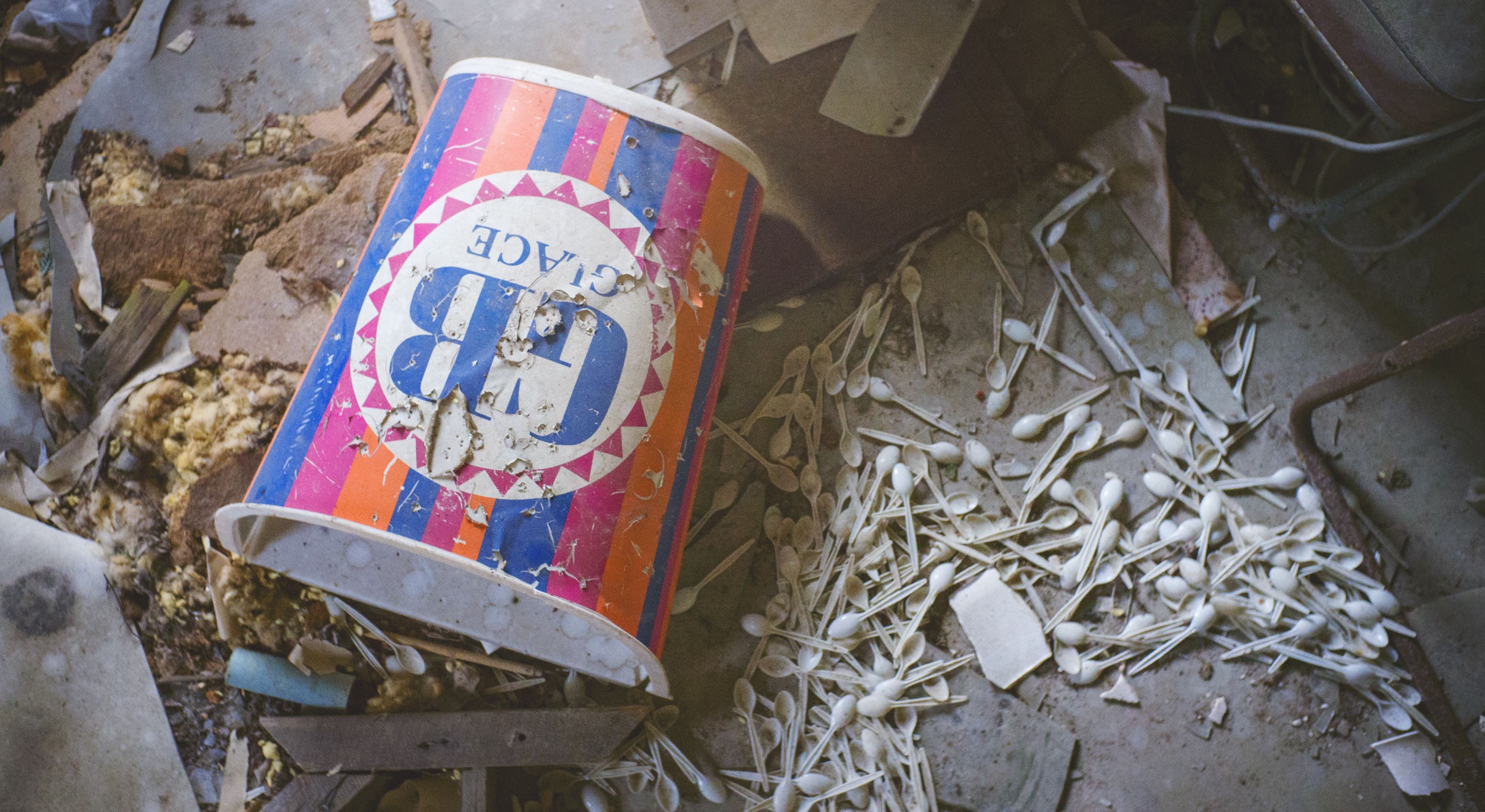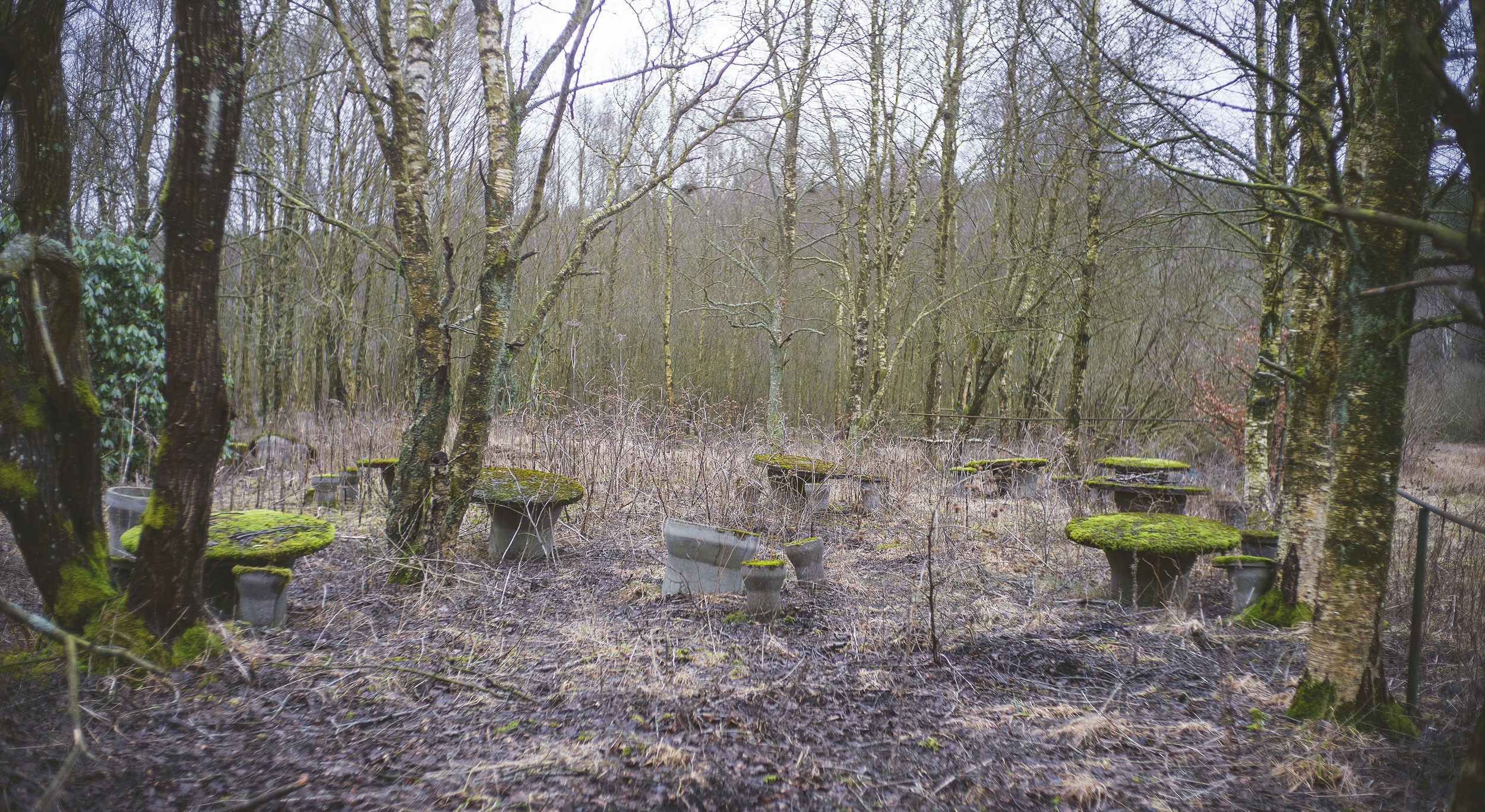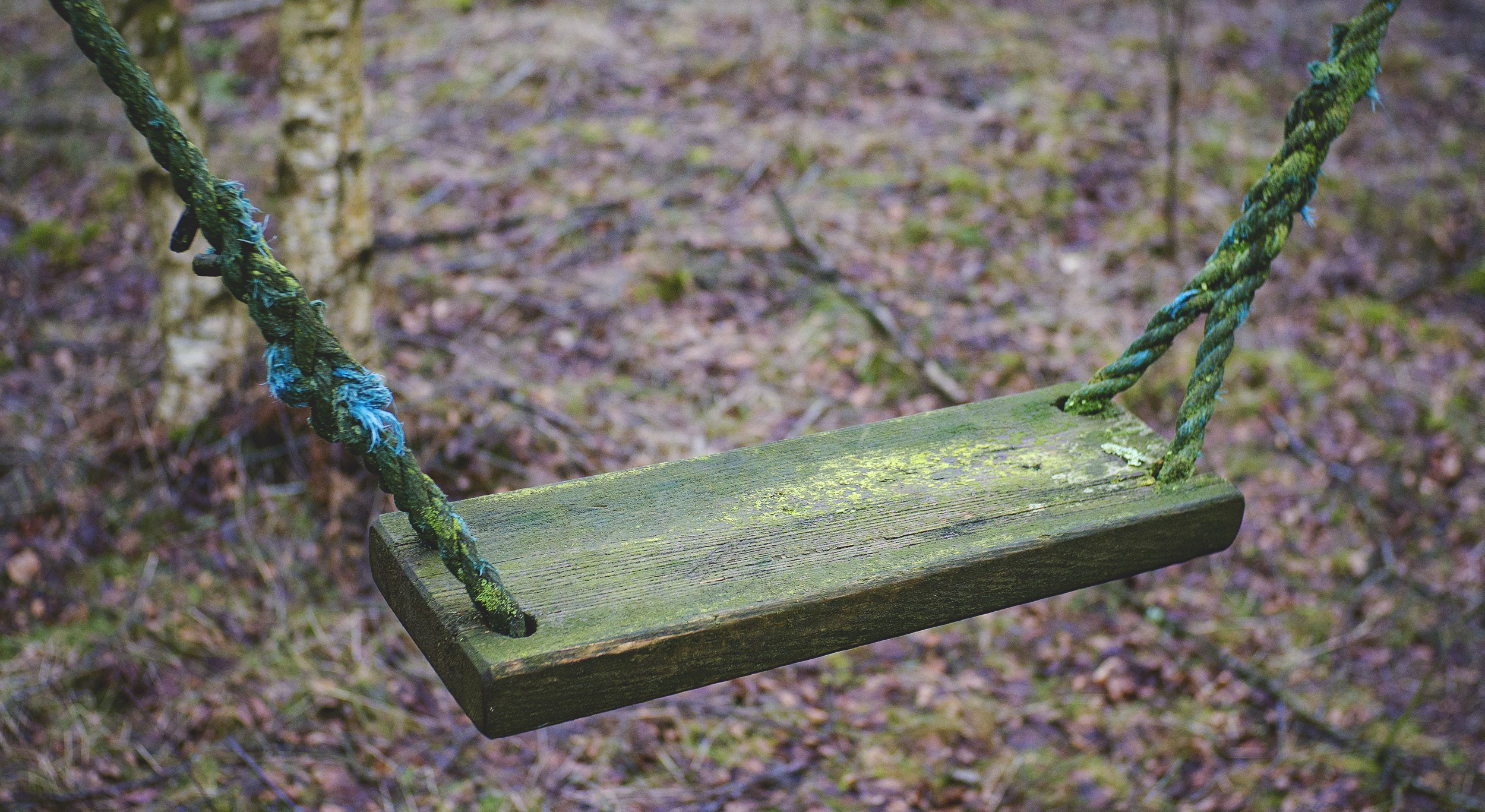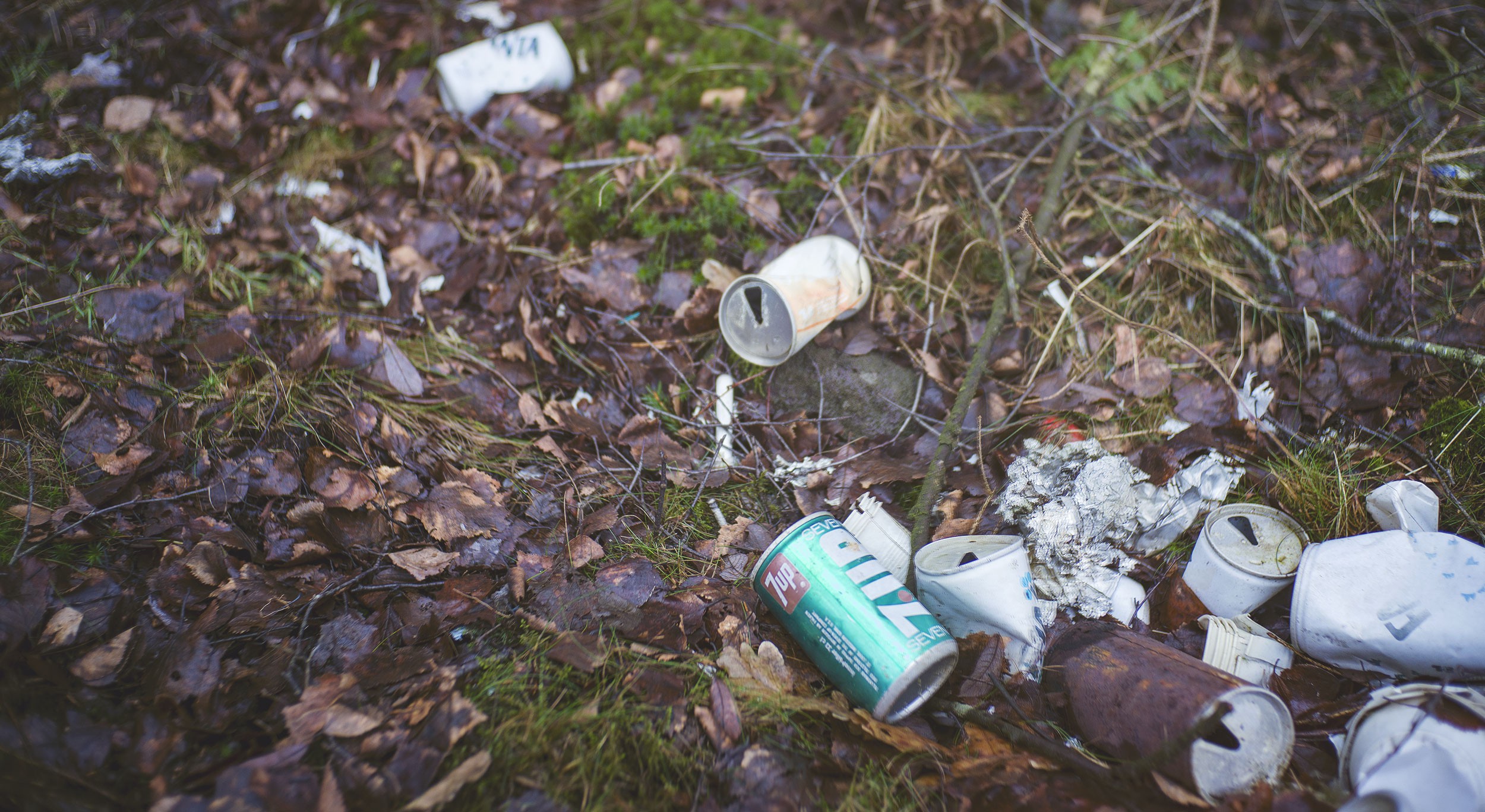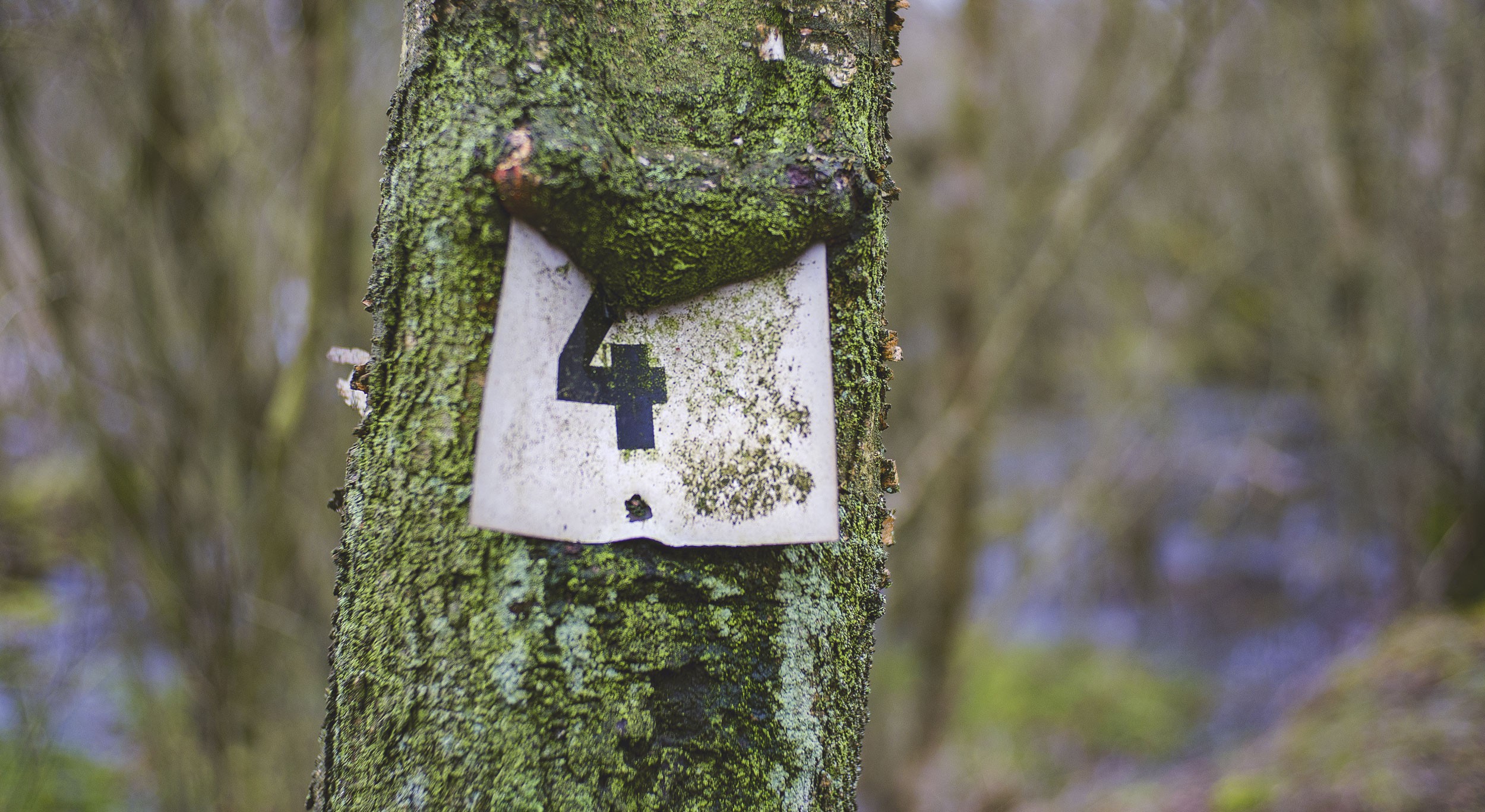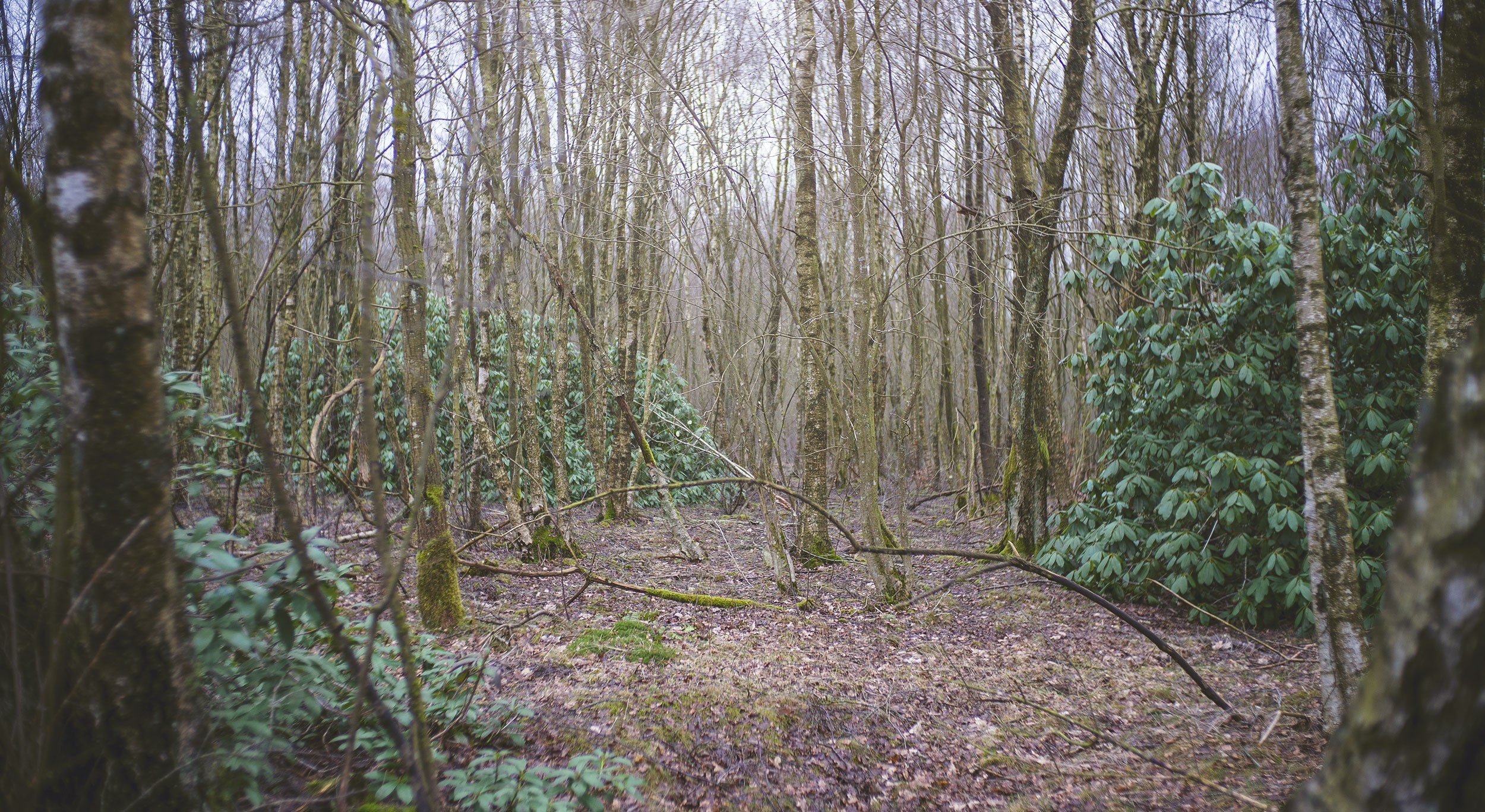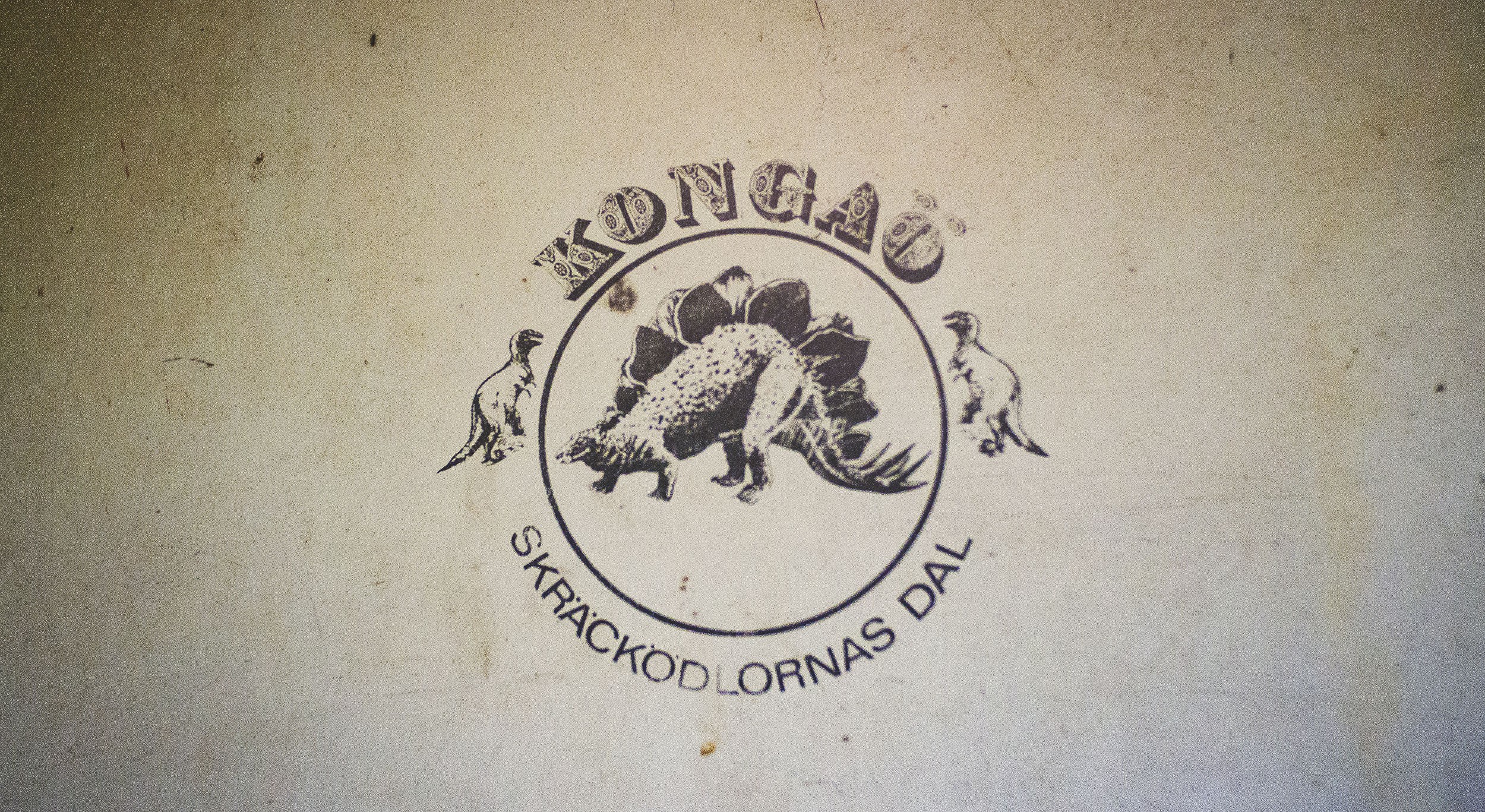 No.5 Bonus moose.