In the outskirts of Åby, Sweden there's a hotel up the old concrete road called 'Värdshuset Stenkullen'.
Mood: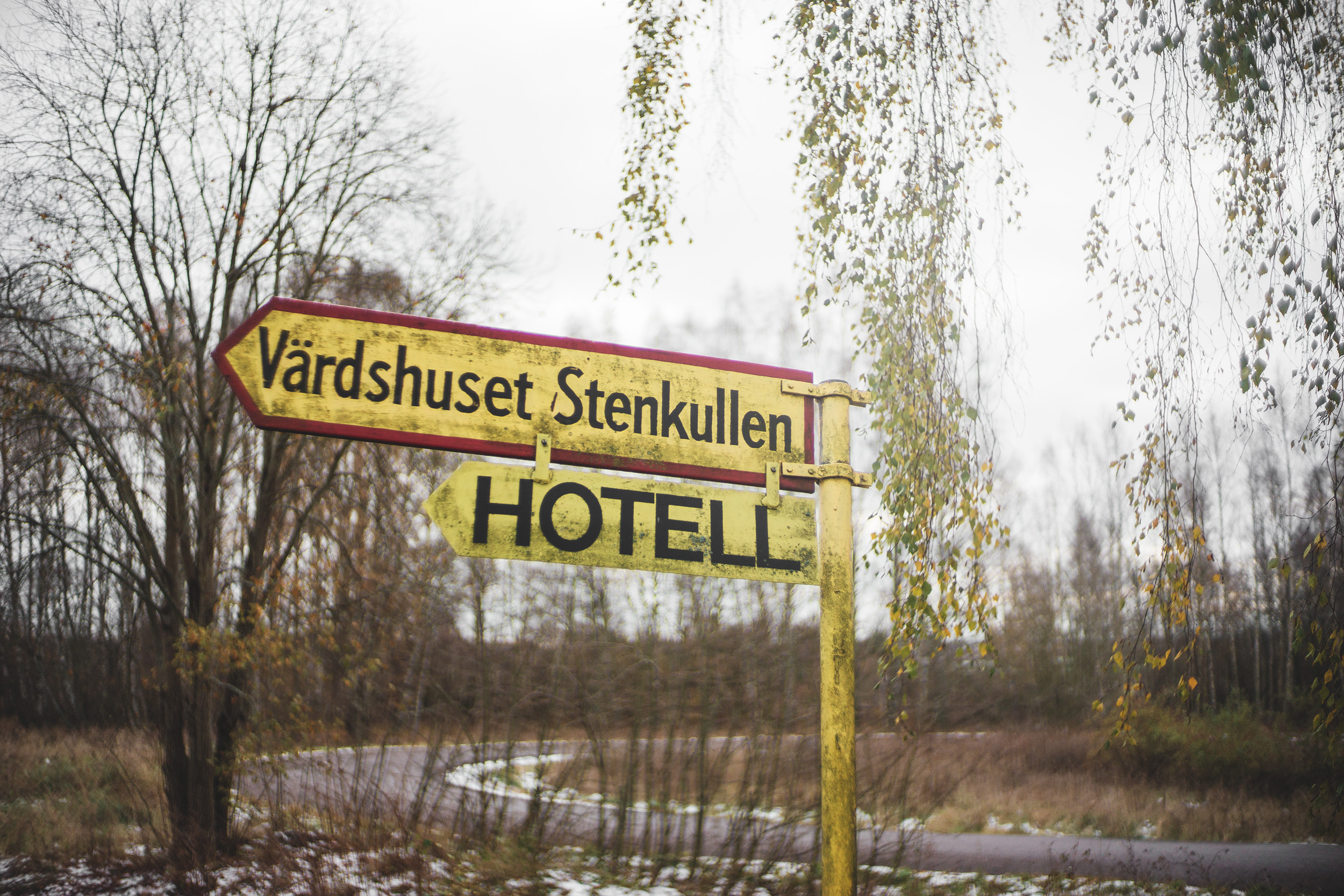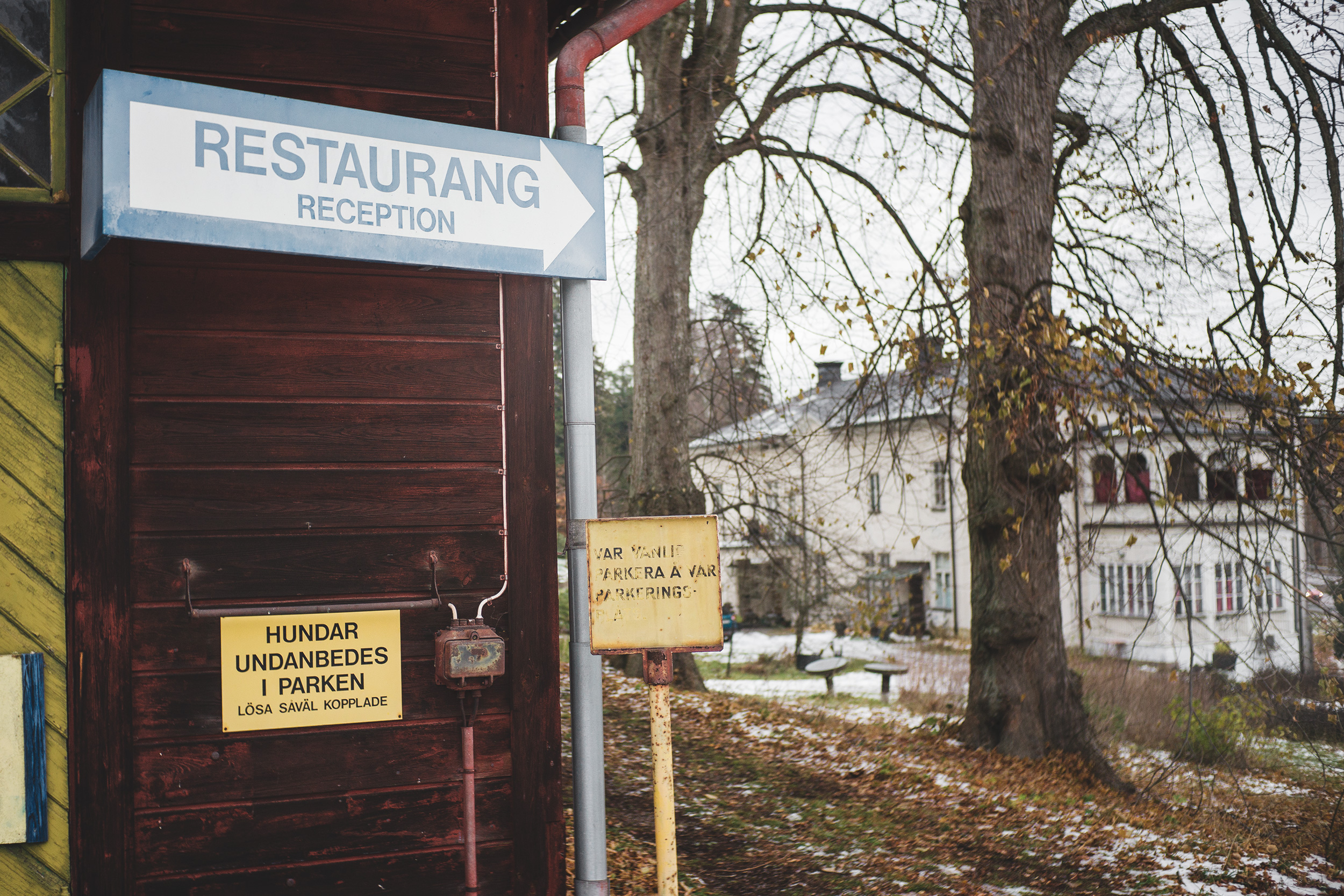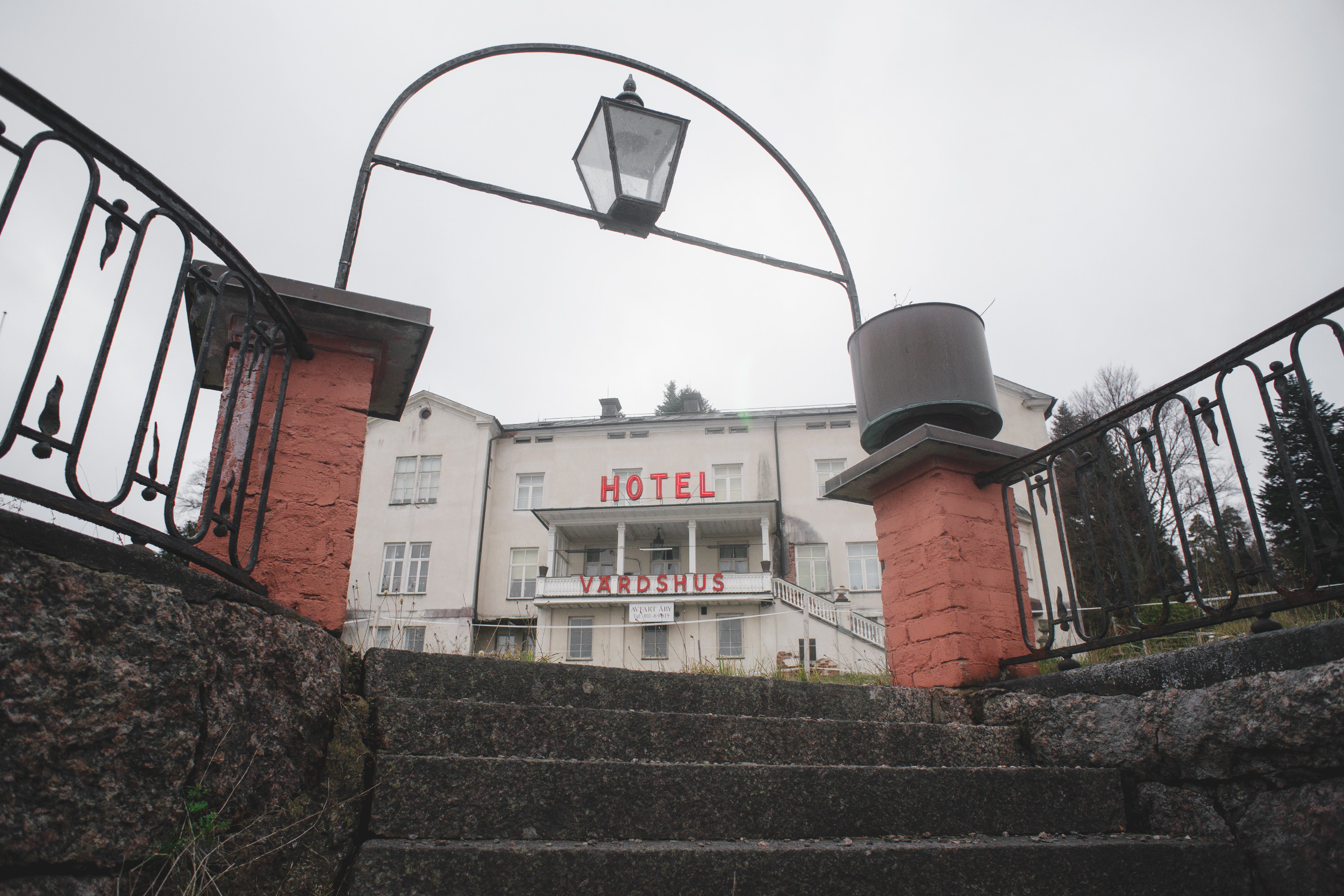 Stenkullen was built in 1858 as an exclusive summer residence for a local snuff manufacturer named Erik Swartz. Stenkullen served as a family house for various families until 1957 when the Svensson family bought it and made it into a hotel.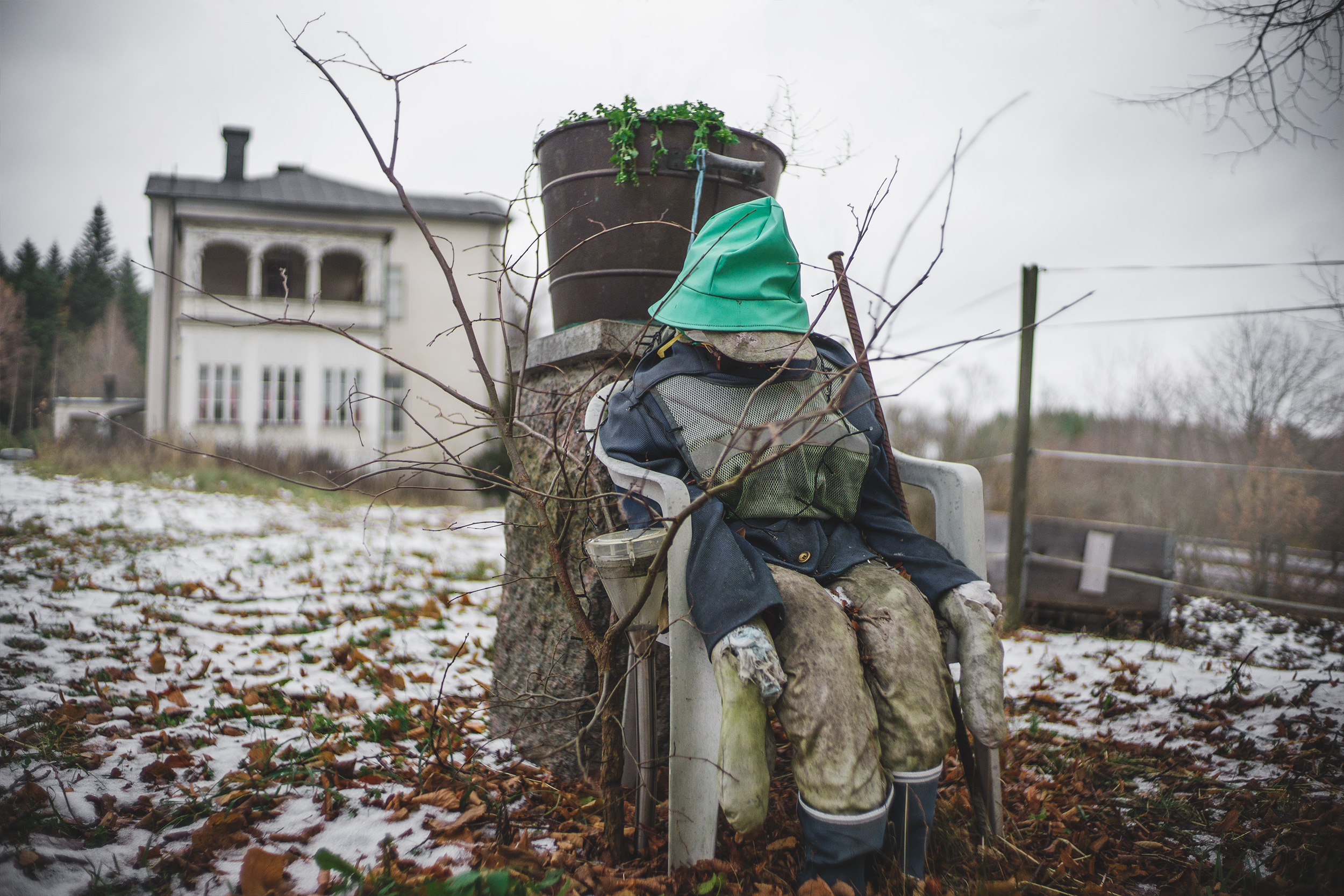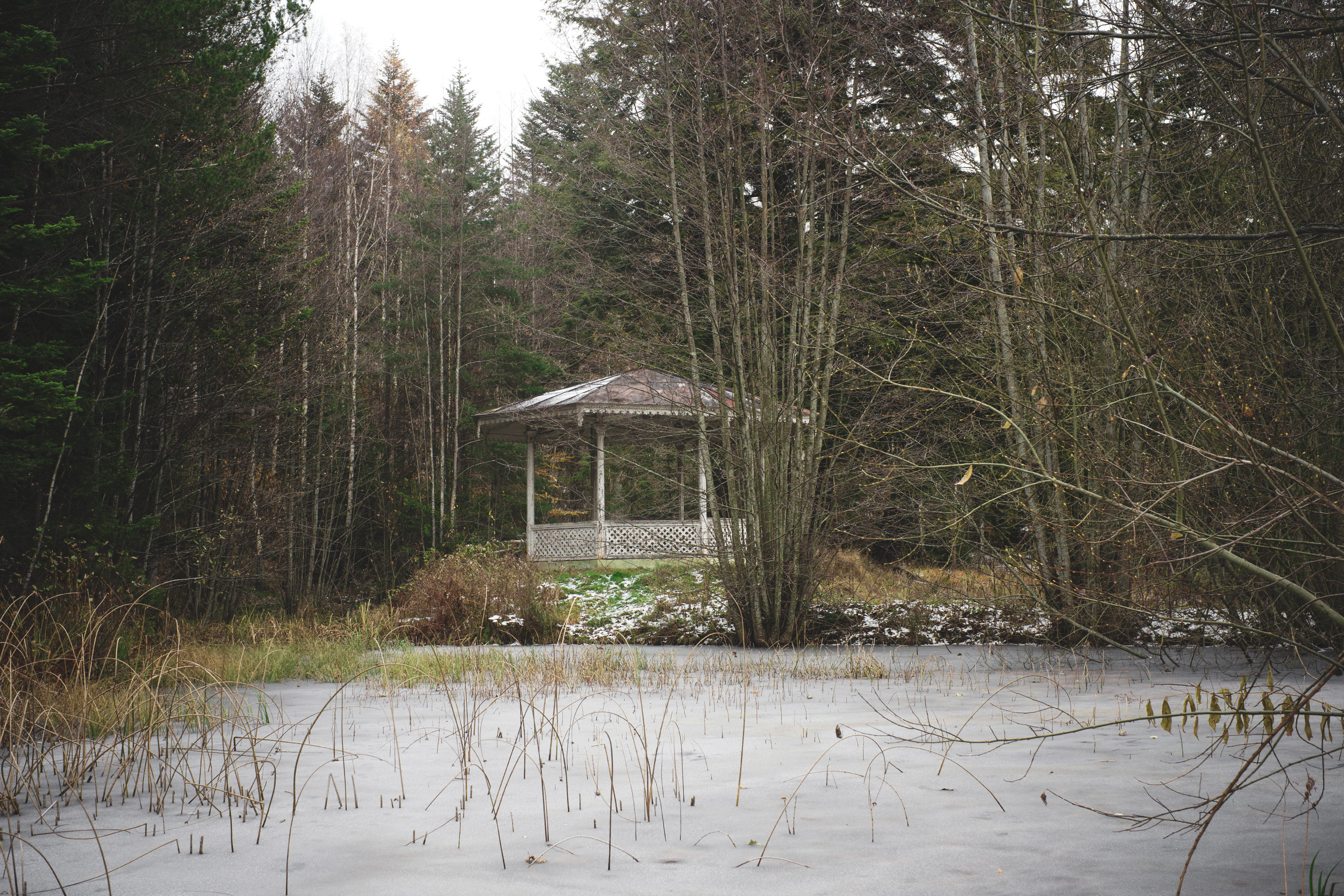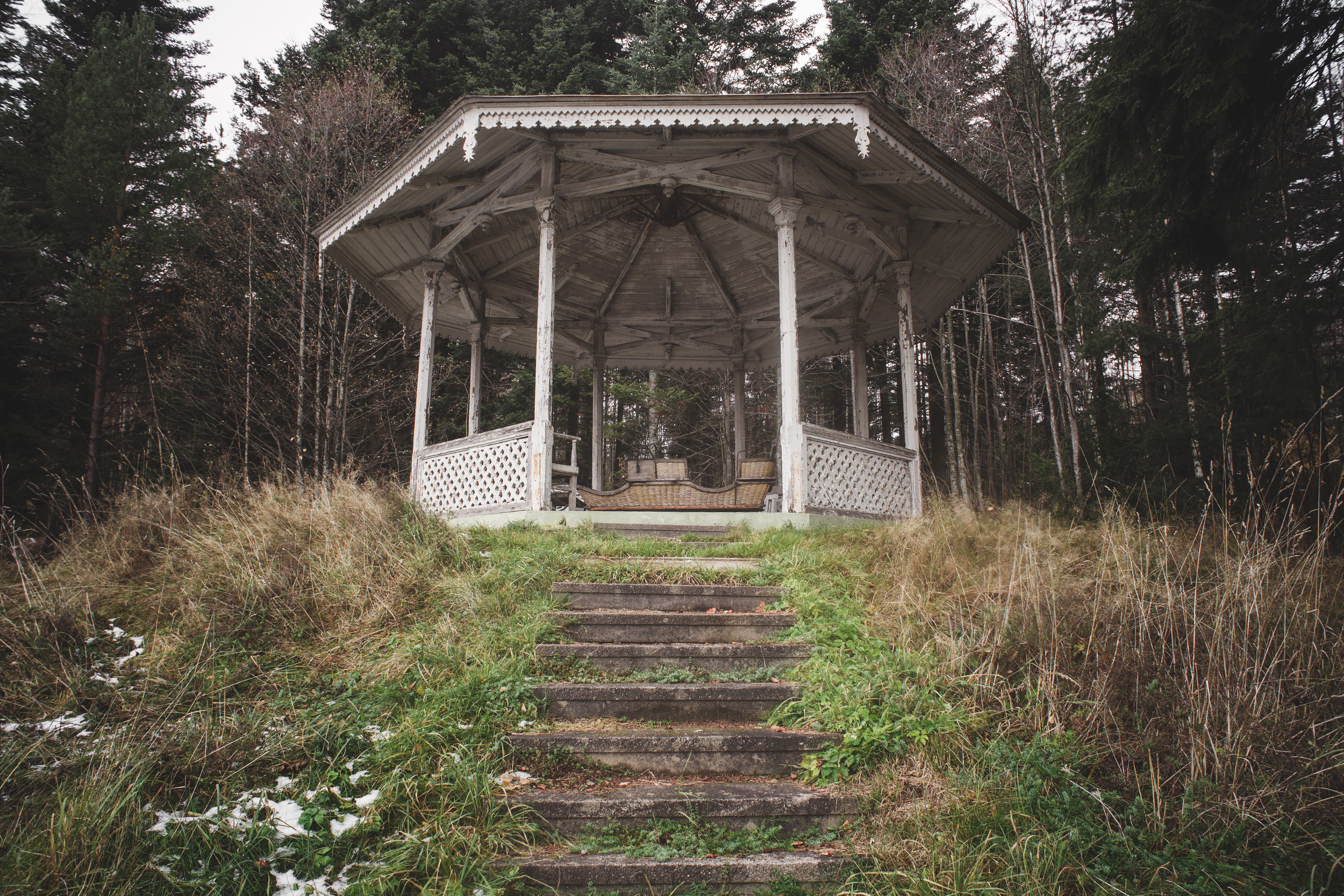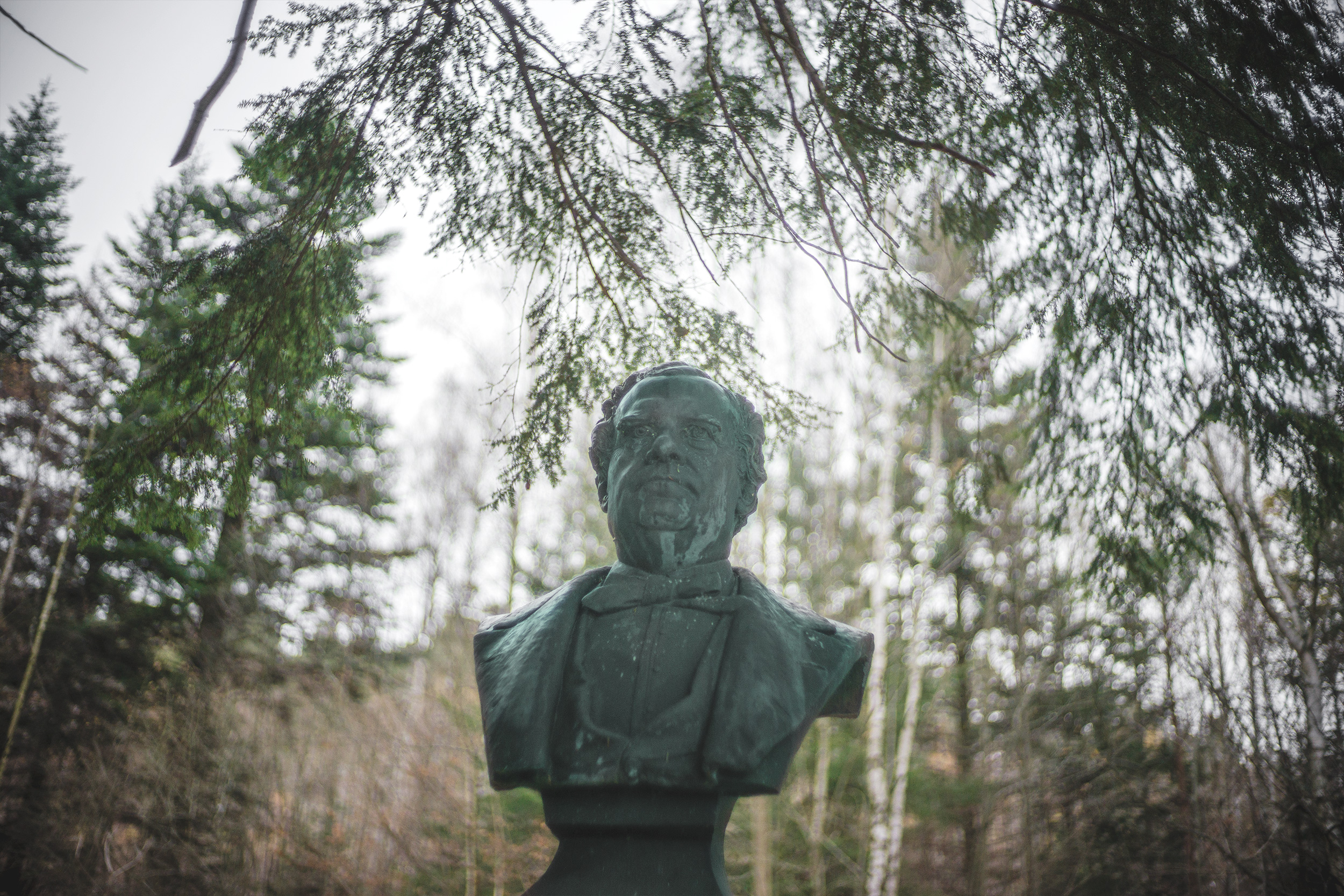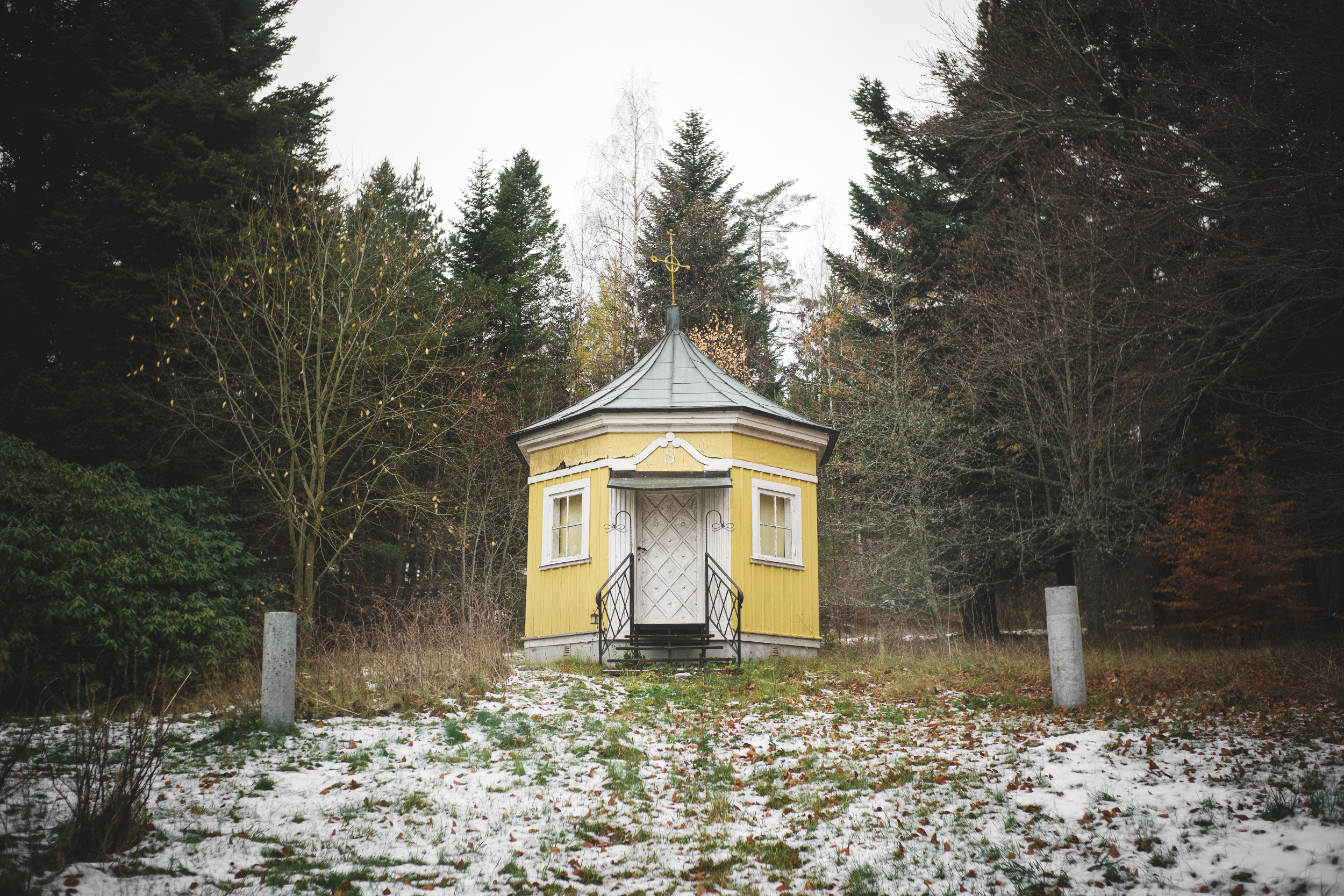 Stenkullens small chapel were a lot of baptisms, weddings as well as funerals been held through the years.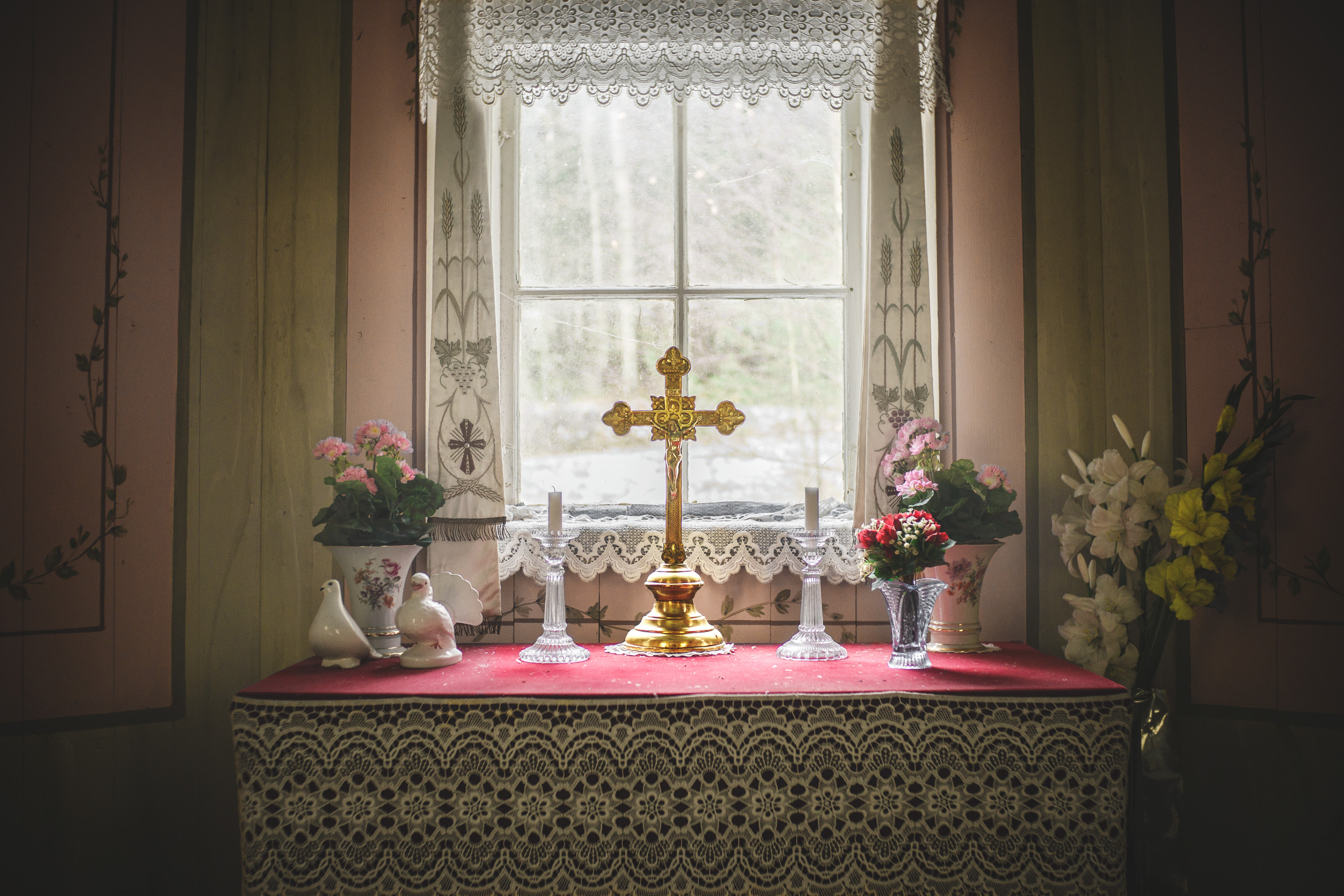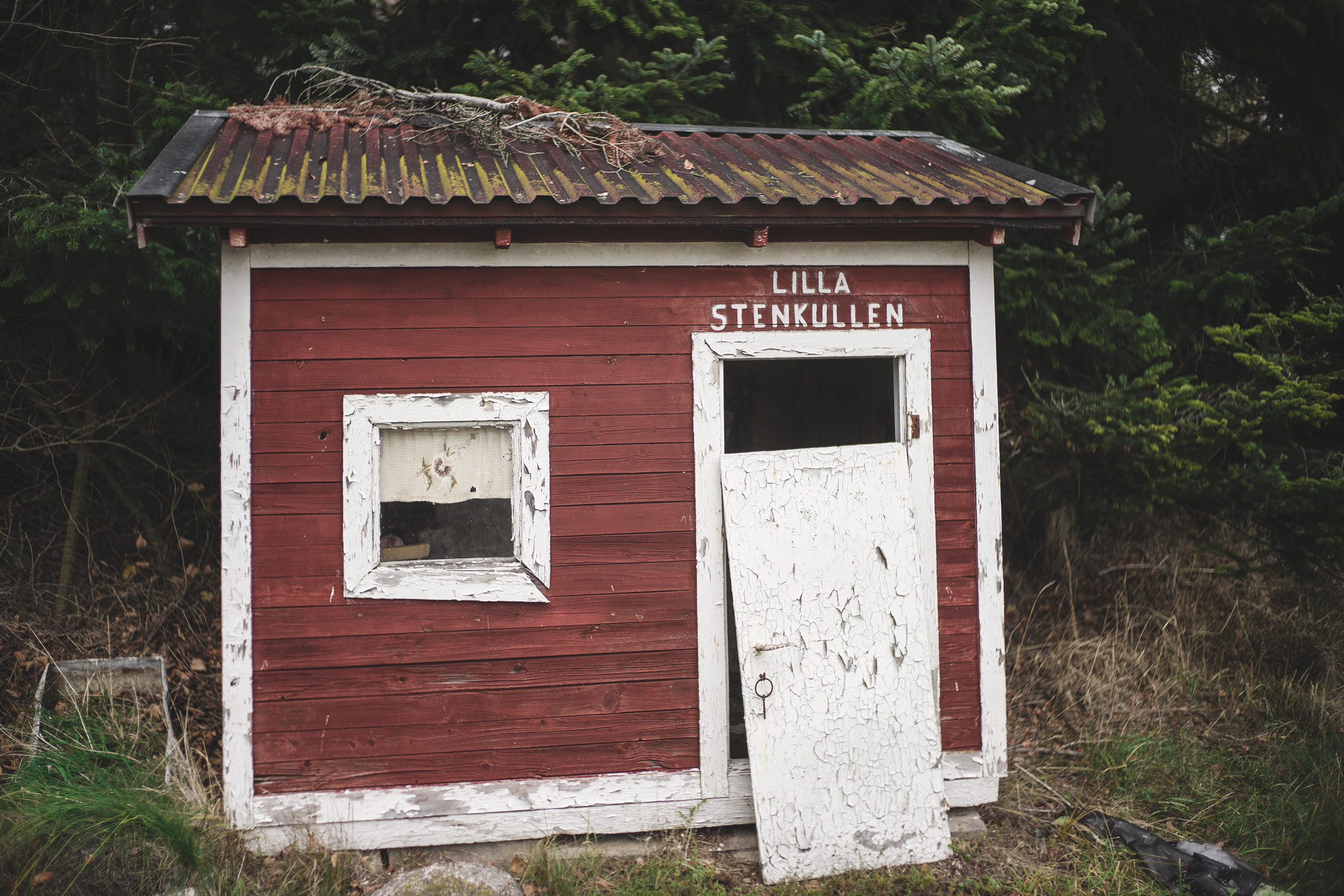 "Little Stenkullen".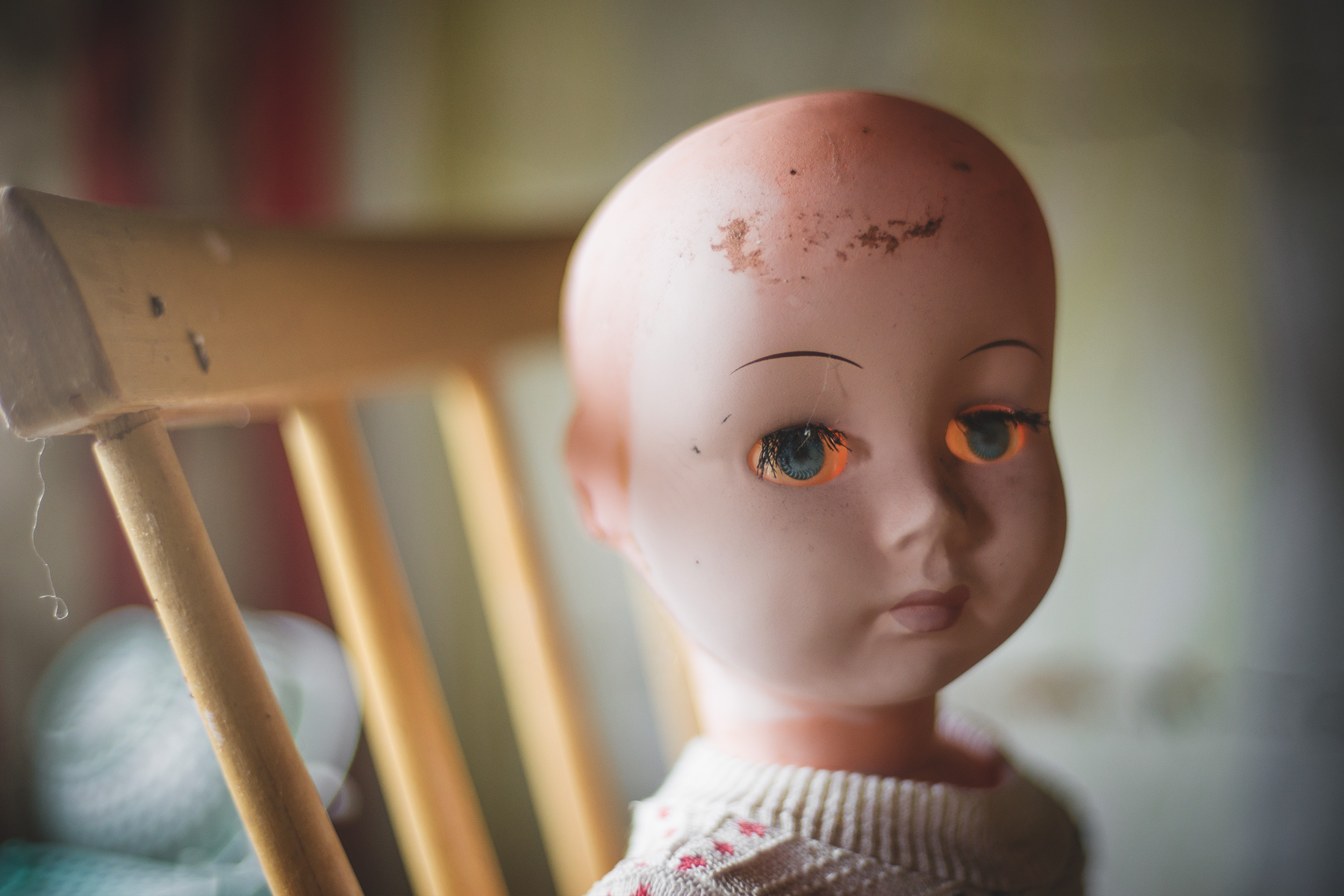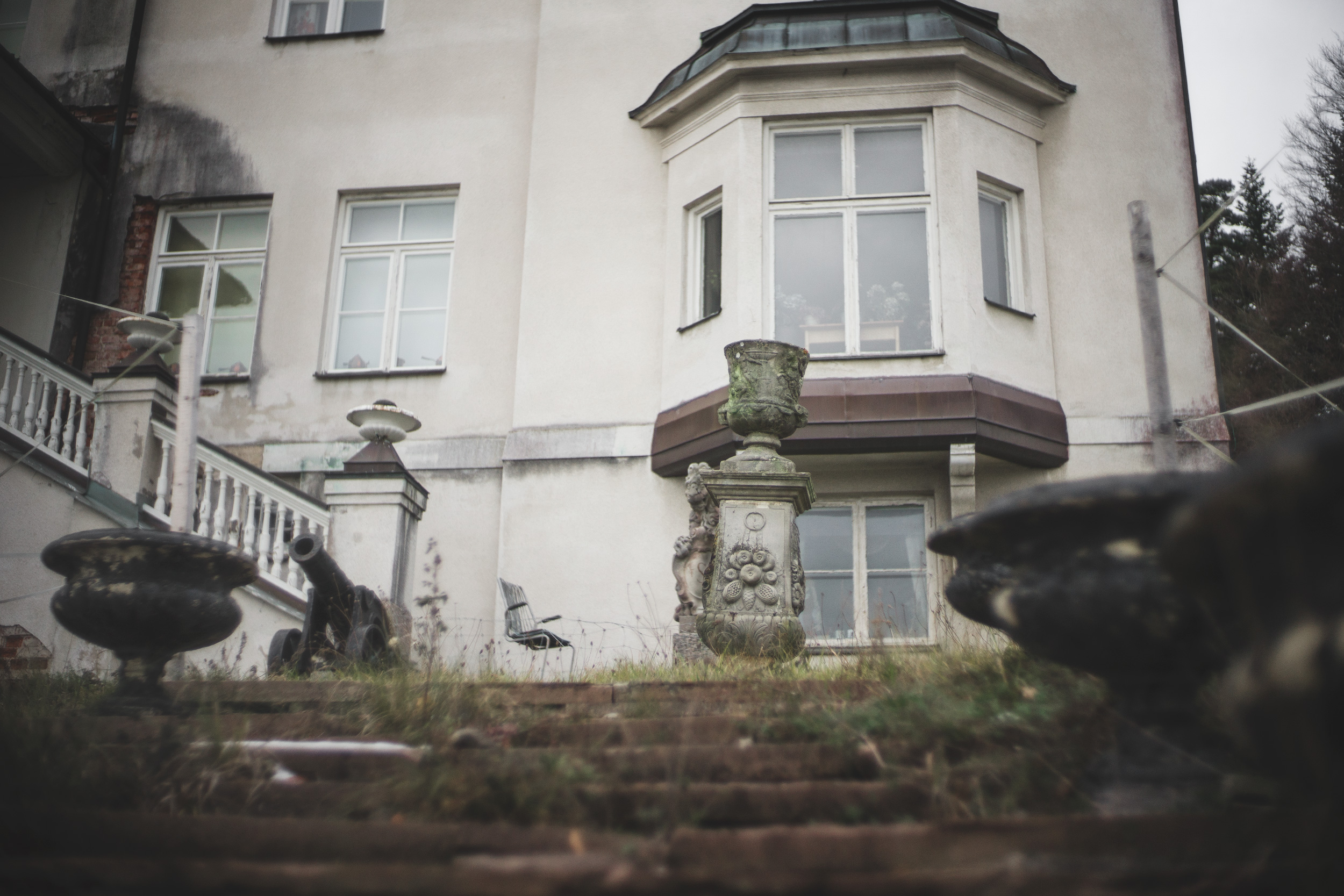 Stenkullen was designed by Adolf W. Edelsvärd.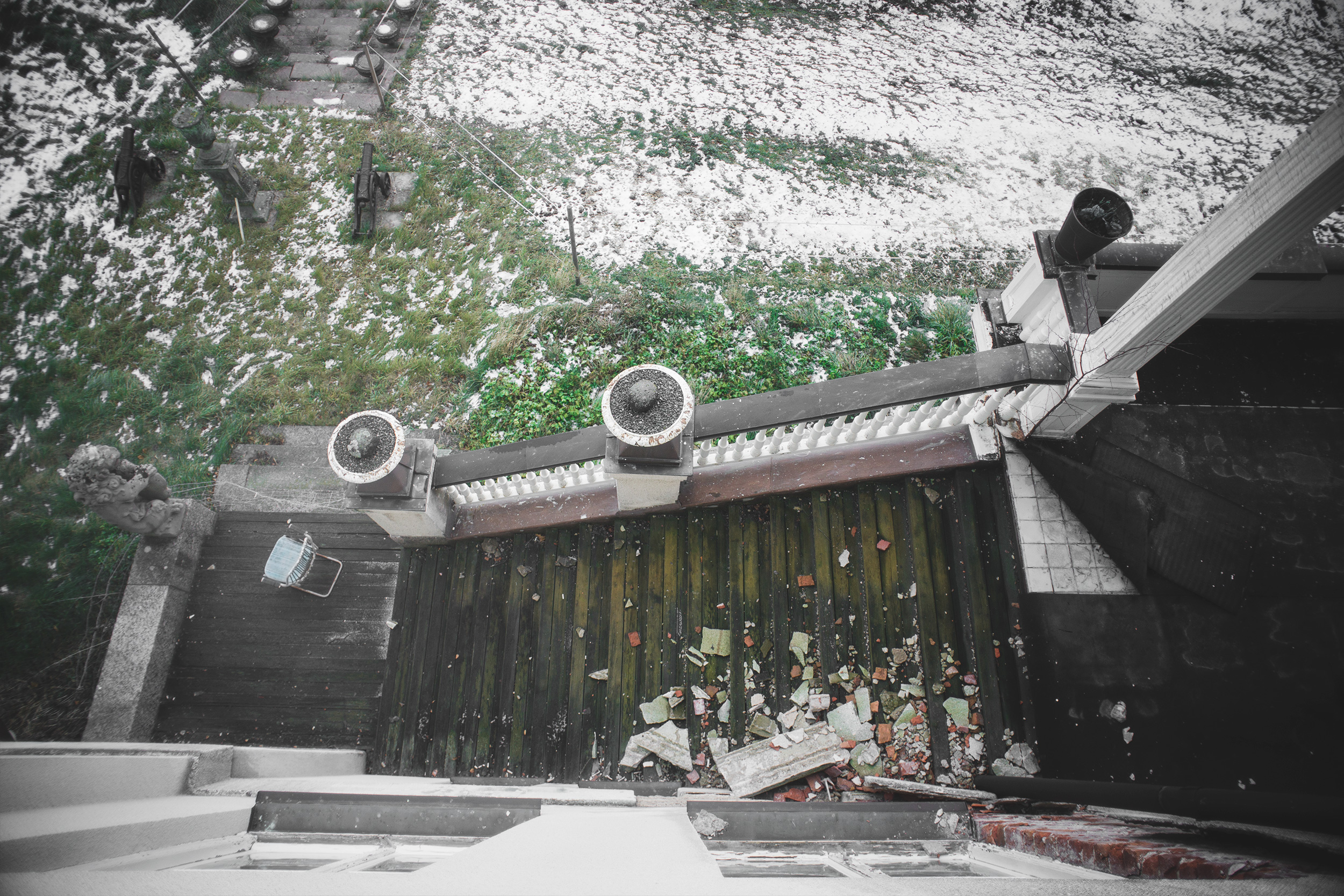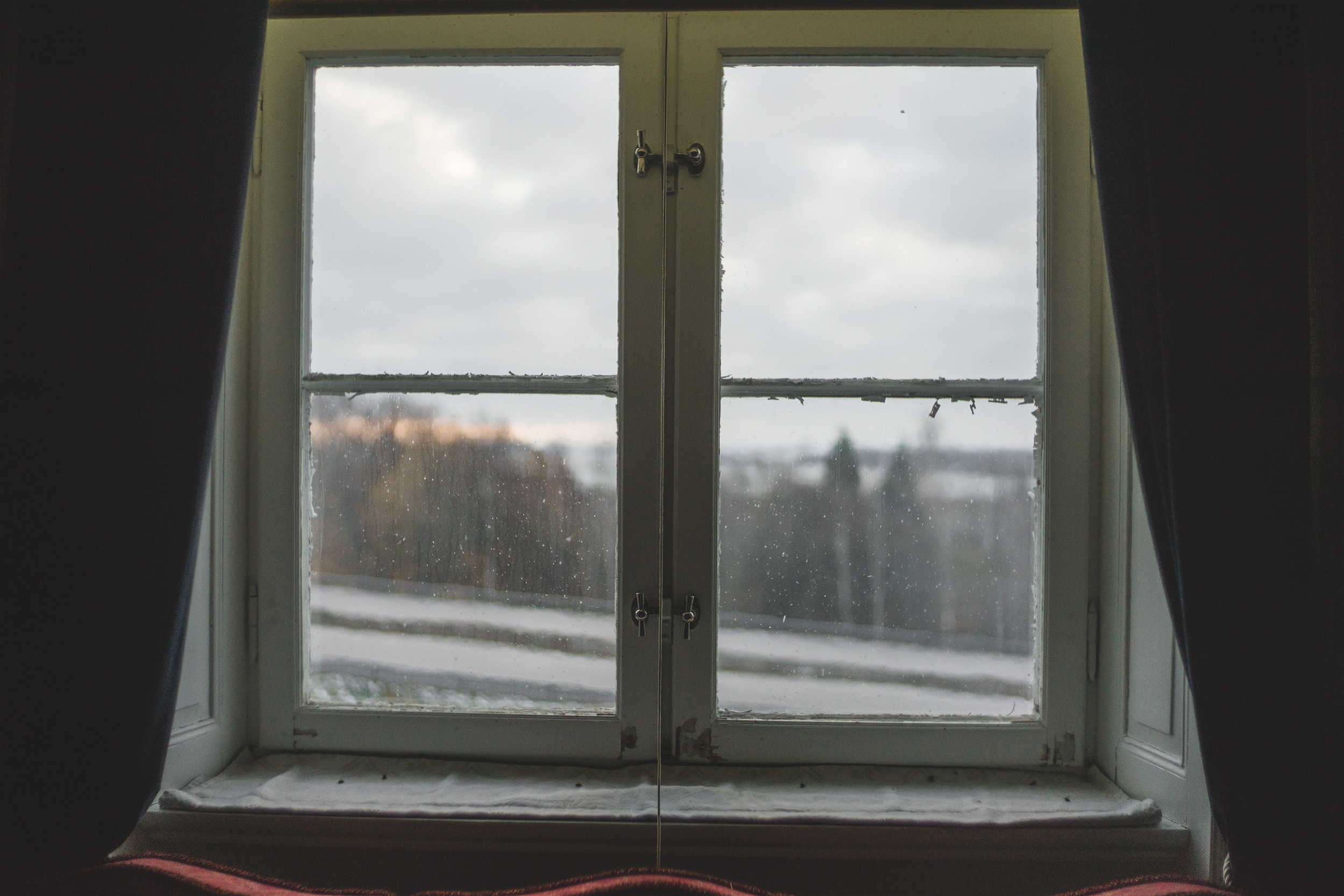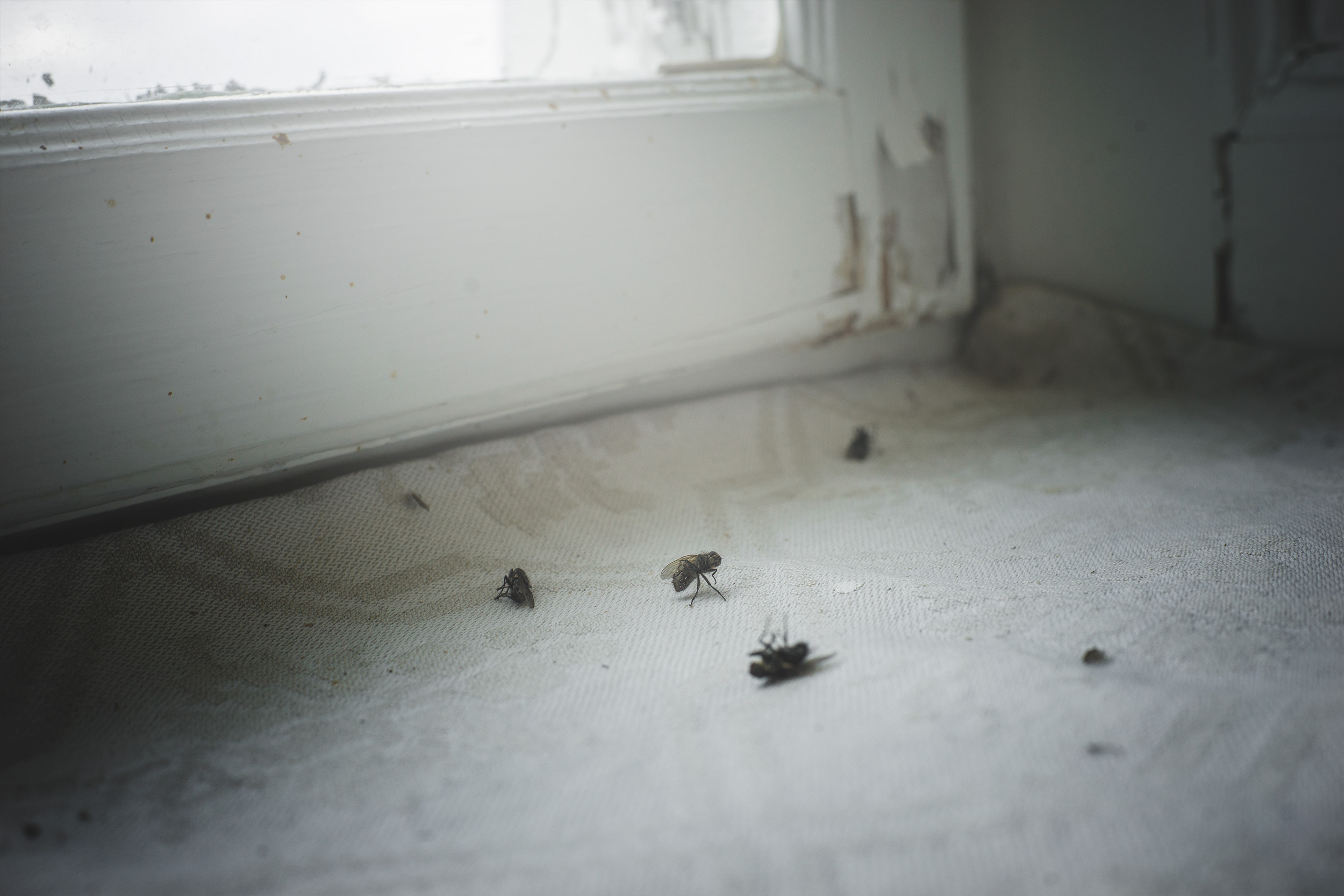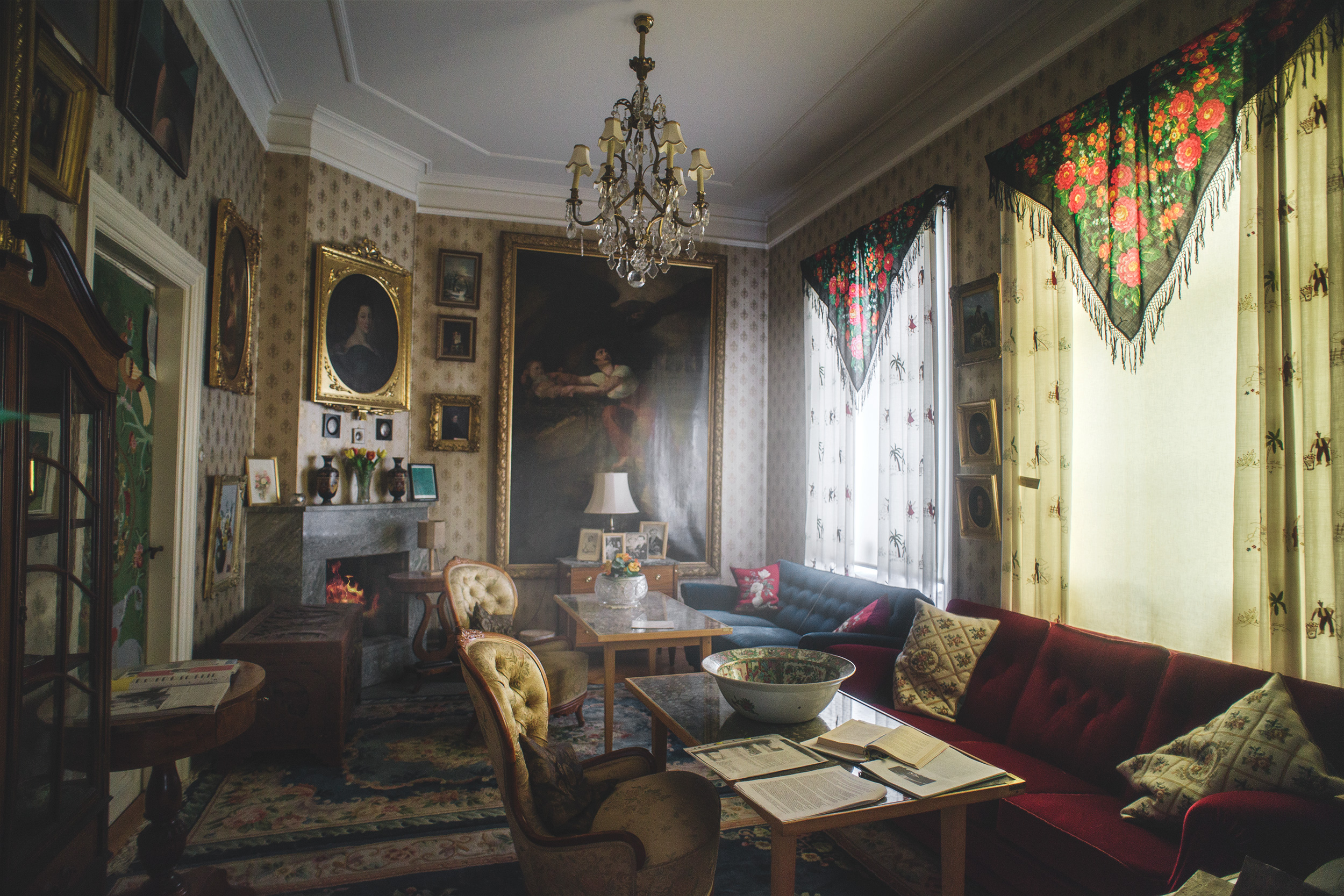 The hotel may have somewhat of an 'abandoned' finish to it on the outside but it's actually a hotel still in business. The interior has been exactly the same since the Svensson's took over in '57.

The Svensson family. Maria and her parents.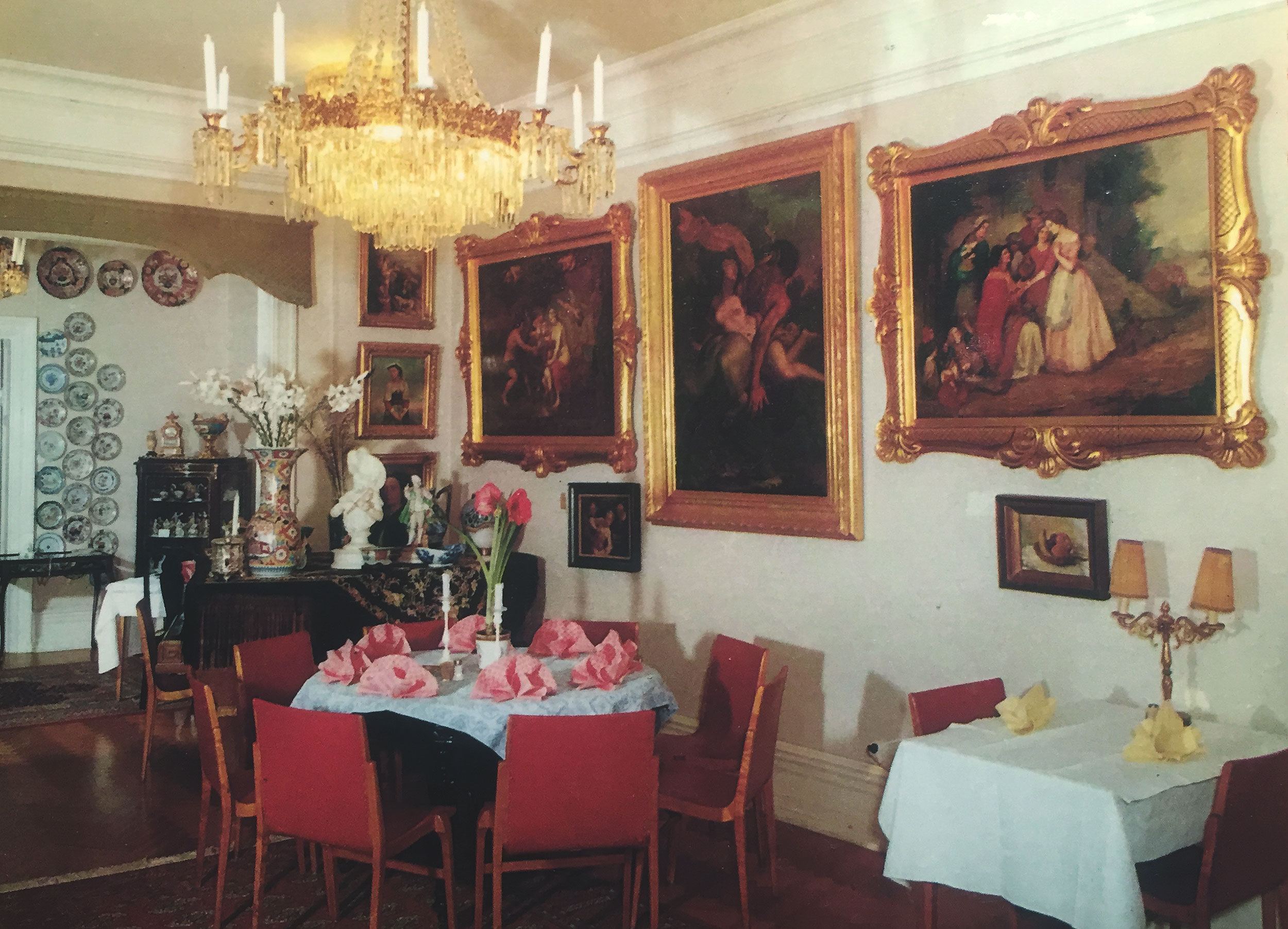 Old picture of the dining room.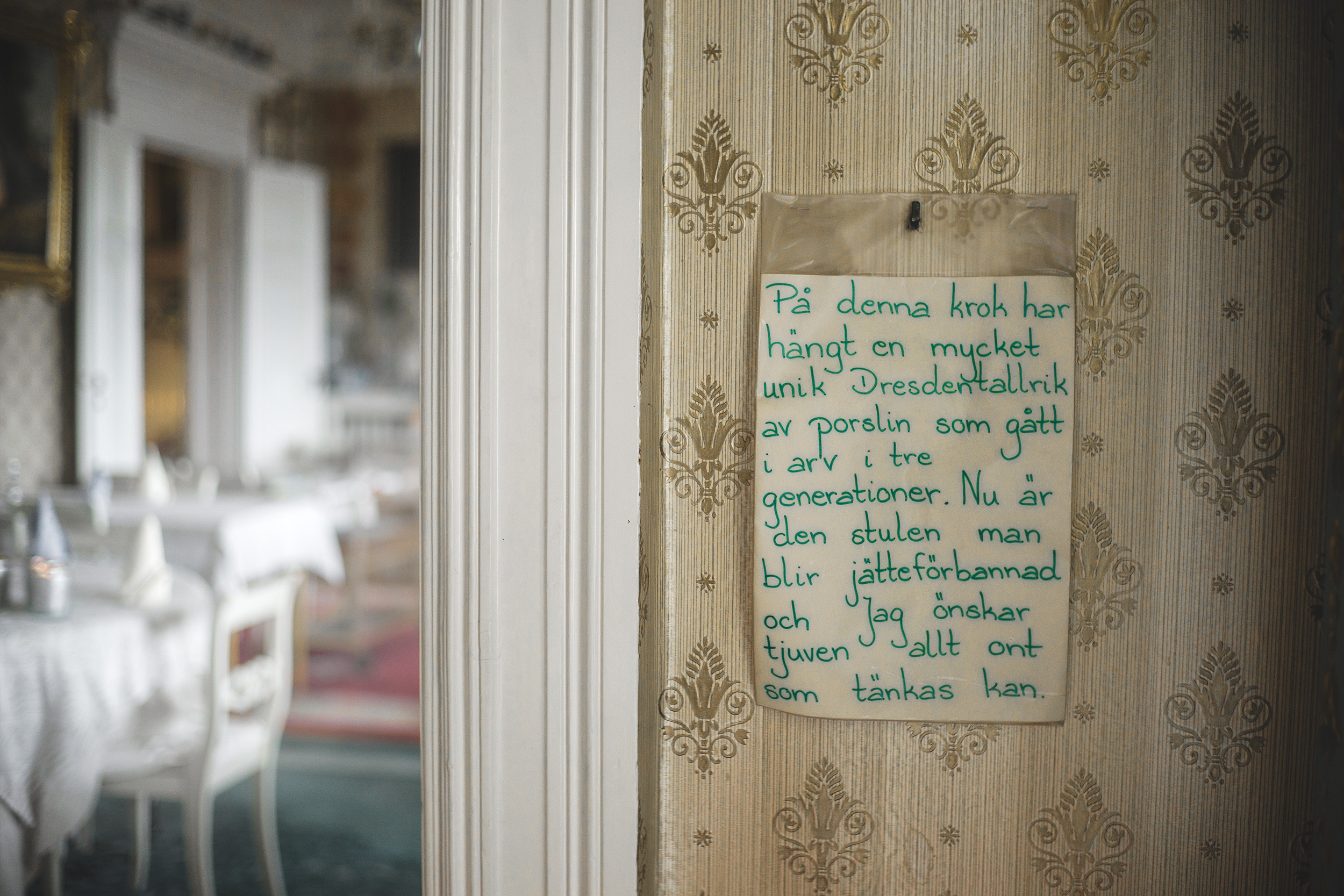 "On this hook, there's been a unique Dresden plate of china passed down for three generations. Now it's stolen and I get super pissed and I wish the thief all evil imaginable." Notes like this occur all over the hotel.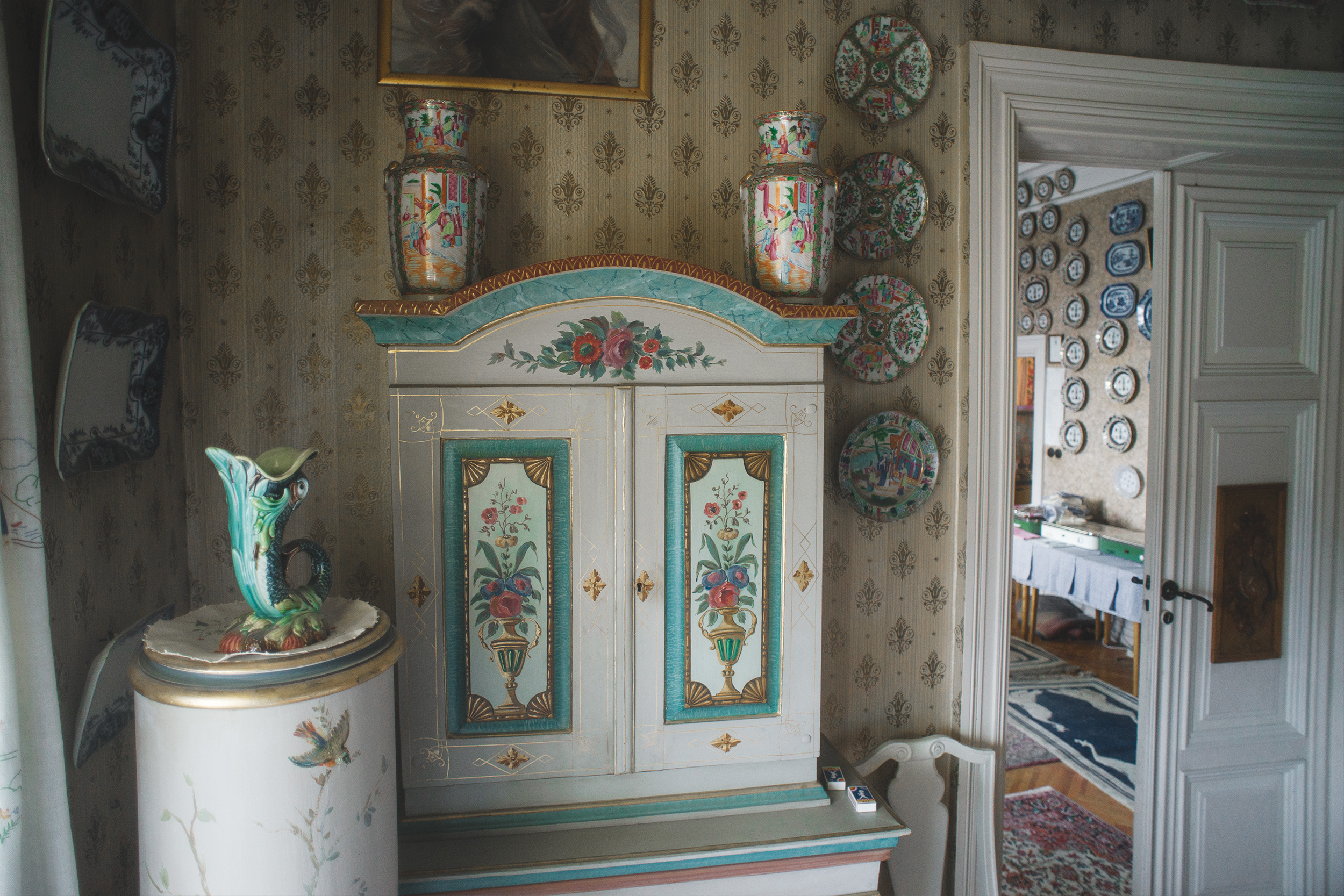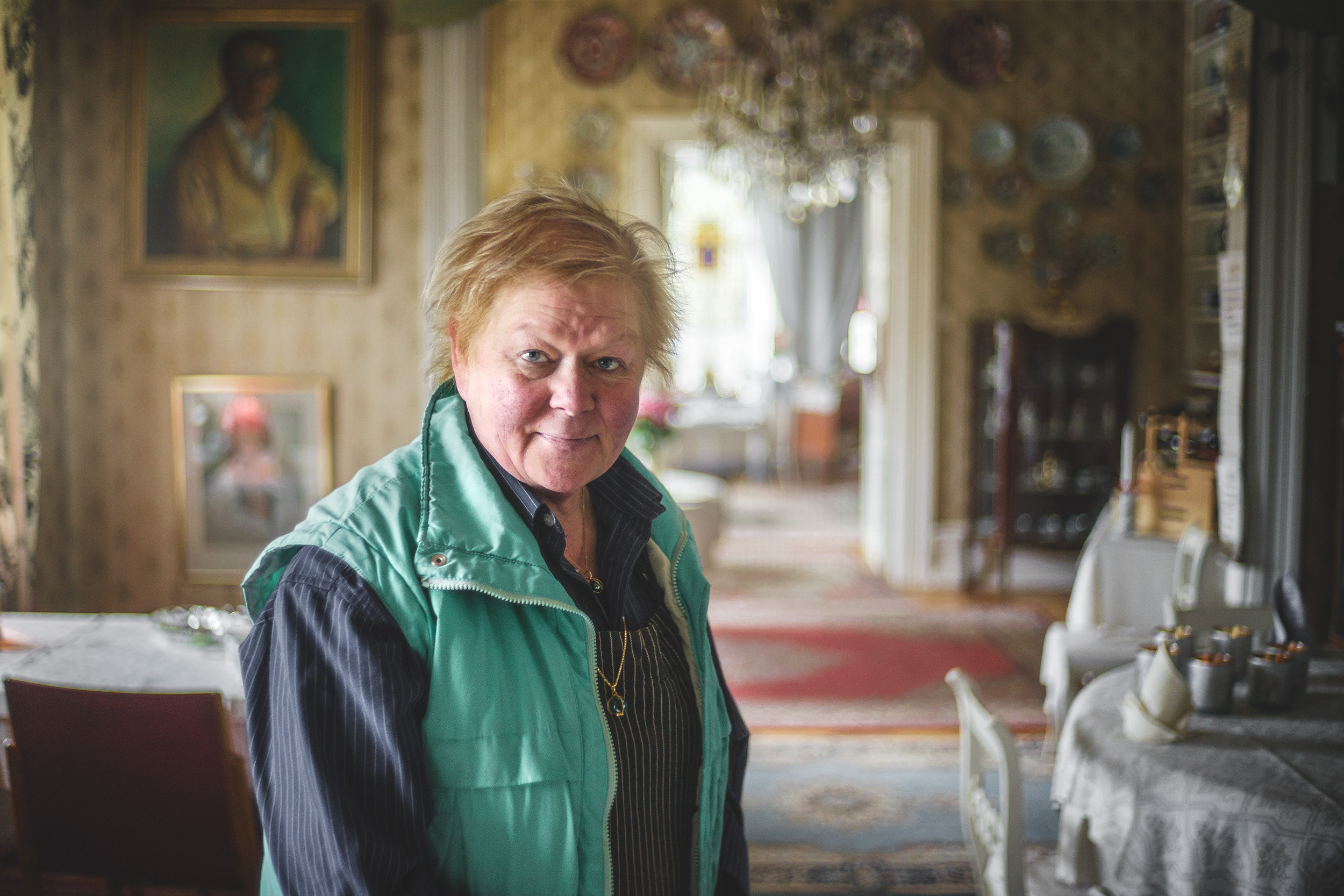 Maria Svensson, the owner of Stenkullen. She runs it after her late parents. "This house is primarily a home, and secondly a hotel."

Maria still keeps her room just as it was when she was a kid, ~55 years ago.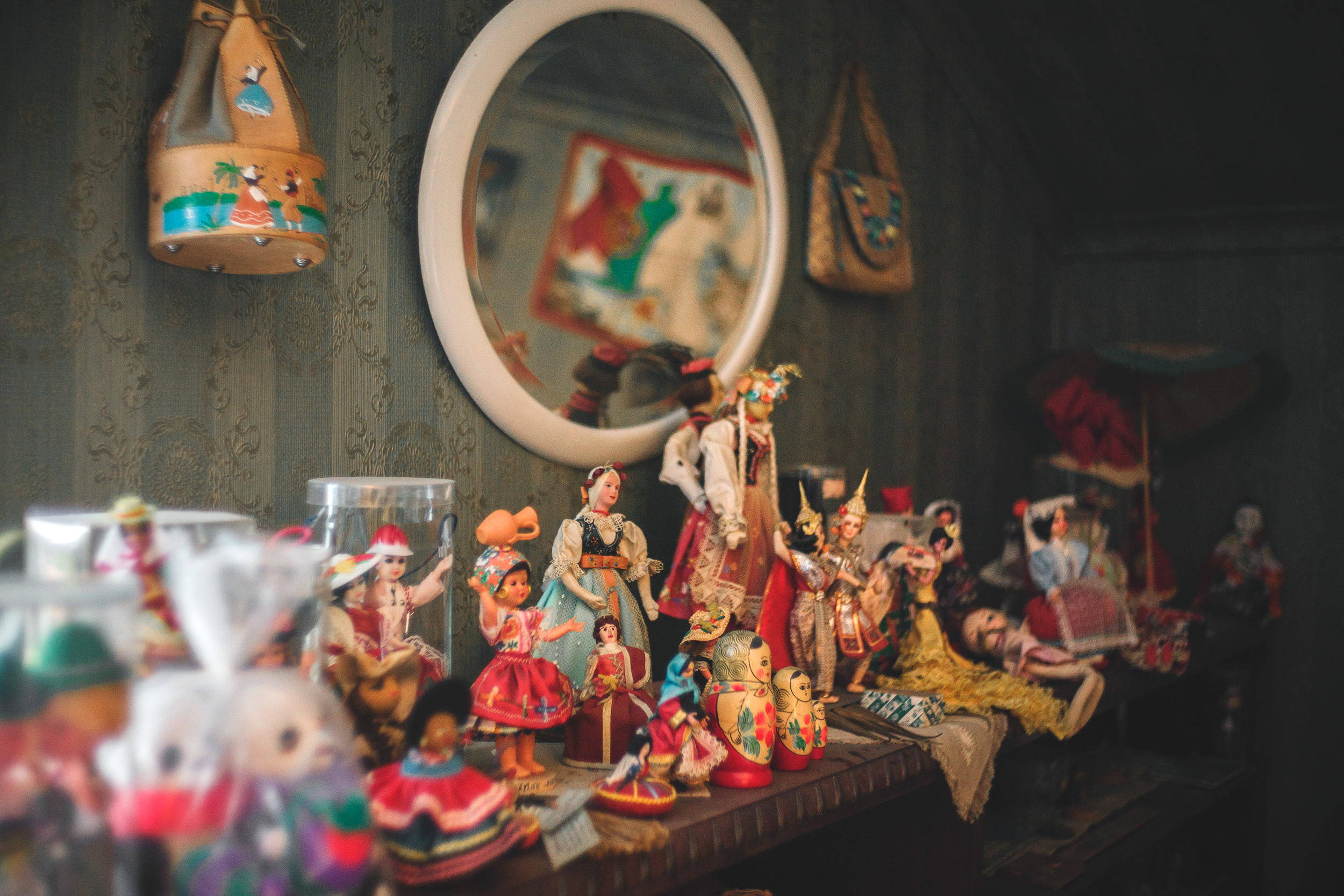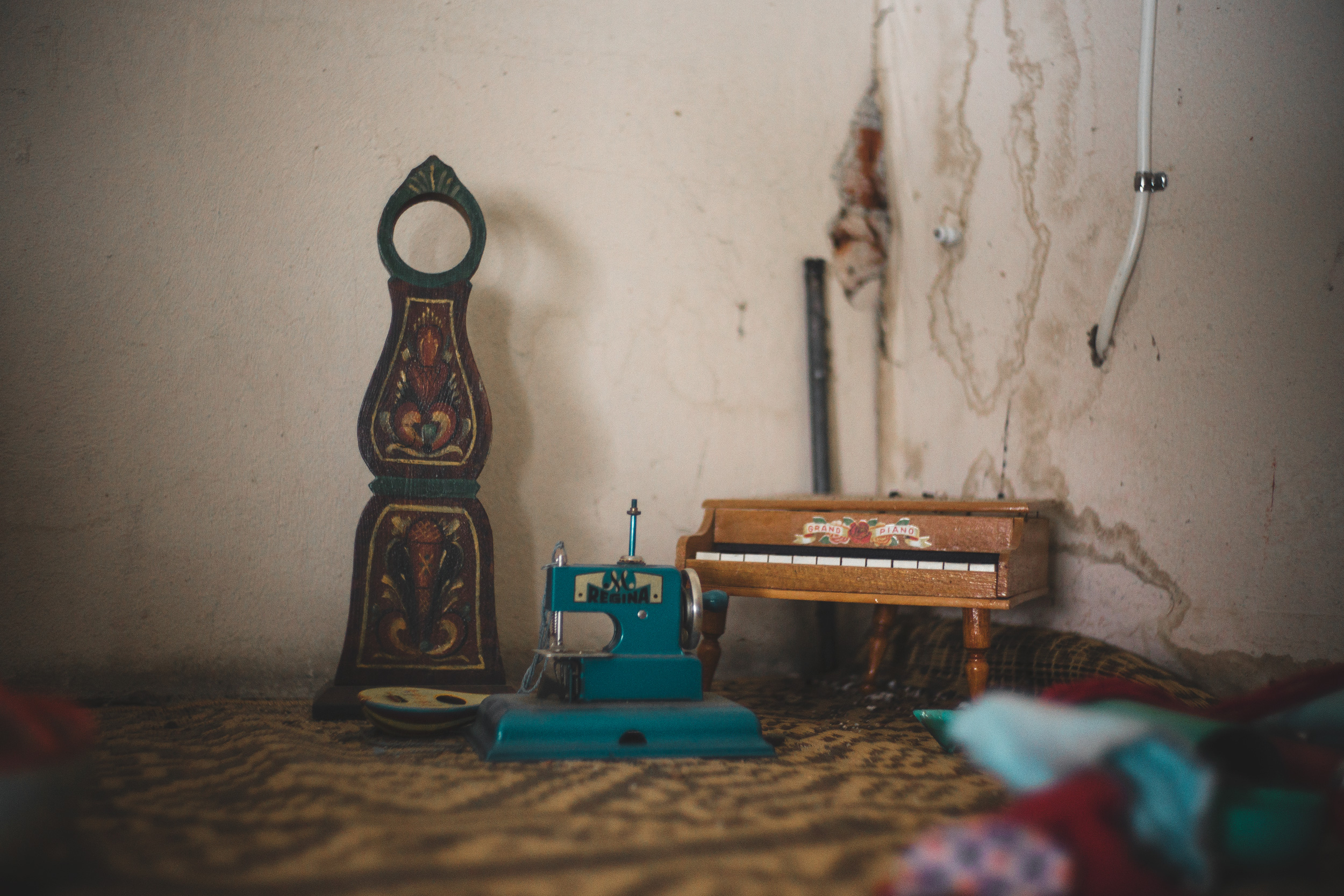 In the attic there's a hatch leading to a hidden room were Maria used to go as a kid to hide away from the hotel guests when she got tired of them. Her toys are still here. She believes the small room was built during WWII to hide people away.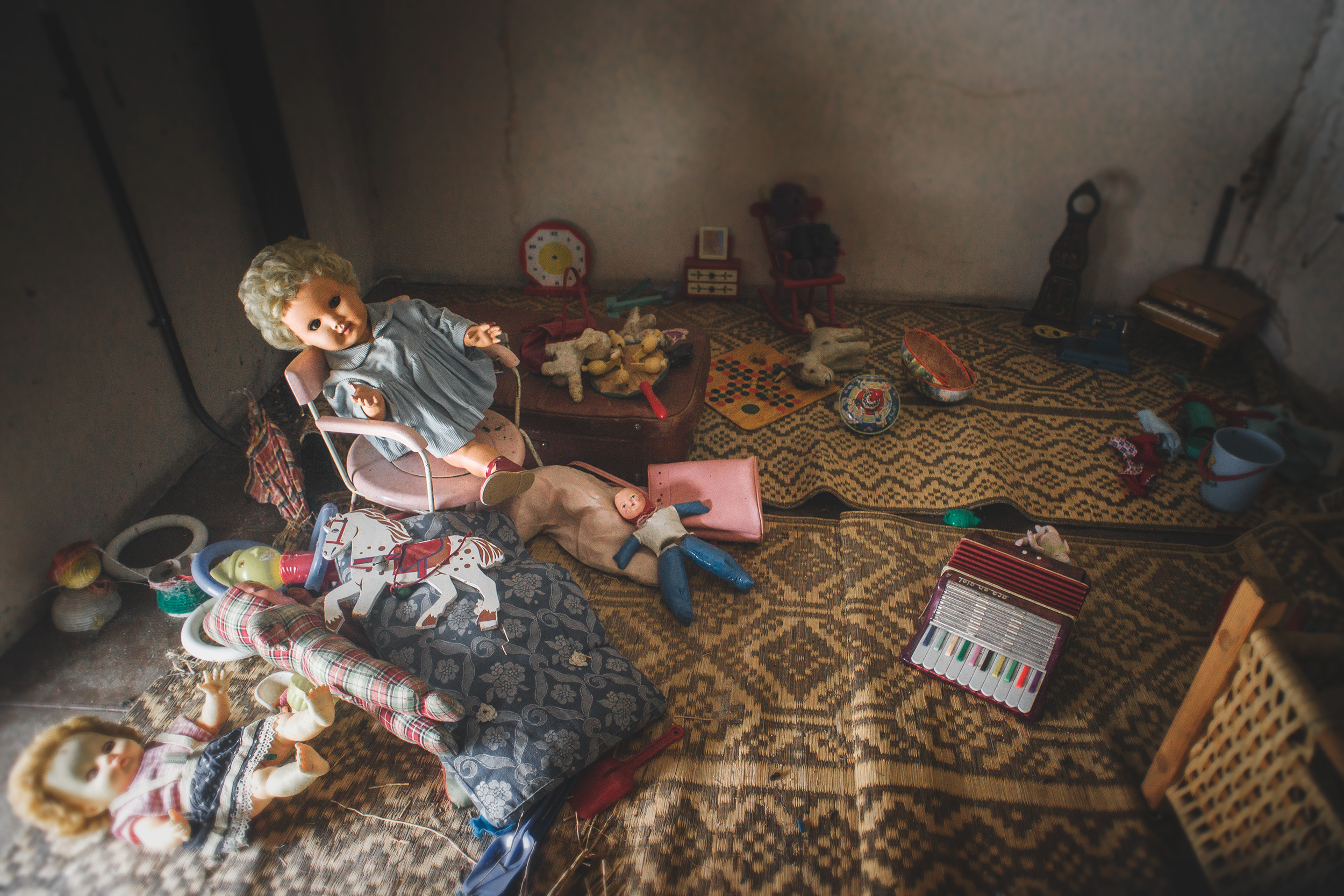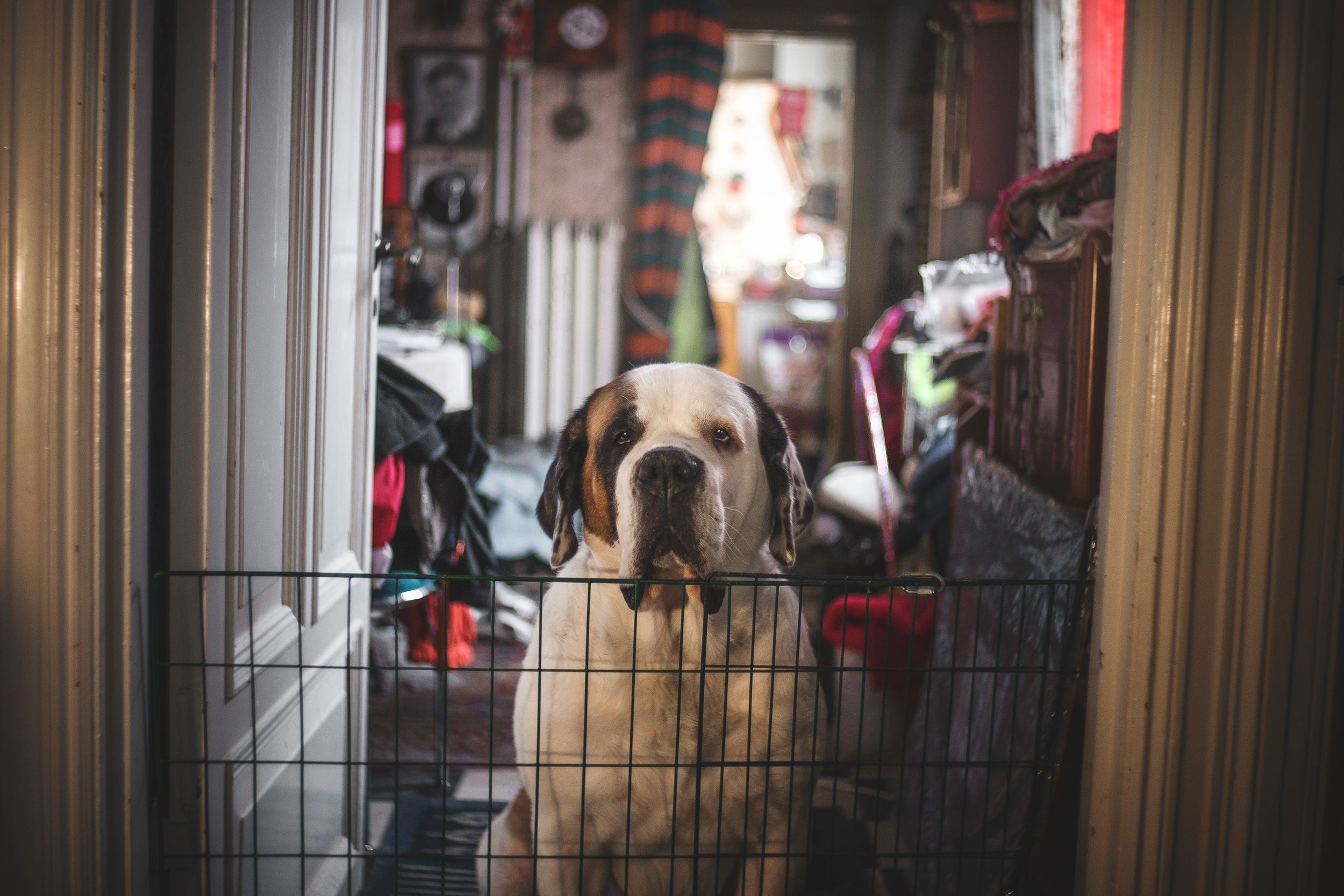 Kitha IV.

A gift from the Swedish princess Ingeborg in '11.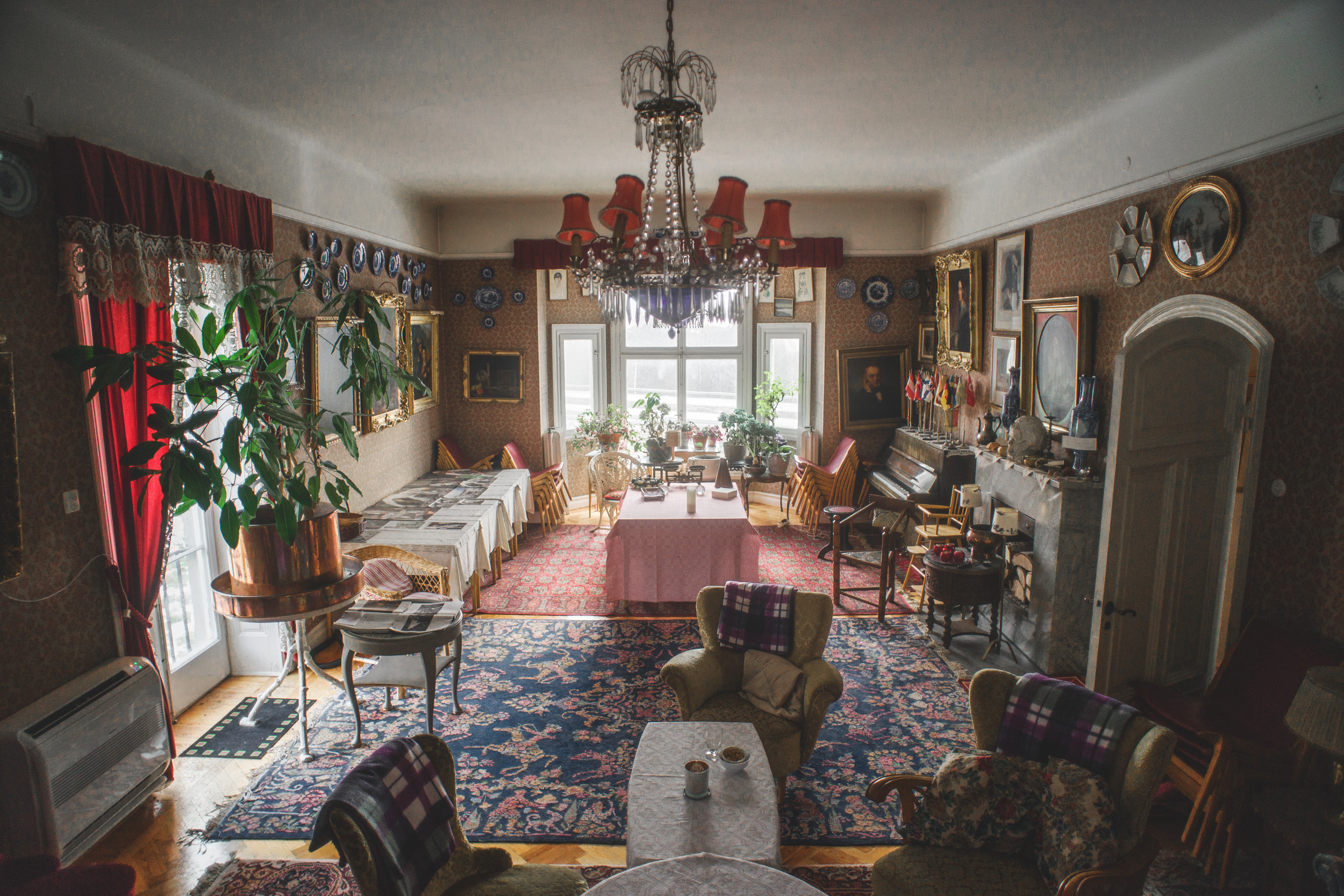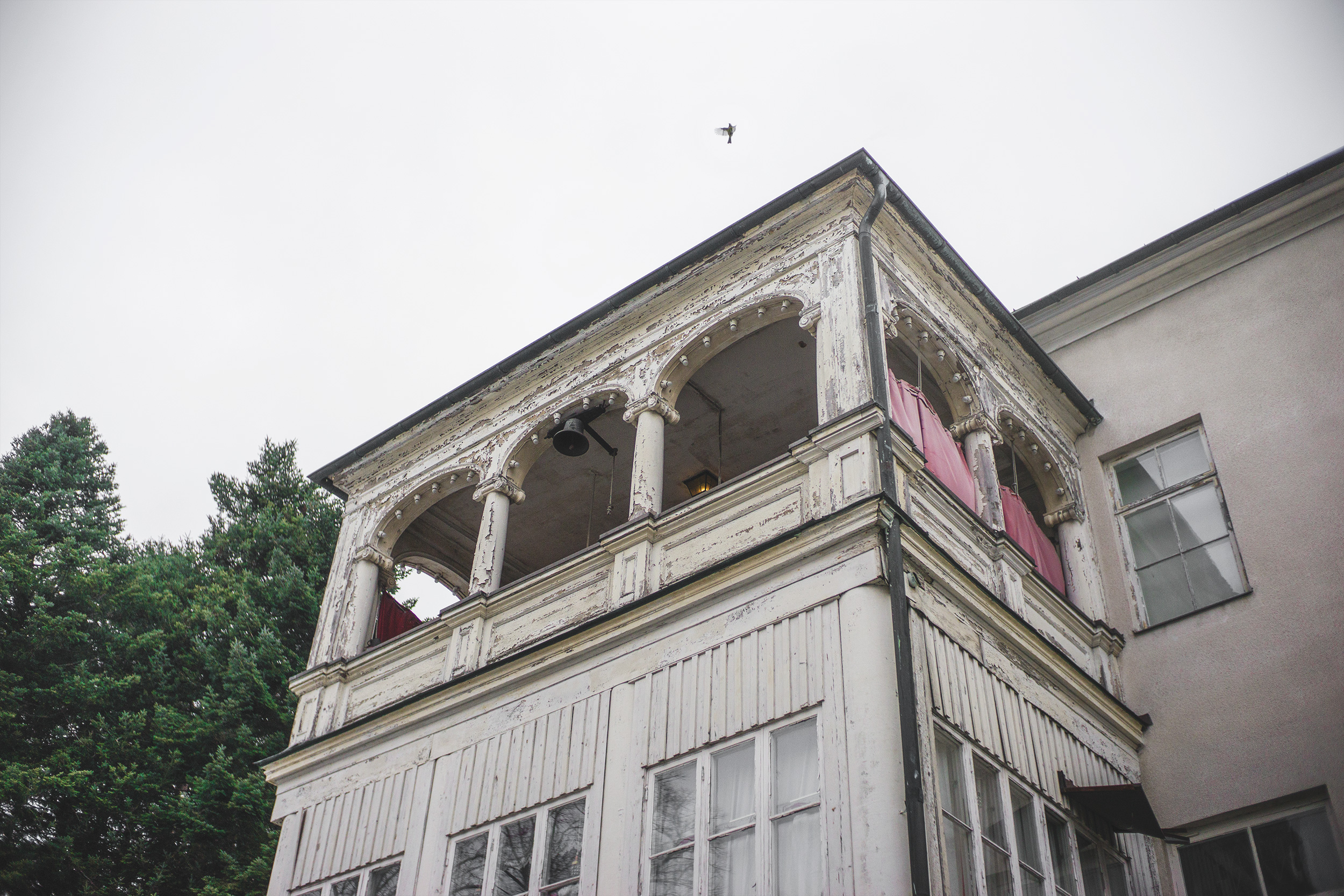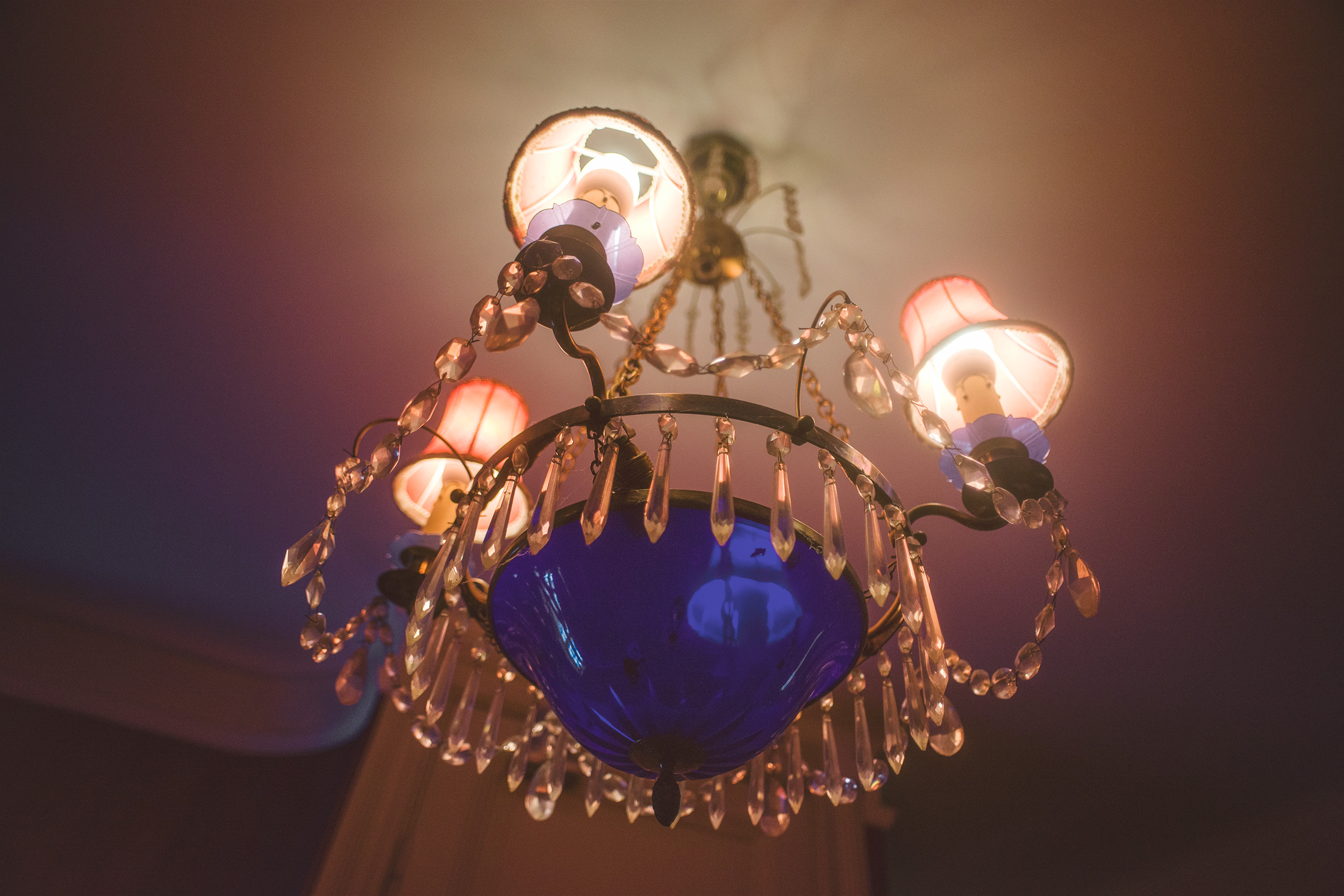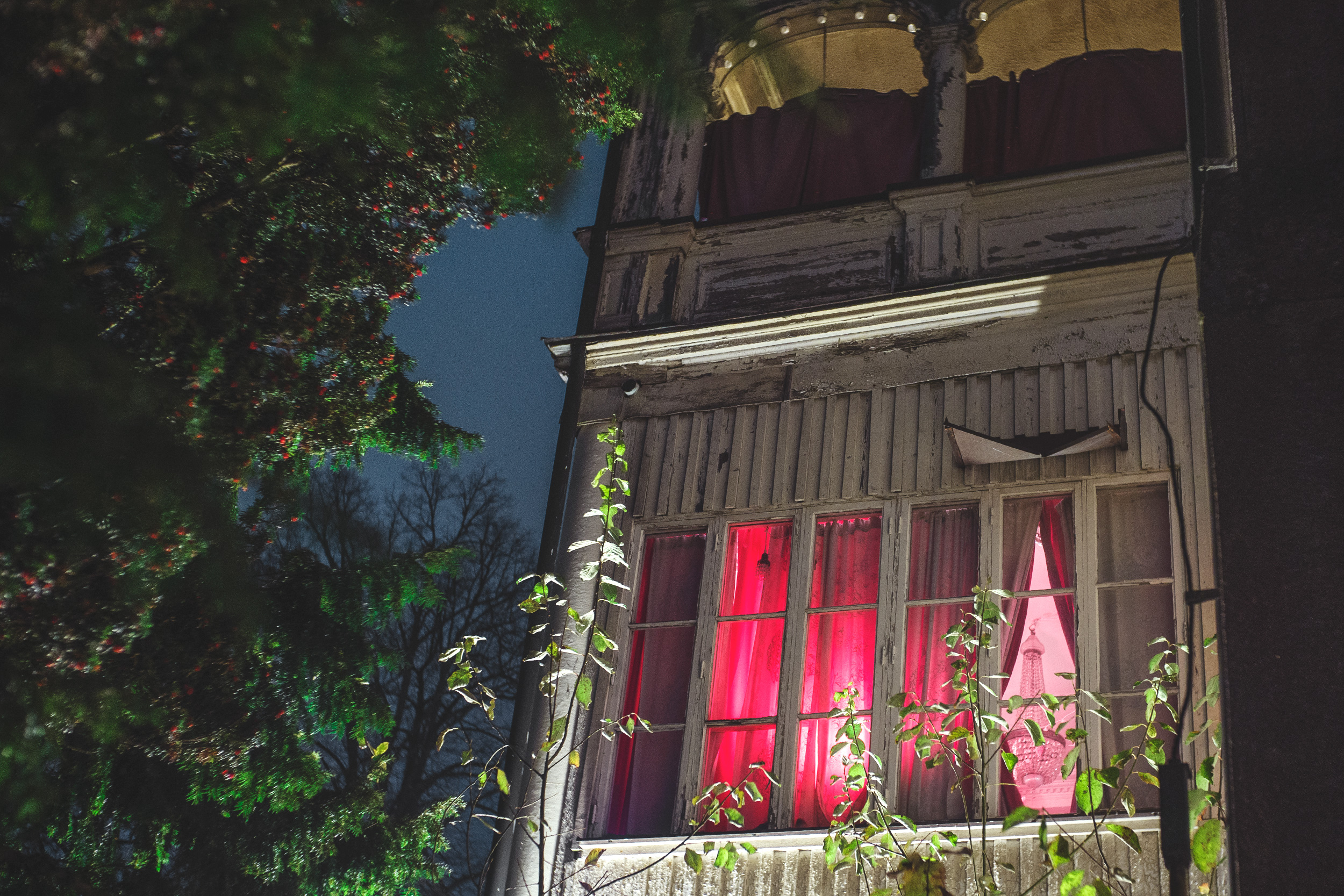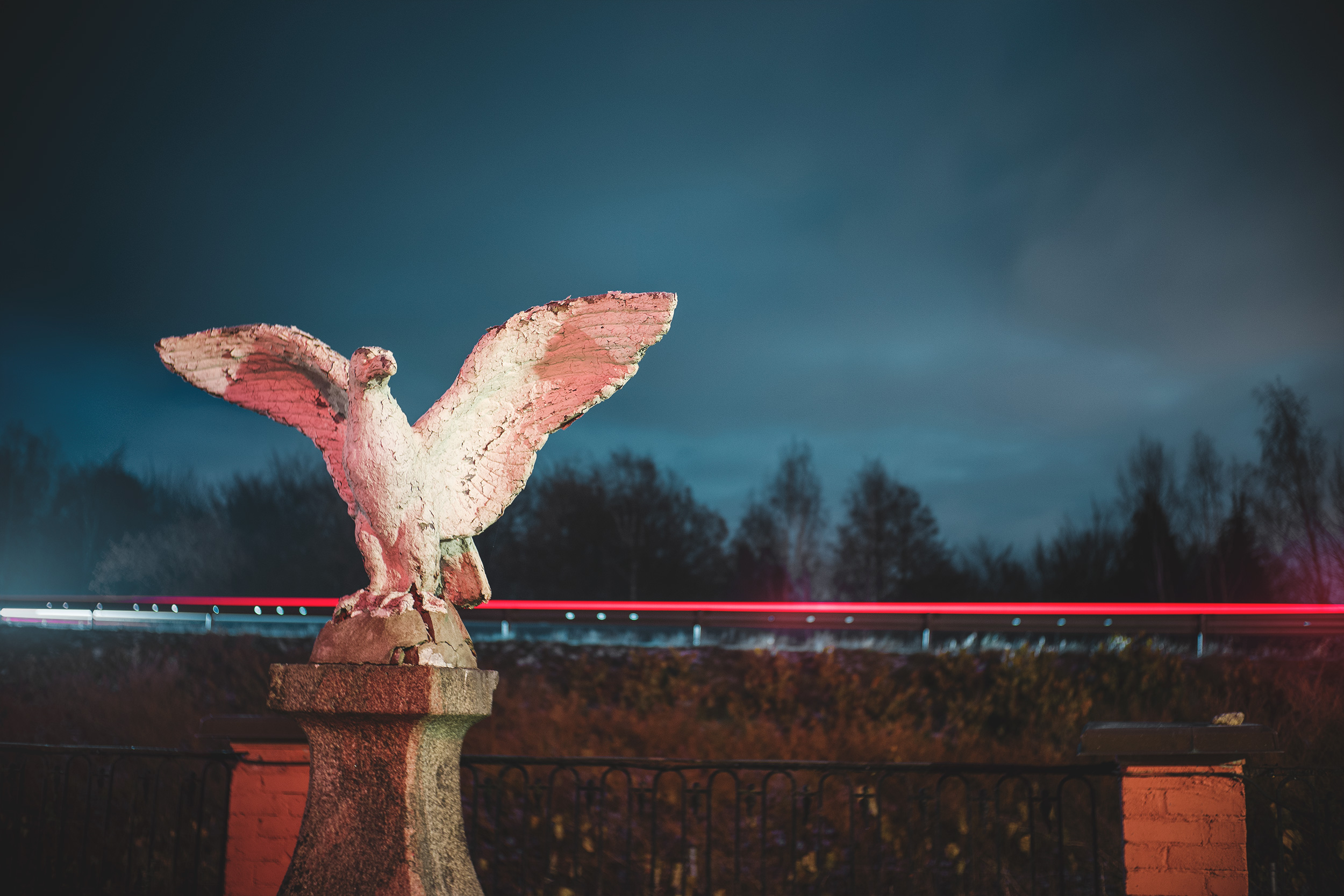 A couple of years after Maria's father bought Stenkullen it was decided by the state that a new highway should be built straight through Stenkullens garden. Said and done, the garden was split in half leaving the hotel on one side and the fruit garden on the other. Watch the old aerial footage below for comparison.

Apart from the sound of the cars and a partially destroyed garden, Stenkullen were now more visible than ever which resulted in more guests.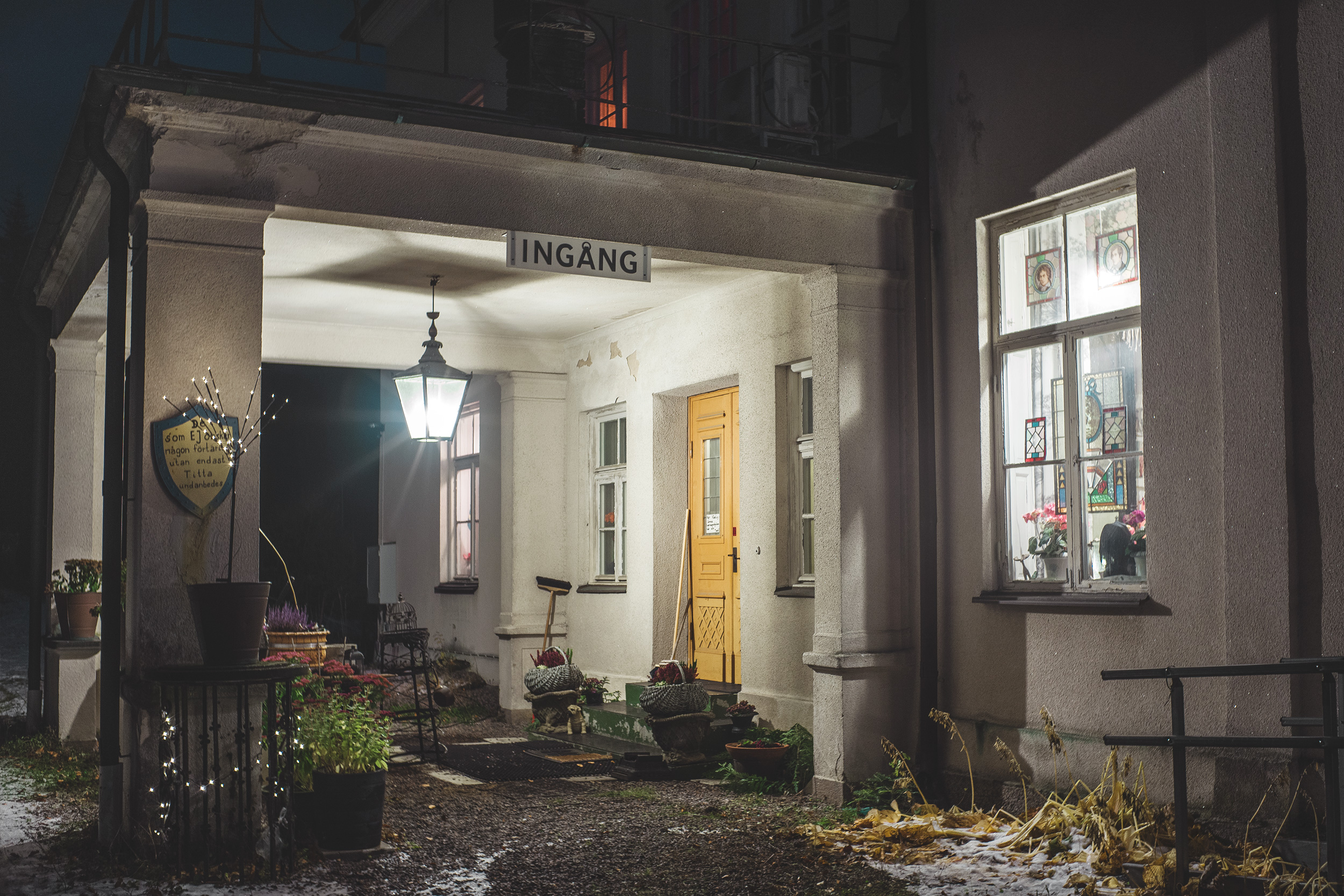 Maria likes to keep things just as they were.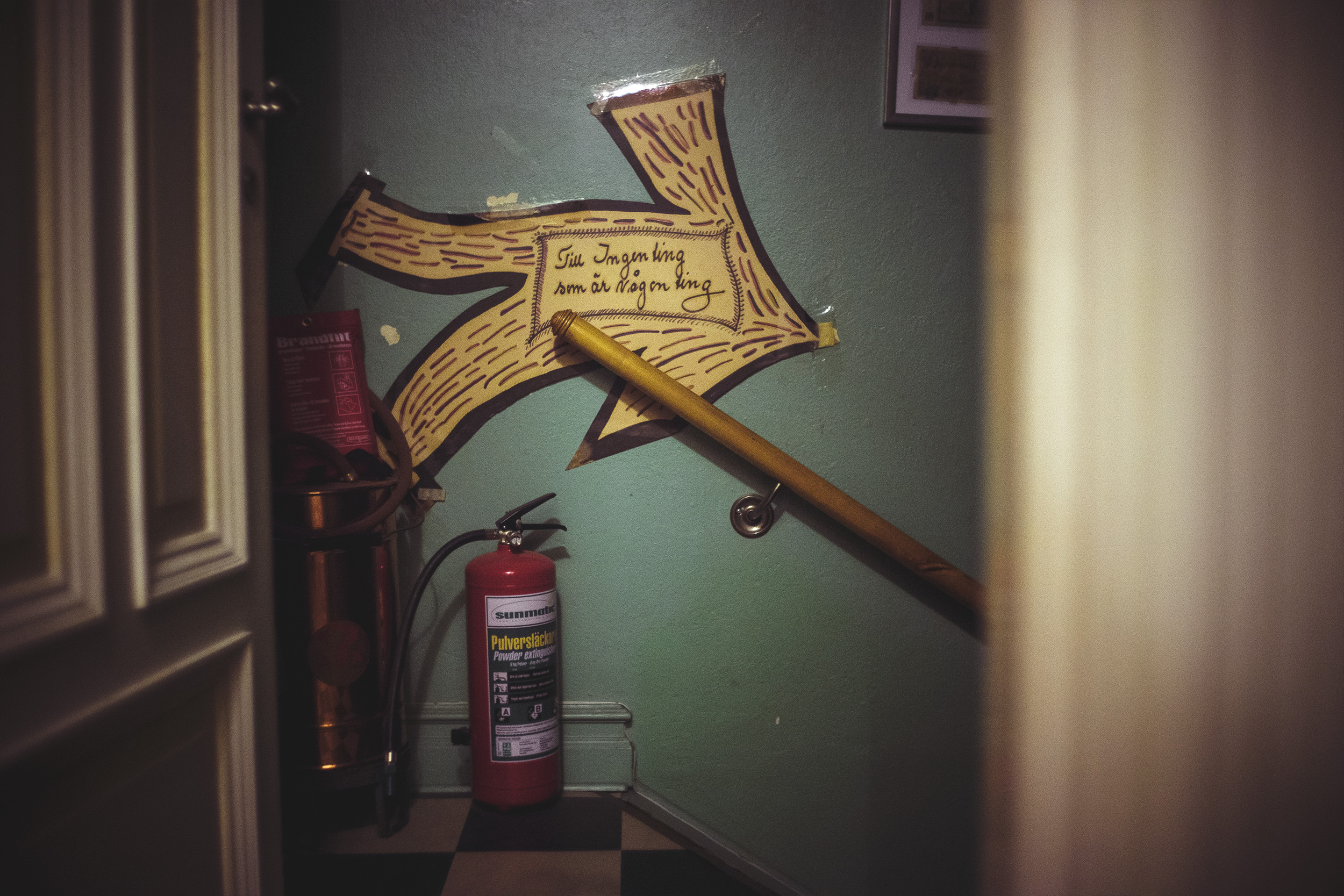 "To nothing – which is something."
"Recipe for a better society: Capital punishment for murderers. The flogging of thieves + gangsters – who will not let us be people of peace on the streets and in our homes."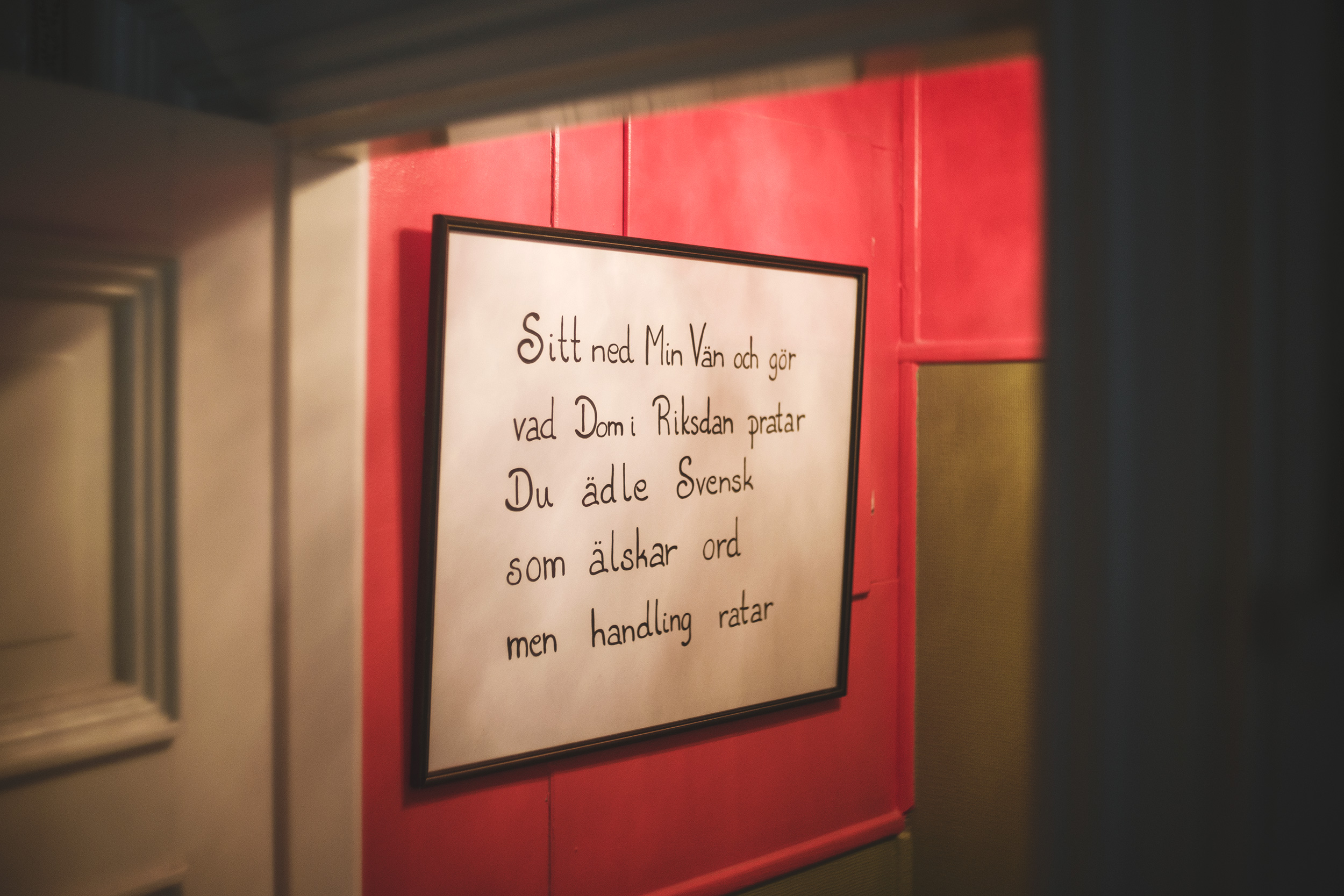 "Sit down my friend and do what they're talking in parliament. You noble Swedish who love words but action rejects."
"Once again we've been visited by thieves who stole a headband from Tahiti (travel memory). May the devil take them." These notes are authored by Marias late father.
Imperial porter stored in Maria's wine cellar since '85.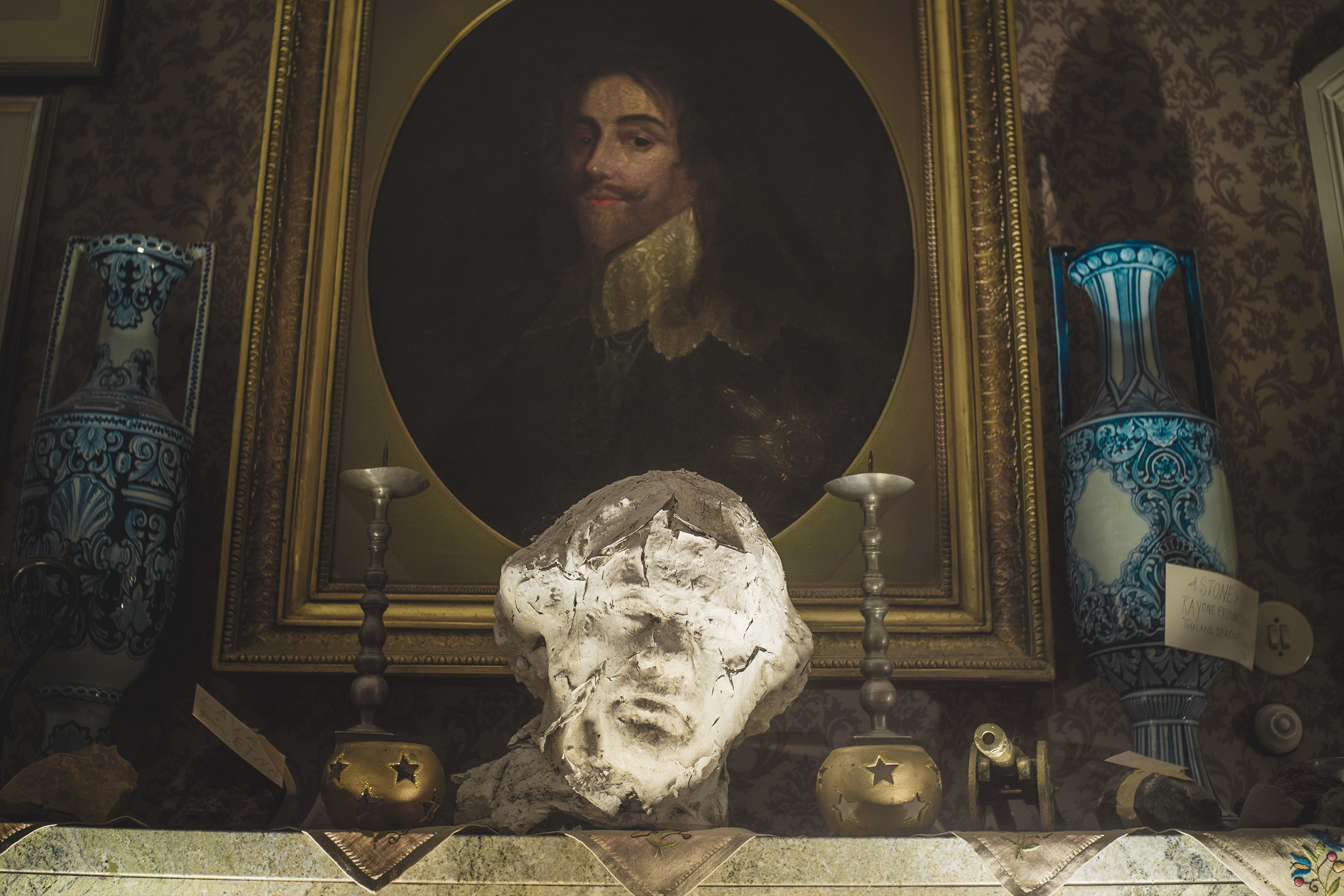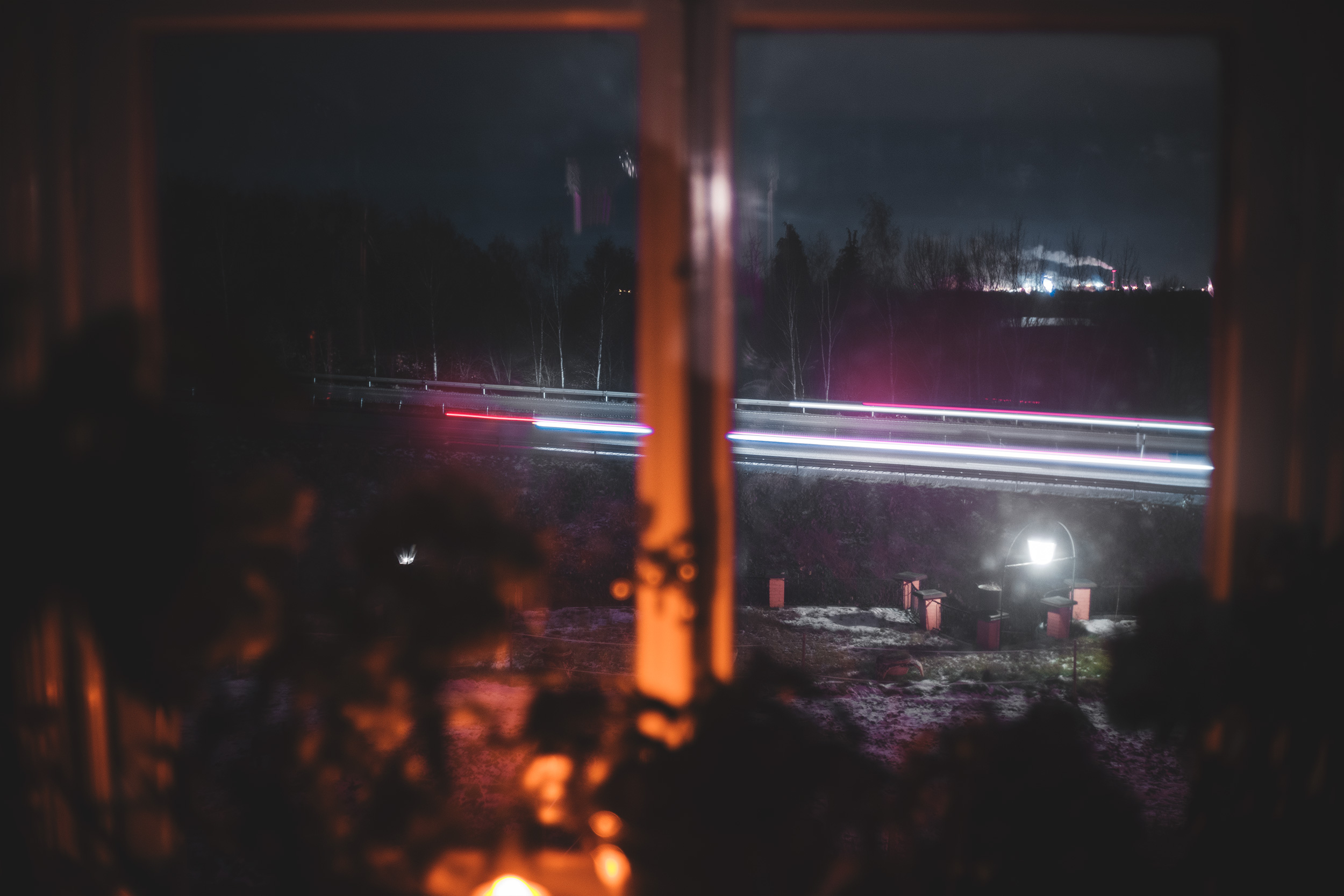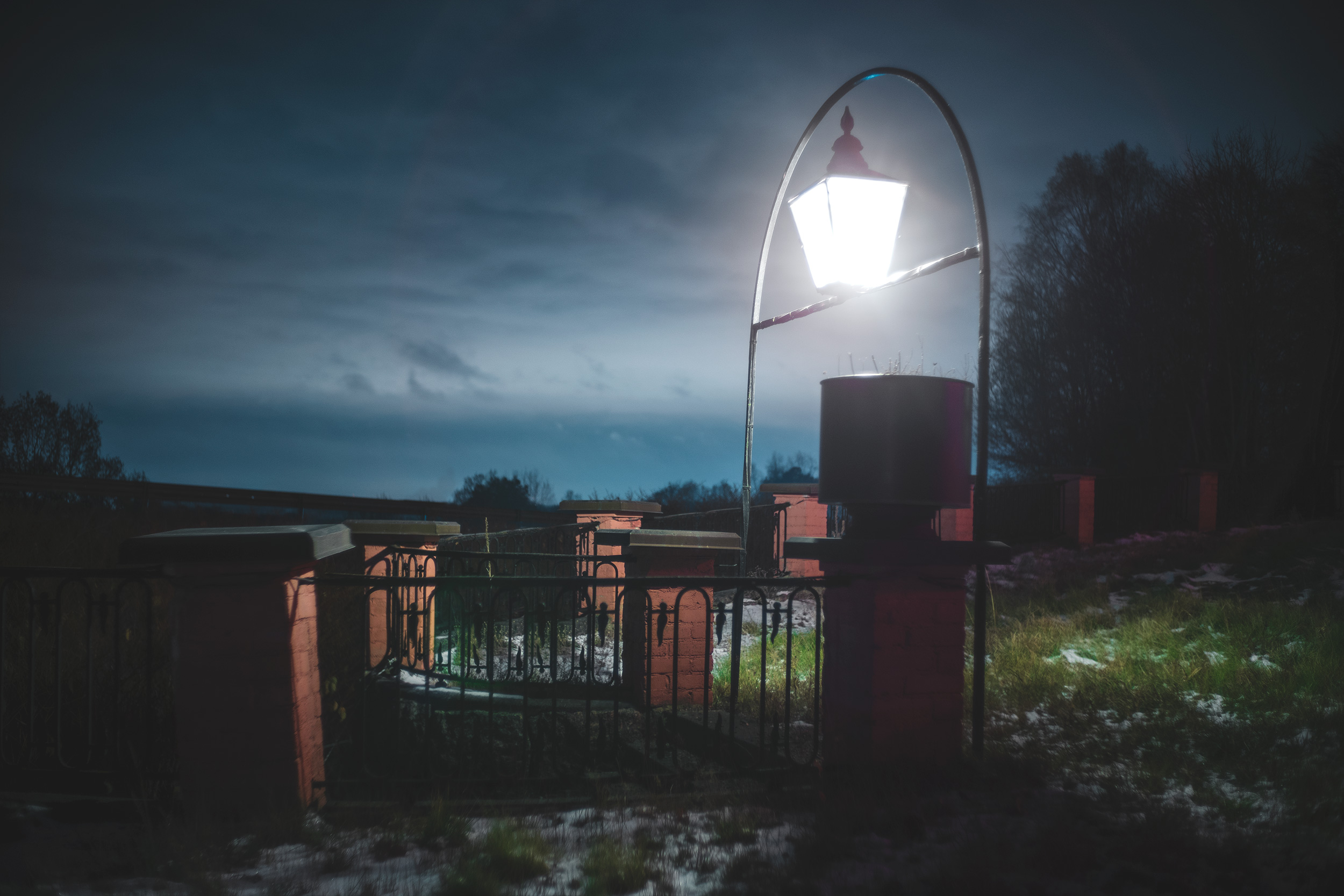 Stenkullen is also well known for its spirits, especially "the man in black", a friendly ghost that may check on you while you're sleeping. I myself had not the good fortune to meet him tho.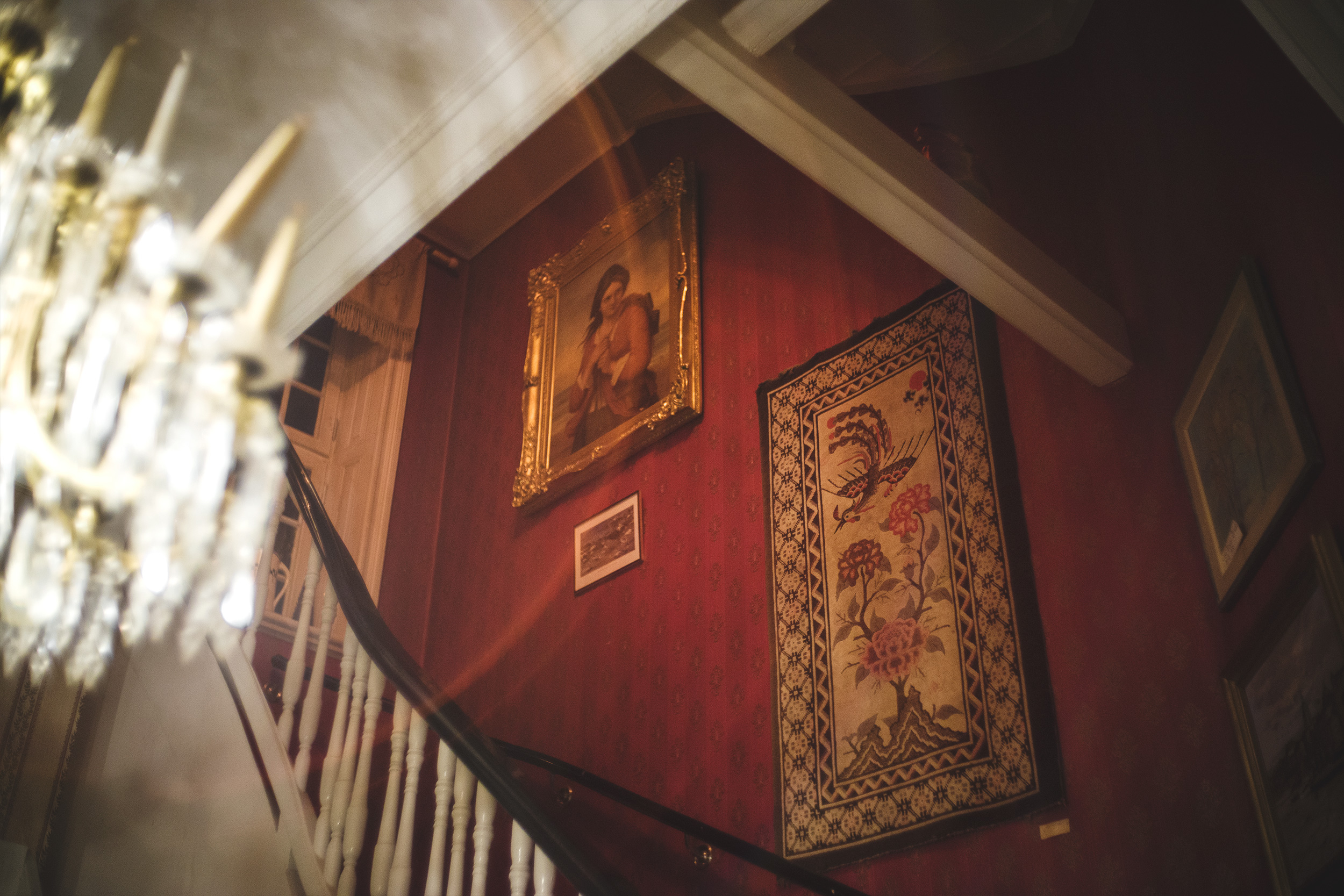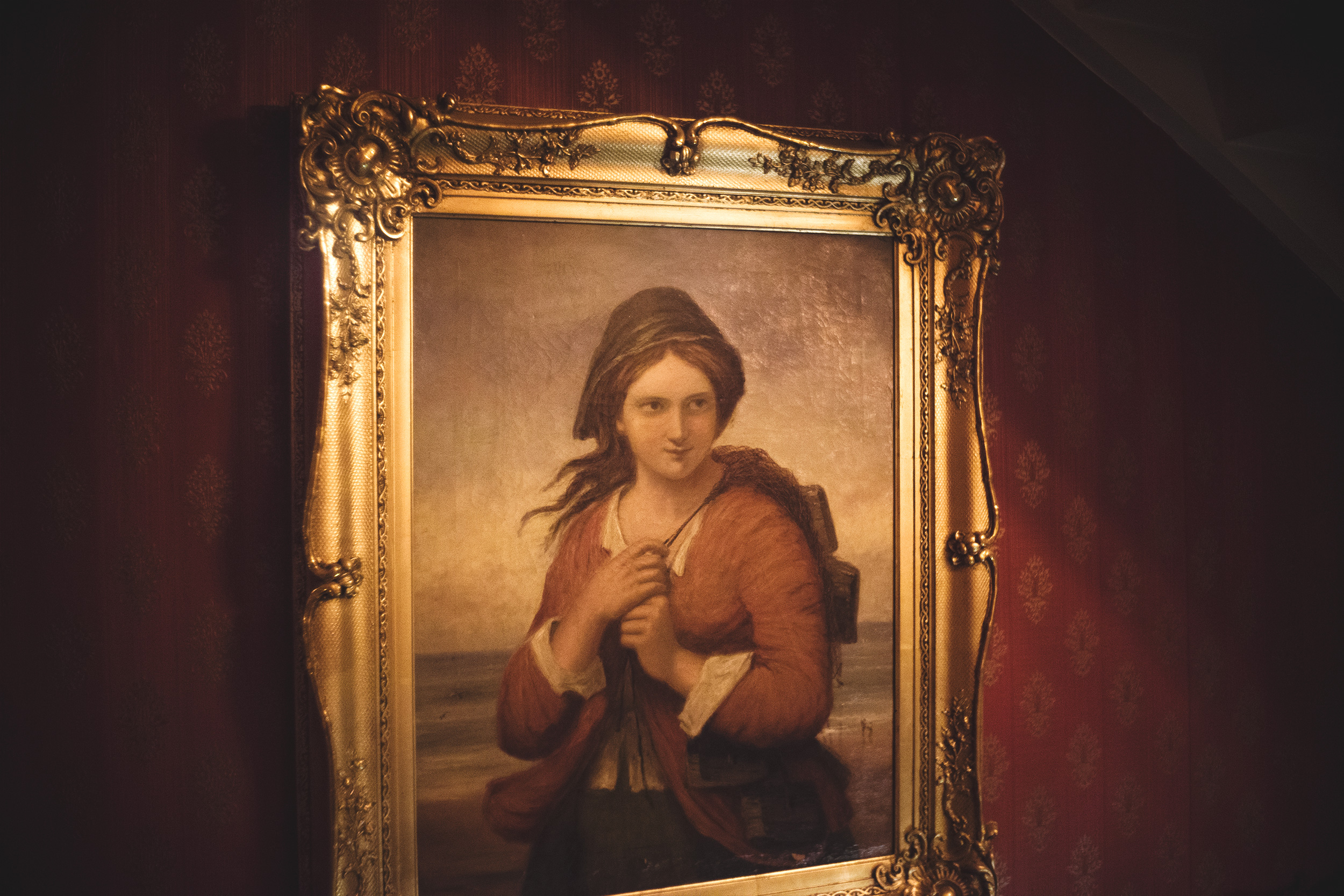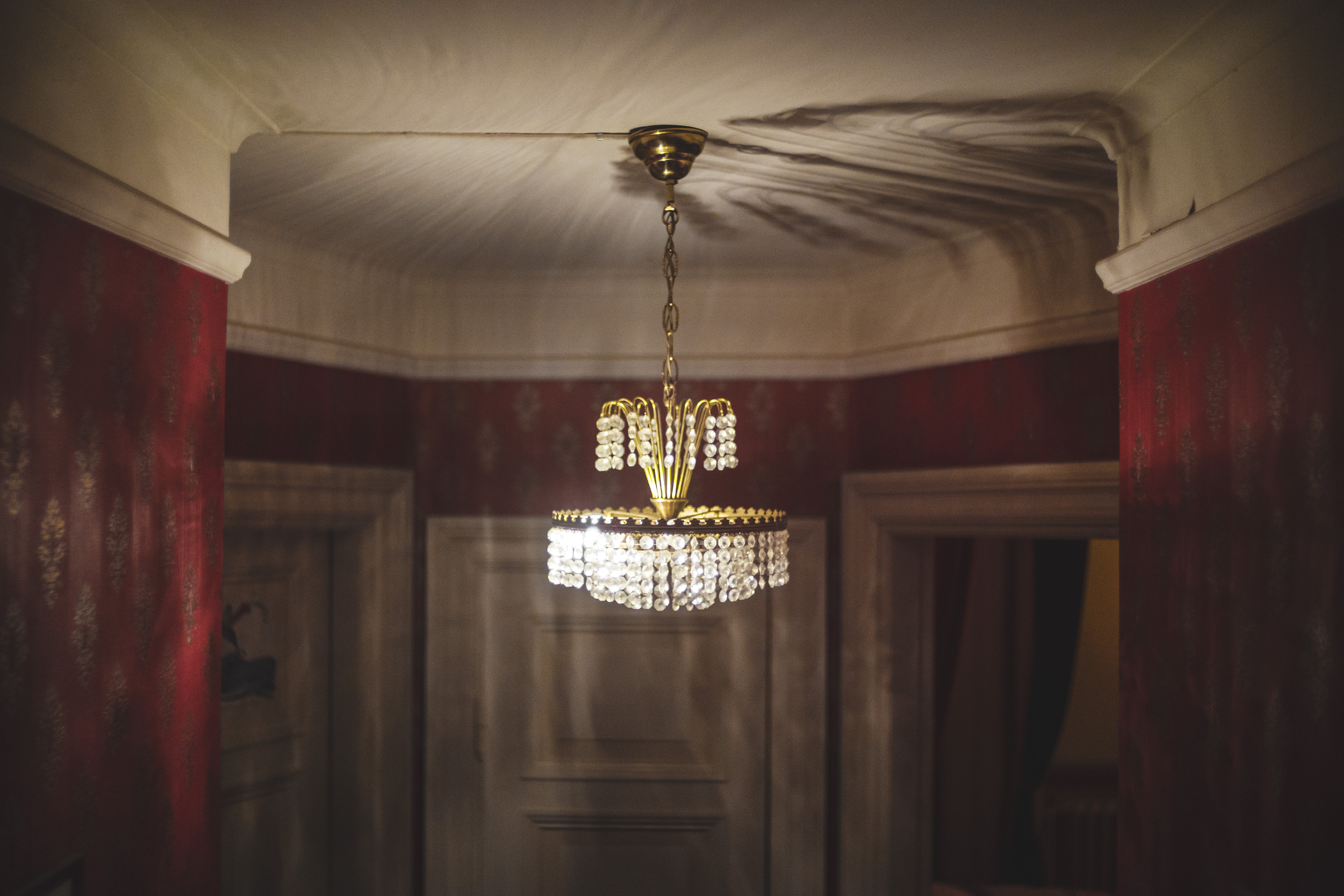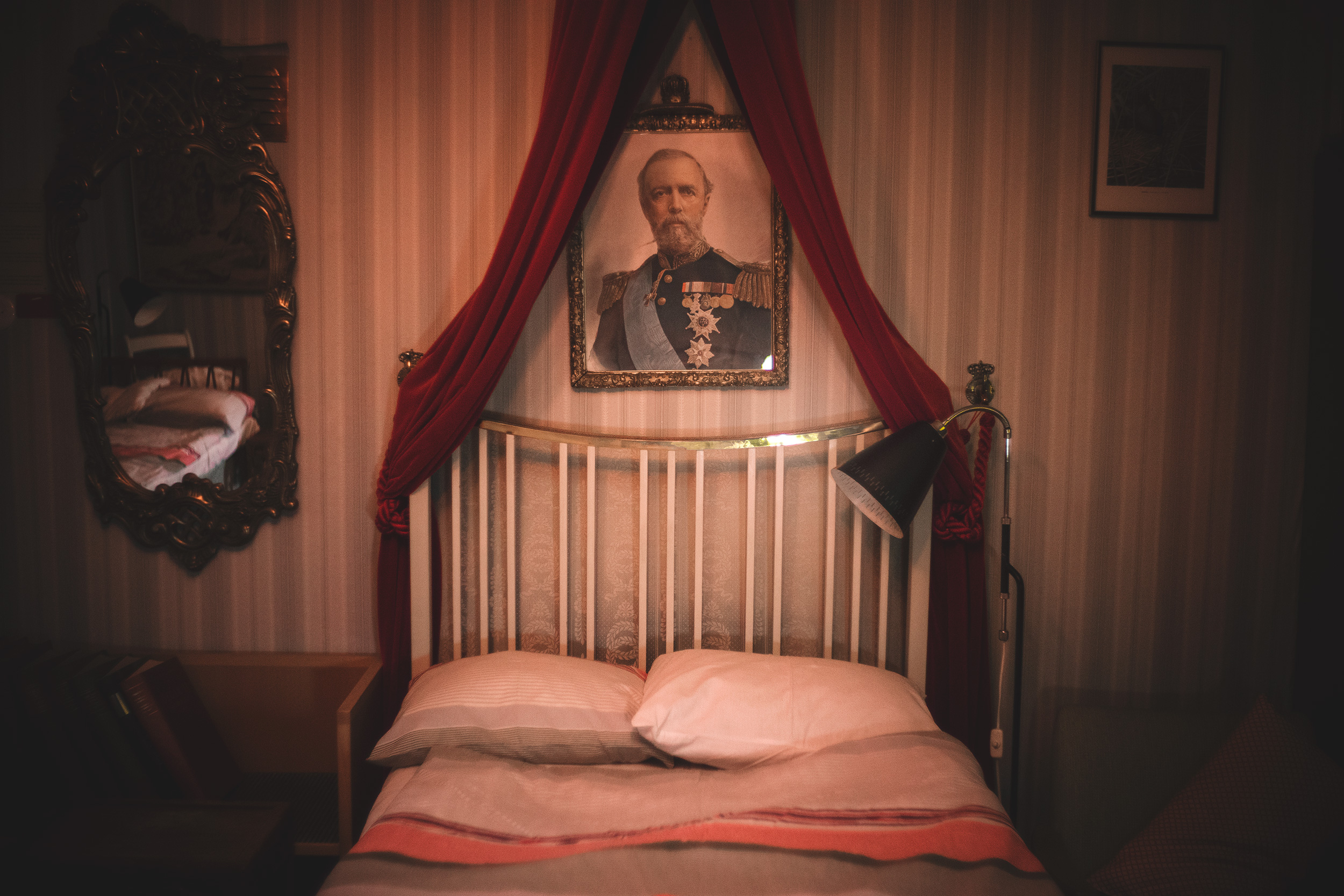 This bed was specially designed for King Oscar II's oblong body. A lot of upper-class figures have been around Stenkullen in its early days.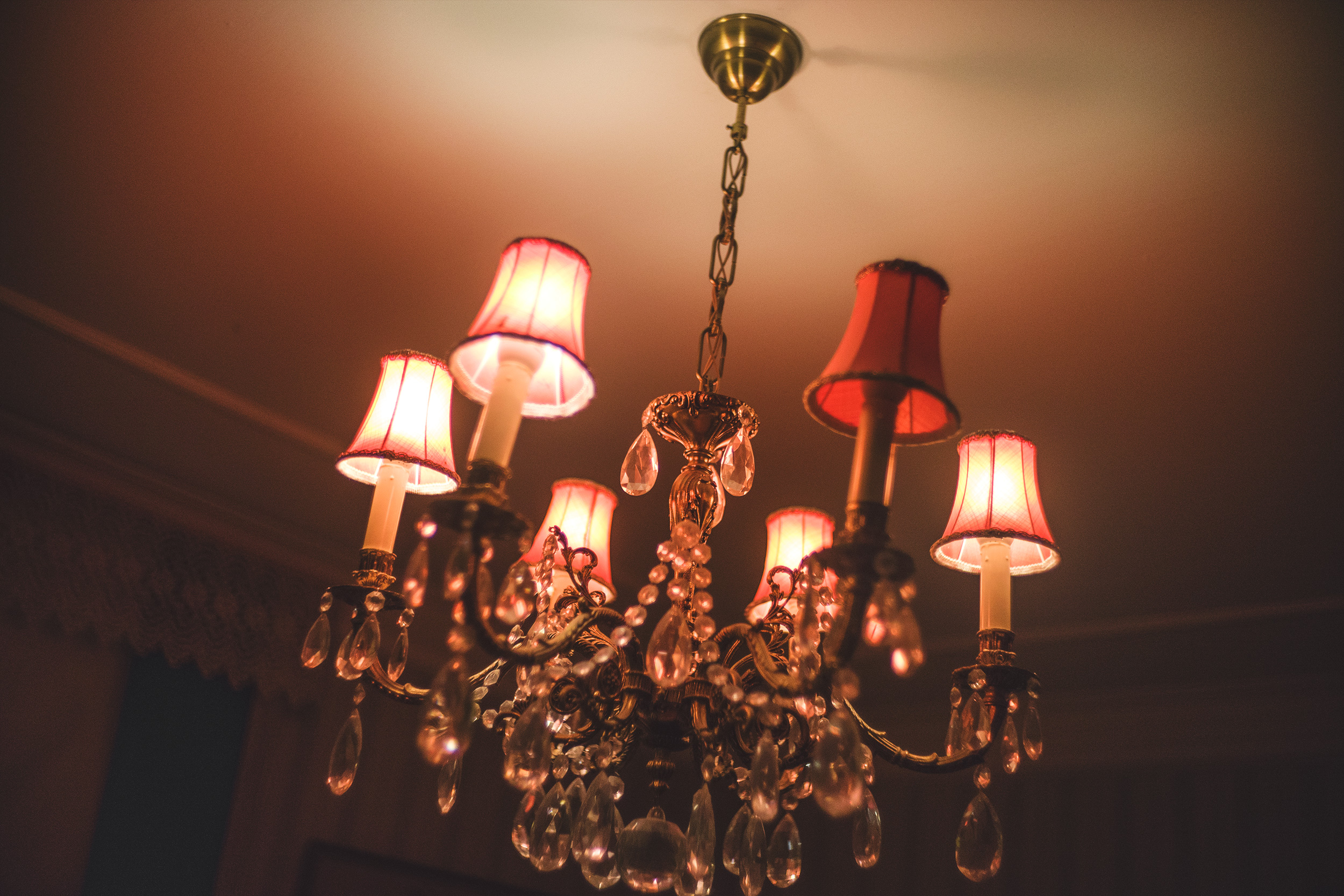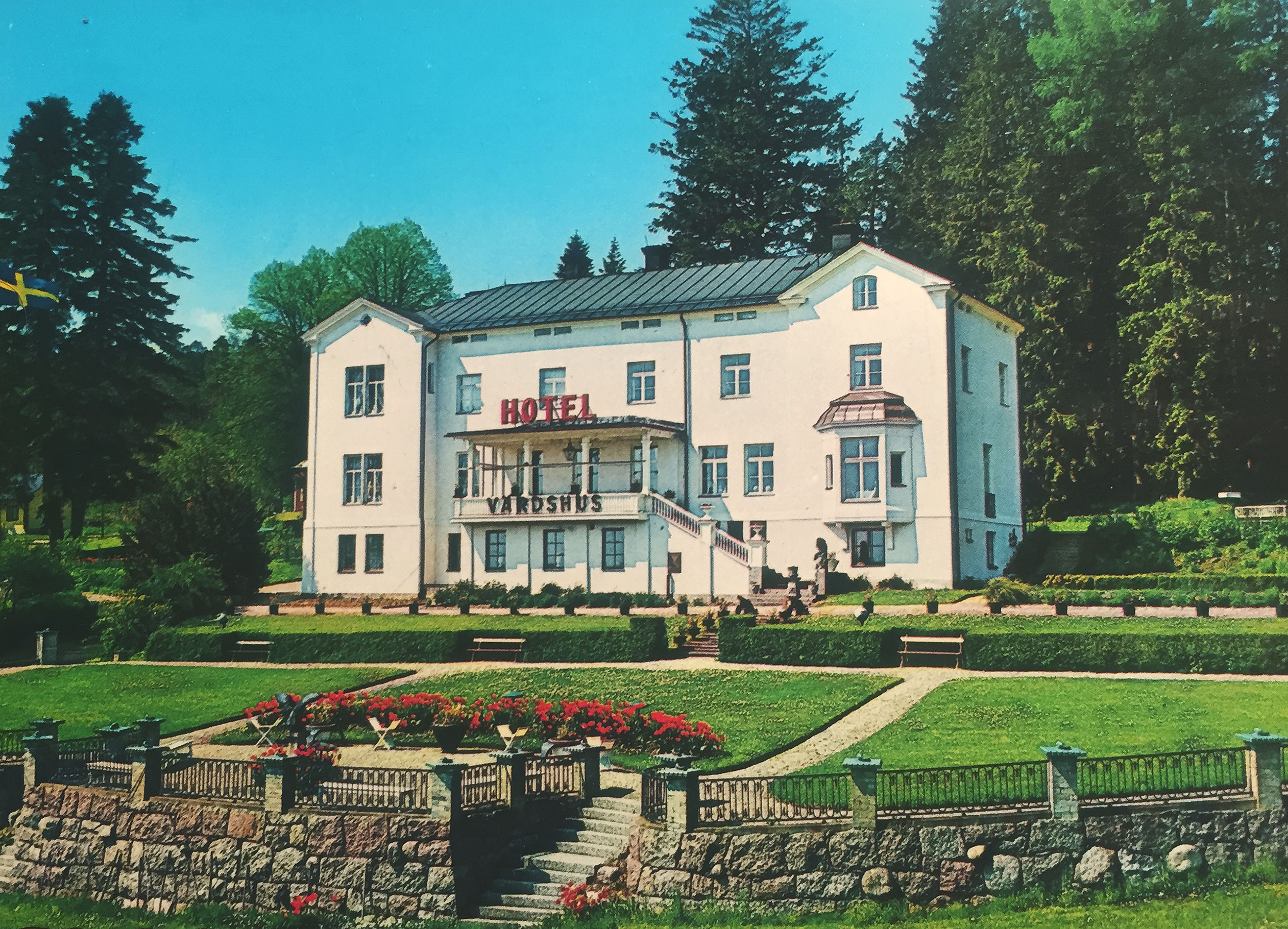 If you would like to visit Stenkullen you should call Maria and book in beforehand. Booked guests only.
Contact: Phonenumber
Location: 58°40'05.5″N 16°12'31.5″E